World breaking news today (November 5): 4 'Trump supporters' stabbed after election night fight near White House
World breaking news today (November 5): 4 'Trump supporters' stabbed after election night fight near White House. Meanwhile, Londoners hit the town one last time before new lockdown, deadly inflammatory disease found in men and gold price forecast also make headlines today.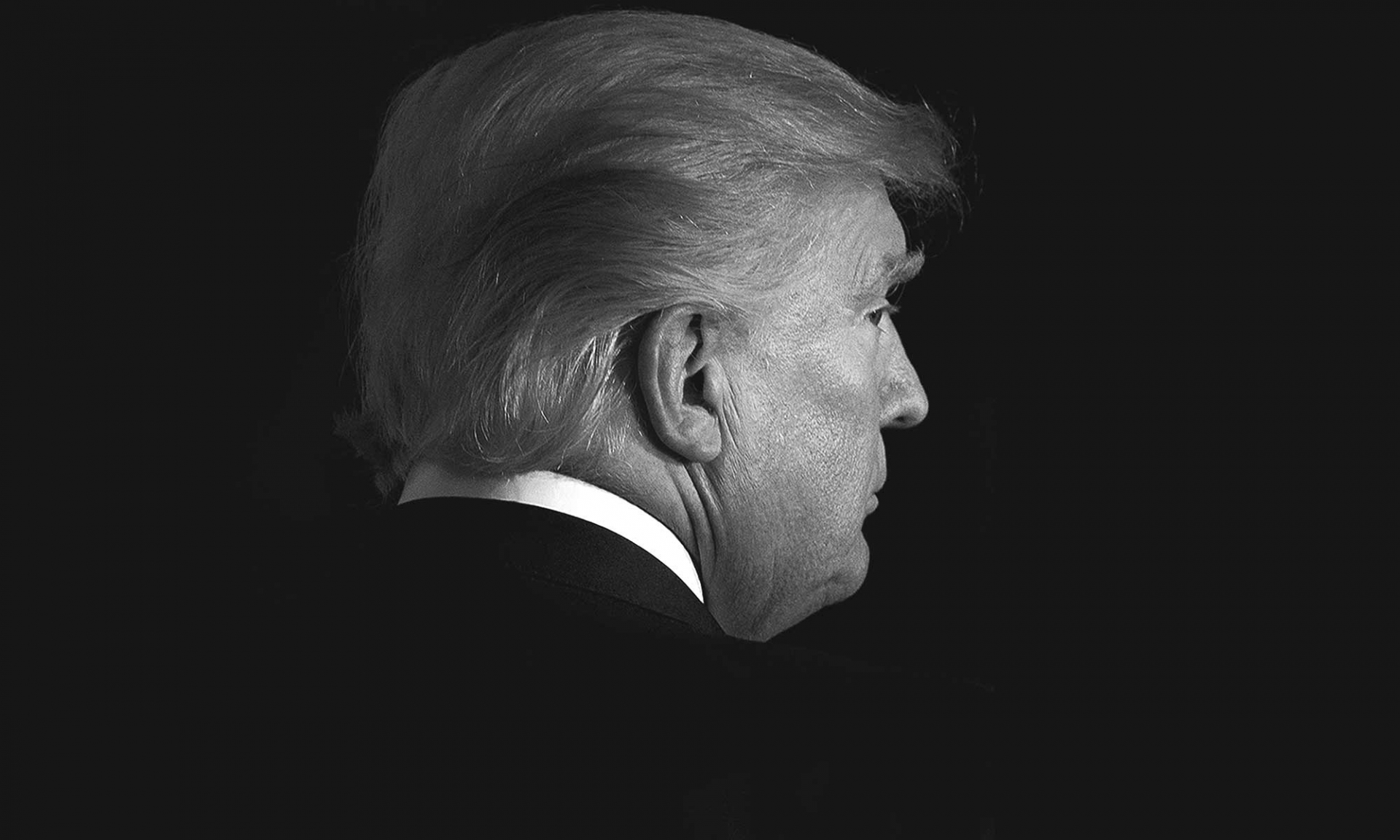 Donald Trump (Photo: The Guardian)
4 'Trump supporters' stabbed after election night fight near White House
Police said they are looking for three suspects: two Black males wearing all-black clothing and a Black female wearing black sweatpants with white stripes, orange leggings and a dark gray coat armed with a knife.
Footage allegedly showing an altercation that led to the stabbing has been posted on social media. Clips have also been posted to channels connected to the Proud Boys on encrypted messaging app Telegram.
The victims said they were members of the Proud Boys, a right-wing pro-Trump group. The police said the suspects may be part of the Black Lives Matter (BLM) movement, according to CBS affiliate WUSA9, as reported by Indians in Gulf.
A Twitter account for Black Lives Matter angrily rejected this, saying it was a lie and that outlets reporting it were "doing irresponsible dangerous journalism".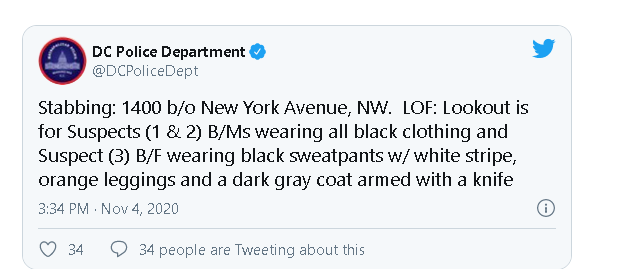 (Photo: Captured)
Londoners hit the town one last time before new lockdown
Londoners shrugged off a resurgent COVID-19 pandemic and flocked to pubs and restaurants on Wednesday night, hours before the introduction of a new month-long lockdown across England.
While the UK's death toll from the coronavirus rose on Wednesday by 492, the most since mid-May, London's Soho entertainment district was busy with revellers seeking one last night out before lockdown.
People will be ordered to stay at home from 0001 GMT on Thursday to combat a surge in new infections that scientists say could, if unchecked, cause more deaths than a first wave that forced a three-month lockdown earlier this year.
The United Kingdom has the biggest official death toll in Europe from COVID-19 and is grappling with more than 20,000 new coronavirus cases a day. Scientists warned the "worst-case" scenario of 80,000 dead could be exceeded without action.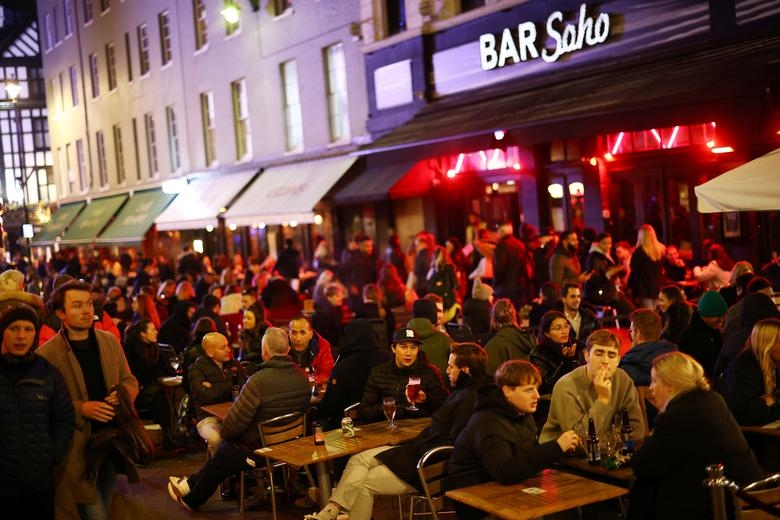 Londoners hit the bar before the second lockdown (Photo: Reuters)
Even before Wednesday, data from restaurant bookings service OpenTable showed a surge in demand for London eateries during the run-up to the new lockdown.
Several English police forces used social media to urge people going out on Wednesday night to follow social-distancing rules.
The rest of the UK - Scotland, Wales and Northern Ireland - have their own lockdown policies and enacted tougher health restrictions last month, according to Reuters.
Researchers find new deadly inflammatory disease in men
Researchers said 40% of the patients under study died, which shows the serious nature of the disease, Fox News reported.
"We had many patients with undiagnosed inflammatory conditions who were coming to the NIH Clinical Center, and we were just unable to diagnose them," Dr. David Beck, a clinical fellow at NHGRI and lead author of the paper, said in a news release. "That's when we had the idea of doing it the opposite way. Instead of starting with symptoms, start with a list of genes. Then, study the genomes of undiagnosed individuals and see where it takes us."
The team examined over 2,500 people with undiagnosed inflammatory diseases and assessed over 800 genes involved in cells' regulatory processes, per the release.
In doing this, they found one mutated gene, UB1, causing the syndrome dubbed VEXAS for "vacuoles, E1 enzyme, X-linked, autoinflammatory and somatic syndrome."
"So far, 40% of VEXAS patients who the team studied have died, revealing the devastating consequences of the severe condition," per the release. The disease involves blood clotting, repeated fevers, heart issues and problems with blood cells, called myeloid cells.
Findings were published in the New England Journal of Medicine.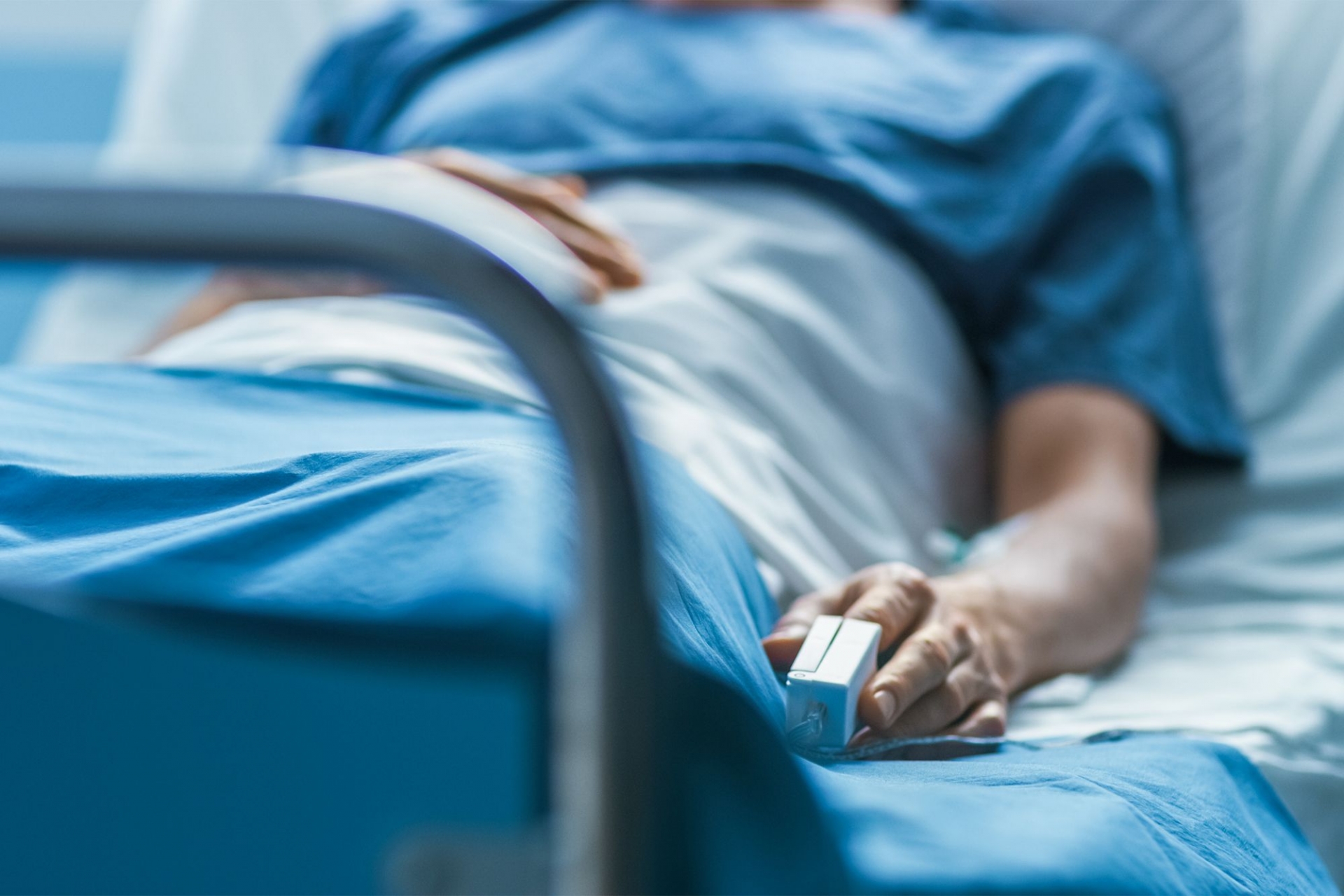 (Photo: New York Post)
Gold price forecast – gold markets continue range bound trading
The gold markets initially fell during the trading session on Wednesday, but then turned around to see support at the $1883 level to bounce again.
Gold markets have been very tight for a couple of months now, and I am not sure that is going to change anytime soon. After all, now we have to wonder whether or not there is going to be stimulus, and of course how big of a stimulus package. As I write this, we still do not know the present in the United States is going to be, but it does look as if the Senate is going to be Republican. That means there will be no monster stimulus deal coming down the road, and that could be positive for the US dollar. If that is the case, that could be the catalyst to send gold a little bit lower. That being said, I am not a seller, because I do believe in the longer-term efficacy of the trend.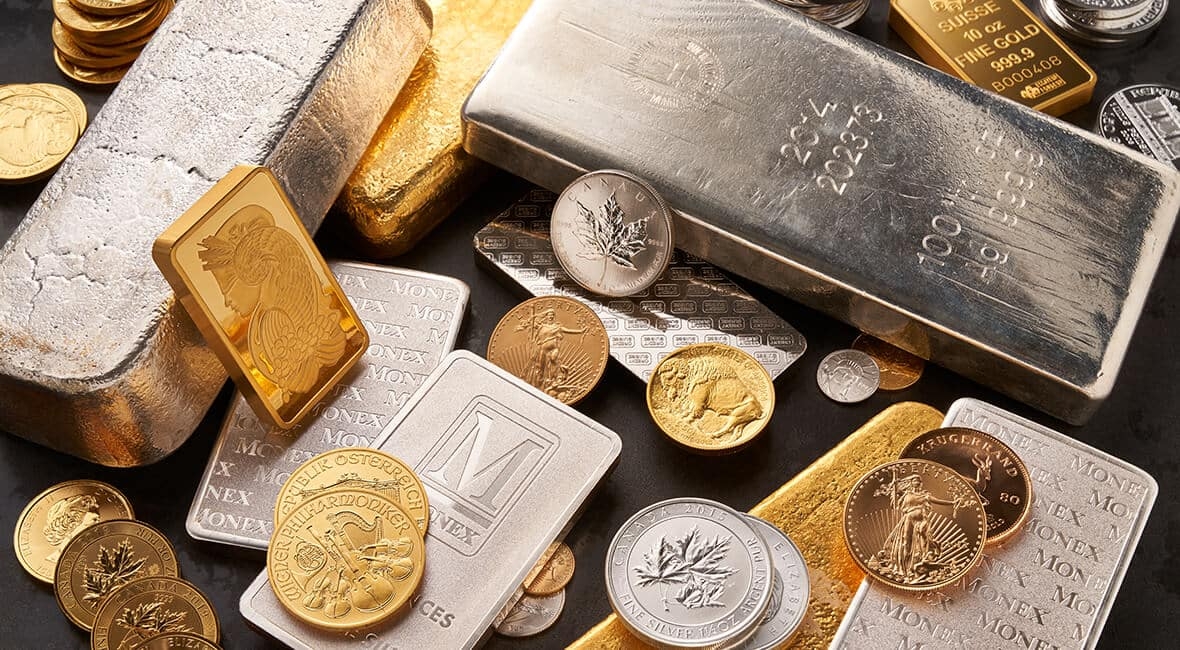 Photo: Monex
To the downside, the $1800 level would be a very interesting place to buy "cheap gold" act, because not only was at the scene of a major breakout, but it was also where we found the 200 day EMA crashing into. With this being the case, I think that a lot of attention will be paid to this level, and therefore it could be a nice longer-term opportunity. After all, regardless of what happens as far stimulus is concerned, there will be plenty of it around the world, not just in the United States. Beyond that, there is quite a bit of uncertainty out there and I think that it is only going to increase as we continue, FX Empire said.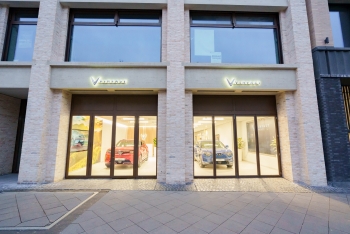 Economy
VinFast has officially opened its first two VinFast Stores in Cologne, Germany, and Paris, France.