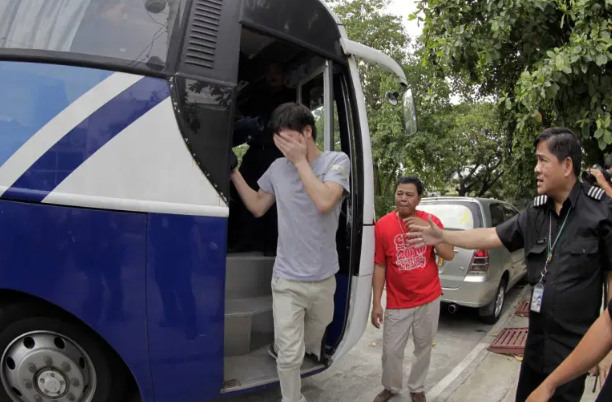 Nearly 3,000 "erring Chinese" nationals were deported for violating the conditions of their stay (Photo: Aljazeera)
3,000 Chinese expelled from the Philippines amid $830m 'visa scam'
The Philippines Bureau of Immigration (BI) has announced the deportation of nearly 3,000 "erring Chinese" nationals for violating the conditions of their stay, Aljazeera reported.
The announcement is seen as an act of damage control after President Rodrigo Duterte administration officials were accused of selling visas in a multimillion-dollar scheme.
Earlier, opposition Senator Risa Hontiveros revealed that in 2017, Duterte-appointed officials amassed as much as 40 billion Philippine pesos ($833m) in bribes, mostly from Chinese nationals who wanted a seamless visa approval upon their arrival in the capital Manila.
On Tuesday, BI Commissioner Jaime Morente announced that a total of 2,736 Chinese citizens were ordered to leave the country immediately.
They were reportedly granted visas from January to October this year upon arrival, but failed to leave on their scheduled departure date.
Under Philippine law, those who were granted visas upon arrival are not allowed to extend their stay beyond 30 days.
"More than half of those who were ordered to leave were blacklisted from our country," Morente said in a statement.
"While some were unable to leave due to circumstance – following the cancellation of many flights due to the pandemic – those who stayed without sufficient basis were included in our blacklist."
Global coronavirus cases rise by single-day record of half a million
Global coronavirus cases rose by more than 500,000 for the first time on Wednesday, a record one-day increase as countries across the Northern Hemisphere reported daily spikes.
Most western countries and parts of Latin America have reported their highest single-day surges in the past few weeks. Many governments, with the notable exception of the United States, have started taking stronger measures to bring the spread of the virus under control.
The global coronavirus tally stands at 44.7 million cases and about 1.17 million deaths.
Europe, North America and Latin America account for over 66% of global cases and over 76% of global deaths.
Europe's new daily infections have doubled over the past two weeks as it reported more than 250,000 cases for the first time on Wednesday, according to a Reuters tally.
France reported a new record daily total of more than 50,000 infections for the first time on Sunday.
The United States continues to lead the worldwide coronavirus tally with about 8.9 million infections and about 228,000 fatalities since the pandemic started.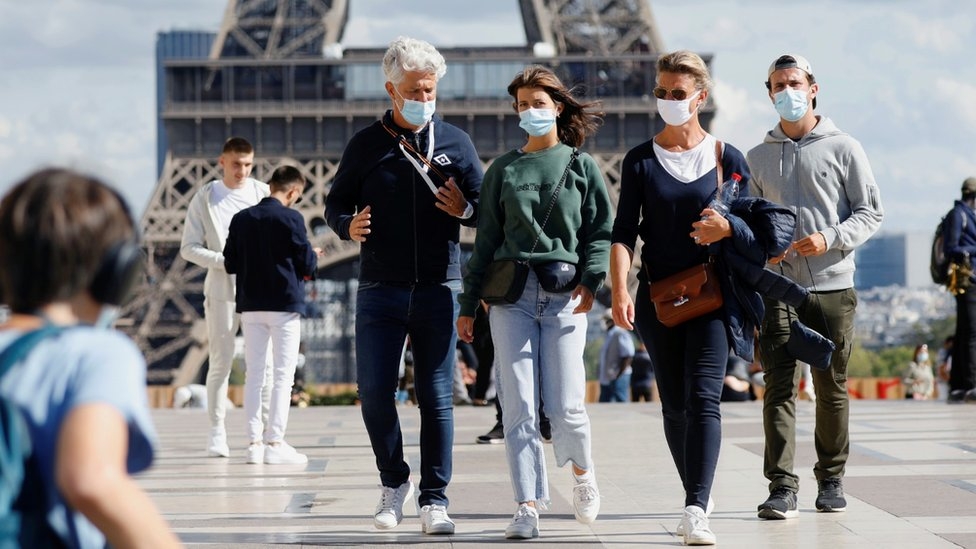 Global coronavirus cases rose by more than 500,000 for the first time (Photo: BBC)
The United States broke its daily record for new coronavirus infections on Friday as it reported 84,169 new cases due to outbreaks in virtually every part of the country shortly before its presidential election on Tuesday, according to Reuters.
Asia surpassed 10 million infections of the new coronavirus on Saturday, the second-heaviest regional toll in the world, according to a Reuters tally, as cases continue to mount in India despite a slowdown and sharp declines elsewhere.
India, the world's second most populous country as well as the second worst affected country, is reporting about 48,000 cases a day on an average with a total of about 8 million cases, according to a Reuters tally.
US test fires intercontinental ballistic missile
Launch of Minuteman III missile from California delayed one day because of poor weather
The US test-fired a multi-million dollar intercontinental ballistic missile (ICBM) on Thursday from an Air Force base in the state of California.
The launch of the Minuteman III missile from Vandenberg Air Force Base began at 12:27 a.m. local time (1927GMT). It traveled 4,200 miles before crashing into the sea off the Marshall Islands, according to the Air Force.
The Minuteman III is the US's sole land-based nuclear-capable ICBM. It has been in service since the 1970s.
"Like previous test launches, this event demonstrated the Air Force's commitment to the Nation's nuclear enterprise while ensuring the United States' nuclear deterrent is safe, secure, and effective to deter our adversaries while reassuring our allies and partners," Air Force Chief of Staff Gen. Charles Q. Brown, Jr. said in a statement.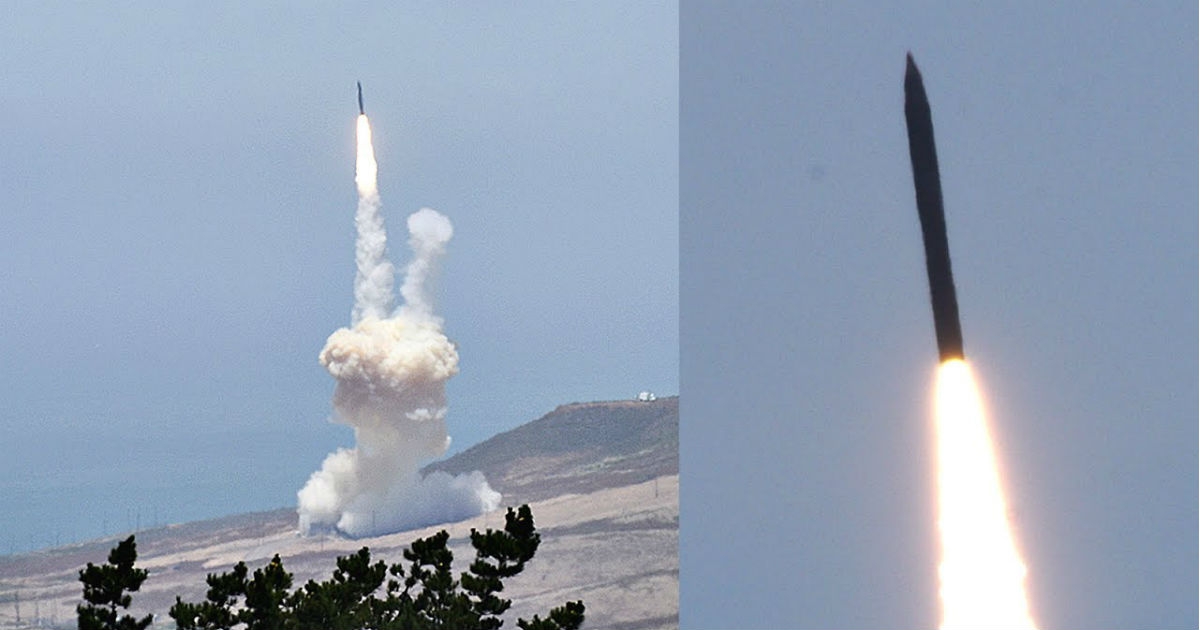 The launch was delayed one day due to bad weather (Photo: Fresher Alive)
"We must continue to invest in this viable deterrent, and the Airmen who support this mission, as part of the most responsive leg of our nuclear triad," he added, referring to the US's land, sea and air nuclear structure, AA said.
The Air Force emphasized its test launches are planned years in advance and "are not a response or reaction to world events or regional tensions."
Gold price forecast – gold prices approaching major cycle target
Our work has been calling for one more decline in gold to mark the next low. The trend stalled in October over stimulus negotiations, but prices are now breaking lower
The final breakdown is underway, and gold should bottom in the opening weeks of November. Minimum target $1820. Prices could test the lower price objective near $1765 with a decisive Trump victory.
Our gold cycle indicator supports a cycle bottom when it drops below 100 and enters minimum cycle bottoming. It reached just 171 in September and never supported a bottom. Consequently, we continued to predict one final decline in precious metals.
The GCI closed at 142 and should drop below 100 in the coming days. We are likely approaching a significant low in precious metals.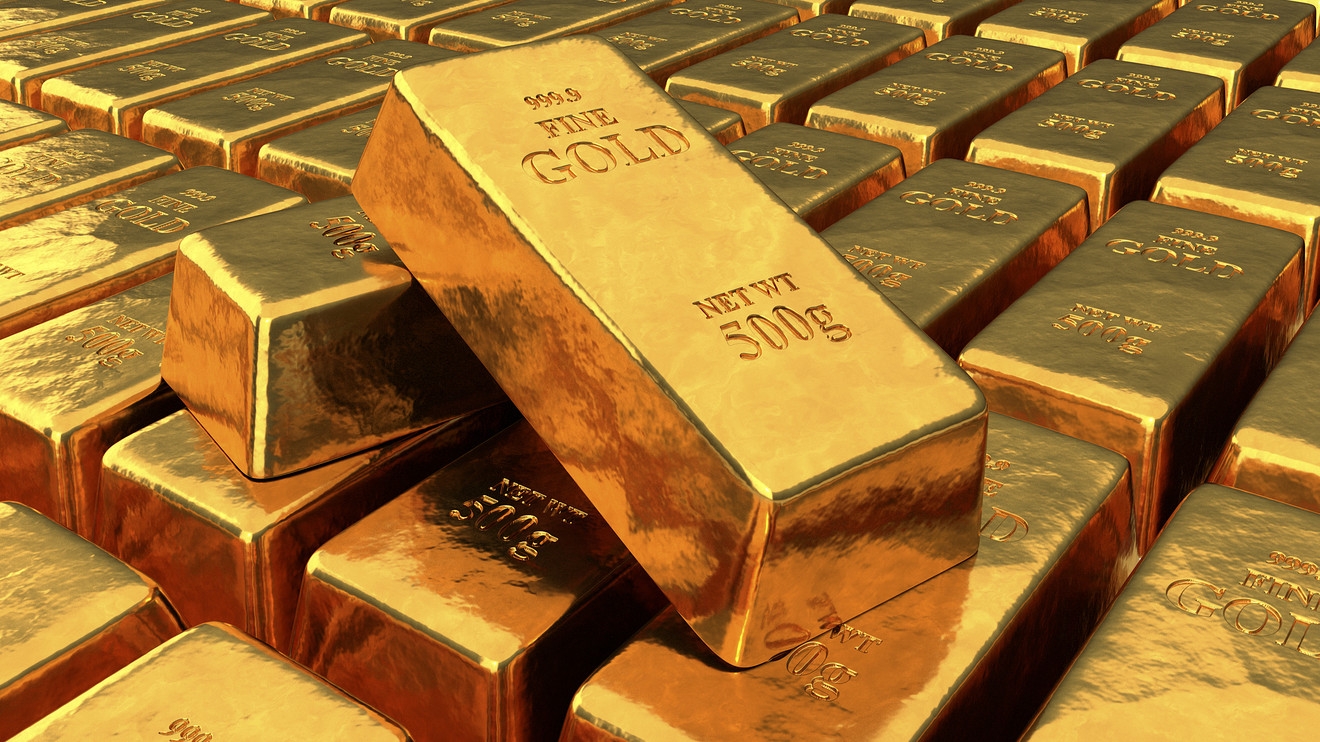 (Photo: Market Watch)
Jasmine Le