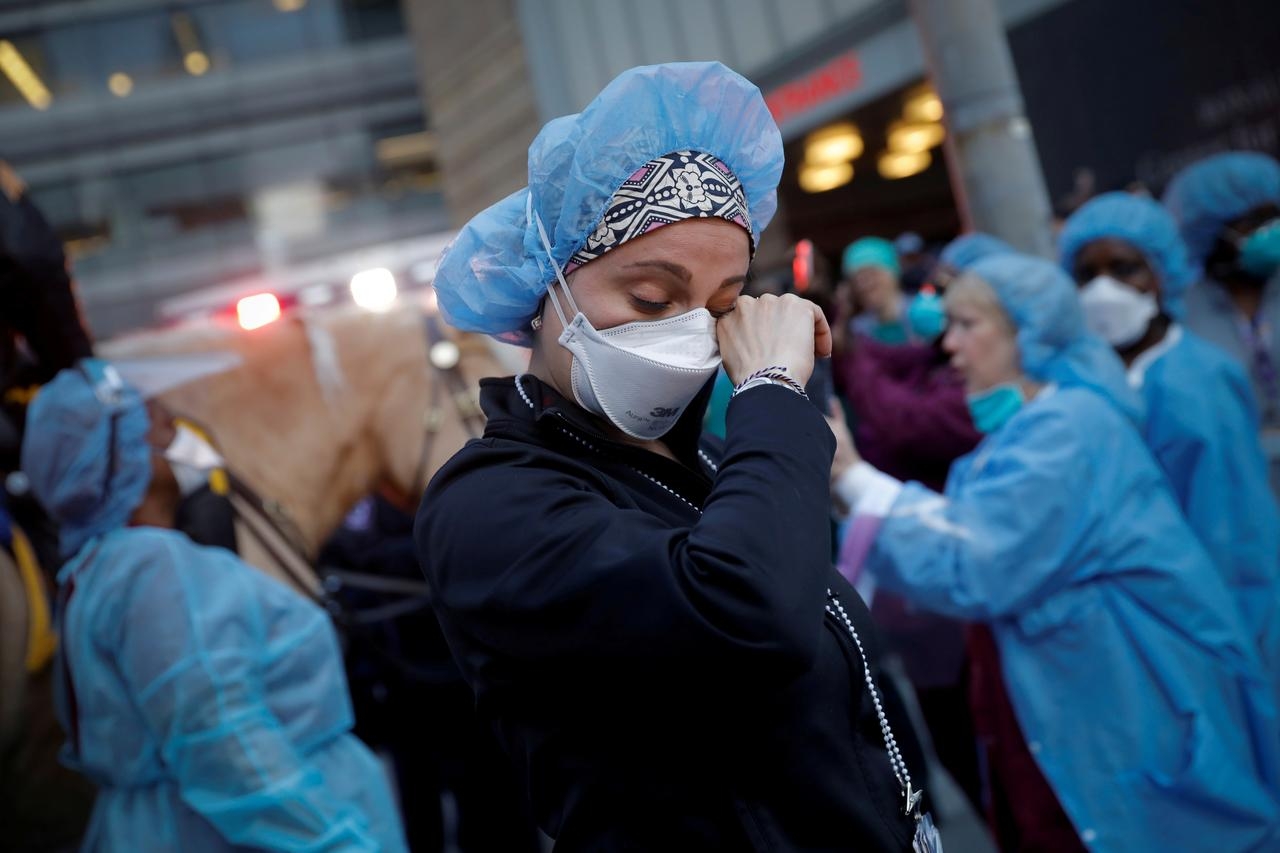 Global COVID-19 cases pass 10 million (Photo: Reuters)
Global COVID-19 cases pass 10 million
As of Sunday morning, the global coronavirus cases have surpassed 10 million, according to tally from John Hopkins Medical School, marking a major milestone in the spread of the deadly novel disease that has so far killed over half a million people in the past 7 months.
North America, Latin America and Europe each account for around 25% of cases, while Asia and the Middle East have around 11% and 9% respectively, Reuters reported.
World Health Organization (WHO) estimated the figure is roughly double the number of severe influenza illnesses recorded annually.
The milestone has reached as many hard-hit countries are relaxing their lockdown restrictions and experiencing a resurgence in infections.
With the first cases of the novel virus confirmed on Jan. 10 in the city of Wuhan, Hubei province, China, the infections and fatalities later surged in Europe, then the United States, and later Russia.
The pandemic is now entering a new phase, with India and Brazil battling outbreaks of over 10,000 cases a day, putting a major strain on resources. The US, with almost 2,6 million cases and over 128,000 deaths is still the worst-hit nation worldwide, followed by Brazil, Russia, India and the UK.
Locust swarm threatens New Delhi, plagues suburb
While Indians are battling the COVID-19 pandemic with over 10,000 new cases a day, the capital of New Delhi is now threatened by a swarm of locusts Saturday.
The new locusts swarm also plagued the suburb of Gurugram, which is just southwest of New Delhi, putting the government and residents on "high alert," Times of India reported.
To distract the locusts, people are advised to make as much noise as possible by beating drums, blasting music, lighting firecrackers and just generally making a racket.
Earlier in May, the country had already battled its biggest locust swarm in decades.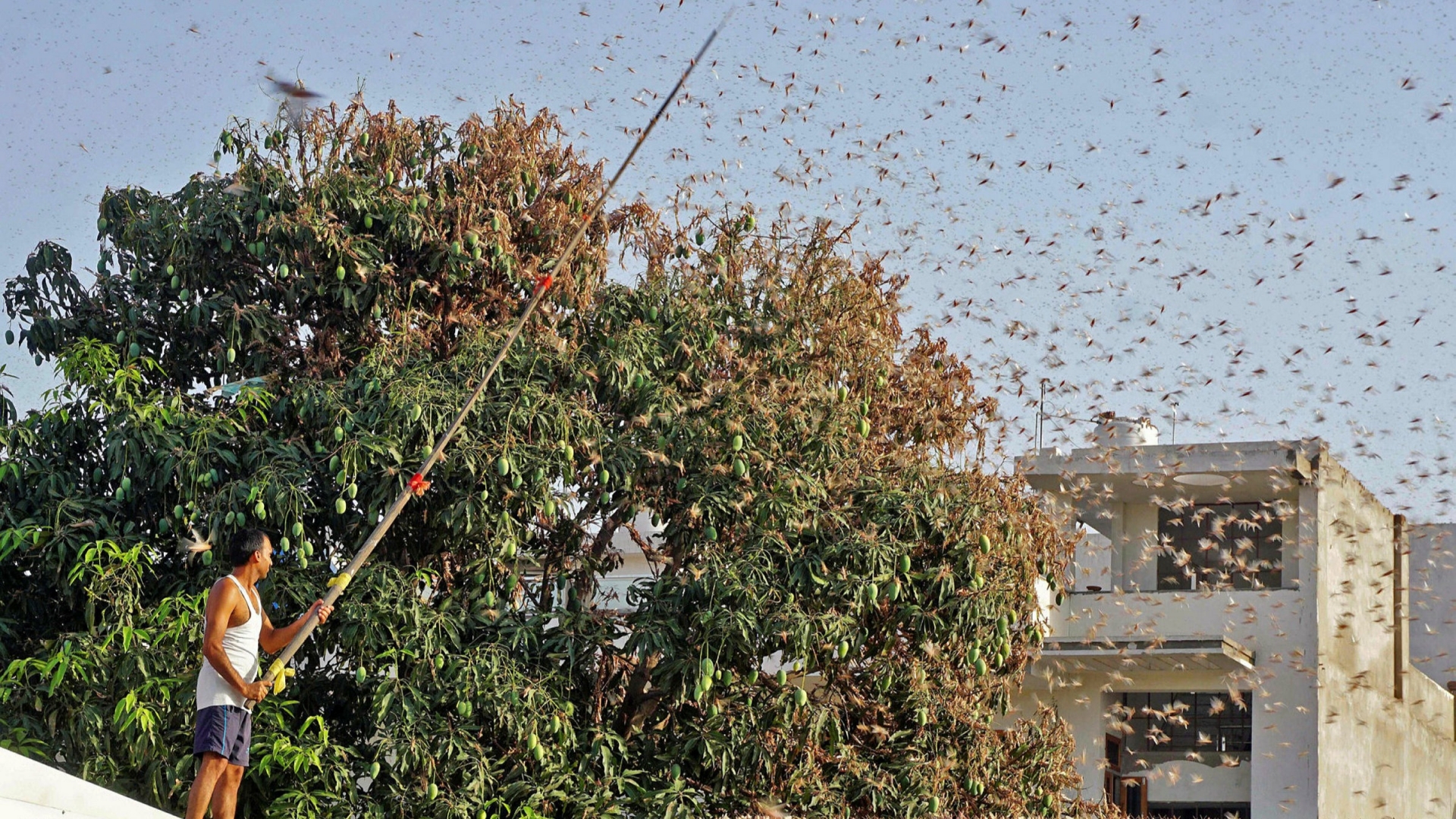 The capital of New Delhi is now threatened by a swarm of locusts Saturday (Photo: Financial Times)
Pakistan sacks 5 aviation officials, grounds 262 pilots over tainted licenses scandal
Pakistan has fired five aviation officials allegedly having implications in the "bogus" pilot licenses scandal, a month after deadly crash in Karachi leading to the deaths of nearly 100 passengers and flight crew.
AP cited aviation minister, Ghulam Sarwar Khan as saying that the five sacked officials held senior positions at the Civil Aviation Authority, however, their roles in the tainted licenses scandal have yet to be undisclosed.
He also did not elaborate on any specific charges against them but said that apart from removing the officials from their jobs, they could also face criminal charges. Khan said private airline companies had been asked not to allow pilots with faulty licenses to fly their planes.
Khan made the revelation on Wednesday in parliament as he was presenting preliminary findings of the probe into the May 22 crash that killed 97 people.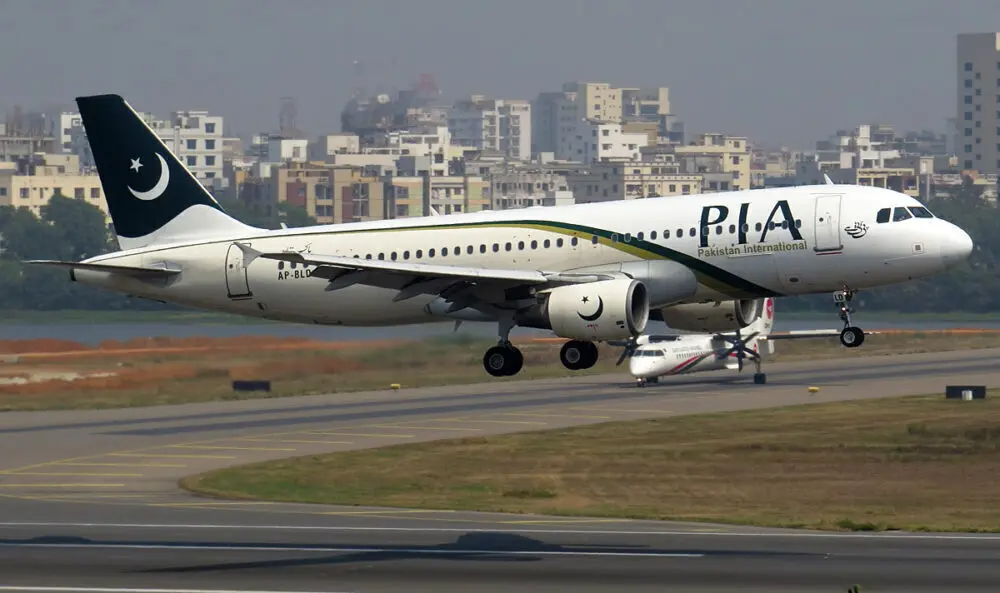 Pakistan sacks 5 aviation officials, grounds 262 pilots over tainted licenses scandal (Photo: Free Press Journal)
Europe Shuns Russia's Crude Oil As Price Soars
European refiners are shunning Russia's flagship crude grade Urals, which is now more expensive than Brent Crude after Russia cut its exports as part of the OPEC+ agreement, oil traders told Reuters on Friday.
Over the past few weeks, the price of Urals, a blend of heavy sour oil from the Urals mountains and light oil from Western Siberia, has risen to a premium to dated Brent prices after Russia has significantly reduced its exports of the grade.
In April, when oil prices crashed with the demand collapse and the Saudi-Russian oil price war, the price of Urals was around $4 a barrel below dated Brent. Since then, Urals has become more expensive than Brent and has been trading at some $2 a barrel premium to dated Brent.
Urals exports from Russia's Baltic and Black Sea ports are expected at around 880,000 bpd in the first ten days of July, Bloomberg has estimated on the basis on loading programs. If this rate holds throughout next month, Russia's Urals exports would be the lowest in at least twelve years, according to Bloomberg.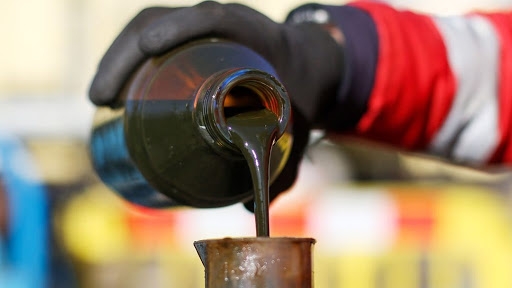 European refiners are shunning Russia's flagship crude grade Urals (Photo: Caspian Barrel)
As the price of Urals has increased, European refiners are looking into alternatives and are considering a shift to West Texas Intermediate from the United States, Johan Sverdrup from Norway, or light oil from West Africa, traders told Reuters today.
The price of Urals is likely to continue trading at a premium to dated Brent in July, considering that Russia plans to slash exports of the grade from its Baltic ports to 2.5 million tons next month from 4.4 million tons planned for June, Reuters reported on Thursday, citing a preliminary loading plan it has seen.
Jasmine Le