World Vision supports malnourished children in Dien Bien Province
Childhood stunting remains one of the fundamental challenges for improved human development in Vietnam.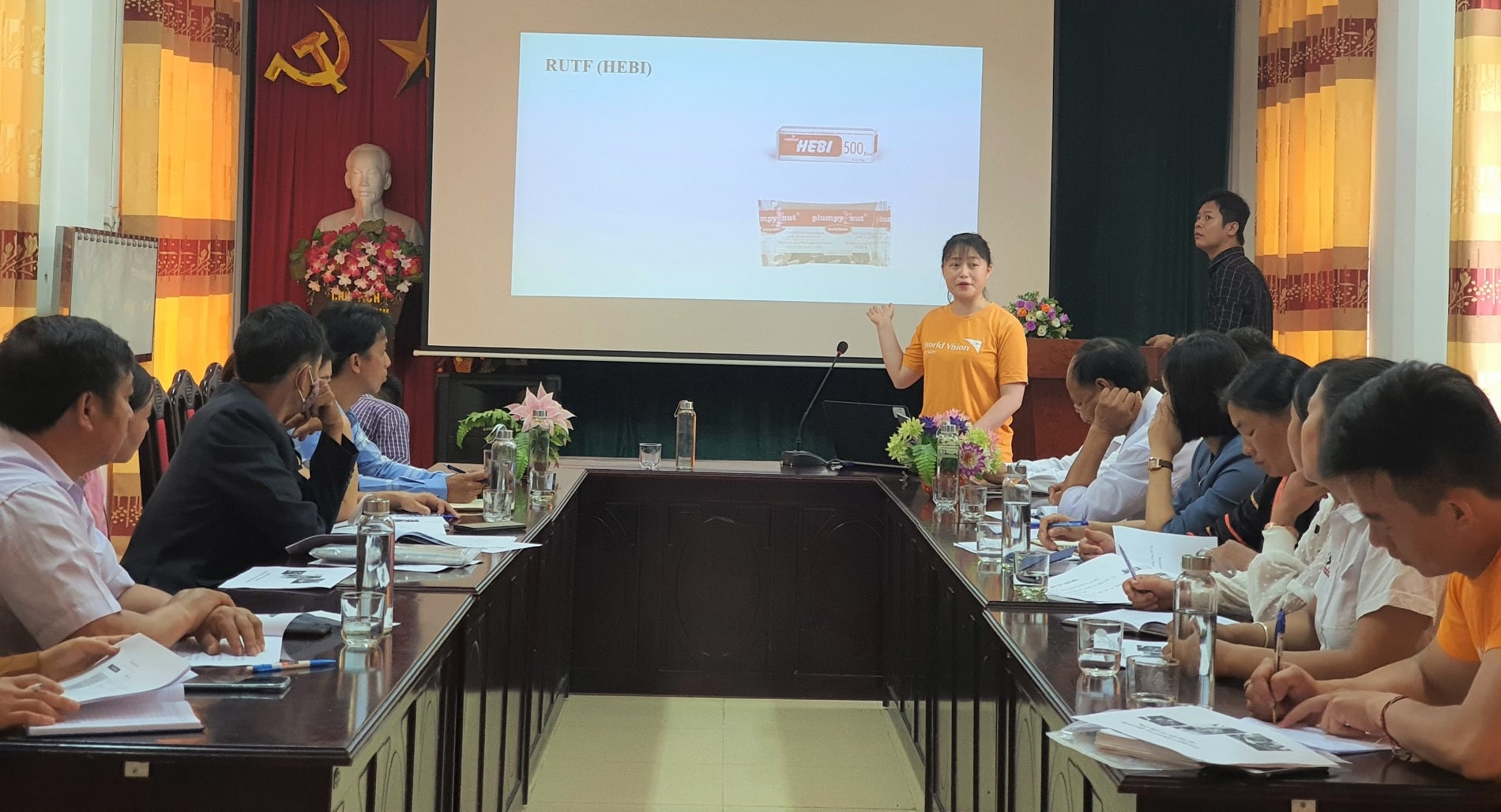 At the event. Photo: World Vision Vietnam
World Vision Vietnam recently cooperated with the Medical Center of Muong Cha District, Dien Bien Province, to organize a workshop to share the implementation results of the Community-Based Management of Acute Malnutrition Model.
Attending the event were health workers at district, commune and village levels, commune People's Committee leaders and representatives of households benefiting directly from the Model in three Huoi Leng, Sa Long and Hua Ngai communes.
Community-Based Management of Acute Malnutrition (CMAM) is a decentralised community-based approach to treating acute malnutrition. Treatment is matched to the nutritional and clinical needs of the child, with the majority children receiving treatment at home using ready-to-use foods. In-patient care is provided only for complicated cases of acute malnutrition.
During the implementation of the model, 42 acutely malnourished children in the area got to use HEBI nutritional products on a regular basis.
After three months of intervention combined with nutrition education for households, 30 children (71.4 percent) successfully escaped acute malnutrition, 100 percent of children gained positive weight with an average increase of 850 grams per child (children usually only increase about 300 grams (or even not) if they maintain the daily diet as before).
In the long run, the Community-Based Management of Acute Malnutrition Model does not only bring positive benefits to children's development but also makes significant changes in parents' care towards children. Through equipped knowledge and skills, parents become more confident in child care; fathers are aware of their irreplaceable role, thereby participating more enthusiastically in child care; families actively seek medical support from the medical station when needed, etc.
World Vision Vietnam will continue to implement the Community-Based Management of Acute Malnutrition Model to boost the health recovery and nutrition improvement of children in Muong Cha District, thus making an important impact in creating a favorable condition for them to grow up healthily and comprehensively.
Vietnam has recorded progress in improving nutrition conditions and public health. Cases of malnutrition among children have fallen significantly and sustainably.
The ratio of underweight children under five years of age fell to 12.2 percent in 2019 from 30.1 percent in 2000.
Although the percentage of stunting among children under five has fallen 1 percent every year, it remained high at 22.4 percent in 2019. The ratio in the northern mountainous region was 27.1 percent and the Central Highlands 29.8 percent.
According to the National General Nutrition Survey for 2019-2020, which was released by the Health Ministry's National Institute of Nutrition (NIN) on April 15, the use of micro-nutrients and the rate of breastfeeding in the first six months of a new-born's life improved significantly, from 19.6 percent in 2010 to 45.4 percent in 2020. The figure was 55.7 percent in urban areas, 40.3 percent in rural areas, and 42.7 percent in mountainous areas./.
Keeping children water-safe this summer

According to statistics, over 2,000 children lose their lives in drowning accidents every year in Vietnam, making drowning the country's leading cause of death among ...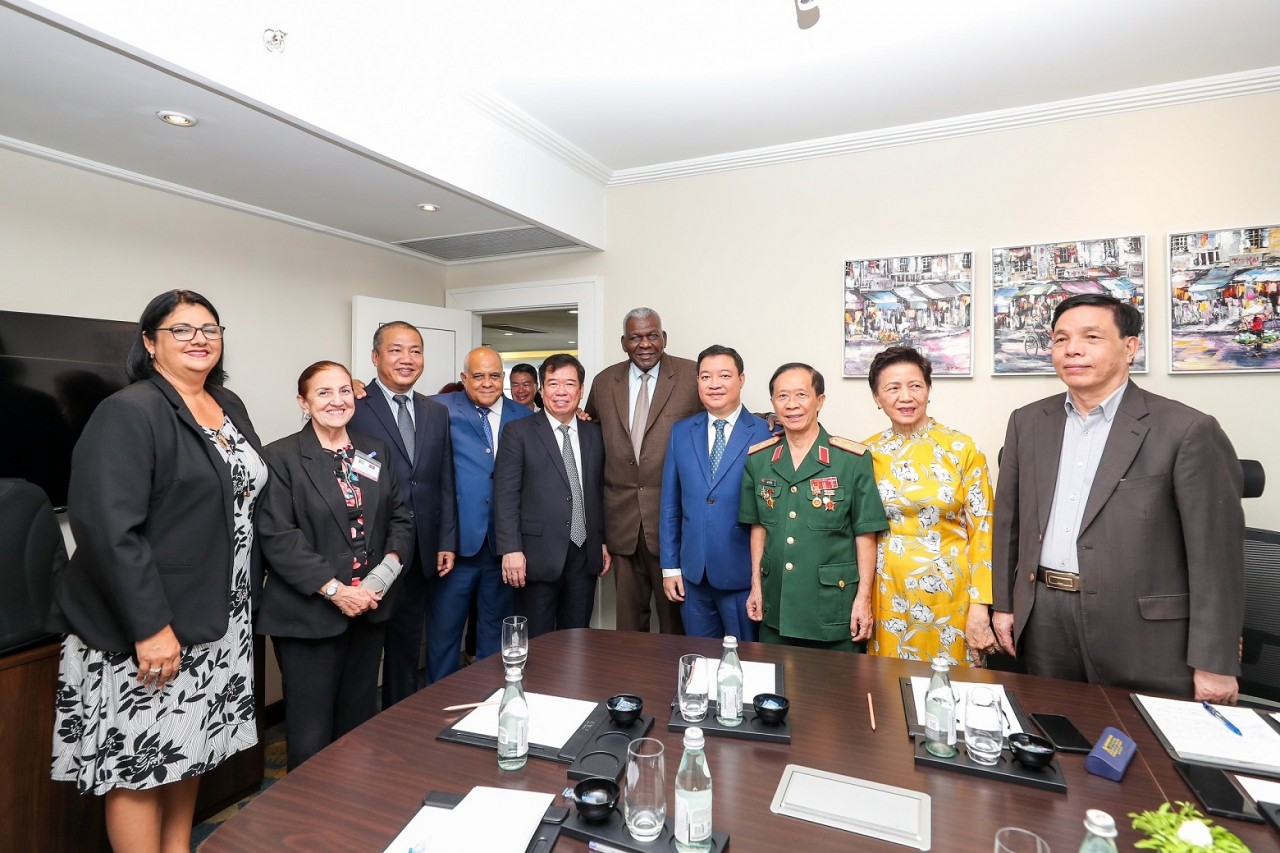 Friendship
President of the National Assembly of People's Power of Cuba Esteban Lazo Hernandez emphasized that Vietnam - Cuba is always united and faithful because they are one family.
September 27, 2023 | 15:11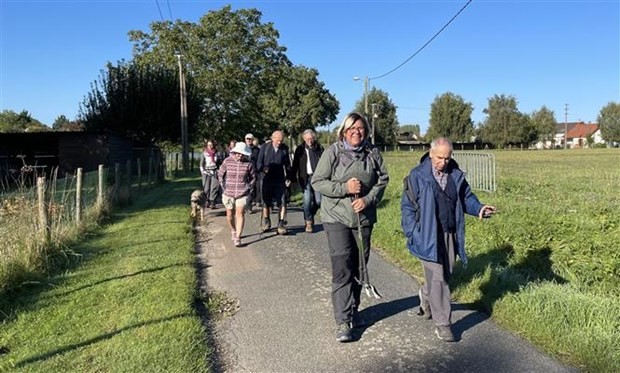 Friendship
The Children's Walk For Hope is a virtual event that will be held globally recently.
September 27, 2023 | 14:54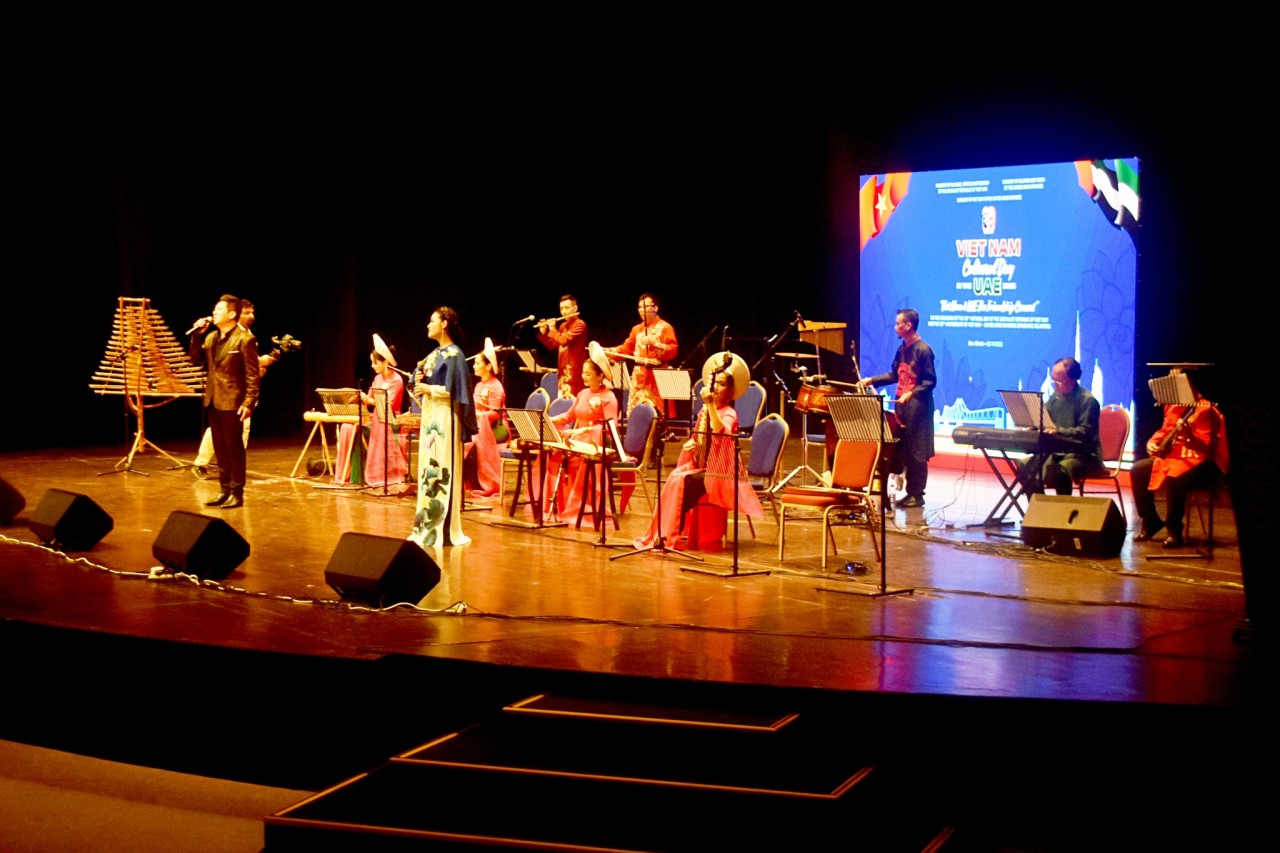 Friendship
A special art performance was held in the capital Abu Dhabi, gathering leading artists from Vietnam and the United Arab Emirates (UAE).
September 27, 2023 | 14:01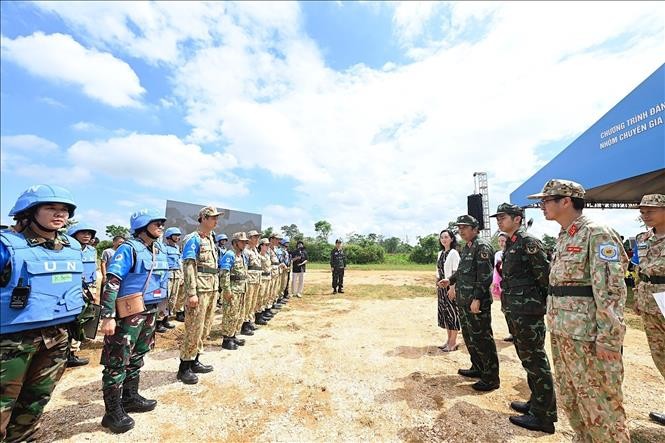 Friendship
Japan and representatives of State members of ASEAN Defence Ministers' Meeting Plus (ADMM-Plus) valued the preparations of Vietnam in hosting the Competency Evaluation Program for Prospective UN Peacekeepers (CEPPP) as well as outcomes of the program.
September 27, 2023 | 07:53