World Vision Vietnam supports Vietnam's disaster response
World Vision Vietnam commited response and early recovery program for 10,000 households affected by recent typhoons in central Vietnam.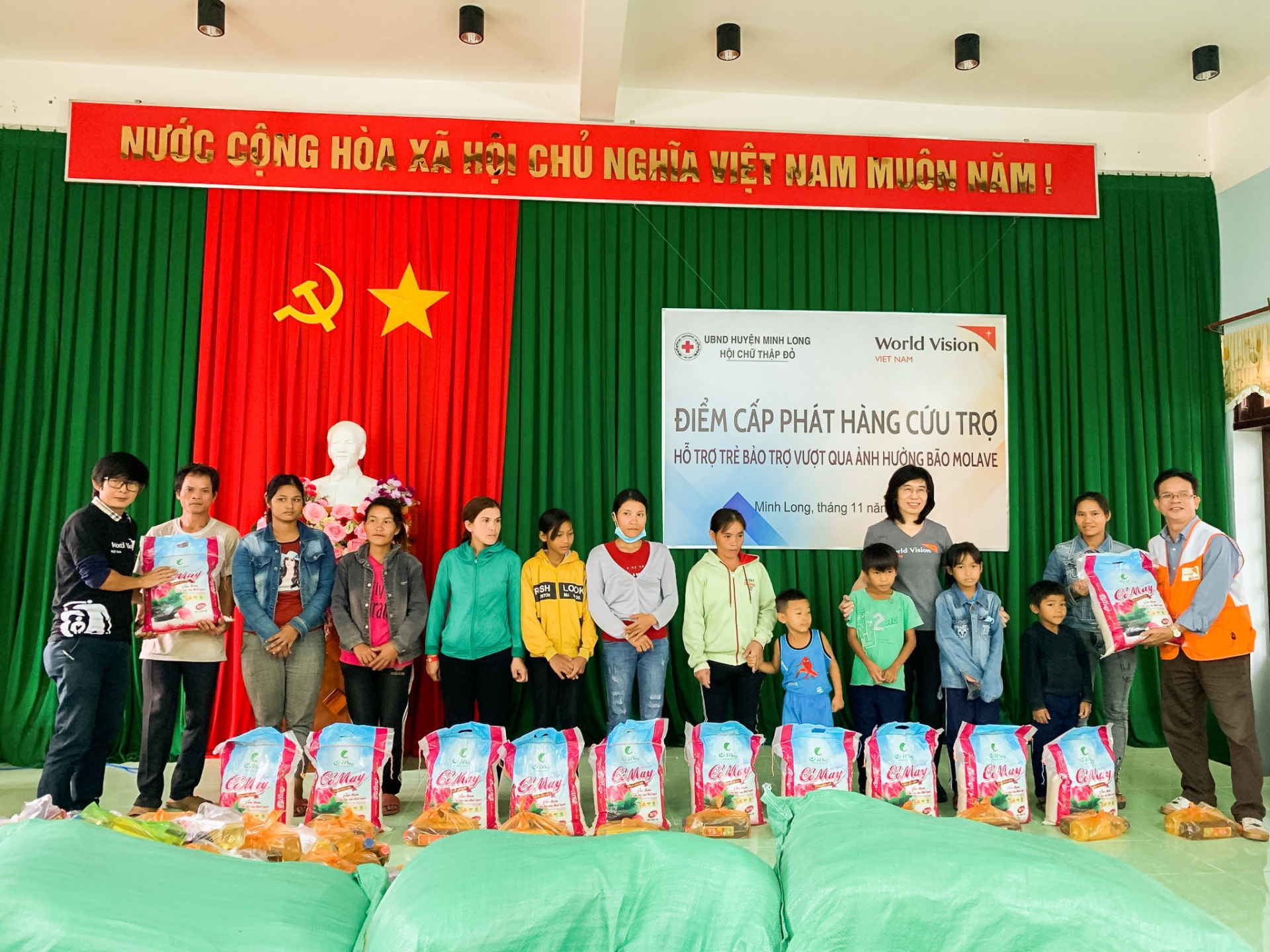 World Vision Vietnam provides immediate relief assistance to households in communities severely affected by the ongoing flooding and landslides in Quang Ngai province. Photo courtesy of the organization
World Vision Vietnam pledges its USD-1.2 million-Response and Early Recovery Program in response to the widespread flooding and landslides caused by the recurrent rains and typhoons in Central Vietnam. This program aims to address the most urgent needs with life-saving assistance and speed up life building process for the 10,000 most vulnerable households in the affected areas of Quang Tri, Quang Nam, and Quang Ngai provinces.
World Vision Vietnam's Response and Early Recovery Program will be implemented during a three-to six-month period. Support during the relief stage consists of food aid, shelter, and other items that help improve the quality of water, sanitation, and hygiene for the targeted households. Early recovery will consist of the relief activities above as well as intervention in regard to nutrition, livelihoods, child protection, and education. Child and vulnerable adult safeguarding will be mainstreamed in all sectoral activities.
So far, World Vision Vietnam has disbursed an emergency fund of USD 102,700 to provide immediate relief assistance to households in communities severely affected by the ongoing flooding and landslides.
Other foreign organizations have extended their humanitarian support to Vietnam following havoc caused by severe floods in the country's central region late October.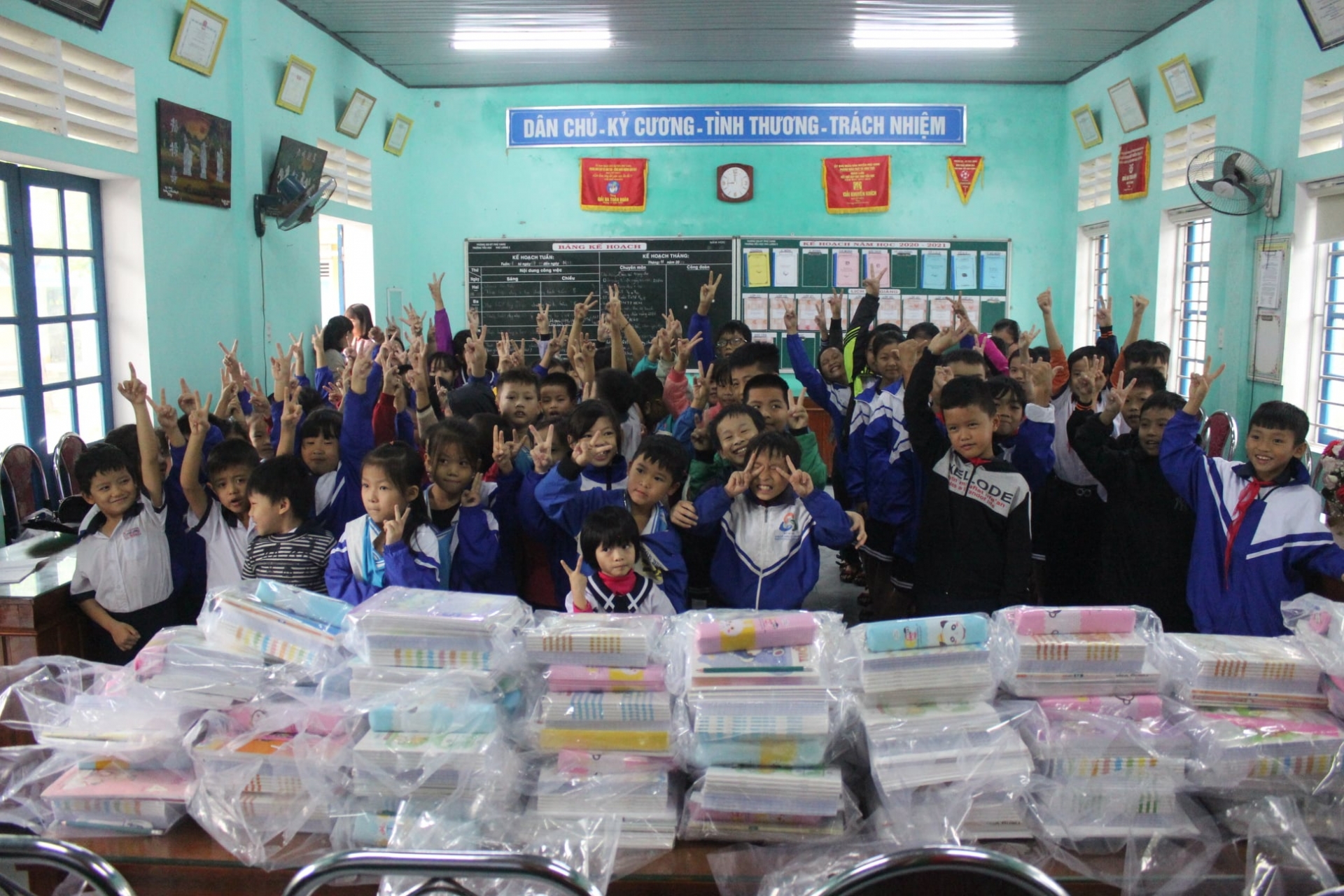 In the morning November 10, Hearts for Hue has delivered 100 packages of school materials for 100 disadvantaged students in Phu Luong Primary School. The school supplies is sponsored by The DOVE Fund (USA). Photo courtesy of the organization
Plan International Vietnam has mobilized EUR 960,000 (USD 1.13 million) to support the people of Quang Binh and Quang Tri provinces to help recover and stabilize their lives after recent natural disasters hit the region.
As of November 2, Plan International Vietnam has reached out and provided relief packages to 35,750 individuals (7,150 households) in severely affected communes in the two provinces of Quang Binh and Quang Tri. The first phase of relief efforts focused on food, non-food and hygiene items.
Plan is the first INGO in Vietnam to be on the ground supporting local people in Quang Binh and Quang Tri after the historic flood. These are also the programme areas that Plan International has been working in for more than 20 years, with 10,000 sponsored children in 30 communes.
The total amount of EUR 960,000 is expected to be disbursed in 6 months, divided into 3 phases, providing direct support to 200,000 people. Special priority will be given to families suffering from direct personal loss, households with disabled people, children and pregnant women, poor households and families of sponsored children.
Phase 1 provides emergency assistance of EUR 150,000 dedicated for food and essential supplies.
Phase 2 dedicates up to EUR 420,000 for environmental sanitation, direct cash support packages and helping children return to school.
Phase 3 consists of up to EUR 370,000 and focuses on restoring livelihoods, which will be led by local youth.
"We always care about how girls are affected by natural disasters and put their needs first," said Sharon Kane, Country Director of Plan International, "We ensure their voices and roles are reflected in every stage of the process, from what support they receive or how to assist. The support will never be effective if it does not stem from their own needs"./.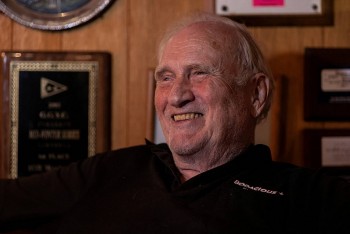 World
Alain Aspect, John F. Clauser, and Anton Zeilinger have won this year's Nobel Prize in physics for their work in quantum mechanics, Sweden's Karolinska Institute announced on Tuesday.