Yearly Horoscope 2021: Astrological Prediction for Libra
Yearly
Horoscope 2021
for Libra: What a year you truly have in store for yourself, Libra! 2021 emphasizes your true gift of communication bringing out the more creative qualities of your sign. You might even consider focusing your attention on your more artistic and altruistic forms of expression.
As an air sign, you find yourself on a quest for knowledge and might even consider entering a program of study that expands your understanding of various subjects.
The north node's transit through Gemini directs your personal magnetism towards continued education, spiritual expansion, and even connects you to communities around the world. You might even consider directing your energy towards more humanitarian causes as Saturn's presence in Aquarius trines your sign and connects you to several causes that you feel most passionate about, according to Horoscope.com.
You are a sign that seeks diplomacy and justice, which you know does not happen overnight. You are willing to put in the time and effort to really see certain things through and know that this is a full-year process ahead. You might even consider volunteering your time with certain organizations and find yourself continually inspired by the stories of others as you deepen your understanding and research within your community.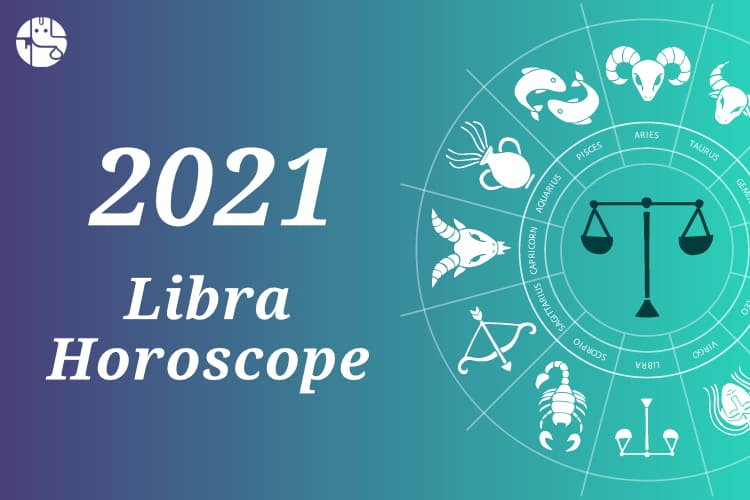 Photo: Ganeshaspeaks
A very enlightening lesson this year includes the cycles of Mercury retrograde, which are all in air signs. This begins with an Aquarian retrograde during the months of January and February, creating an editing period for your fifth house, affecting your children and creative talents. As Mercury retrograde asks us all to investigate things more deeply, this is also an important lesson for all your relationships.
You'll feel more challenged by a Gemini retrograde cycle from May through early July. This can be a bit tricky in your communication style, and bring unwanted confusion. The year also brings a healing Mercury retrograde in your sign of the Scales from late September through mid-November.
In general, there's a lot of activity in the second half of the year in terms of questions and resolutions involving love.
You start this year very easily connecting with other people of all age groups and walks of life which gives you plenty of romantic opportunities should you wish to pursue them. You owe such good luck to the presence of Venus in Capricorn on the 28th which lends maturity to your character. You are in high spirits and have faith in people which makes people feel very attracted to you in turn. Romantic abundance is high at the start of this year and you'll find yourself effortlessly drawn to others, according to Astroyogi.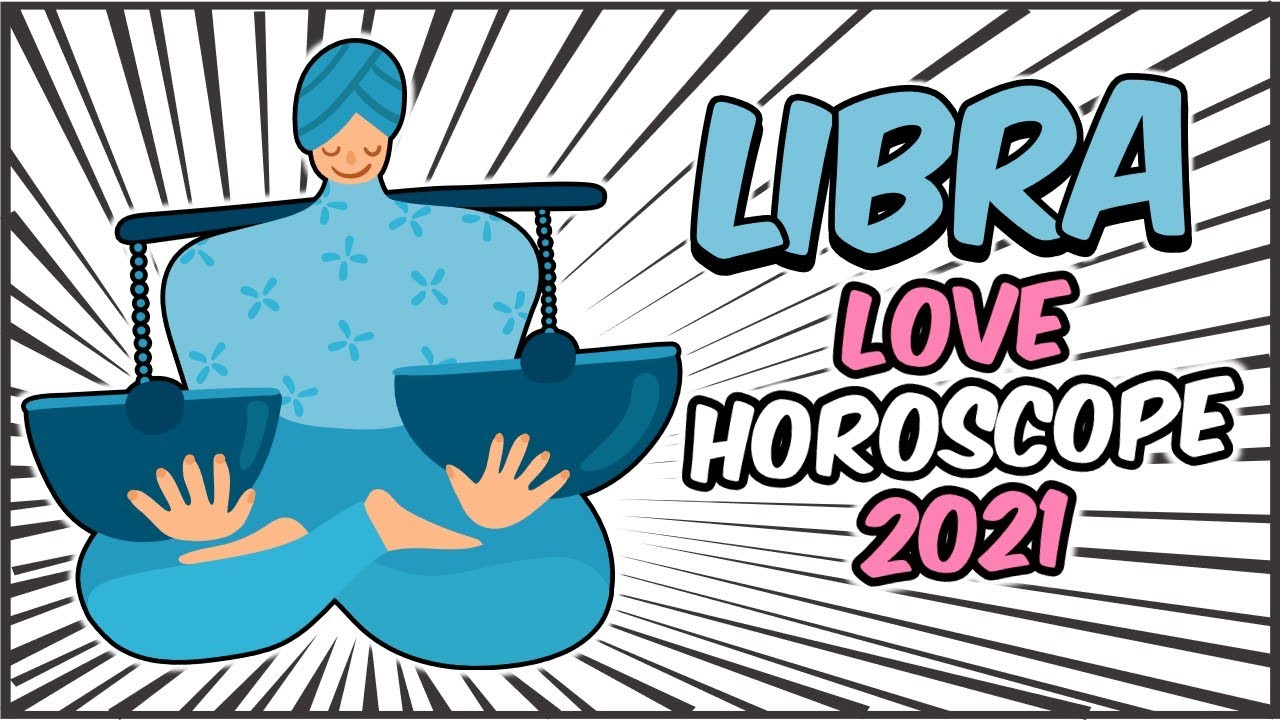 Photo: Horoscope
Couples may find themselves quarreling and displaying power struggles that need to settle before the year pushes on. If you can put your ego on the backburner things will be easier so be mindful of this. Spring is an especially gorgeous time for love and will awaken many new opportunities for you as Mars moves into explorative Gemini on April 14th.
You may meet someone at work who pushes your buttons in a manner that can be a prelude to love. July should be marked in your calendar as the perfect time for marriage if you are planning to fortify a relationship thanks to Venus in Leo's need for loyalty on July 17th. September is also a wonderful period for love because it increases your ability for manifestation and if you want to manifest love, so be it!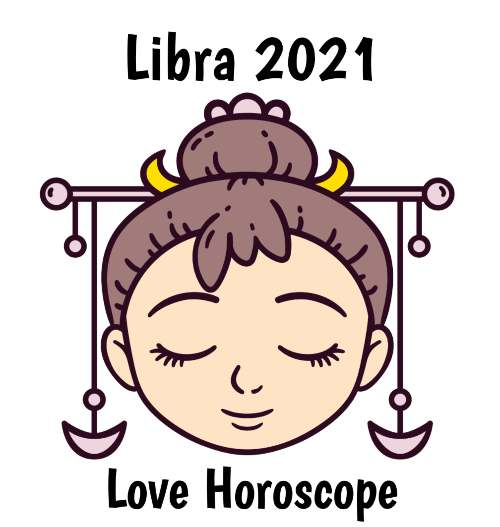 Photo: Lovehoroscope. guru
Virgo is very good at fine-tuning the little details that make big dreams possible and as Mars moves into this sign on September 6th, things will happen in practical ways. Towards the end of the year, you take on fiery energy that can help you attract partners if single but can cause lots of tension in long-term relationships. This gives you an understanding of how energy can be taken from many different perspectives – all have a good and a bad side. The romance continues to be important to you in 2021 and you'll spend lots of time investing in your relationships.
According to the predictions based on Libra Finance Horoscope 2021, your financial life incurs mixed results this year. The beginning of the year will be good for your financial life. Especially the months of March, June, July, and August will gain you monetary benefits. After that, some expenses are on cards according to Libra Financial Horoscope 2021, and especially in the month of September, you will be seen spending freely without any hesitation. Therefore, you are required to accumulate your finances well and keep a watch over your expenses, otherwise, a financial crisis may occur.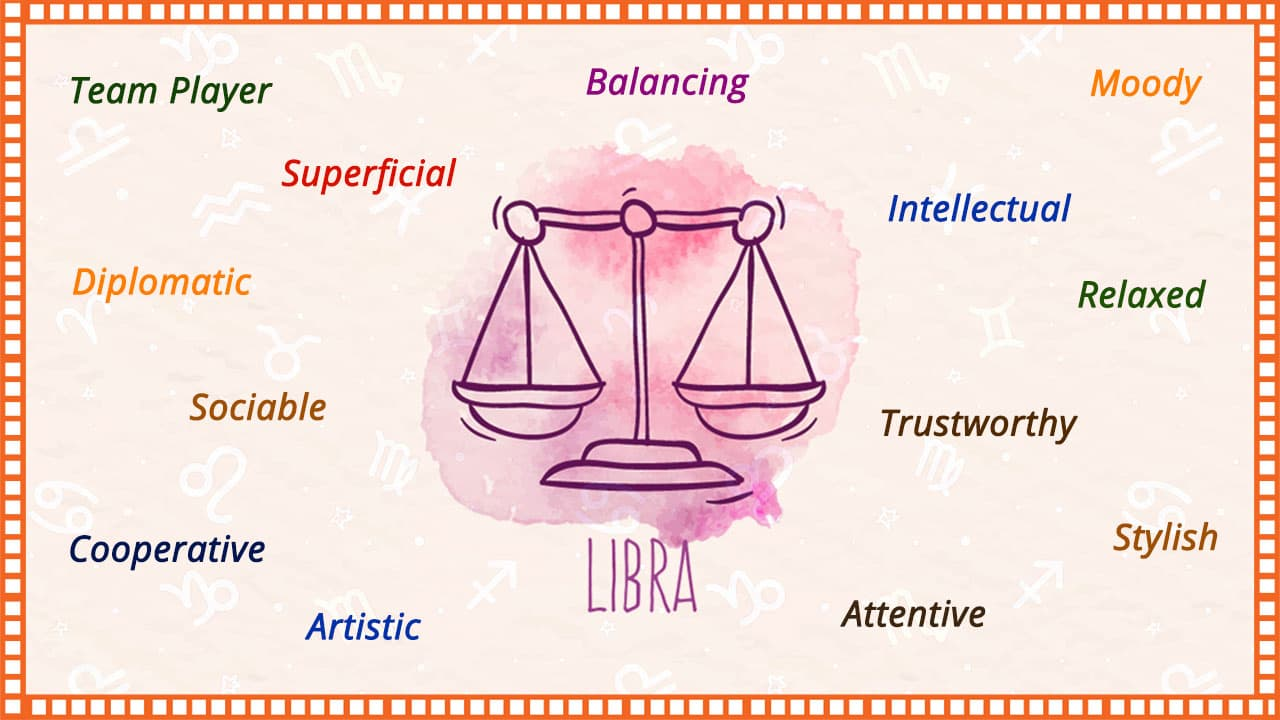 Photo: Astrosage
This year, Money Horoscope For Libra 2021 based on Vedic Astrology reveals that the shadow planet Rahu will be present in your eighth house from your zodiac sign, who will make you spend money unwantedly. In such a case, you are needed to save your money and escape the hurdles created by Rahu. You will be able to attain benefits from your maternal side. You may attain wealth benefits through the ancestral property.
Libra Health Horoscope 2021
The health of Libra natives according to Libra Health Horoscope 2021 isn't looking good in the year 2021, as you have to take special precautions to avoid contracting any infection or disease. Therefore, it would be better for you to protect your body from all kinds of big or small issues and take care of your health. Libra Health Astrology Predictions 2021 indicate that this year, the shadow planets Rahu-Ketu will be present in your eighth and second house respectively, which will affect your health life the most.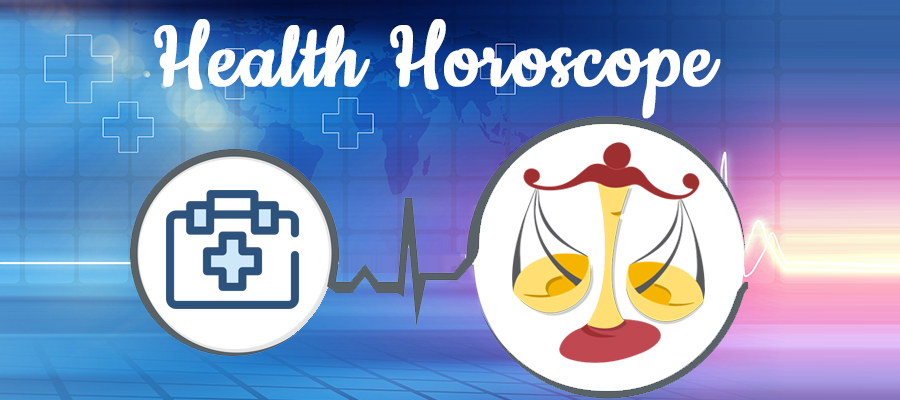 Photo: Indianastrology
Also, avoid eating stale or fried food this year, otherwise, health problems may arise. Although no major disease will bother you this year, taking care of your health will be your responsibility. Predictions for Libra Health Astrology 2021 based on Vedic Astrology reveal that you will have to take special care of yourself, especially between March to April, otherwise, you won't be able to do anything properly due to your poor health. The month of August is also going to prove important for your health.
You know that things are about to change for the better. From the 14th of January, you bring a very positive attitude to your career and plenty of motivation that allows you to network with ease and build a very strong body of support. This is key to your success as an air sign connections, collaboration and communication fortify you and help keep you encouraged. Whether it's spearheading a team or working closely with others, you certainly do not operate as a lone wolf. Abundance operates in your professional life.
Libra Career Horoscope 2021
Based on the Career Horoscope for 2021, this year, you will have to make major changes when it comes to your career. You will have to make tough decisions and choices that you do not want to make. This would be a better time for you to ask for a promotion from your boss or salary raise. You deserve the same because of your hard work, commitment, determination, and resilience. If you are not comfortable with your career now, you should switch to another career before the year ends.
Your ambitions will slowly come to light so long as you work on them. No one should cause you to doubt your abilities because you are destined for greatness. Believe in yourself and go after the things that you want in life. No one should dictate your life; even your boss cannot do that. It is upon you to make decisions and choices that favor you positively.
Libra Monthly Horoscopes 2021
Libra January 2021
The year will begin on a low note, but things will improve, and the year progresses.
Libra February 2021
You should strike a balance between your personal life and professional life. Ensure that you spend quality time with your loved ones every chance you get.
Libra March 2021
Take care of your health, even if your immune system is strong enough to take care of minor illnesses.
Libra April 2021
Focus on becoming the best that you can by using your talents and gifts to elevate your life and the lives of your loved ones.
Libra May 2021
Do not be discouraged if your plans do not go as planned in life.
Libra June 2021
Take your time to listen to your children and what they have to say about the things that are going on in their lives.
Libra July 2021
Be careful about the people that you interact with because you never know who has got ill intentions towards you.
Libra August 2021
Make a budget and stick to the same so that you can well manage and handle your finances.
Libra September 2021
This month focus on working on advancing your career.
Libra October 2021
Respect your elders in the family and always heed to whatever they tell you.
Libra November 2021
Take care of the people you love, and they will also take care of you when you need them.
Libra December 2021
Work hard and with determination to make all your dreams come true.
Summary: Libra Horoscope 2021
Libra luck Horoscope for 2021 reveals that this year will be a challenging but eventful year for the Libra natives. You will be drawn more to the social causes around you. It is good to serve society by being of service to others. Make your mark in the world by being creative with your gifts and talents.
You should listen carefully to your instincts this year. Live a life that makes you happy and be careful with your decisions and choices. The year will be a rewarding one for you so long as you do the right things.
Lucky months and days for Libra in 2021
In March and April, the pressure gets reduced, collaborations get improved, projects involving groups, auditory, the public may occur, and you enjoy popularity and support. In the second part of the year, you have difficulties in getting money, or you spend it faster. Be careful, especially in August and December of 2021!
2021 is a year of personal development and spiritual classification. You will continue to be popular in your circle of friends.
You will have many opportunities in love, but make sure to choose wisely before getting involved in a relationship with someone.
Work and aspects related to learning, classes, and studies can become a bit difficult during Mercury retrograde (September 27 – October 18 of 2021).
Lucky number for Libra in 2021
This year's lucky number for the Libra is 8. From mid-May to the end of June, your spending may need to be controlled and your social and leisure life affected. This year, Libra natives would be drawn more towards social causes around them. Make your mark even if it means going all out of your way for humane causes.
Libra Horoscope 2021 - Astrological Remedies
- Strengthen your zodiac sign lord Venus by wearing a Diamond or Opal gemstone of the highest quality carved in a silver ring on the ring finger on any Friday.
- One of the remedies offered in Libra Yearly Horoscope 2021 is to always serve cows and feed them green fodder or flour dough balls daily.
- In addition to this, wear a Blue Sapphire or Neelam gemstone carved in the Panchdhatu or Ashtadhatu ring on Saturday on your middle finger to pacify Lord Shani. This will help you make progress in your field of work.
- You can strengthen your luck by freeing a pair of birds from the cage on any Wednesday.
- Take a lump of raw coal, rotate it above your head seven times, and then give it away in the flowing water to attain good fruits.