At a recent meeting, Chairman of Hanoi People's Committee Nguyen Duc Chung said that the city authorities will "make a thorough assessment of epidemic-related issues and negotiate with the organizing committee to bring the race to debut at the end of November."
If the race is organized in Hanoi, it will be an impetus to promote domestic tourism, contributing to accelerating the economic resilience in the country in general and the capital city in particular, Chung said.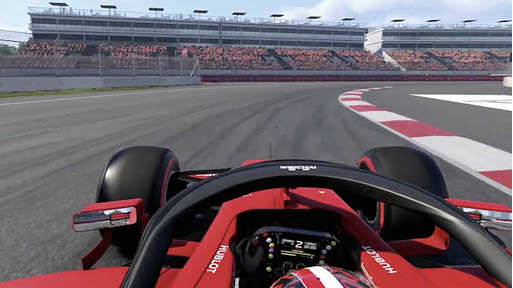 The third corner of the Vietnam race track in the simulation of F1. Photo courtesy of Formula 1 Photo: VNE
The statistics showed that Hanoi received registration of 100,000 international visitors for the race when it was scheduled for April, as well as 40,000 domestic spectators.
Hanoi People's Committee Nguyen Duc Chung reaffirmed "The city extremely cares about the health of the capital's people, but also needs many other plans to restore and develop the economy. In particular, the consideration to continue organizing F1 racing events and a number of other sporting events must be based on the spirit of ensuring pandemic safety. The city is scrutinizing and negotiating to continue organizing the F1 race at the end of November."
As reported by Vietnam Investment Review, because of the COVID-19 pandemic, the city along with motorsport governing body the FIA, Formula One, and Vingroup – the exclusive sponsor of the F1 race – decided to postpone the April 3-5 event in Vietnam. The postponement was announced just 20 days before the race's original schedule.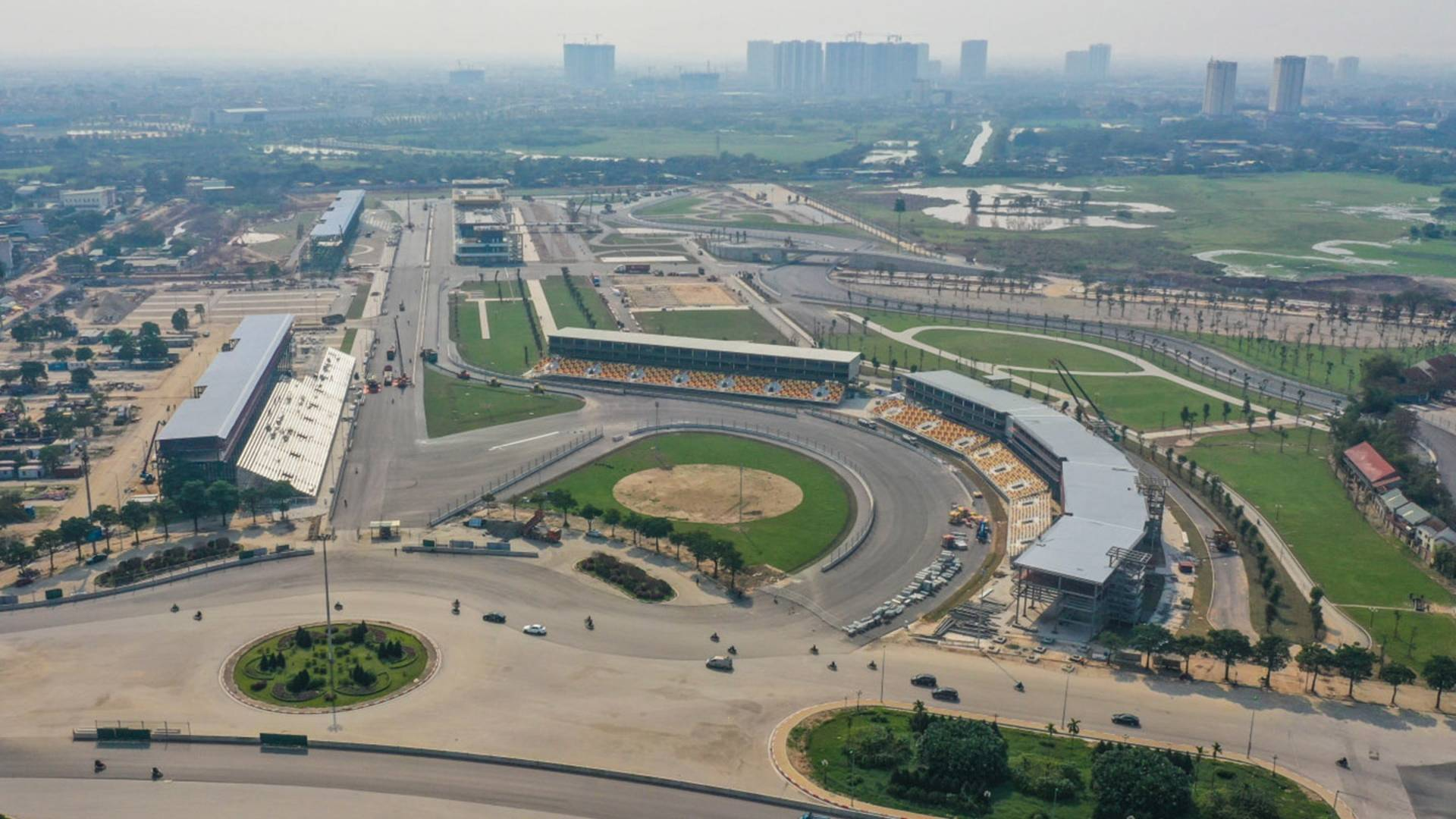 Vietnam's F1 debut may take place this November Photo: Grand Prix 247
According to F1's statement, the delay was aimed at ensuring the health and safety of the traveling staff, championship participants as well as fans.
Hanoi has signed a 10-year contract to host the race starting this year, and it could be extended further in the eighth year.
As of early this month, the F1 organizers had canceled seven of the 22 races, while those to be held in Vietnam, Bahrain, China, Canada, Russia, USA, Mexico, Brazil, and the UAE remain uncertain, informed VNExpress.
Meanwhile, Formula One restarted the 2020 season in Austria on July 5. Besides, the season-opening Australian Grand Prix was canceled on March 12 at the last minute following manufacturer McLaren's withdrawal from the event after one of their mechanics tested positive for COVID-19.
At the pandemic's peak in the country, Hanoi was the biggest Covid-19 hotspot with 121 cases. Vietnam has now gone nearly three months without any community infections, and most socio-economic activities have returned to normal, consisting of sports tournaments.
As of July 14, Vietnam's Ministry of Health confirmed a total of 373 cases of COVID-19, with no reported deaths. 352 of the infectious patients have recovered and been discharged from hospitals. The latest additional case was a Vietnamese national returning from Russia.
Malie Nguyen