27 EU countries plan to accept Covid digital passports from 1 July
27 EU countries set to accept Covid digital passports for vaccinated tourists by 1 July to enjoy a safe and relaxing summer.
The starting pistol has been fired on a "relaxing" summer holiday season for people living in the EU from 1 July, as Brussels proposed lifting all quarantine obligations on those who are fully vaccinated against Covid-19.
From Tuesday, a system will be ready to allow member states to issue a digital Covid passport to citizens proving their status and freeing them up to travel, according to The Guardian.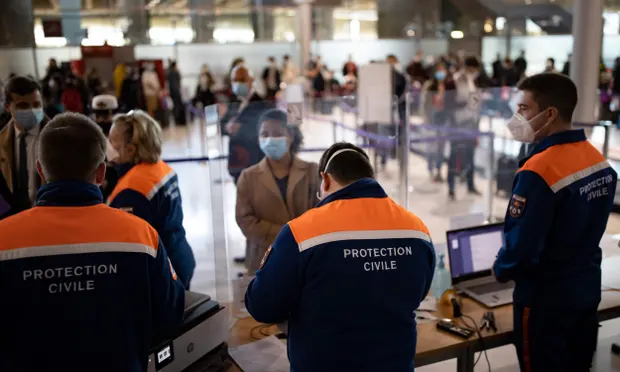 Passengers arriving at Roissy Charles de Gaulle airport near Paris in April. From Tuesday, a system will be ready to allow member states to issue a digital Covid passport to citizens proving their status and freeing them up to travel. Photograph: Ian Langsdon/AFP/Getty Images
With infection rates on a downward trajectory across the bloc, a deadline has been set for 1 July for all 27 EU countries to accept the documentation as sufficient proof of vaccination for restrictions to be lifted.
A negative test or proof of having recovered from infection will confer the same rights on the holder of a certificate. The European Commission has proposed a standard validity period for tests: 72 hours before travel for PCR tests and 48 hours for rapid antigen tests.
The children of those who are fully vaccinated will also be exempt from quarantine under the proposal and as a minimum no one under six years of age will need to take a test. Many countries are likely to set a higher age threshold for the testing of minors.
The intention is that fully vaccinated UK travellers will benefit from the Covid passport system but, in light of the emerging variant first identified in India, EU governments may still impose restrictions on people arriving from the UK including testing and quarantine obligations.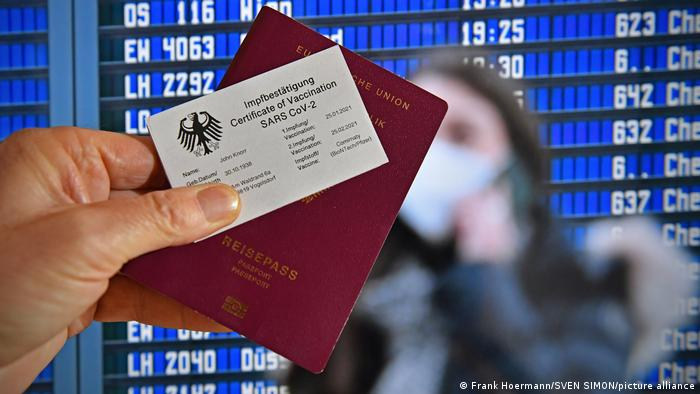 The EU is pushing ahead with work on a single COVID-19 vaccination passport (Photo: Frank Hoermann)
From Monday, entry to France has been limited to EU nationals, French residents, and those travelling for essential purposes. People arriving from the UK must have tested negative and quarantine for seven days.
Ursula von der Leyen, the commission president, tweeted: "Europeans should enjoy a safe and relaxing summer. As vaccination progresses, we propose to gradually ease travel measures in a coordinated way with our common tool: the EU digital covid certificate. It will bring clarity and predictability as we resume free travel in the EU".
In addition to the lifting of quarantine on the fully vaccinated from 1 July, the commission has proposed that anyone coming from a "green" region of the EU, such as west Finland, where less than 25 cases per 100,000 people have been recorded during the previous 14 days, should be entirely freed from restrictions.
Those who are not fully vaccinated coming from an "orange" area, with a 14-day cumulative Covid-19 case notification rate of 75, will need to take a pre-departure test.
Europe and the United States are taking approaches to using technology to reopen society
Seven European countries started issuing "vaccine passports" yesterday, underscoring how digital credential systems could play a critical role in resuming international travel.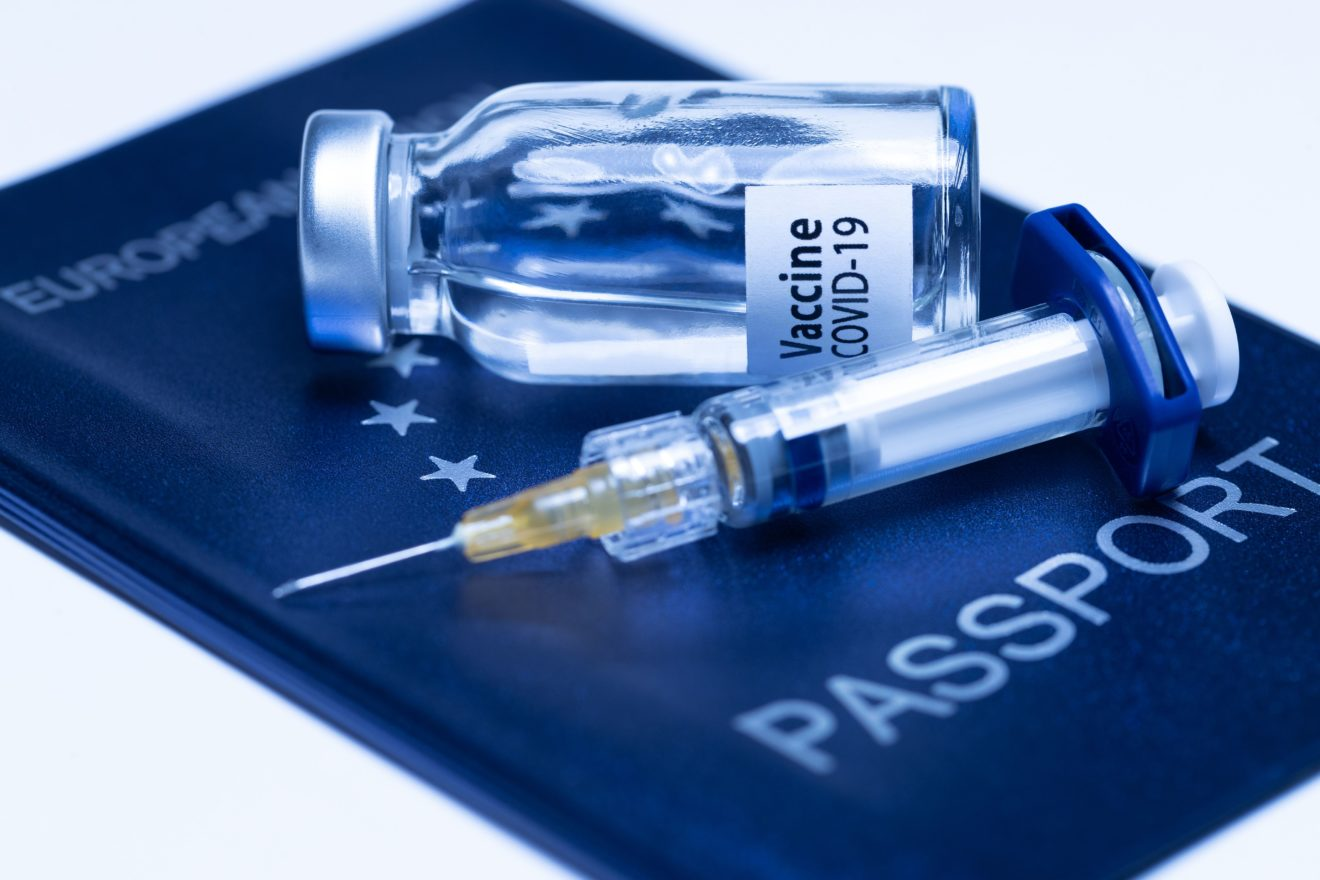 Photo: Getty Images
"The EU Digital Covid Certificate" is a special code that can be shown on a screen or printed out to verify that a person has been vaccinated against the coronavirus, received a negative test or has recovered from the virus. The system seeks to exempt people with certificates from certain quarantine requirements.
European lawmakers are positioning their approach as "a common tool" that will allow people to travel more freely between countries. That stands in sharp contrast to the United States, where proposals for a national vaccine passport system emerged as a political lightning rod and sparked privacy concerns.
However, Americans may have to use such tools to verify vaccination statuses abroad. The goal is for all travelers, not just European residents, to connect to the E.U.'s digital system, according to The Washing Post. But until then, some vaccinated Americans may still be subject to quarantines. The European Commission is engaged in talks with the United States about how to confirm the vaccination status of American travelers, the New York Times reports.
One of the biggest issues with vaccine verification systems is that many countries, including the United States, have relied on paper proof of vaccinations, which can easily be forged. In the European Union, national health authorities will be responsible for verifying existing proofs of vaccination, Washington Post reported.
In response to privacy concerns about the system, the European Commission has built what it calls a "gateway" that will verify the certificates across the E.U., but does not store individuals' data. All data that needs to be retained for the system to work is stored in the country that issued the individual their certificate. The commission also helped countries develop national software to securely and privately issue and store the certificates.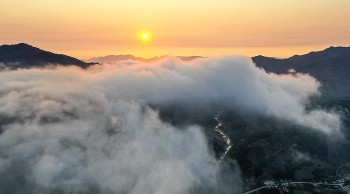 Multimedia
The gorgeous dawn behind a sea of fluffy white clouds creates a wonderful and beautiful picture of Truong Son Dong peak, Quang Ngai.