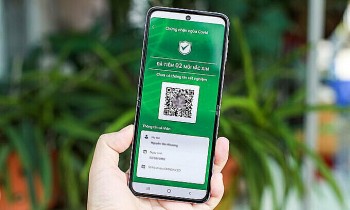 National
Vietnam News Today (September 20): Vietnam records additional 10,040 Covid-19 cases; HCM City considers 'green pass' for partially vaccinated residents; Vietnamese consumers' demand for shopping groceries online soars amid Covid-19 ; Vung Tau proposes November reopening of beaches.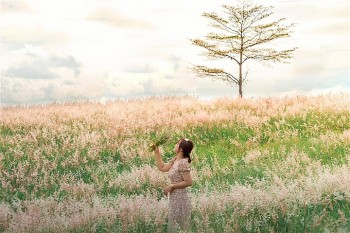 Travel
Every year when it gets cold, the grass field atop Chu Se hill grows pink, bringing along a dreamy, heaven-like feel that hardly anyone can resist.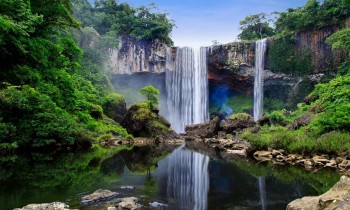 Multimedia
The pristine and majestic Kon Ha Nung Plateau has just been recognized as a member of the World Network of Biosphere Reserves by UNESCO.