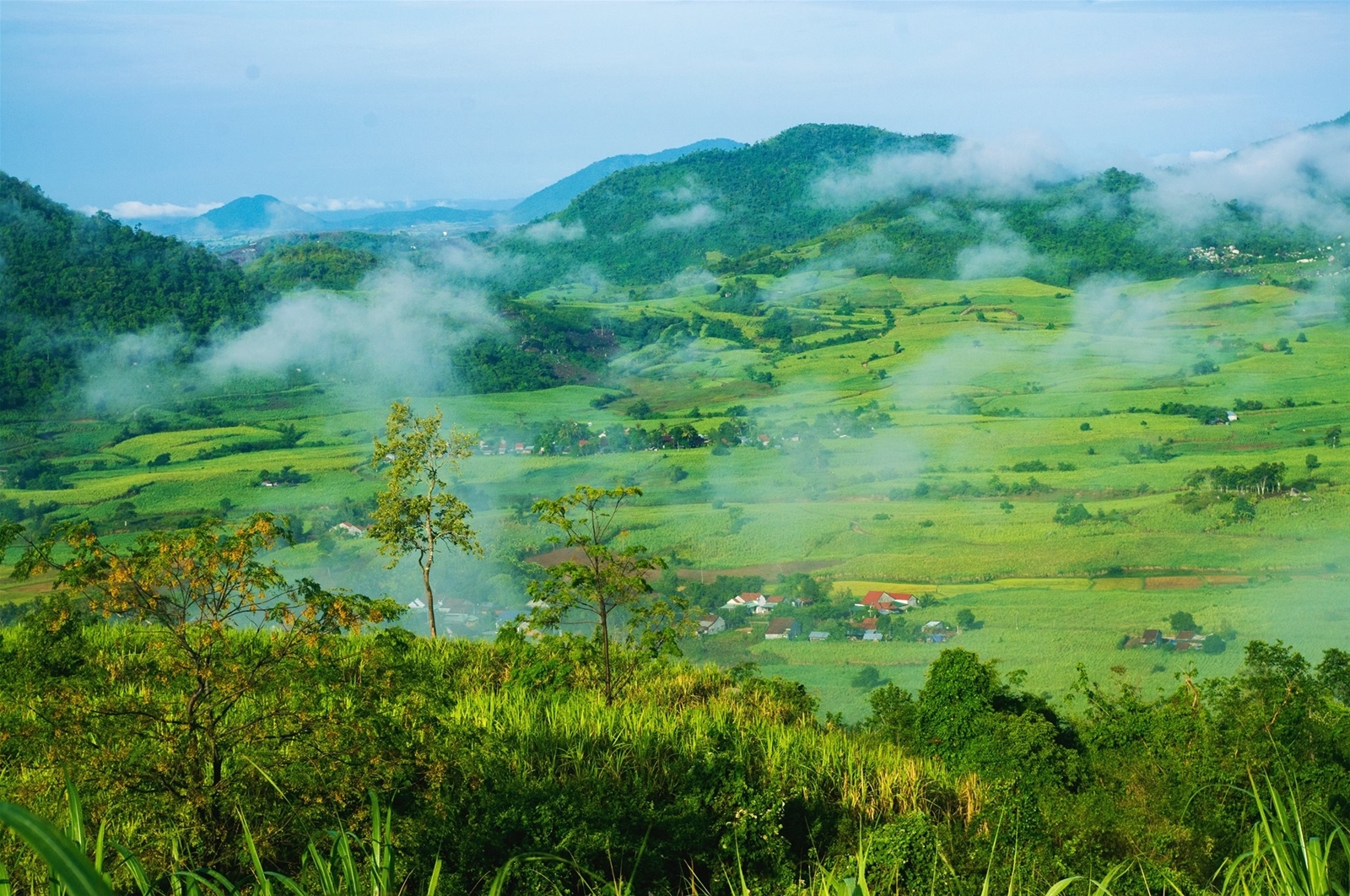 An aerial view of Van Hoa Plateau (Photo: Foody)
It is located in the centre of Phu Yen Province, in the communes of Son Long, Son Dinh and Son Xuan of Son Hoa District and a part of Tuy An District with lots of sunshine, wind and fog so it is called the "Da Lat of Phu Yen".
The basaltic red land was formed by volcanic eruptions with an average altitude of 400m above sea level, creating cool weather year-round.
Taking advantage of favourable natural conditions and the historical relics, locals have planted farms for fruit trees, vegetables, industrial plants and built resorts for tourism.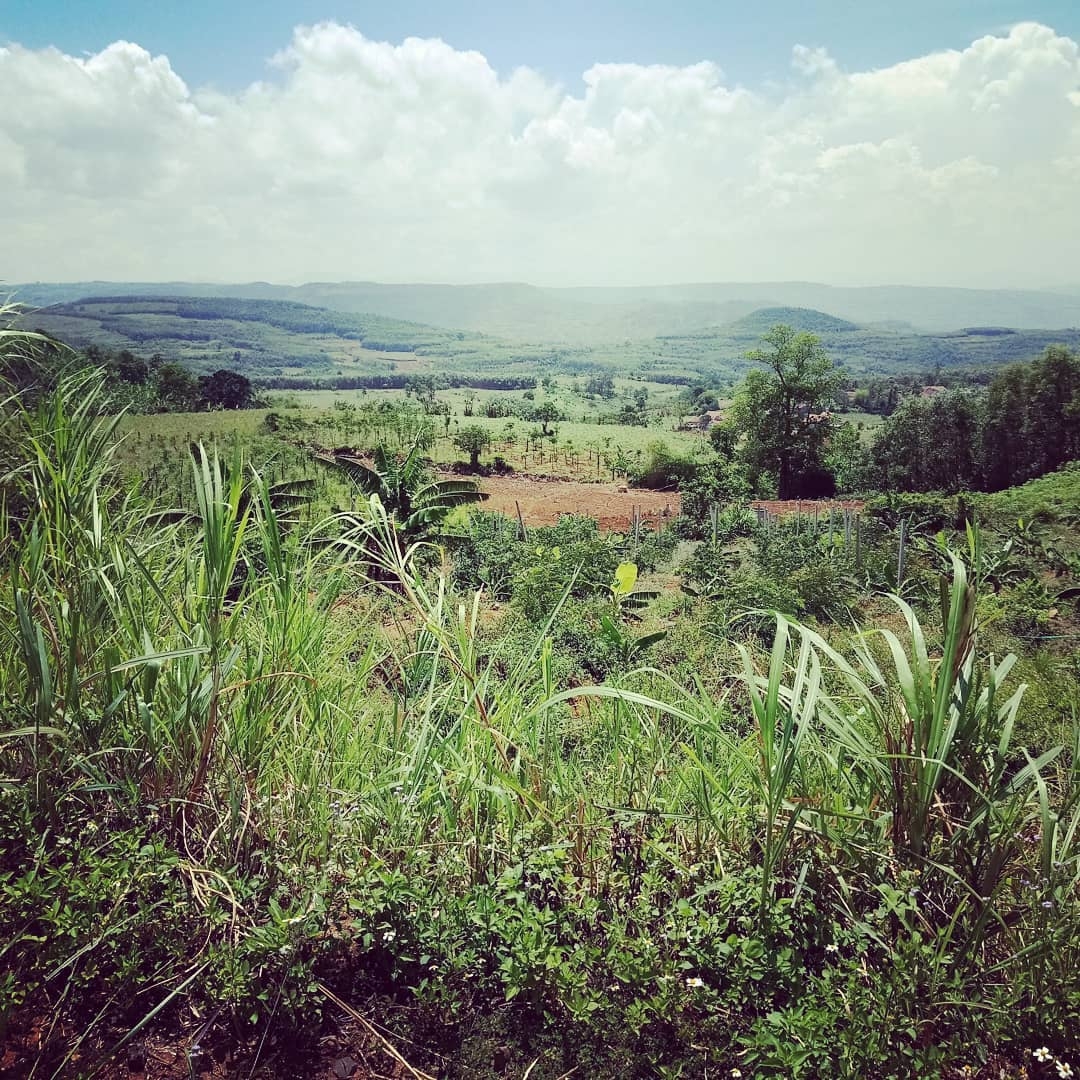 (Photo: Foody)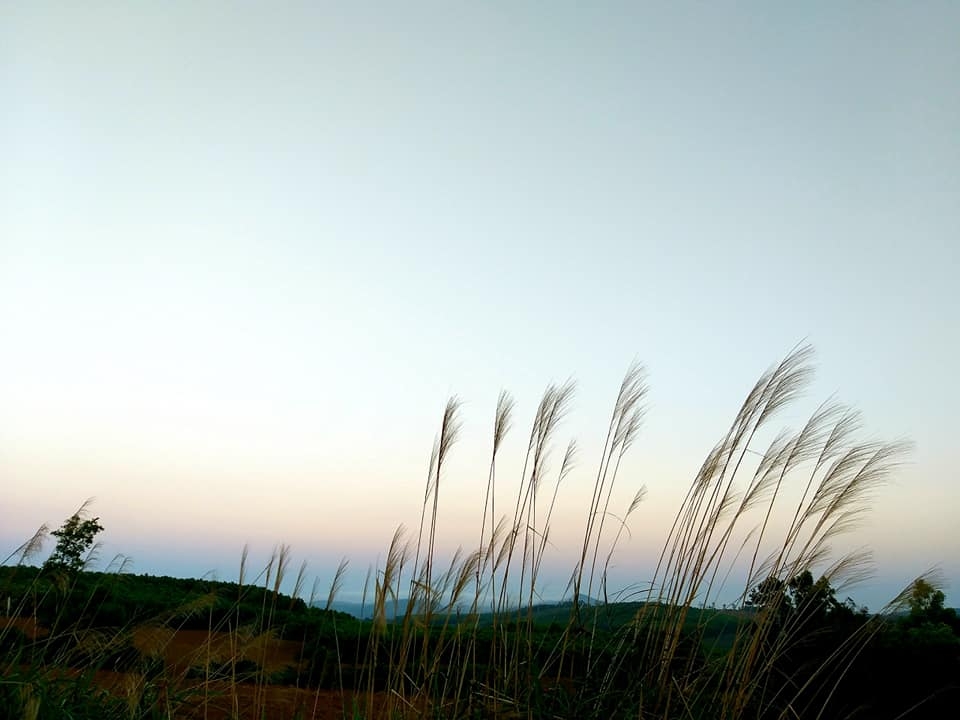 (Photo: Foody)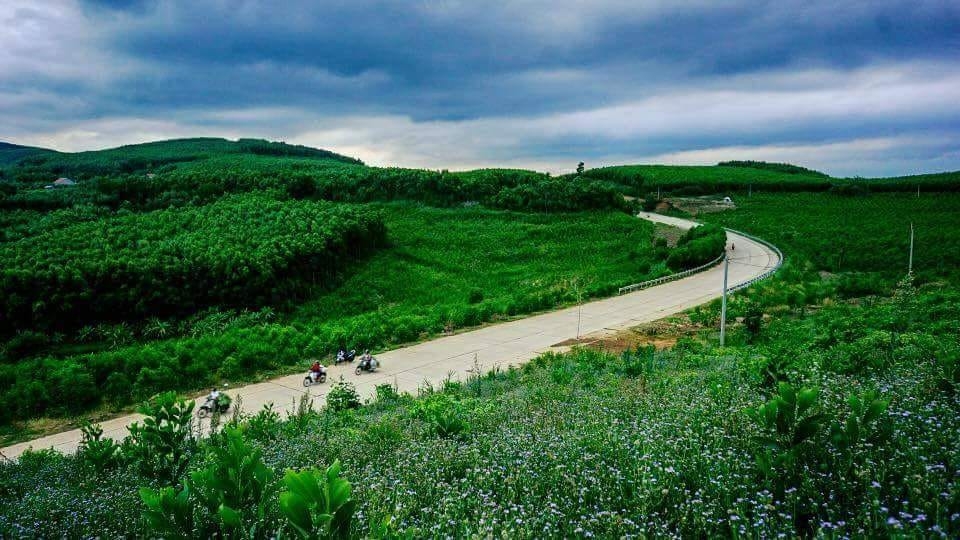 (Photo: Foody)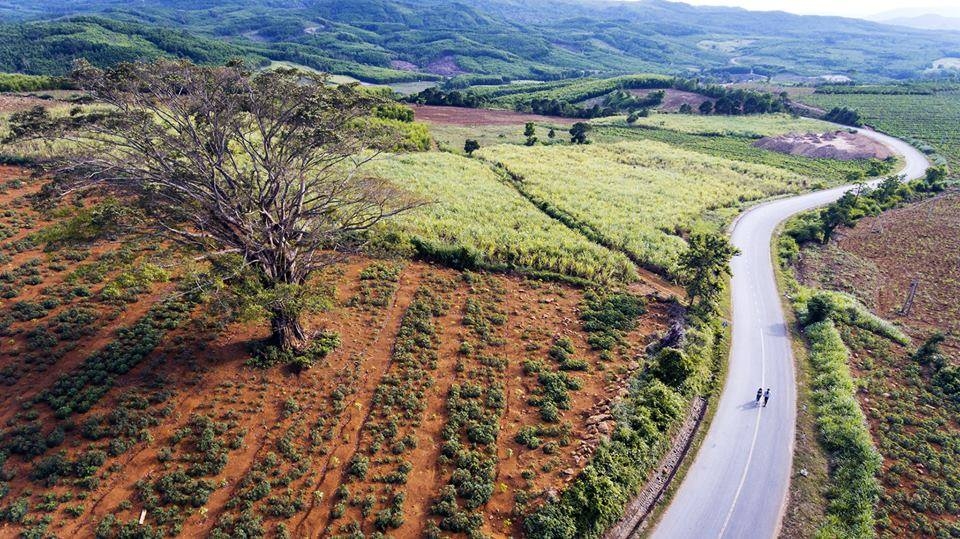 (Photo: Foody)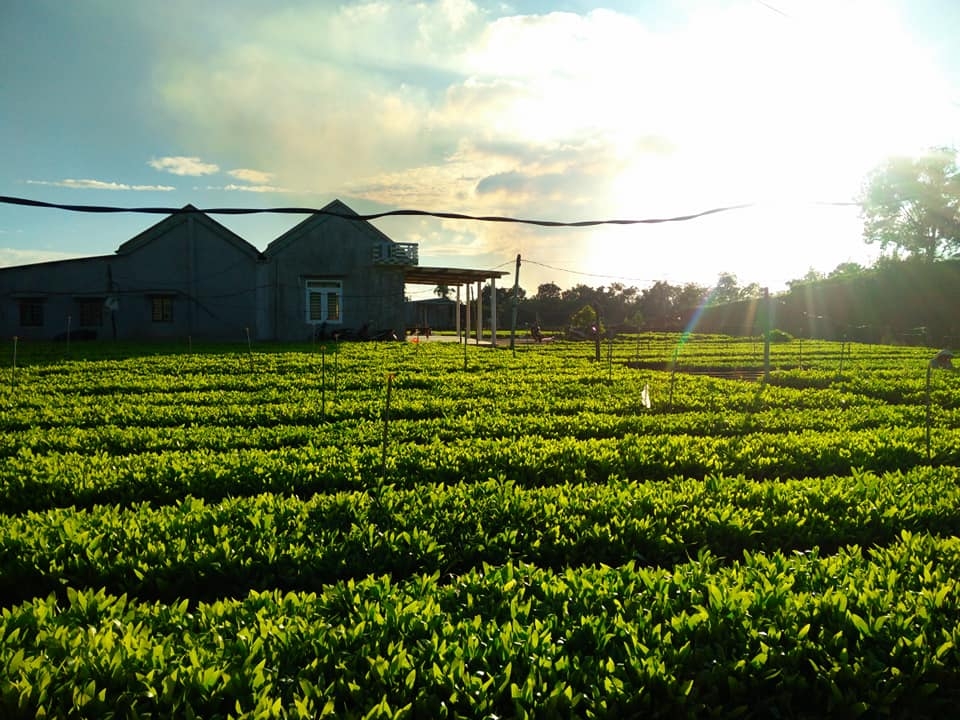 (Photo: Foody)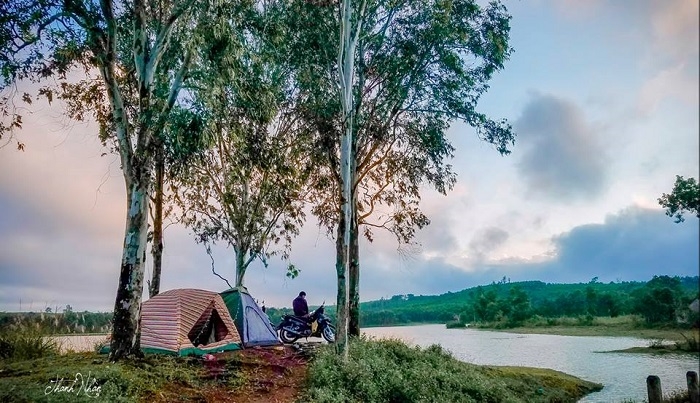 (Photo: Foody)
Historical land
Van Hoa Plateau is located on the old trade road connecting the coastal area of ​​Phu Yen with the vast western region of the province to the Central Highlands.
There are many historical revolutionary relics related to the national liberation struggle in the area, including the house to honour President Ho Chi Minh and the Go Thi Thung tunnel relic which was recognised as a national historic site in 2008.
The house to honour President Ho was built in 1969 in the place where Phu Yen people performed memorial services when he died. Since being named a national historic site in 2008, the house has been renovated.
Tourists often come here to offer incense to commemorate the late president, and learn history about the the resistance movement in Phu Yen during the war against the US.
Van Hoa Plateau also has a very unique tunnel system.
Go Thi Thung tunnel was built in May 1964 and completed in August 1965 to serve the guerilla warfare. It is a 2km tunnel and 5m deep underground. The fortifications system on the ground is more than 10km in length, VNS said.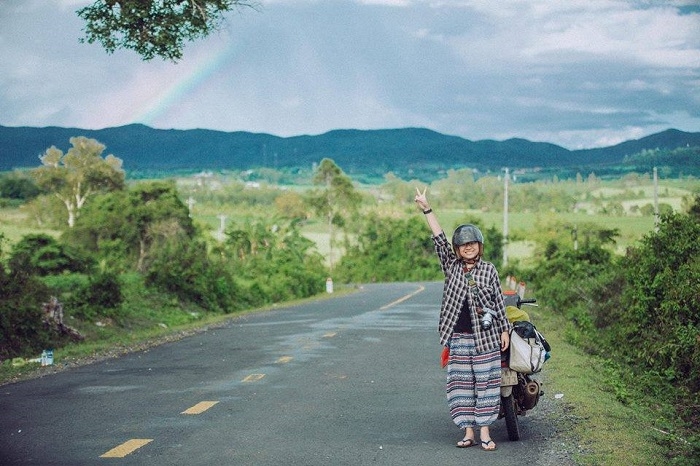 A traveler on her way to Van Hoa plateau (Photo: Lu Hanh Vietnam)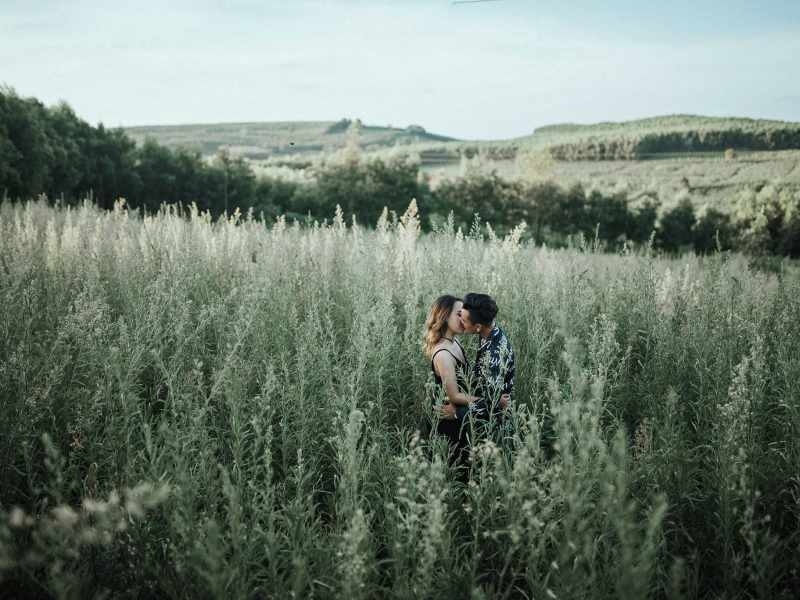 (Photo: Foody)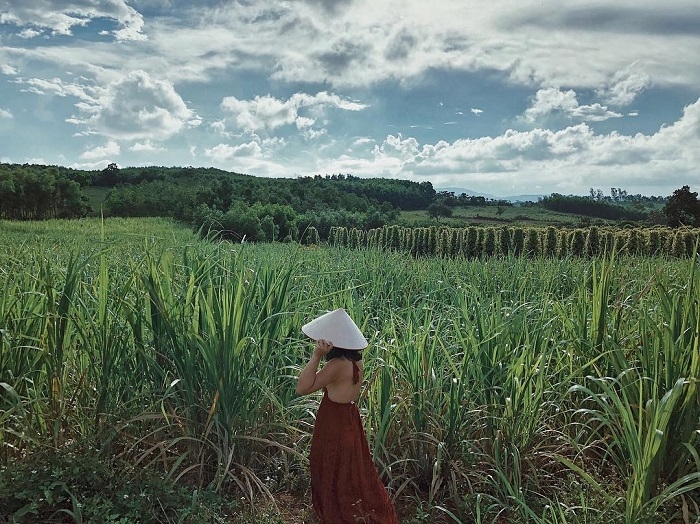 (Photo: Foody)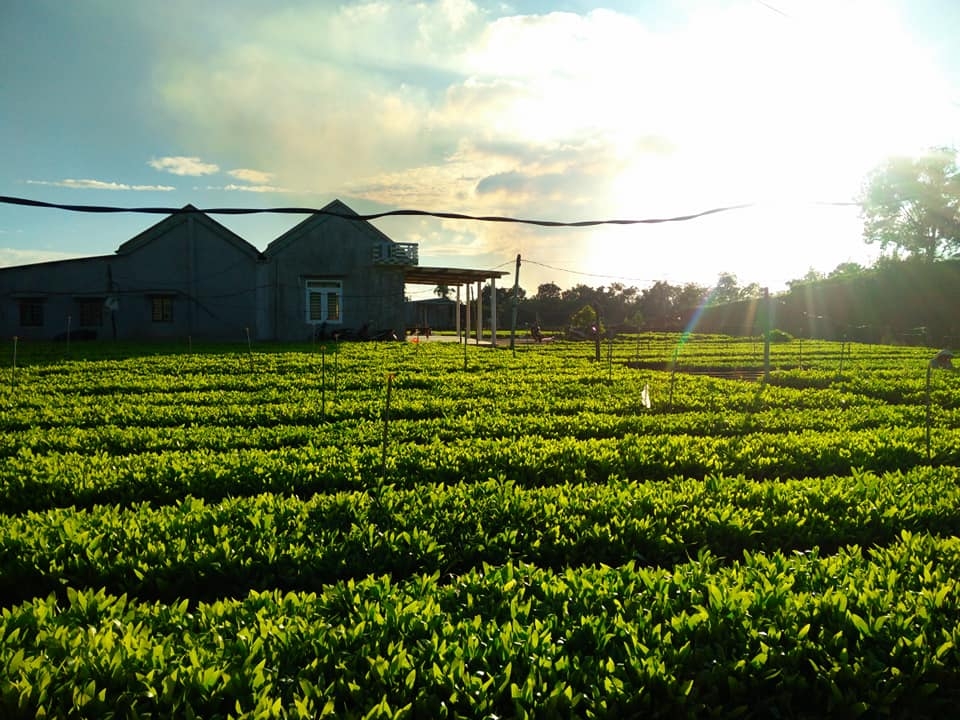 (Photo: Foody)
Red Burmese grape gardens
As well as pleasant weather at Van Hoa Plateau, the red Burmese grape gardens are a big tourist draw.
Elderly people in Luong Son Village, Son Xuan Commune say red Burmese grape trees naturally grew here long ago, but at that time there was almost no fruit. In the past decade, the trees have yielded rich fruit and they have a very strange red colour and are too sour to eat.
Photos of the Burmese grape trees with fruits hugging the trunk have since widely circulated on social networks and garden owners have gotten involved in tourism.
People consider the trees a godsend due to the money they bring in, so they don't cut them down to get land to plant crops as before and instead seek seedlings to plant.
Every large garden has more than 30 trees bearing fruits, the owners of which can earn at least VND200,000 (US8.7) per day from tourism.
In addition to the entrance fees, the garden owners have opened food and beverage services, and parking to serve guests.
Nguyen Nhu Phuong, owner of Bon Phuong red Burmese grape garden, said in addition to the tourism business, people here cultivate seedlings of the trees to sell to tourists.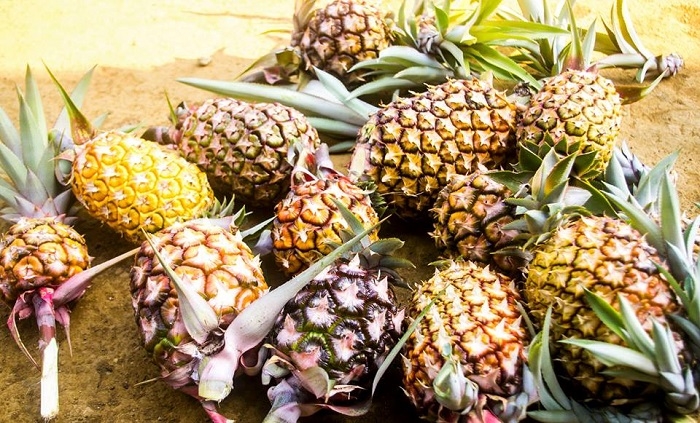 Van Hoa plateau is home to delectable fruits (Photo: Lu Hanh Vietnam)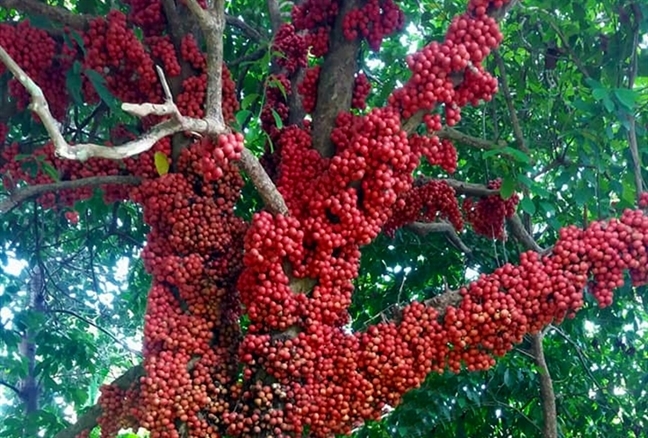 (Photo: Lu Hanh Vietnam)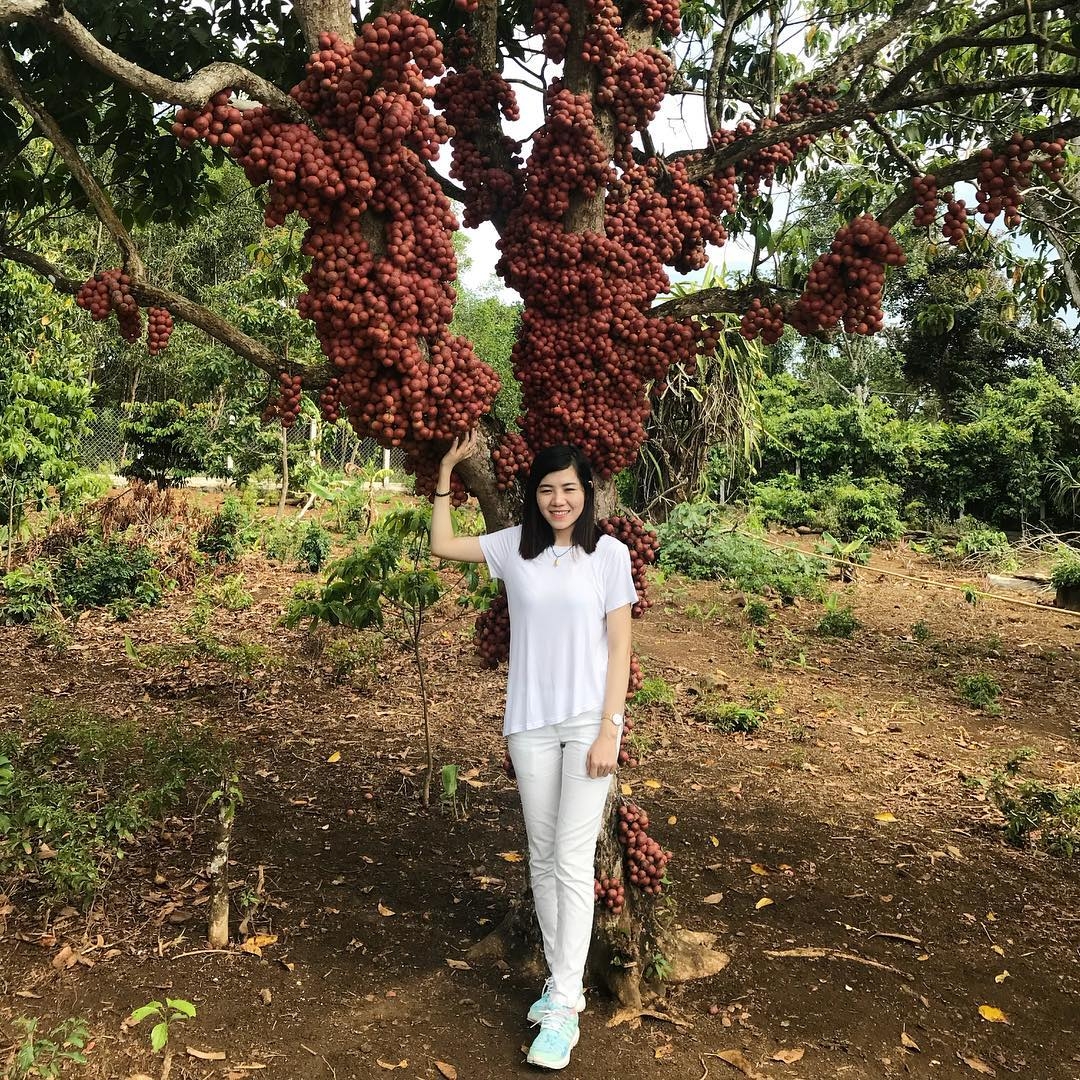 (Photo: Lu Hanh Vietnam)
Posing with a tree costs tourists a mere VND10,000 (or less if travelling in groups), but it's enough for the garden owner to maintain their garden.
"I like the wild beauty of Van Hoa Plateau. Here I am immersed in wild flowers, breathing the fresh air and with very little cost, I also enjoy the garden of red Burmese grape trees," said visitor Nguyen Trong Hoa from HCM City.
Hoa also enjoyed the traditional specialities of locals such as chicken stewed with fragrant fish sauce or sour soup with jackfruit leaves, salted beef and local mushrooms.
Van Hoa has many wonderful streams and lakes such as Tia Stream, Coi Stream, Suoi Phen Lake and Van Hoa Lake. In the early morning, mist spreads on the lake surfaces and over the mountains, creating a dreamy atmosphere.
This area has a traditional horse racing festival every spring and also hosts motorbike racing, kite flying and other sports.
Jasmine Le