A Wooden Relic: Stepping onto Central Quang Nam's Bamboo Bridge
The bamboo bridge in Cam Dong village has been a good childhood memory for generations of locals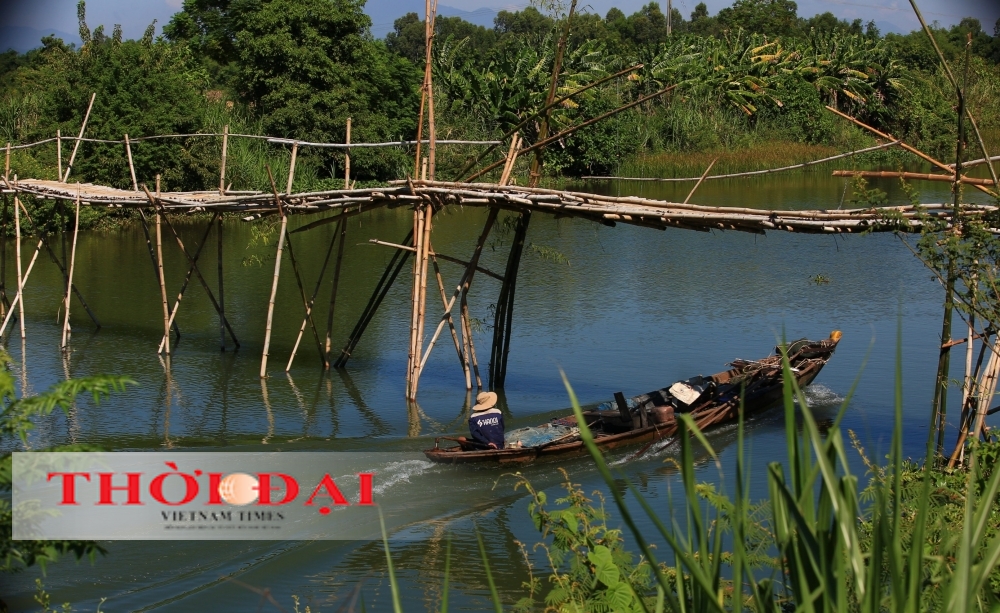 Photo: Thoi Dai
The bridge crossing Vinh Dien river in Cam Dong village, Dien Ban town, is the only bamboo bridge left in the area. It connects Cam Dong with Go Dinh alluvial ground, the key agricultural farming area of local farmers.
Cam Dong bamboo bridge, comprised of over 100 old bamboo trees, is nearly one meter wide and 120 meters long. It has a handrail on one side and is pretty high above river water.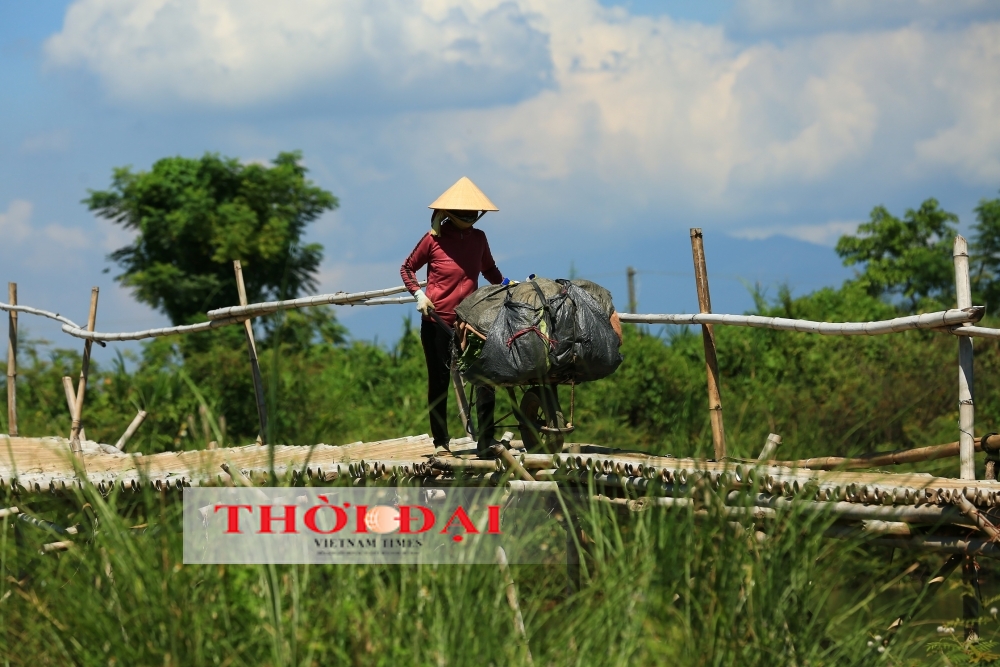 Photo: Thoi Dai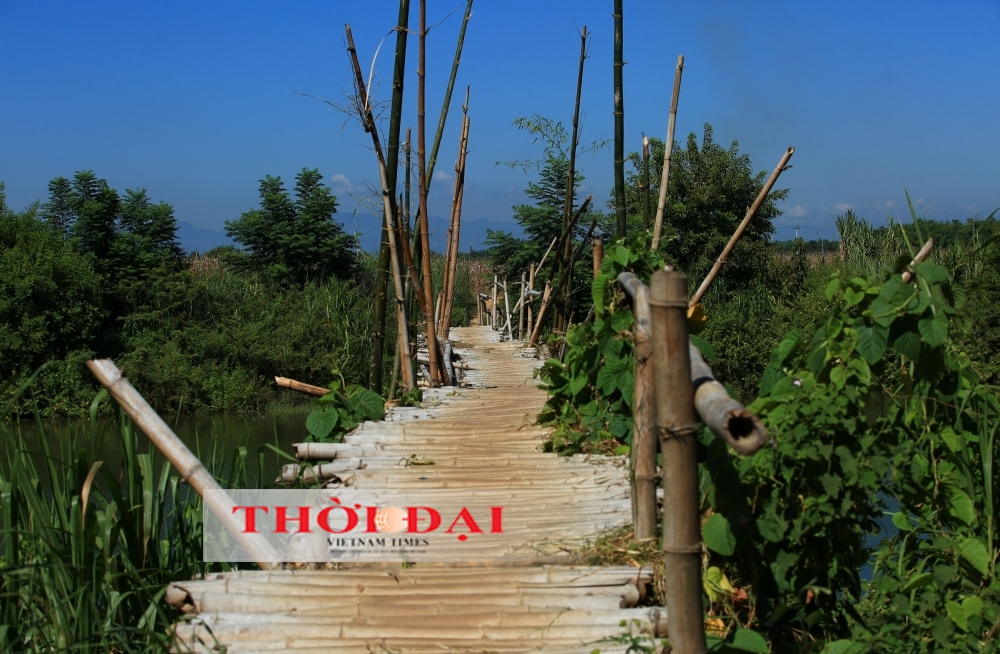 Photo: Thoi Dai
The bridge has reportedly been broken and re-erected many times during the powerful rainy season.
"Local people have spent thousands of dollars erecting bamboo bridges in the past ten years. Due to weather impacts, the bridge has fallen apart I don't know how many times," said Duong Huan, head of Cam Dong village. "We used to re-build the bamboo bridge four, or five times in a year."
Commuters said even though it's unsteady, the bamboo bridge saves time and is more convenient than ferry, therefore they keep re-erecting every time it was washed away by floodwater.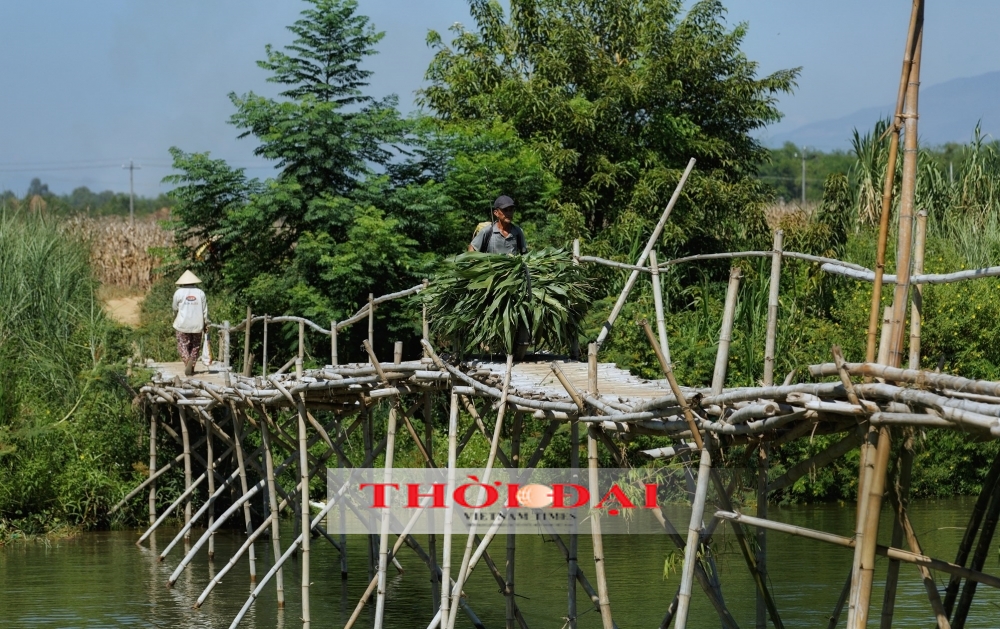 Photo: Thoi Dai
Photo: Thoi Dai
Photo: Thoi Dai
Cam Dong bamboo bridge has witnessed the hard-working farmers doing their daily tasks, the kind passer-by helping other to carry heavy backpack. It has become the fond childhood memories of many villagers. No matter how far they travel, the sight of the splendid, summer sky from the bamboo bridge stays with them.
The rustic, unspoiled beauty of Cam Dong bamboo bridge amid the peaceful countryside scene has previously attracted both domestic and international tourists. The sunrise and sunset at the bridge makes Instagramable background for many photo lovers.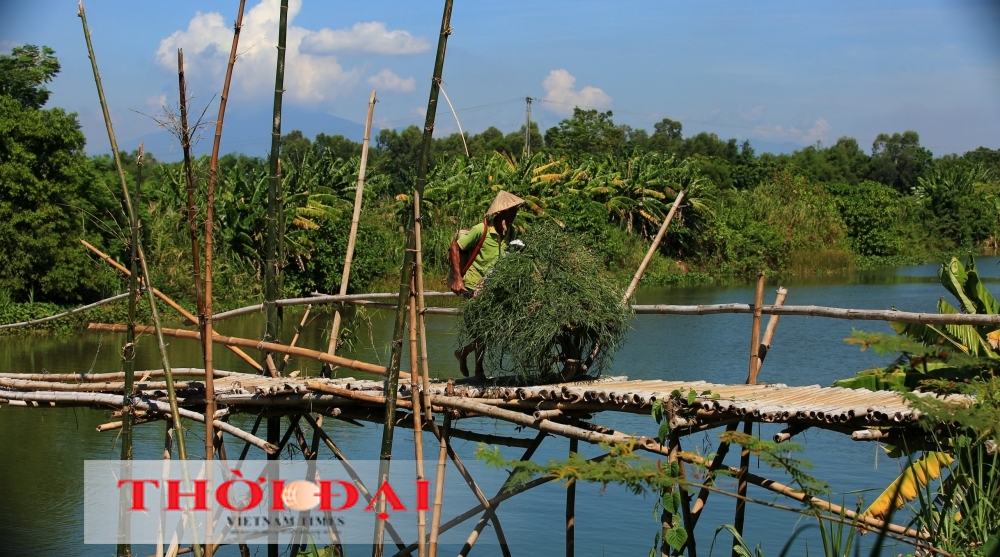 Photo: Thoi Dai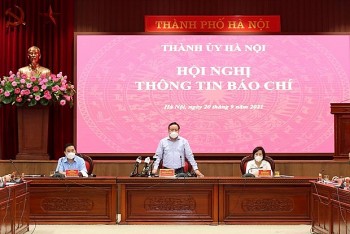 National
Vietnam News Today (September 21): Vietnam records lowest number of daily Covid-19 infections in a month; Hanoi removes zoning, travel permits from September 21; HCMC supermarkets welcome customers in low risk areas; Localities resume tourism services after Covid-19 hiatus.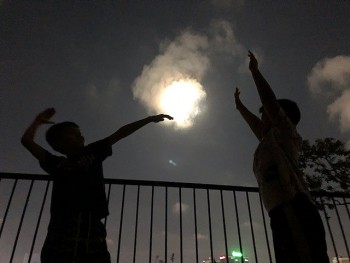 Expats in Vietnam
Vietnamese people have been worshiping the moon during the Mid-Autumn Festival for generations. In anticipation for the holiday, freshly vaccinated locals and expats have taken multiple photos of a stunning harvest moon in Hanoi's night sky.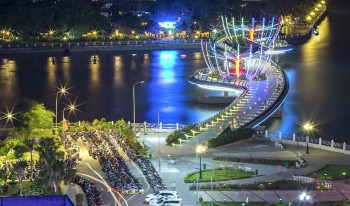 Multimedia
Can Tho is a lovely place to spend your holiday in, with clear crystal sky, fluffy clouds and wonderful spots to see and visit. Here is some of the best things to do in Can Tho.