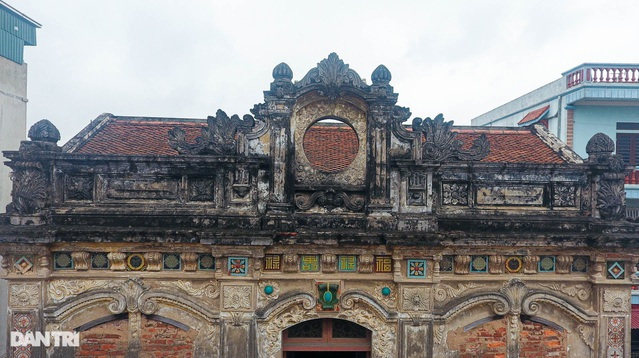 Photo: Dan Tri
Cu Da ancient village is located in Cu Khe Commune, Thanh Oai District, about 15 km southwest of Hanoi city center. Due to the urbanization, old houses in the village have gradually disappeared and been supplanted by modern concrete ones, Dan Tri reported.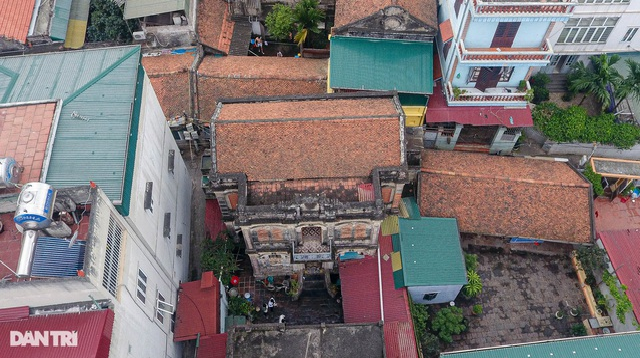 Photo: Dan Tri
The old French-style villa No. 191 is considered the most beautiful of its kind in the village.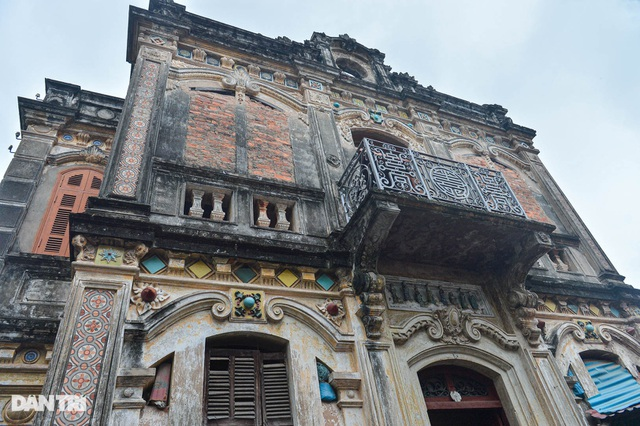 Photo: Dan Tri
The villa's façade is located insides and connected with a small courtyard. The work typifies Indochinese architecture. Its wall is very thick and decorated with Vietnamese traditional motifs.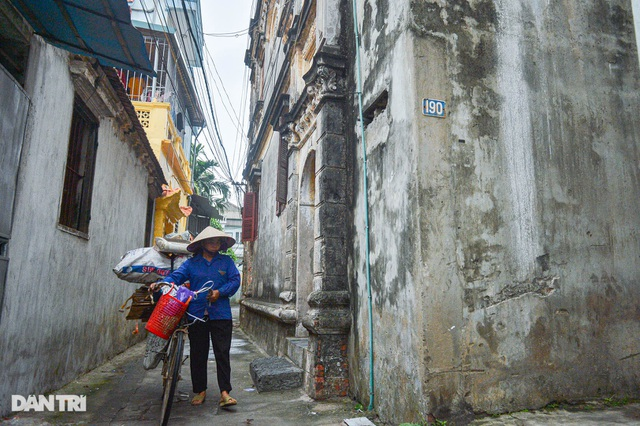 Photo: Dan Tri
The villa boasts distinctive architecture compared to other French buildings in Hanoi.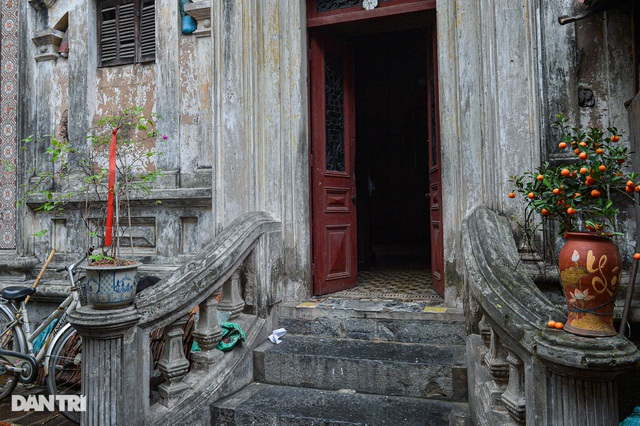 Photo: Dan Tri
The Cu Da village was used to be famous for its traditional professions of making vermicelli and soy sauce. Between 1920 and 1930, many households in the village became wealthy by doing these two professions.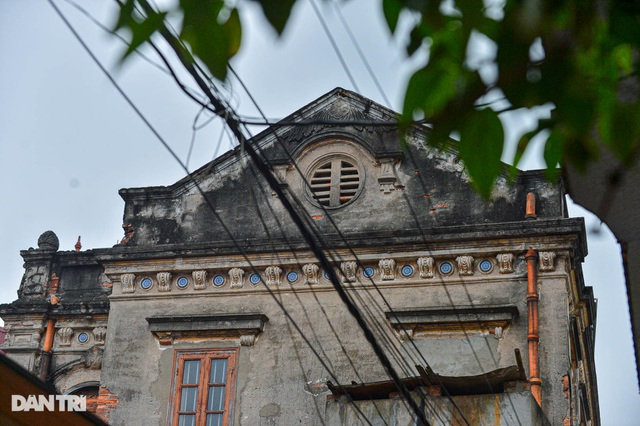 Photo: Dan Tri
When becoming rich, many households built their houses in the European style.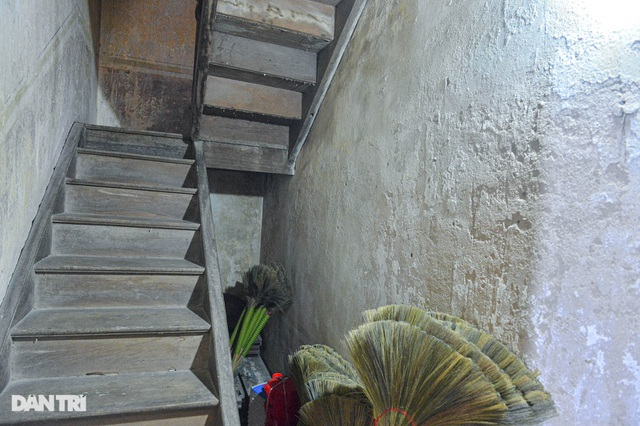 Photo: Dan Tri
The stairs in the house are entirely made of precious wood.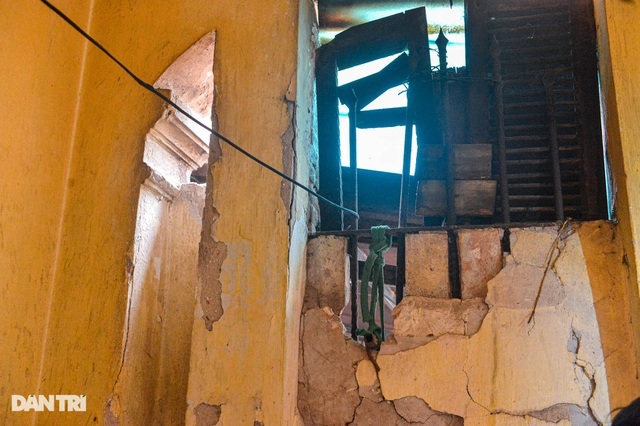 Photo: Dan Tri
More than 100 years elapse, the villa has been downgraded.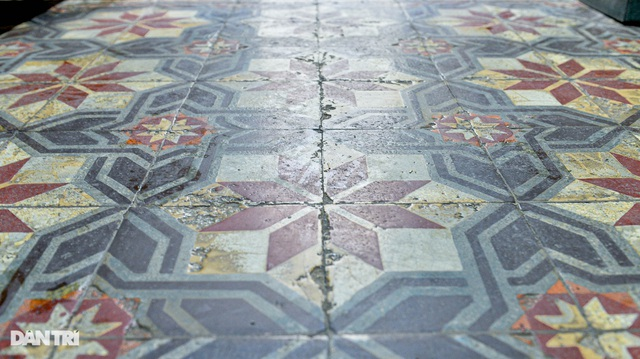 Photo: Dan Tri
The house uses flower-patterned flooring tiles which were preferred by many landlords in the past.
Photo: Dan Tri
A highlight of the villa lies in its 8 small God statues in front of the door.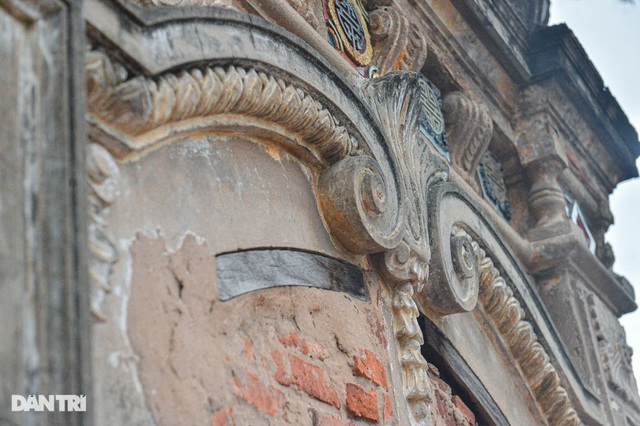 Photo: Dan Tri
The house's owner said, "There are currently three generations living under a roof. Although some parts in the houses have deteriorated, I never have the intention of changing anything if not too necessary".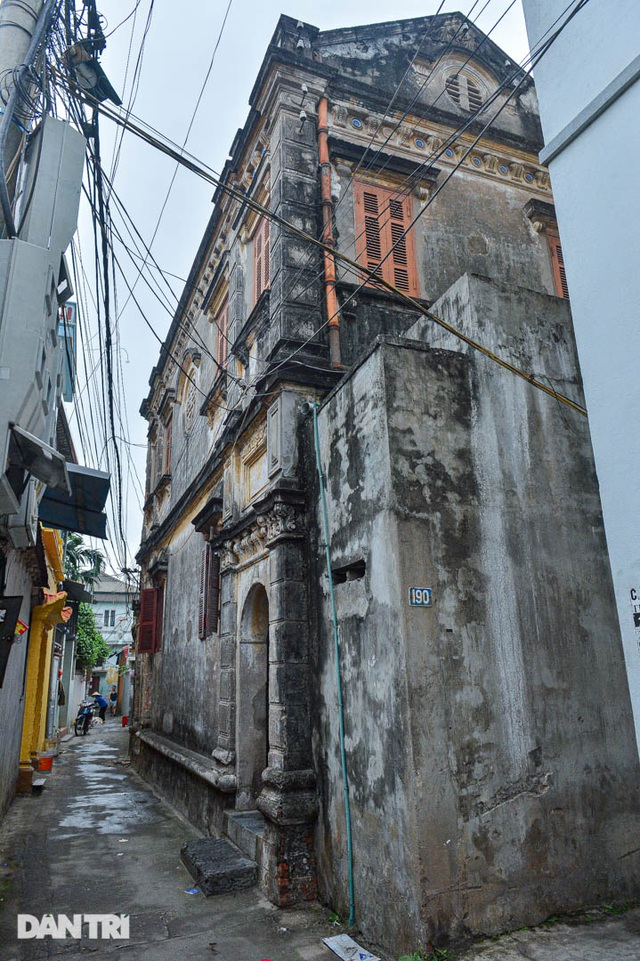 Photo: Dan Tri
The villa has witnessed many ups and downs and preserved memories of many generations, the house's owner said.
Malie Nguyen