An impressive Quy Nhon on international newspapers
The Quy Nhon coastal city has been featured on many international newspapers thanks to its pristine beauty, crystal-clear beaches, and serene atmosphere.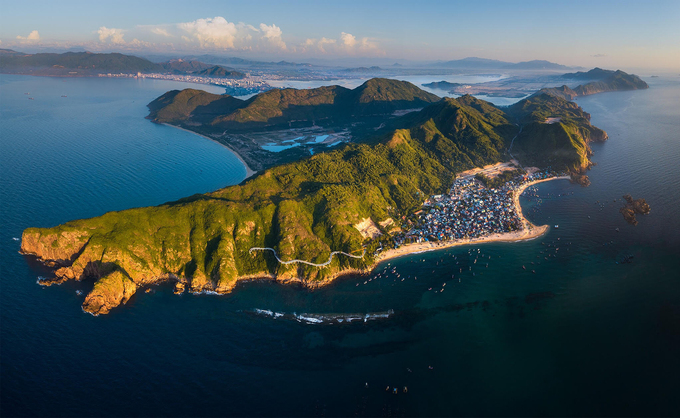 Photo: Trung Pham/ Vnexpress
CNBC has recently named Vietnam's Central region in the list of top 7 safe tourist destinations post-Covid-19 epidemic. Apart from Da Nang, Nha Trang, Hoi An, etc, the region owns "must-visit" destinations such as Quy Nhon. The Binh Dinh province's coastal city isn't a famous place but it has been invested to attract more foreign tourists.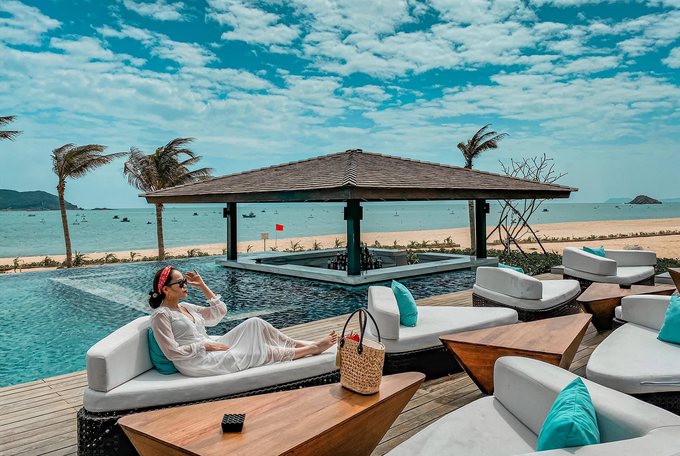 Photo: Khanh Tran/ Vnexpress
Pieter van der Hoeven, the brand's regional general manager, told CNBC Global Traveler by email "Both Anantara Quy Nhon Villas and Anantara Mui Ne are located in more off the beaten track destinations and in their own enclosed locations affording peaceful experiences but within easy reach of local sites".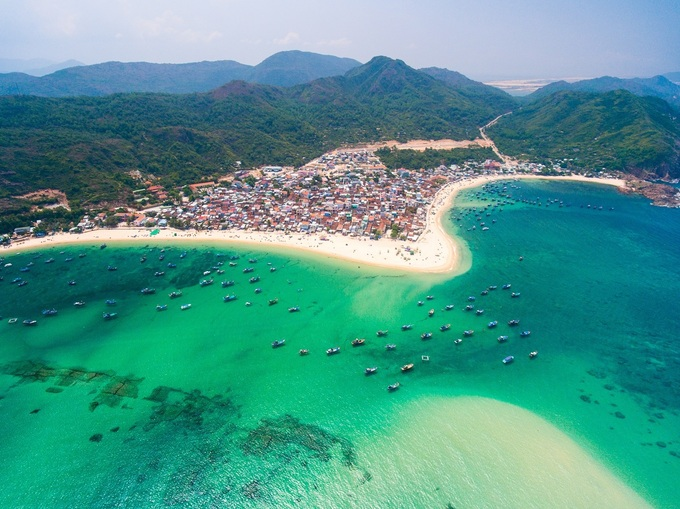 Photo: Jimmy Tran/Shutterstock
This is not the first time that the international press has included Quy Nhon among the top attractive destinations. Last year, South China Morning Post (SCMP) named Quy Nhon among five new destinations for foreign tourists when traveling to Vietnam.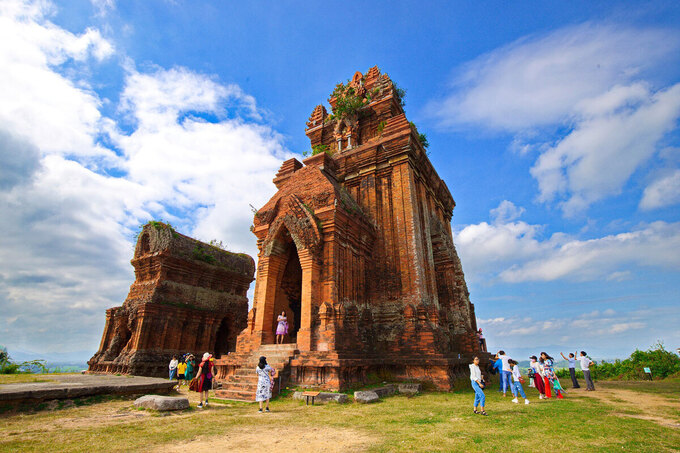 Photo: David Nguyen/Shutterstock
According to the article, Quy Nhon offers affordable and delicious seafood. The beaches here serve as great places to savor food and unwind in the bars. In addition, visitors can also snorkel to view the coral on Hon Kho Island or learn about Cham Pa culture in relics such as Twin Towers, Banh It Tower, Canh Tien Tower, etc.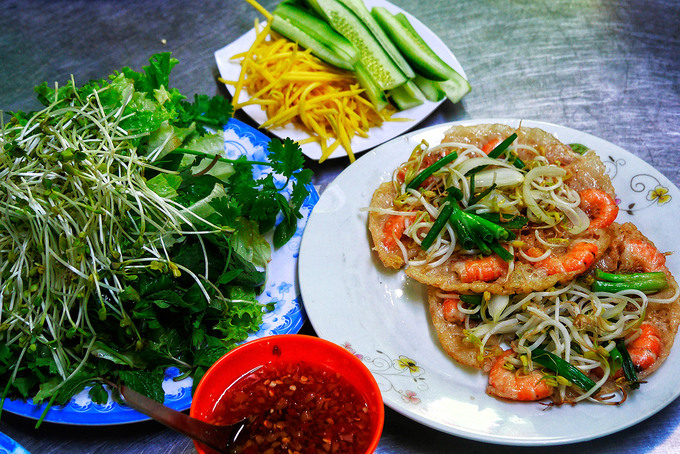 Photo: Sanitsuda Ekachai.
In 2019, SCMP also published an article about Quy Nhon. The author commended Quy Nhon cuisine for its scrumptious seafood and coastal restaurants serving newly-caught shrimp, squid, lobster, crabs.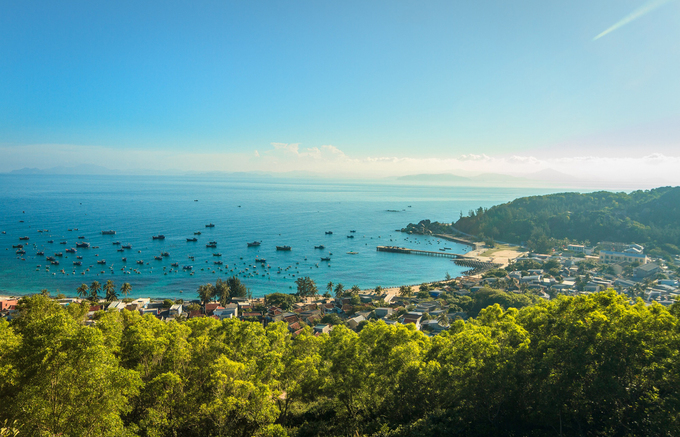 Photo: Nguyen Tien Trinh/ Vnexpress
Also in 2019, Culture Trip, the British travel newspaper, chose Quy Nhon as one of the most ideal places in Vietnam for camping. In particular, the Trung Luong picnic area and Cu Lao Xanh are two typical options. Cu Lao Xanh is a small island in Quy Nhon, surrounded by clear turquoise water and dense vegetation. In addition to camping, there are many outdoor activities such as snorkeling, swimming, enjoying BBQ parties on the beach, and sunbathing.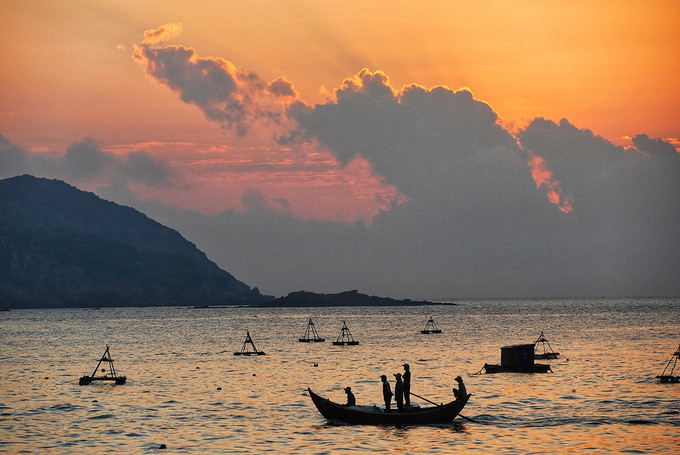 Photo: Sanitsuda Ekachai
The Bangkok Post ran an article saying that most holidays on tropical beaches are based on a formula consisting of English letters starting with S as Sun, Sand, and Sea. However, Quy Nhon has another important S letter, which is Serenity.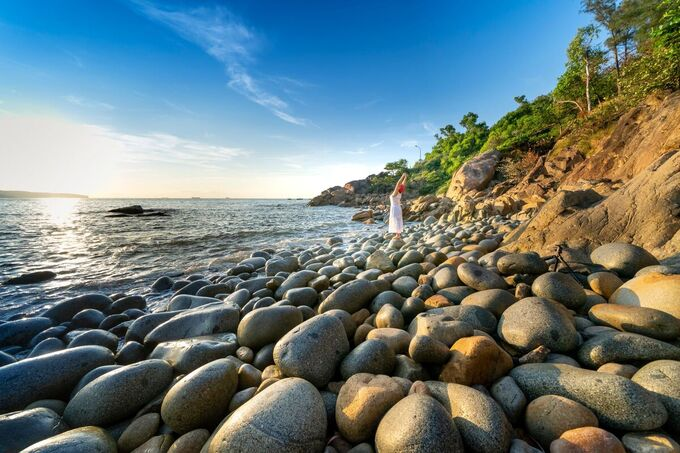 Photo: Quang Nguyen Vinh/Shutterstock.
According to the article's author, for those who wish to escape from the hustle and bustle of city life, Quy Nhon is a perfect place to refresh themselves.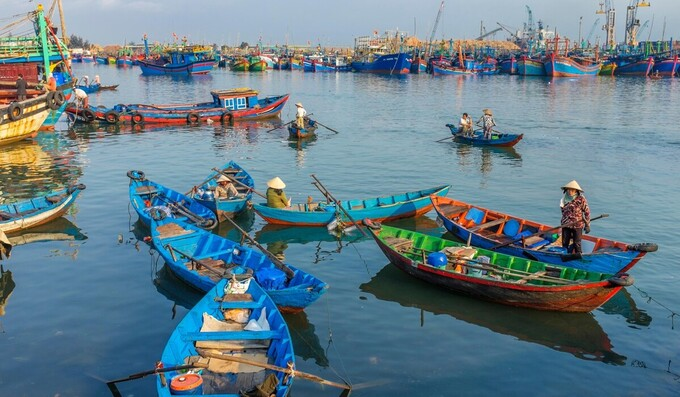 Photo: Alamy
"The slow and leisurely pace of life in Quy Nhon helps us to realize how important little happiness is", said the author.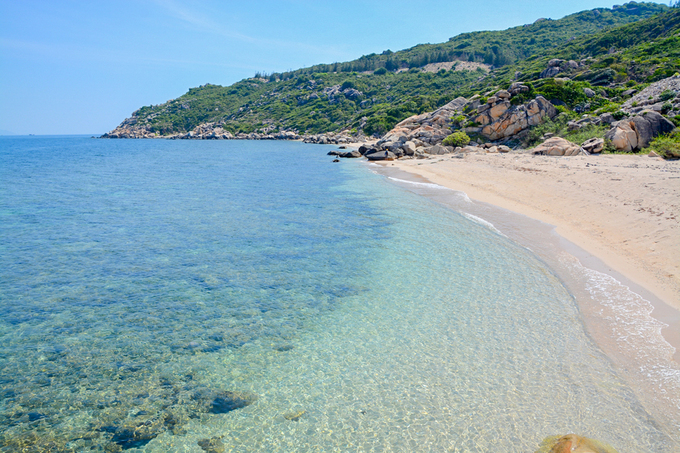 Photo: Tien Hung/ Vnexpress
In 2017, the Guardian named Quy Nhon in the list of top 10 venues for the winter holiday. The city boasts a tranquil atmosphere, sunny weather, and crystalline beaches.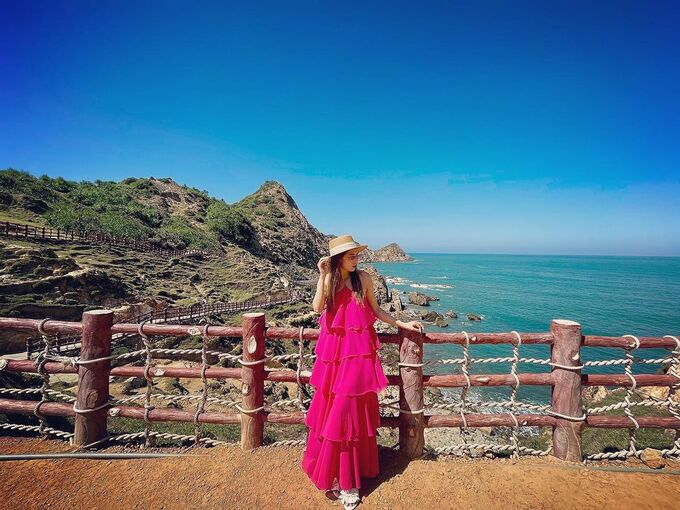 Photo: vh.chiin / Instagram.
Quy Nhon offers favorable conditions for visitors to go sightseeing, dive, or experience the healthcare services at high-end resorts.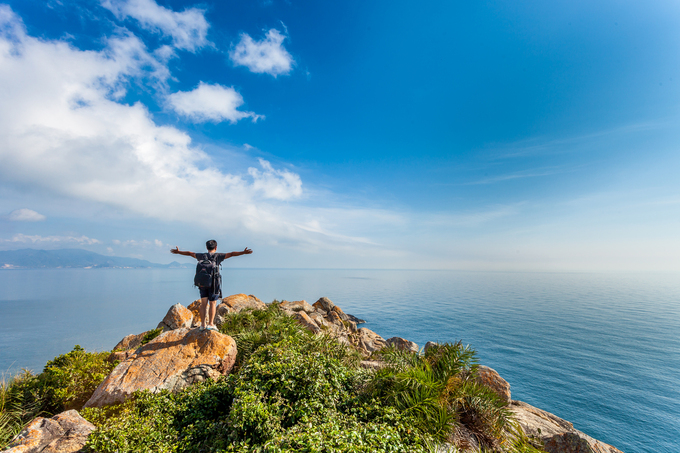 Photo: Shuttershock
Not as crowded and bustling as many other familiar destinations, Quy Nhon boasts a unique beauty of the sea, sun, and wind. For those who are interested in fresh experiences, Quy Nhon is no doubt an ideal place.