An overseas Vietnamese becomes Laos' first Covid-19 death
A Vietnamese woman who came to Laos to work had just died of Covid-19. She is Lao's first fatal case.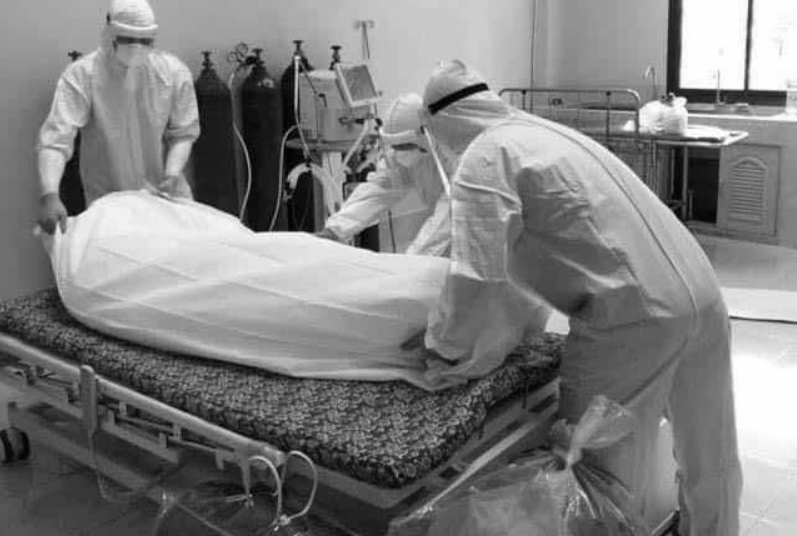 Photo: Laotian Times
According to Vietnam News Agency reporters in Laos, on the morning of May 9, the Vietnam Embassy to Laos and the Vietnamese Association in Vientiane confirmed that a Vietnamese who were positive with Covid-19 passed away after a week of being treated. She is also the first death case due to Covid-19 in Laos.
According to the Embassy, the patient is called Lam Thi T., born in 1969. She was one of the first positive cases among the Vietnamese community in Vientiane.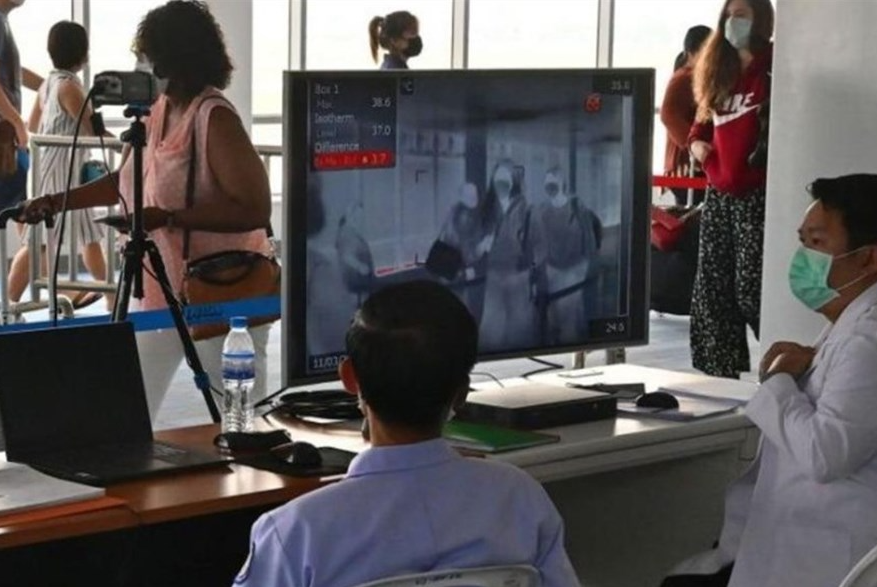 Wattay airport in Vientian. (Photo: Thanh Nien)
She went to Laos in 2020 to work in a karaoke shop in Vientiane, a hotspot where patient no. 59 (the source of Laos' currently pandemic outbreak) came to sing with his friends who illegally entered Laos from Thailand. Lam Thi T. was found positive with coronavirus since April 28. She already had background diseases. On April 30, she was sent to Setthathirath hospital in Vientiane for treatment.
On May 8 afternoon, when the patient had a bad prognosis, the Vietnamese Embassy to Laos asked the Vietnam Ministry of Health to support Setthathirath hospital through a remote medical examination and treatment system. However, by 1am on May 9, the patient passed away.
Currently, the Embassy is working with the Vietnamese Association in Vientiane and Laos competent agencies to assist the patient's families in legal procedures according to regulations.