Automatic extention of Vietnam visa until June 30
The Immigration Department, Vietnam Ministry of Public Security announced a new policy providing an automatic extension of temporary stay and guiding the extension of temporary residence permits to foreigners during the COVID-19 pandemic.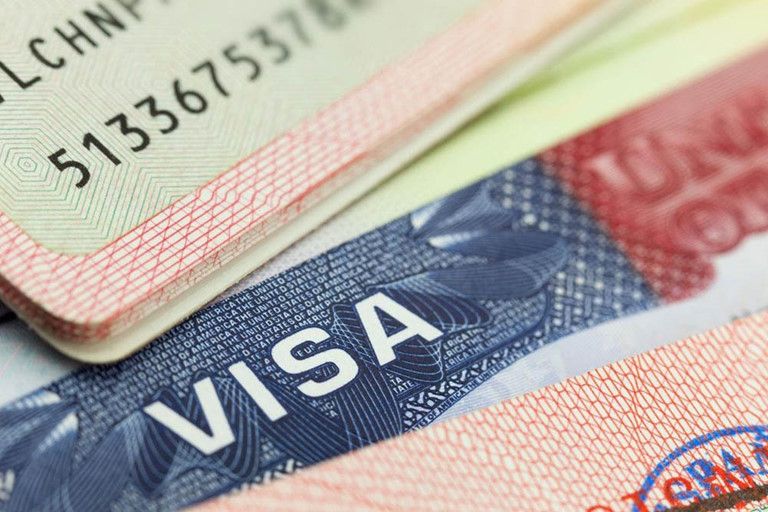 Illustrated image
According to the announcement on March 18 of Vietnam Ministry of Public Security, until June 30, foreigners can stay or leave the country without doing any paperwork or carrying out procedures for extending the temporary residence.
Foreigners who entered Vietnam on visa waiver, e-visa or tourist visa from March 1st, 2020 are automatically extended temporary residence until the end of June 30, 2020.
For those who entered Vietnam before March 1st, 2020, the same automatic visa extension can be considered, if they are proven to be stuck due to Covid-19 pandemic by the relevant Vietnamese authorities. Nevertheless, they have to present the confirmation documents mentioned above when leaving Vietnam.
Please pay attention to the fact that the automatic extension of temporary stay only works on certain qualifying groups mentioned above. In addition, the declaration of temporary residence and health found important and necessary.
On April 1, the Ministry of Public Security shall guide the extension of temporary residence permits for foreigners who cannot leave the country during Covid-9 time.
In detail, foreigners whose visa expired cannot leave Vietnam because they were in quarantine, the airline stopped the flights and so on, will be instructed to extend the temporary stay (maximum 30 days) to wait for exit. The file will be submitted at the Immigration Department.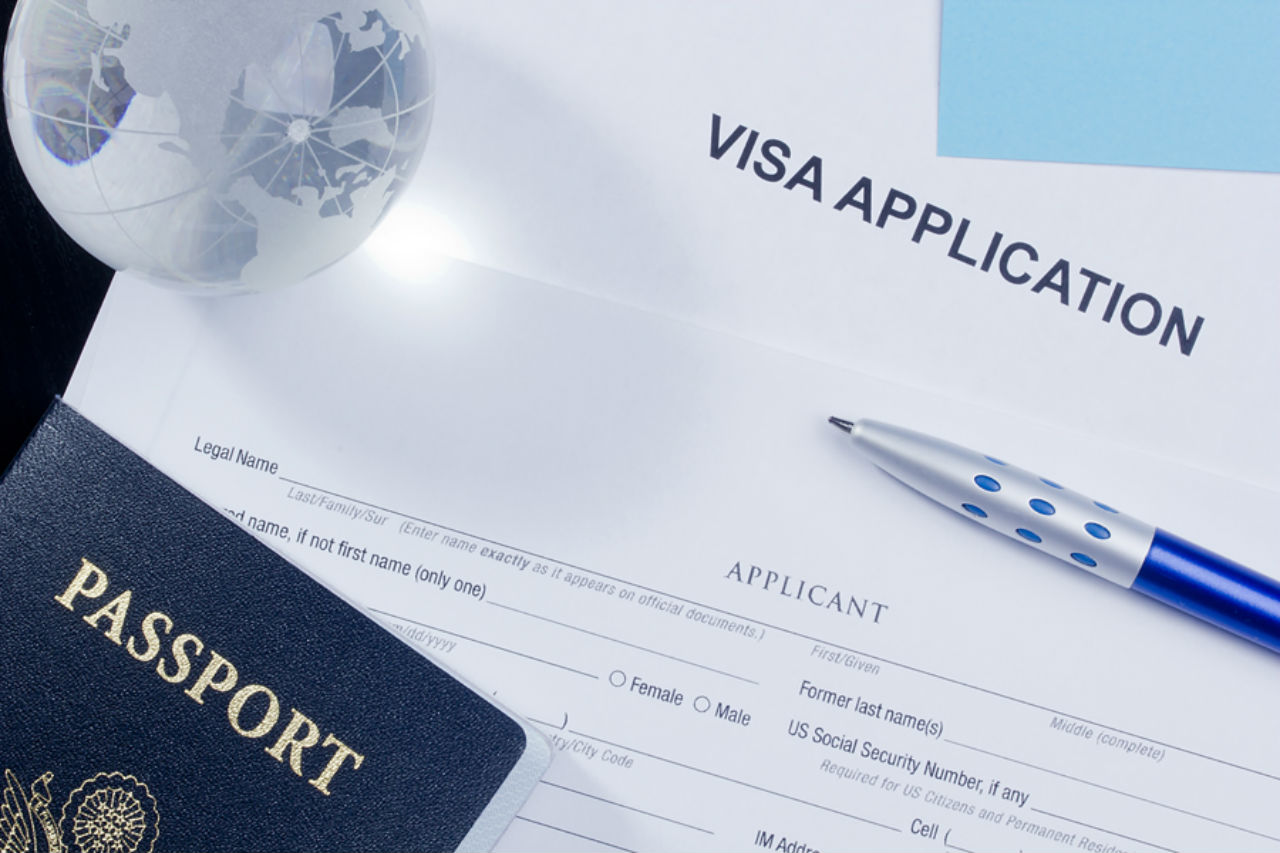 Illustrated image
An application portfolio for temporary residence extension includes: Passport /documents of substituting passport, NA5 application form issued by the Vietnamese Ministry of Public Security and stamped by the Embassy or Consulate General, proof of temporary residence and heath declaration.
Applicants for temporary residence extension must pay fees based on the regulations of the Ministry of Finance.
Immigration Department will return results after 5 working days from the date of receiving valid documents.
To quote from website Vietnam visa Immigration, "Extending Vietnam visa must be applied some days before your visa expires date. That is, it takes 7 working days to finish submitting your passport and requirement at the Vietnam Immigration Department Office.You have an opportunity to extend your stay in Vietnam by visa extension and renewal." If you want to extend your visa, you can access the website to know how you should do for it.
*Besides, people can contact the Immigration Department at 024 39387320 for any inquiries relating to the issue.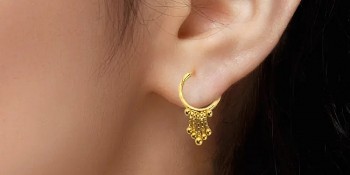 World
A driver in Pahalgam area of South Kashmir's Anantnag on Tuesday returned gold worth Rs 10 lakh to a Hyderabad tourist.