BBC runs promotion video introducing Vietnam's tourism, with video
The UK's prestigious news outlet BBC Global News starts to run a 30-second-long video promoting the beauty of Ba Ria – Vung Tau on a daily basis.
Ba Ria - Vung Tau's natural beauty are well-promoted in the short video (Video: BBC)
The promotion program is part of the contract between the Tourism Department of Ba Ria – Vung Tau and Global Book Corporation – the authorized representative of BBC Global News channel. Its aim is to bring the southern province's charm closer to foreign friends.
The 30-second video will be broadcast on BBC Global News every day between 9:30 am – 7:00 pm, from April 10 to June 2, according to Ms. Tran Thi Hien, Deputy Director of the Tourism Department of Ba Ria – Vung Tau.
The content mainly features the natural beauty of the forests, sea, new discoveries in Ba Ria – Vung Tau, all of which are readily awaiting tourists once Vietnam resumes international flights after a long pandemic break.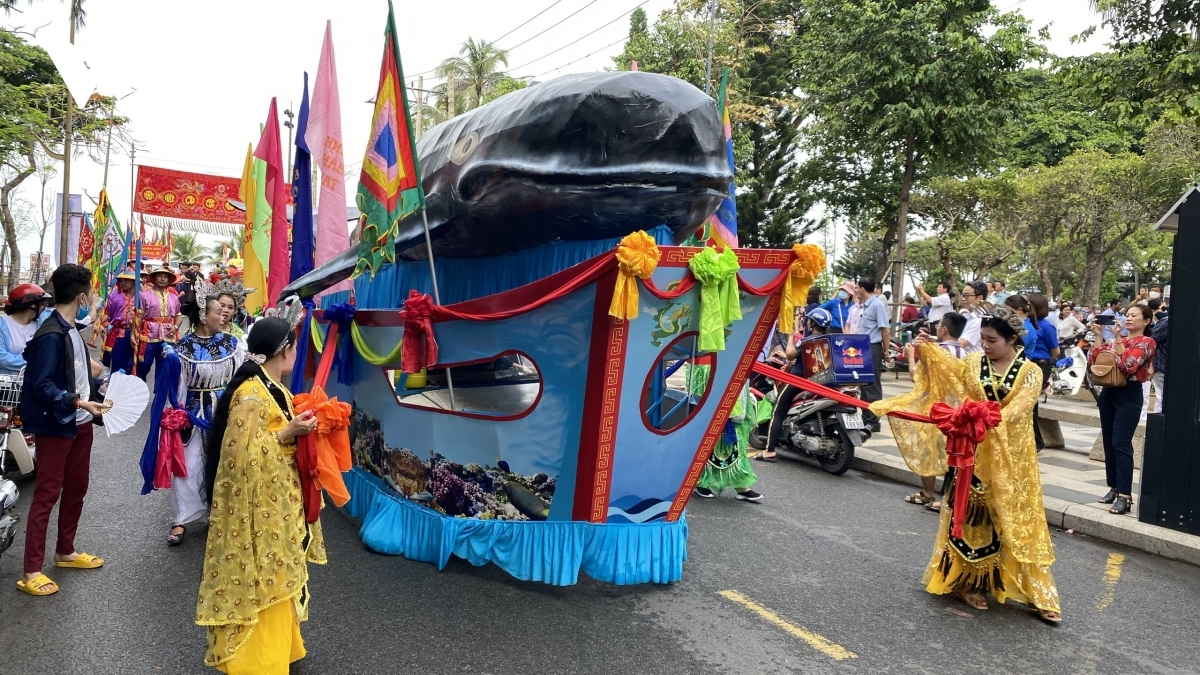 (Photo: Captured)
"Along with working with provinces and cities across the country to boost domestic tourism, Ba Ria – Vung Tau tourism sector will continue partnering with international media. We have finished developing outline, focusing on promoting Ba Ria – Vung Tau tourism abroad", Hien said.
Earlier last October, a 30-sec video introducing the most stunning travel destinations in Vietnam was broadcasted on CNN for one month, starting October 15.
CNN runs a short video promoting tourism along the S-shaped country
(Video: CNN)
The short video features the top scenic places across the S-shaped country, promoting a safe, new, and attractive destination on the world's tourism map. The question "When you're ready to travel again, why not Vietnam?" at the end of the video is an invitation to international visitors during the post-COVID-19 period.
The promotion video was part of Vietnam's second tourism stimulus program. It will be broadcasted on CNN until mid-November when the US and international media focus their attention on the 2020 US Presidential Election.
Along with targeting US media, the Vietnam National Administration of Tourism is also preparing for other media marketing campaigns to attract global attention during this prime time.

Last summer, BBC Asia-Pacific also broadcasted a video highlighting Da Nang tourism in 30 seconds. Hanoi had also spent US $2 million to promote its image on CNN between 2017 and 2018.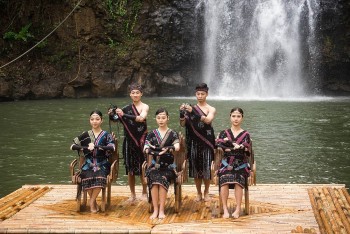 Travel
Many passengers applaud the creativity of the flight instruction video that Vietnam Airlines has recently introduced on their flights. This video not only creatively conveys the message of flight safety but also helps to spread globally the unique, indigenous cultural values ​​of the country and people of Vietnam.