China invests millions USD on COVID-19 research projects, calling for international cooperation
China plans to support international cooperation research projects on drugs, vaccines, test kits, and traditional Chinese medicine to fight against the Covid-19 pandemic.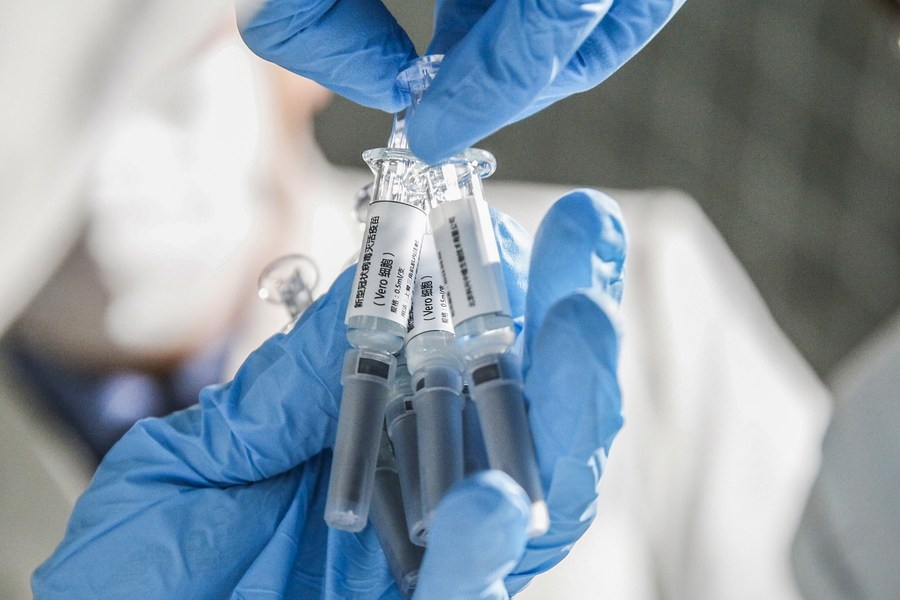 A staff member displays samples of the COVID-19 inactivated vaccine at Sinovac Biotech Ltd., in Beijing, capital of China. Photo: Xinhua/Zhang Yuwei
The Ministry of Science and Technology (MOST) of the People's Republic of China released a comprehensive application guide on Monday (July 6) to solicit up to 37 international anti-COVID-19 cooperation projects focusing on the four orientations.
The overall objective of the call is to strengthen research cooperation with virus-ravaged countries and related international organizations via innovative cooperation in international science and technology, and to share research data and experience in combating the pandemic.
Solicited projects include global multi-center clinical trials of drugs and vaccines, cooperative development of new testing technologies, and on-site quick testing equipment, as well as international research on the mechanisms of TCM in the COVID-19 treatment.
Vaccine candidates that have completed Phase 1 and Phase 2 clinical trials will get priority support, according to the guide of MOST.
Each project needs to have at least one foreign research institute or enterprise to be involved into the whole process of the project. Foreign scientists employed in Chinese mainland institutes, and scientists from Hong Kong, Macao, and Taiwan can also serve as project leaders.
According to Xinhua Net citing from the ministry's guideline, a total of 100 million yuan (about US$14.26 million) from state coffers will be offered to successful candidate projects, with the proposed project implementation period not exceeding two years.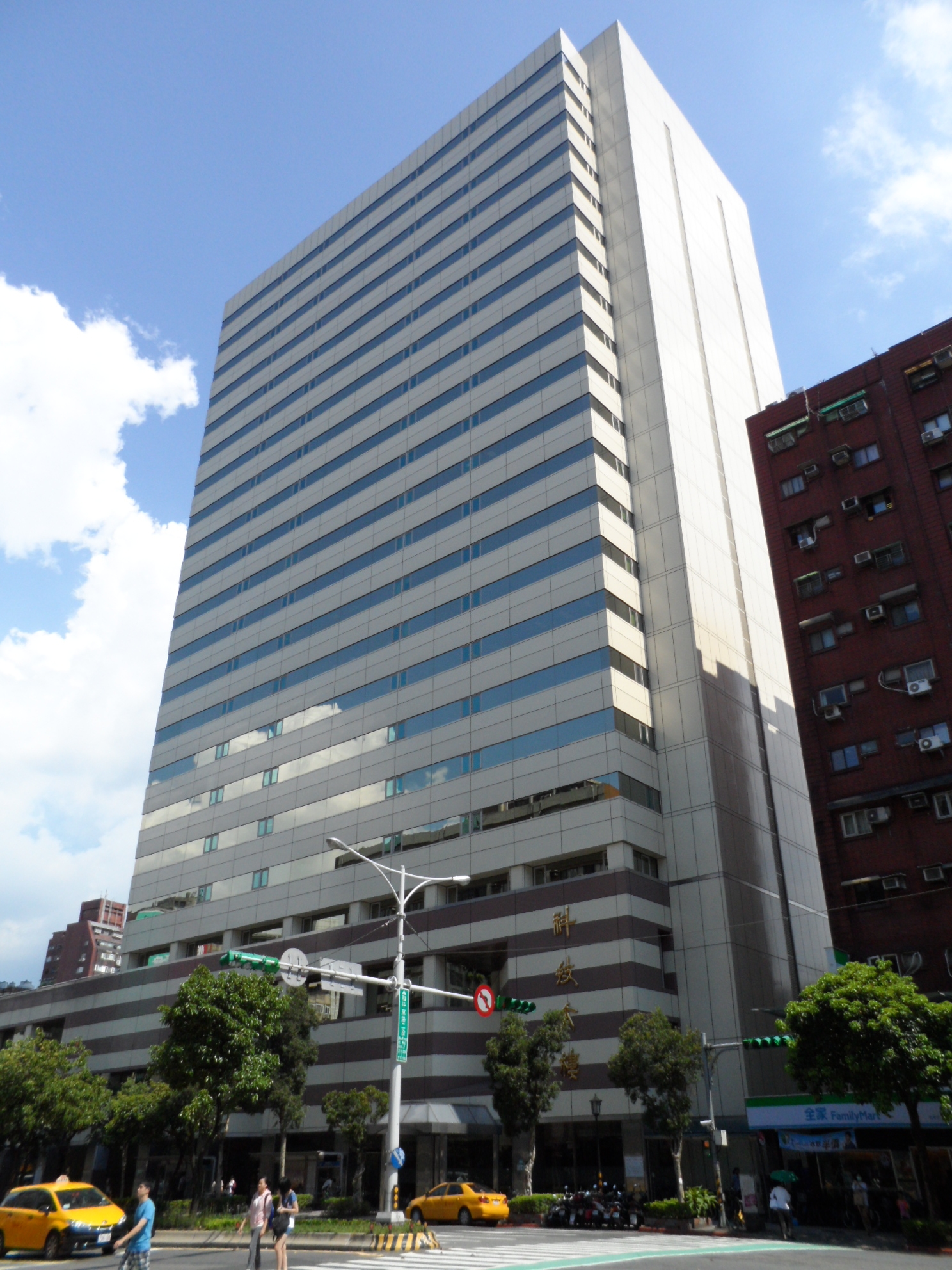 Technology Building, Ministry of Science and Technology. Photo: Chongkian
Xinhua Net, The Star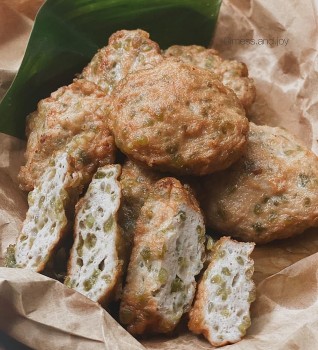 Viet's Home
Autumn is not only considered the most beautiful season of the year, but also famous for delicious snacks, symbolizing the exquisite Hanoian cuisine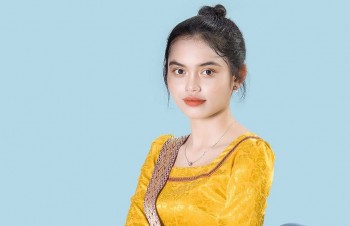 Viet's Home
Dang Vuong Huyen Tran, a Cham girl, received attention after her registration information was published on the contest's official fanpage.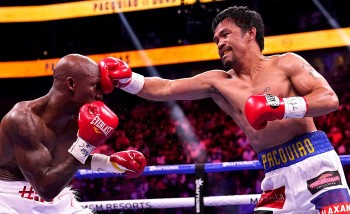 World
Manny Pacquiao, famous Filippino boxing champion, is preparing for his fight to become the new President of Philippines after his party's nomination to be their presidential candidate at a political convention in Quezon City on September 19. Read on to know more about who he is.