China's Three Gorges Dam is admitted to 'floodwater discharge'
China said it was carrying out the first flood discharge of the year at the Three Gorges Dam after videos of the dam's downstream cities being massively flooded.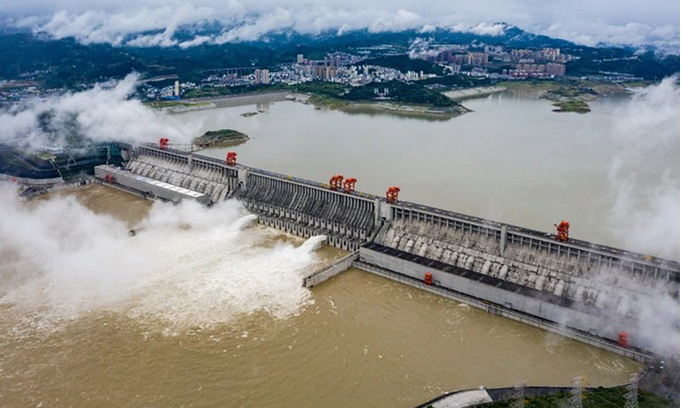 Two spillways of the Three Gorges dam discharges flood on June 29. Photo: Xinhua.
Chinese state news agency Xinhua reported on June 29 that operators opened the Three Gorges Dam's two spillways on the same morning, marking the first official flood discharge of the world's largest dam of the year. Up to now, 34 dam generators have been fully operational and nearly reached their maximum capacity.
Xinhua predicted that from July 1 to July 2, there would be heavy rain near Truong Giang River upstream's branches. By July 3, heavy rainfall and thunderstorms will have occured in Jialang's upstream Han river.
Xinhua warned of a new flood coming towards the Three Gorges Dam's lower sections, where an area of more than one million km2 and the Three Gorges reservoir could experience a new flood from early to mid-July.
Meanwhile, the China Meteorological Agency (CMA) this morning issued a blue warning about heavy rain in southern and southwestern China from 8pm on May 30 to 8pm on July 1. This is the 29th day in a row China issued heavy rain warnings across the country. China has a 4-level weather warning system rated from high to low, which will correspond to the colors of red, orange, yellow and blue.
According to Xinhua, recently heavy rains have appeared on the Chang Jiang River's' tributaries upstream and the flow into the Three Gorges reservoir began to increase in the afternoon of June 27. At 2pm on June 28, the flow into the Three Gorges Reservoir reached 40,000 m3/sec, doubling the previous day. In response to the influx of water, officials ordered the daily discharge threshold of the Three Gorges reservoir to be increased to 35,000 m3/s.
The flooding acknowledgment of the Three Gorges Dam took place after videos appearing over the weekend showing that the dam's downstream cities were flooded and people were concerned that they were being sacrificed to save the dam. People suspect floods of being related to an emergency flood discharge from the Three Gorges Dam's gates.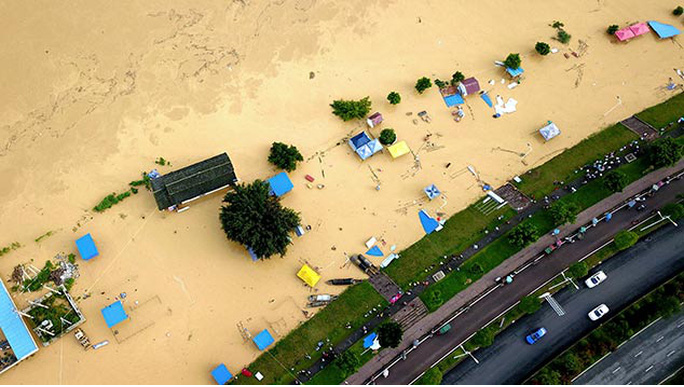 China's flood spread to 26 provinces, 81 deaths or missing. Photo: Sixth Tone
Wuhan City, the dam's downstream, which started the Covid-19 pandemic late last year, is also suffering from flooding in many areas. Videos appearing on social media show the streets of many districts turning into rivers, flooding cars and people struggling to navigate the water.
China's Ministry of Emergency Management said the flood this year affected 26 provinces and 11.22 million people, of which 78 were dead and missing. An estimated 8,000 houses were destroyed and 97,000 houses were damaged in 13 provinces, the damage amounted to 25.7 billion yuan (USD 3.6 billion).
Chinese media have claimed that the dams including Three Gorges, JIezhouba, KeLeDu and Xiang Jia Ba are doing their best to "generate electricity". However, some Hong Kong newspapers allege that the Three Gorges' power generation is essentially an emergency flood discharge to prevent the dam from breaking.
Guo Xun, a researcher at the China Institute of Earthquake Administration's Engineering Mechanics Institute in Beijing, on June 22, dismissed Western media rumors and speculation that the Three Gorges Dam had risk of breakage. According to Guo, the Three Gorges Dam is likely to contain a much larger current flow and is still intact.
Three Gorges Dam: Why can't prevent flooding on the Yangtze river?
The Three Gorges Dam is being paid attention because it was built to prevent flooding along the Yangtze river. However, due to concerns that upstream flooding in the summer caused the huge dam to be overloaded, local authorities kept the reservoir water at low levels (by opening discharge gates in downstream tributaries). Unfortunately, this action causes the current flood waters to fall downstream, causing severe flooding to the areas below the dam.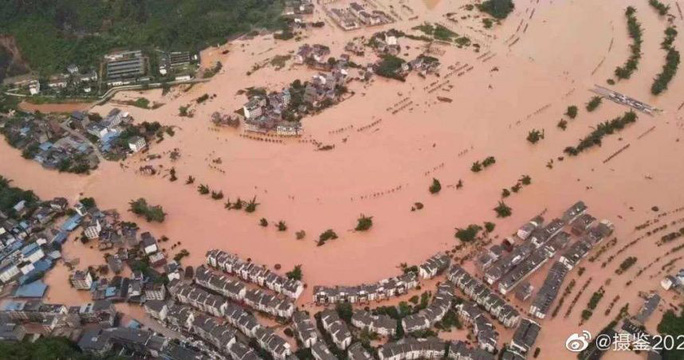 Heavy rainfall in recent days has caused severe flooding for 26 Chinese provinces. Photo: Weibo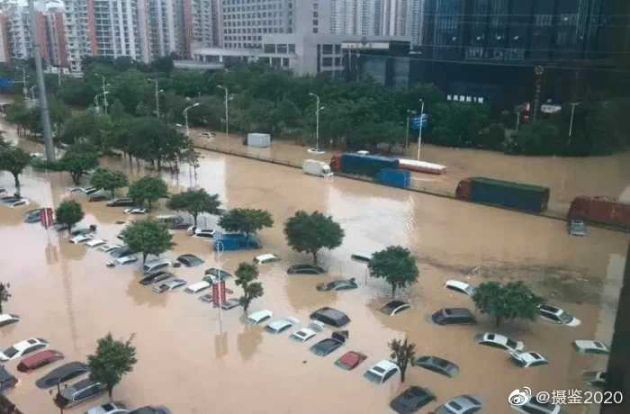 Flood affected 12 million people, leaving at least 78 deaths or missing. Photo: Weibo
Radio Free Asia (RFA) cited Zhang Jianping, a Chinese human rights activist based in Jiangsu, as saying that those who had opposed the construction of the monstrous dam were right. "Since it was built, it has never played a role in preventing flooding or droughts." He added that "There used to have heavy rains at this time back in the countryside, and they were even heavier than this time's, but we had never flooded."
The news agency also spoke to a resident of Hunan's Xiangyang City who said, "I heard that the Three Gorges Dam and Gezhou Dam, which are upstream, currently in full flood relief mode." He then pointed out that flood season has not officially begun yet: "The main flood season in the Yangtze river basin is usually July and August.", the taiwannews reportes.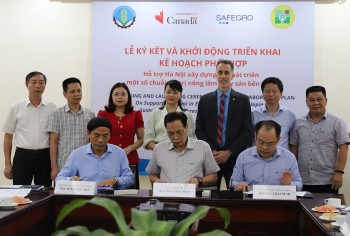 Make in Vietnam
As Vietnam furthers its international intergration, building agro-forestry-fishery high value chains is crucial for the sustainable development of the agriculture sector.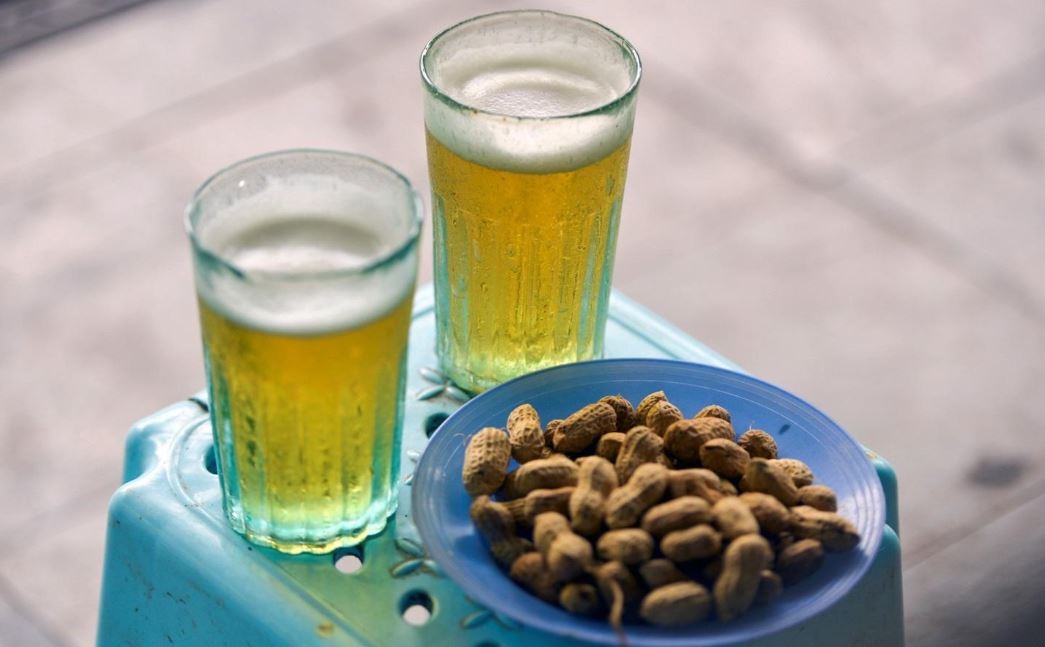 World
Among Vietnamese best beer destinations voted by foreign travelers, Hanoi is followed by Ho Chi Minh City, Hoi An, Nha Trang, and Da Nang.
August 06, 2022 | 14:54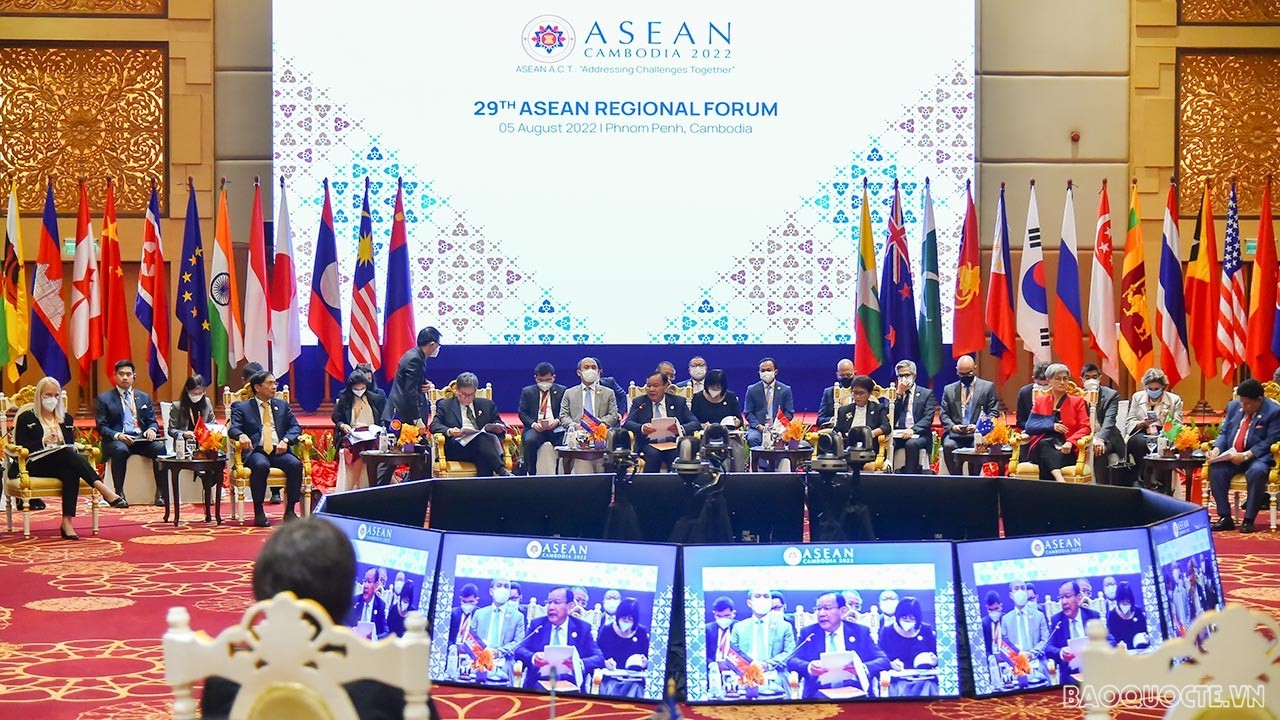 World
Foreign Minister Bui Thanh Son attended the 29th ASEAN Regional Forum (ARF) that took place in Phnom Penh, Cambodia on August 5 within the framework of the 55th ASEAN Foreign Ministers' Meeting (AMM-55), and held several bilateral meetings on the sidelines of the event.
August 06, 2022 | 09:12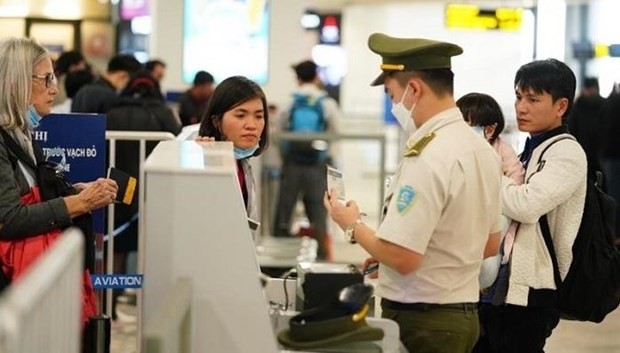 World
The Ministry of Health has asked localities nationwide to monitor foreign arrivals from countries with monkeypox as an early response after infections were spotted in the region.
August 05, 2022 | 16:11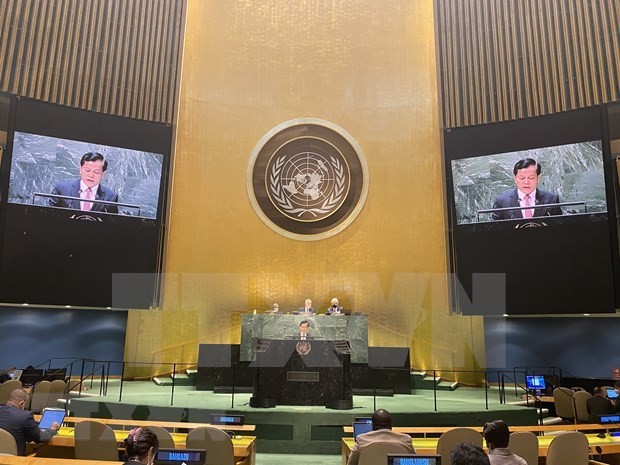 World
Deputy Foreign Minister Ha Kim Ngoc had a meeting on August 3 with United Nations (UN) Secretary-General Antonio Guterres who highly valued Vietnam's active and responsible contributions to the common work of the organisation, especially the country's strong commitments in the fight against climate change, and promised to continue supporting Vietnam in this work.
August 04, 2022 | 16:57