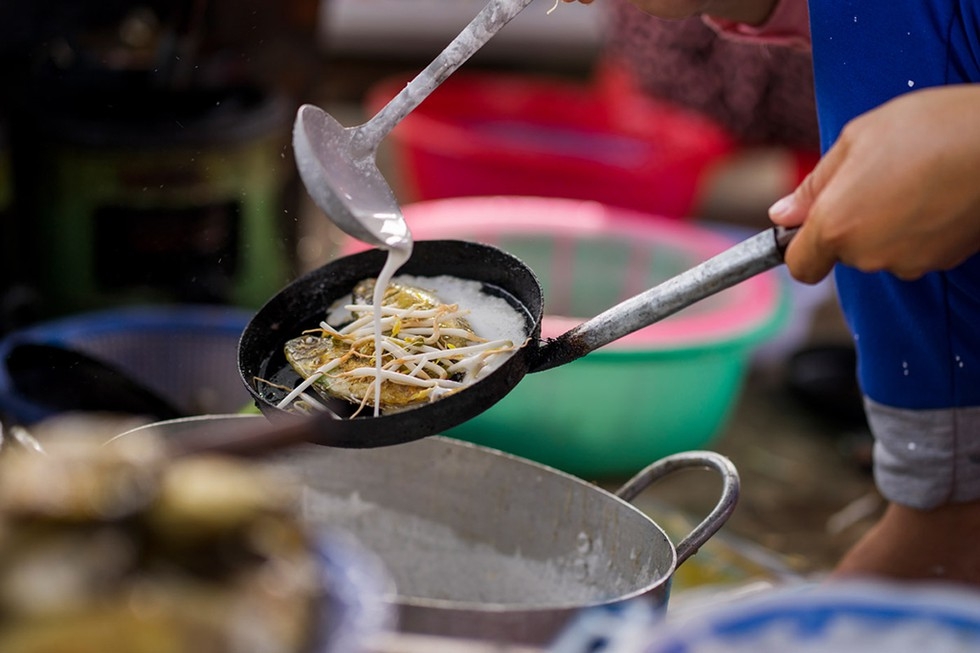 (Photo: Thanh Nien)
Chuon Swamp is located in Phu An commune, Phu Vang district, some 10km from the central of Hue city.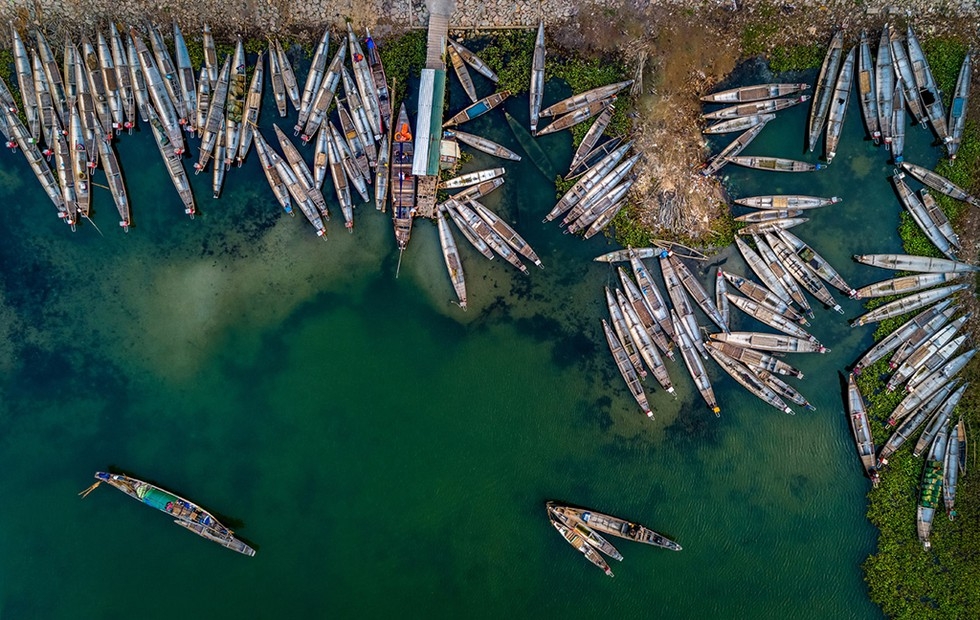 (Photo: Thanh Nien)
To get the best experience in Chuon Swamp, visitors should schedule an overnight trip and contact in advance to rent a boat and accommodation to stay in. It's not so difficult to reserve a stay in advance as currently there are a number of places on offer.
The sunset view in Chuon Swamp is spectacular. It'd be great that once done admiring the sunset, you take a boat trip around the swamp and take in the tranquil scene of a watery region and local life as the day slowly closing.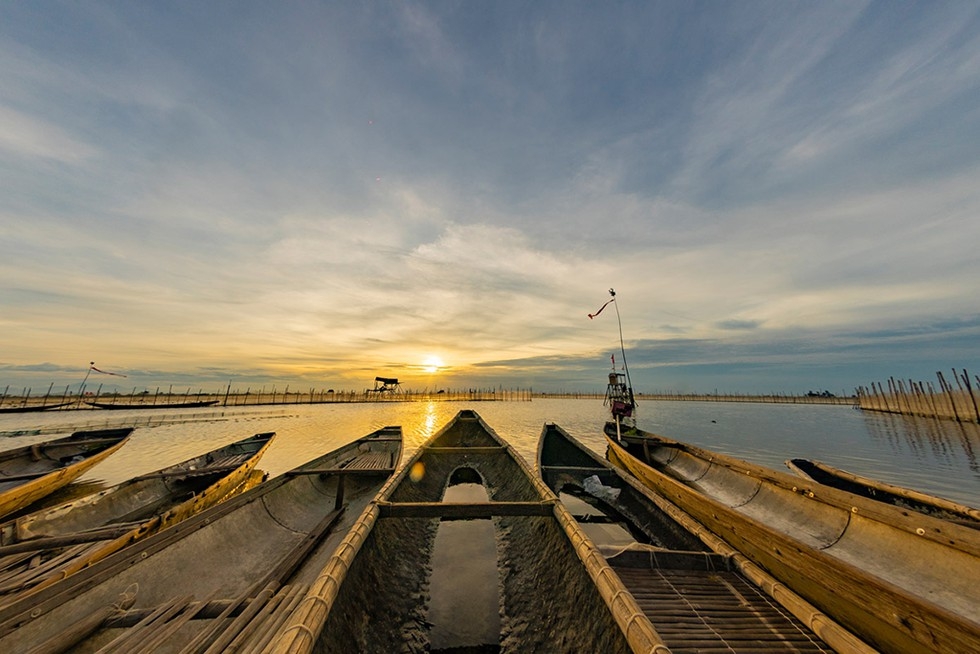 (Photo: Thanh Nien)
"It's hard to put into words the feeling while you're afloat and take a deep breath, breathing in the fresh air", a young traveler told Thanh Nien.
The poetic scenery together with the cool night air is a great retailing therapy for those souls occupied with daily hustles and stress.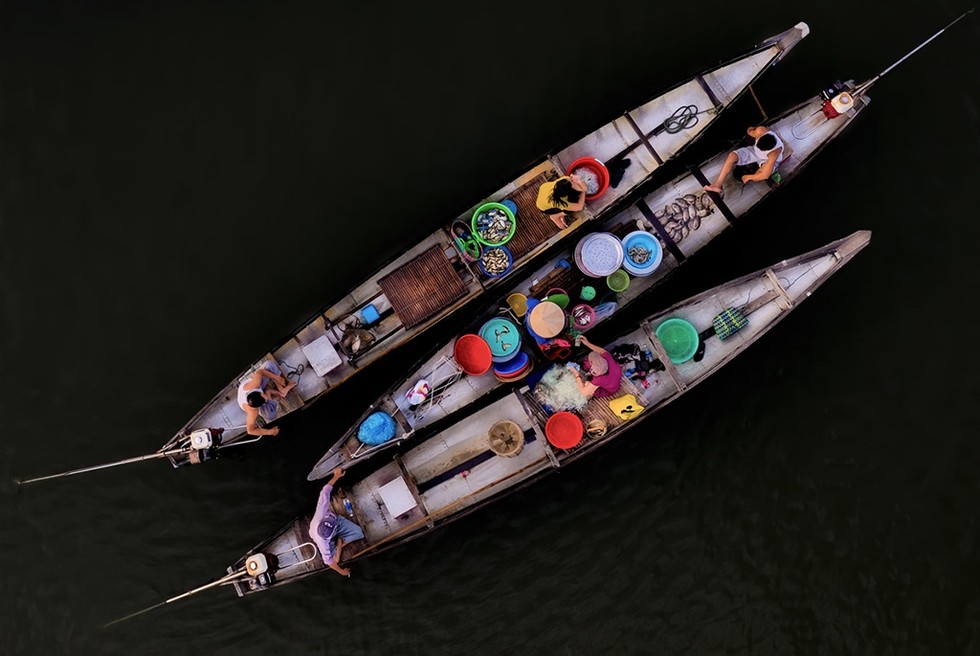 (Photo: Thanh Nien)
At night, visitors can gather in group, singing, and dancing together under the moonlight, enjoying the refreshing air and cool gust of winds. This will be unforgettable.
At dawn, the magnificent sunrise scene will overwhelm you. It's also the time when groups of fishermen go catch fish, shrimps and other seafood. For locals living in the Chuon Swamp area, fishing is kind of their main livelihood.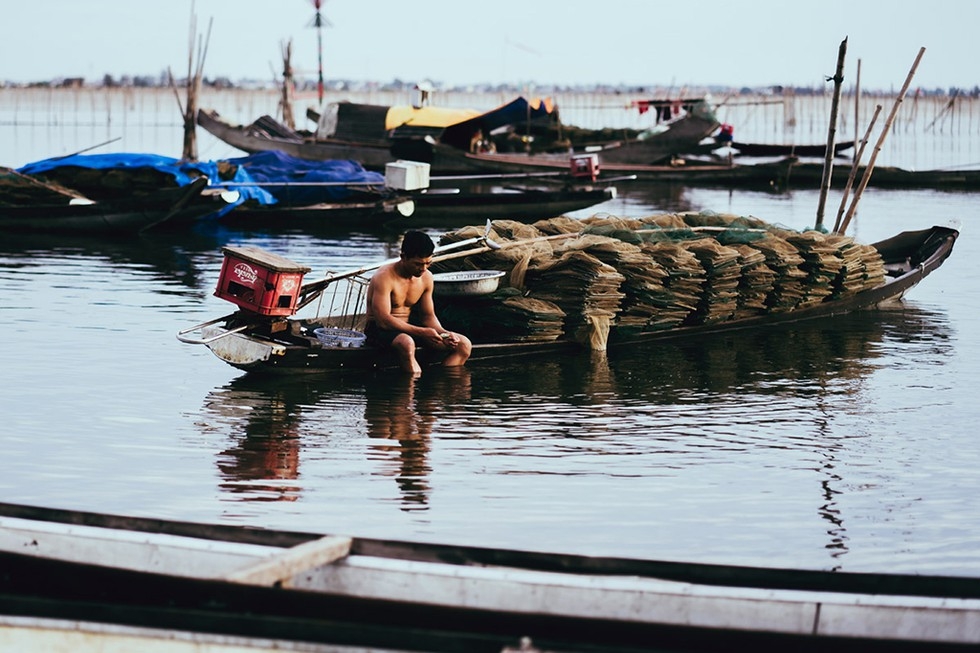 (Photo: Thanh Nien)
In the middle of the vast river are floating houses, erected all from bamboo. The place is where many households live day by day.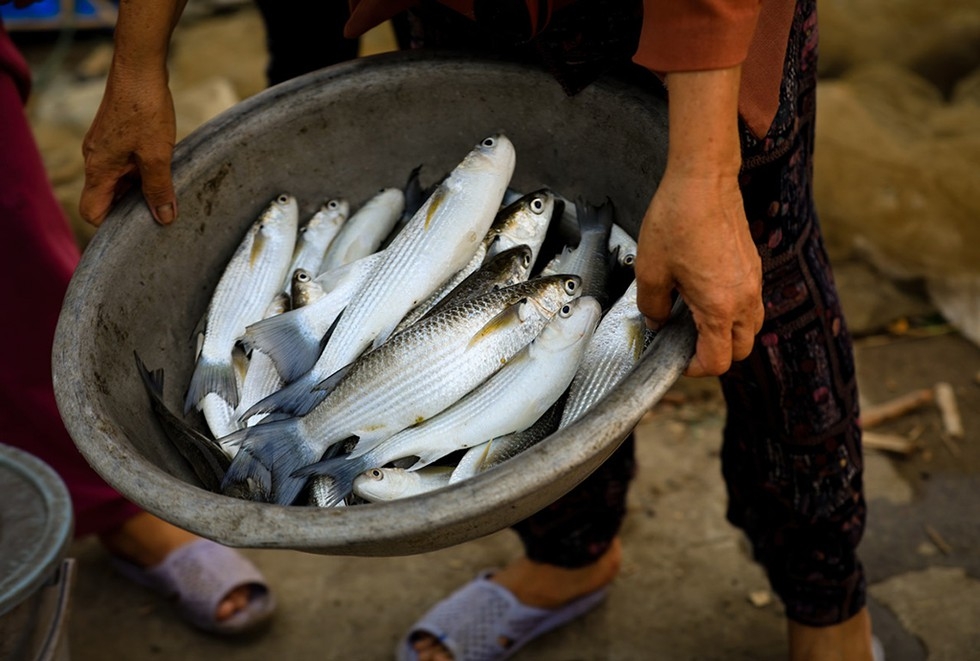 (Photo: Thanh Nien)
On top of that, the local cuisine, which is famous for seafood will surely blow your mind. Whether or not you're a seafood lover, don't miss out the chance to sample the sheer number of seafood dishes on offer. From different species of fish to shrimps, crabs, etc, all make yummy dishes.
Those who are into mingling with local life can sign up to sail out to the water to catch seafood themselves, then sail back ashore for a steaming hot bowl of seafood soup.
With an abundance of seafood, tones of dishes are made, each boats its own yummy tastes.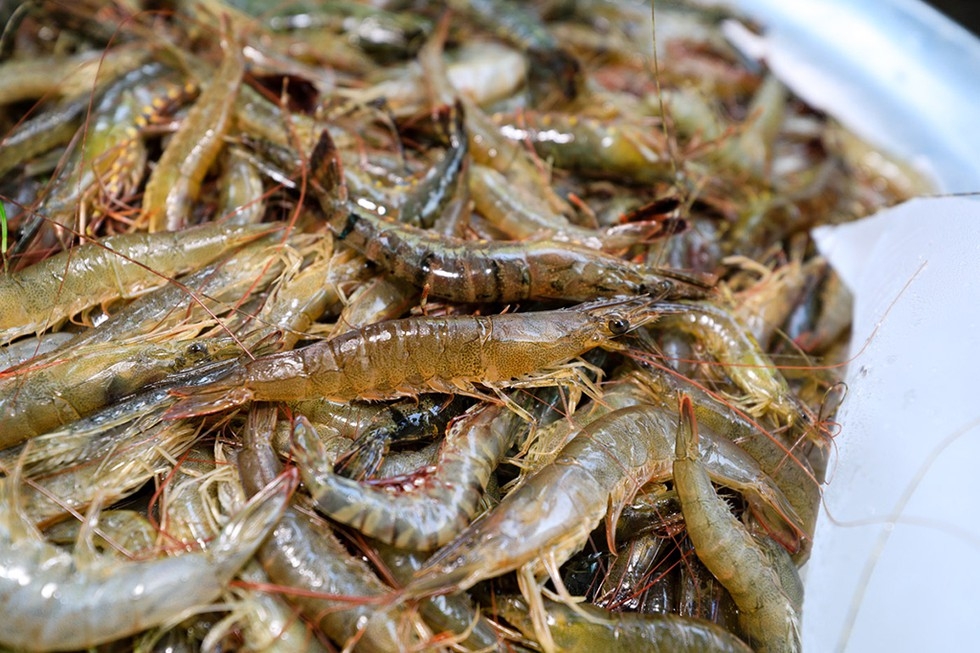 (Photo: Thanh Nien)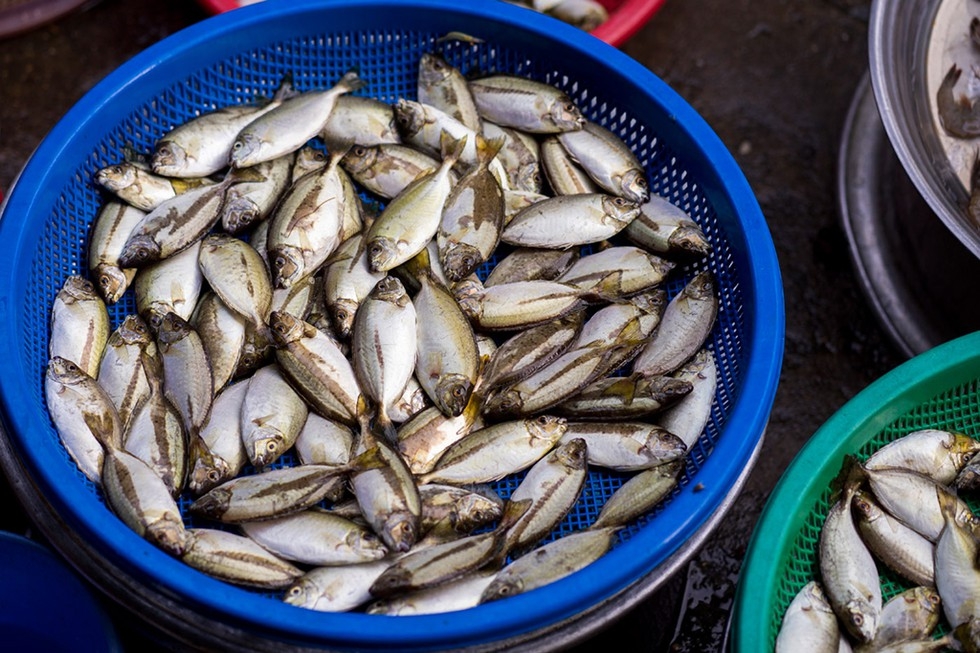 (Photo: Thanh Nien)
Orca is considered a specialty of Chuon Swamp. The fish in the photo are freshly-caught by local fishermen.
Orca is the ingredient for many dishes, including the simple fried orca, to Vietnamese pancakes.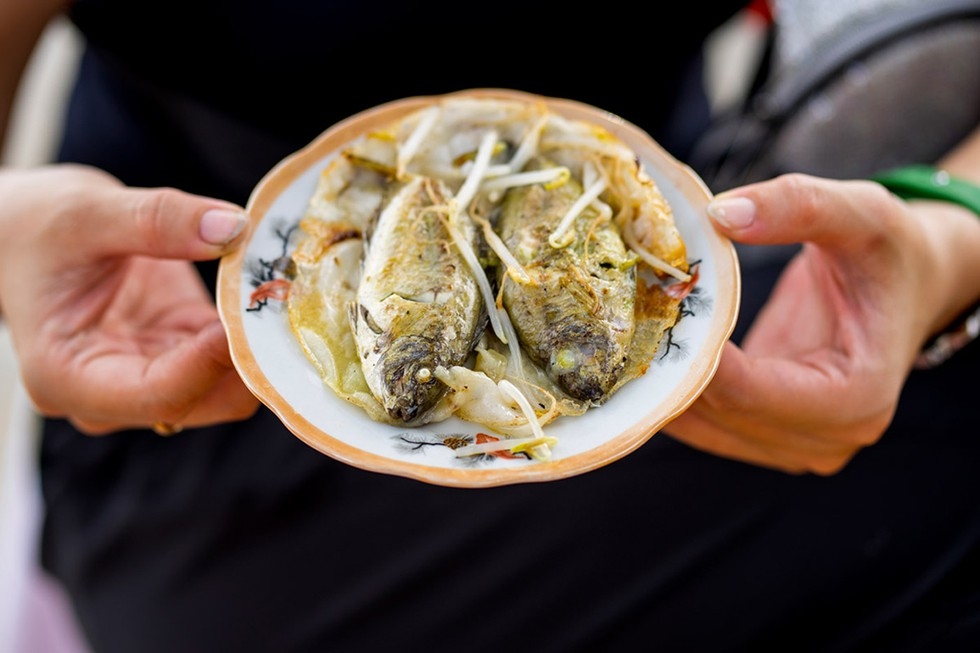 (Photo: Thanh Nien)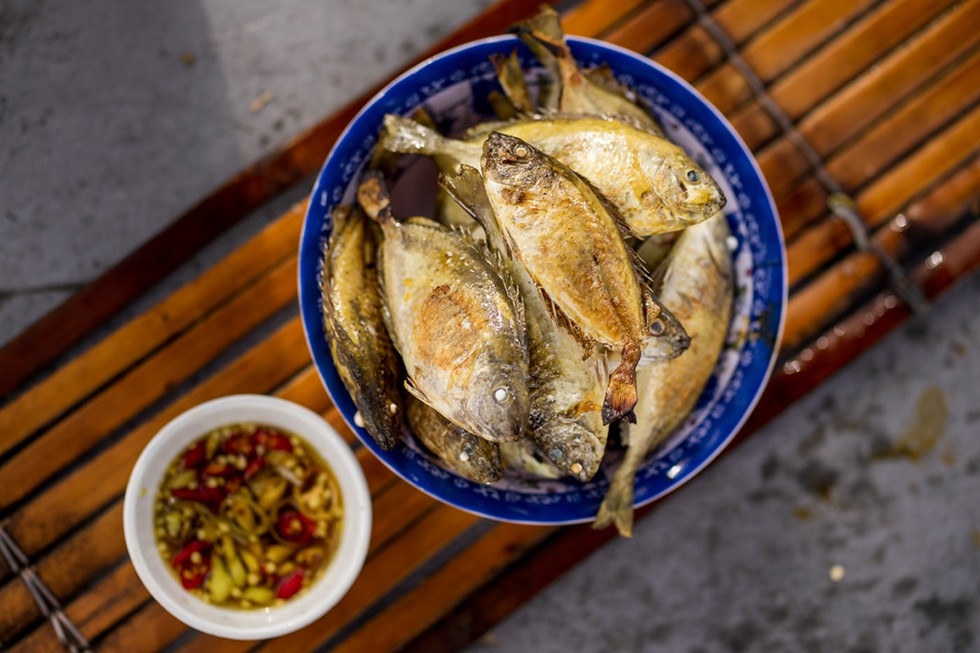 (Photo: Thanh Nien)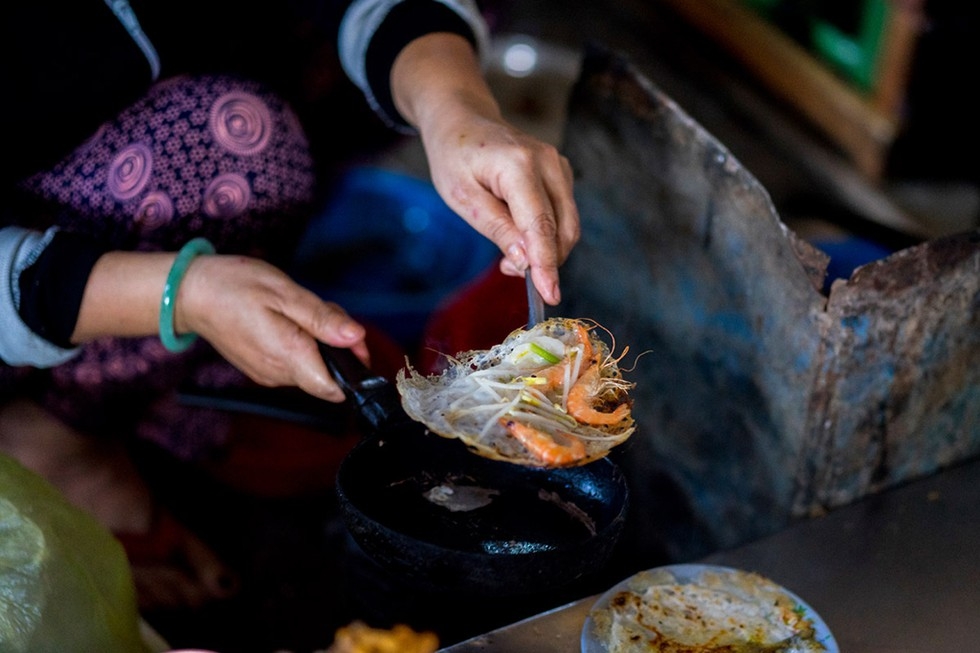 (Photo: Thanh Nien)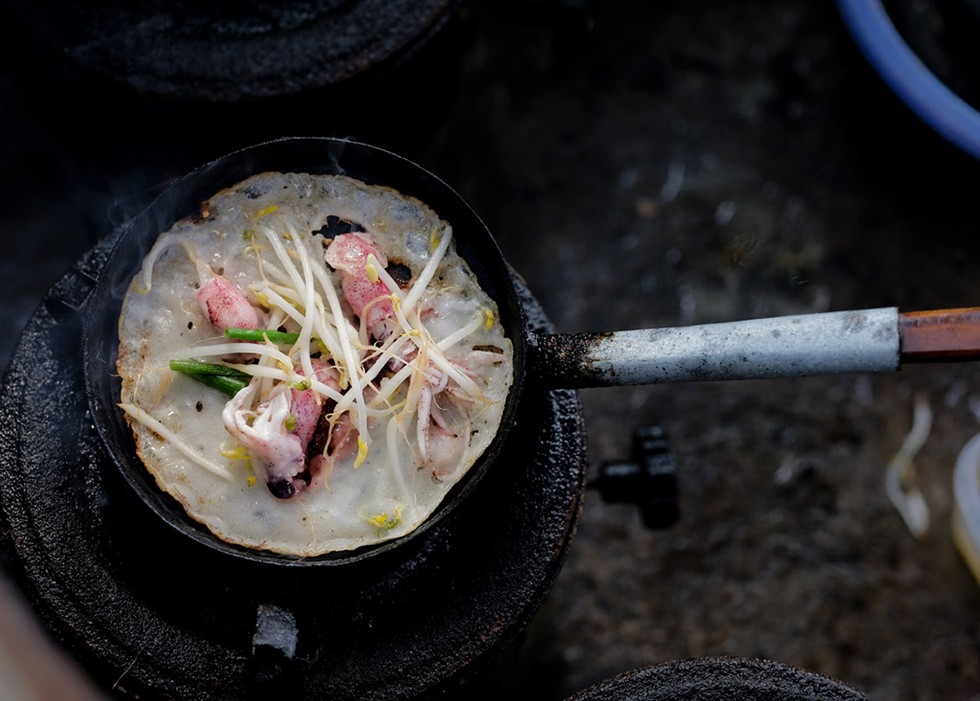 (Photo: Thanh Nien)
Jasmine Le