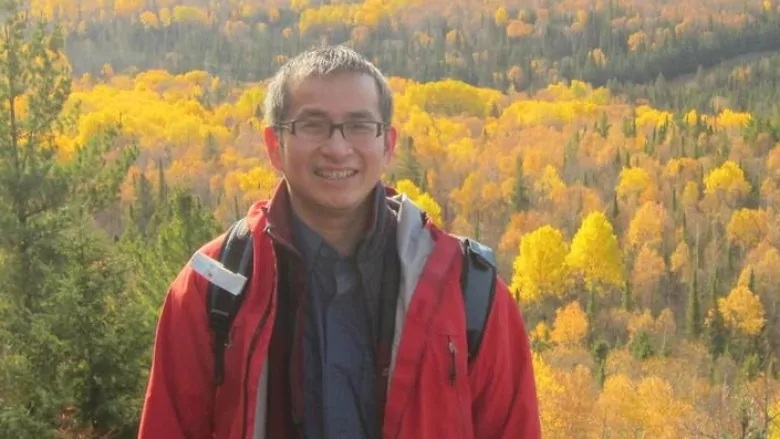 Dr Huy Hao Dao is the first doctor in Quebec to die from COVID-19 (Photo: CBC)
Dao was a public health specialist at the public health authority for the Montérégie region and was also a professor in the department of community health sciences at the University of Sherbrooke in Longueuil, Que, according to CBC.
His death was declared at the province's daily briefing on the pandemic by Horacio Arruda, Quebec's public health director, who did not identify Dao by name, and confirmed that the doctor had not been in contact with any patients.
"This health-care worker did not work in hospital or long-term care facilities — he got the disease somewhere else," Arruda told CBC, adding that the source of infection will be soon investigated.
The director then emphasized "the virus can hit anywhere", it's important to respect safety rules and the government's directives on physical distancing around those "who could be asymptomatic".
According to CBC, Dao is among the youngest of the 630 known COVID-19 victims in the province of Quebec. From 2016-2017, Dao worked for Quebec's public health institute (INSPQ), a leading medical facility in the fight against coronavirus spread.
As of April 18, Canada has a total of 31,927 infections, at least 1,310 lives have been claimed, according to data from John Hopkins University.
Vietnam has confirmed 268 COVID-19 cases, 70 of them active. No death reported.
The COVID-19 pandemic has thus spread to 210 countries and territories. Over 154,000 patients have died.
Jasmine Le