Covid-19 vaccine will not be a magic bullet, mask-wearing still be critical
As countries are rushing to research and produce vaccines that can put a swift end to Covid-19 pandemic, health experts still warned that vaccines are not the magic bullet but some basic preventive measures including hand-washing, mask-wearing and social distancing are still critical to contain the contagion of the deathly virus, according to SCMP. 
Experts say there is still a long way to go before we know if any of the experimental vaccines will be effective, and longer still before any approved products are distributed around the world to offer a shot at global herd immunity.
There are also many unknowns about the impact of any approved vaccines on the virus and whether they can stop transmission and, ultimately, the pandemic.
Illustrative photo.
"Every attempt to make a vaccine is like a blind trial and error procedure in which you might succeed early in the process and you might not succeed even late in the process," said David Morens, senior adviser to Dr Anthony Fauci, head of the US National Institute of Allergies and Infectious Diseases.
"We are all hopeful that we will get it right the first time and that within six to 12 months we will have a vaccine and bring it to market. That is possible, but it would take a lot of luck."
Vaccinologist Jon Andrus, an adjunct professor of global health at George Washington University's Milken Institute School of Public Health in the US, said the development of an effective vaccine was not a sure shot.
"It's dangerous for us to be putting all of our eggs in one basket – that a vaccine will become available and this is going to save the day – and forget to remain focused on what we should be doing this very moment," he said.
That included widespread testing, case identification and tracing, wearing masks, maintaining hygiene and social distancing, said Andrus, a former deputy director of the Pan American Health Organisation, the WHO's regional office in the Americas.
More than two dozen experimental vaccines are in human trials, and six of those candidates have advanced into large-scale phase 3 trials – the first opportunity for scientists to actually figure out if they are effective in preventing people from getting infected.
There are several reasons for optimism among scientists. For one thing, unlike HIV – which does not leave the body once it is infected – Covid-19 can be cleared from the system by a natural immune response, indicating that the right vaccines could do the same.
Several candidates in early clinical trials induced both neutralising antibodies – molecules which can attach to the spikes on the virus and stop it from entering human cells – and T-cells, which play a central role in the body's immune response and may be important in the long-term defence against the disease.
In theory, these are signs that vaccines could be effective in countering the new coronavirus but, until these defences are tested in phase 3 trials, nothing is known, experts say, and success itself is on a sliding scale when it comes to producing a Covid-19 vaccine.
Vaccines that make it from the phase 3 trials to evaluation by regulators may also have a range of results.
"Vaccine efficacy is a spectrum of numbers … the question is, are you happy with 30 per cent vaccine efficacy or are you only happy if it has 90 per cent? Are you trying to prevent severe cases, disease development, or are you trying to prevent minor infection?" said Lu, who is developing a US National Institutes of Health-funded HIV vaccine.
John Donnelly, principal at US-based Vaccinology Consulting, said that, depending on what kind of protection was provided by the early vaccines, public health measures may have to continue for "some period of time" until further advancements were made.
"It may not be simply a matter of distributing the vaccine and going back to doing everything the way that we did it before," he said.
Race for vaccine
The pandemic has seen an unprecedented mobilization of funding and research to rush through a vaccine that can protect billions of people worldwide, according to the Moscow Times.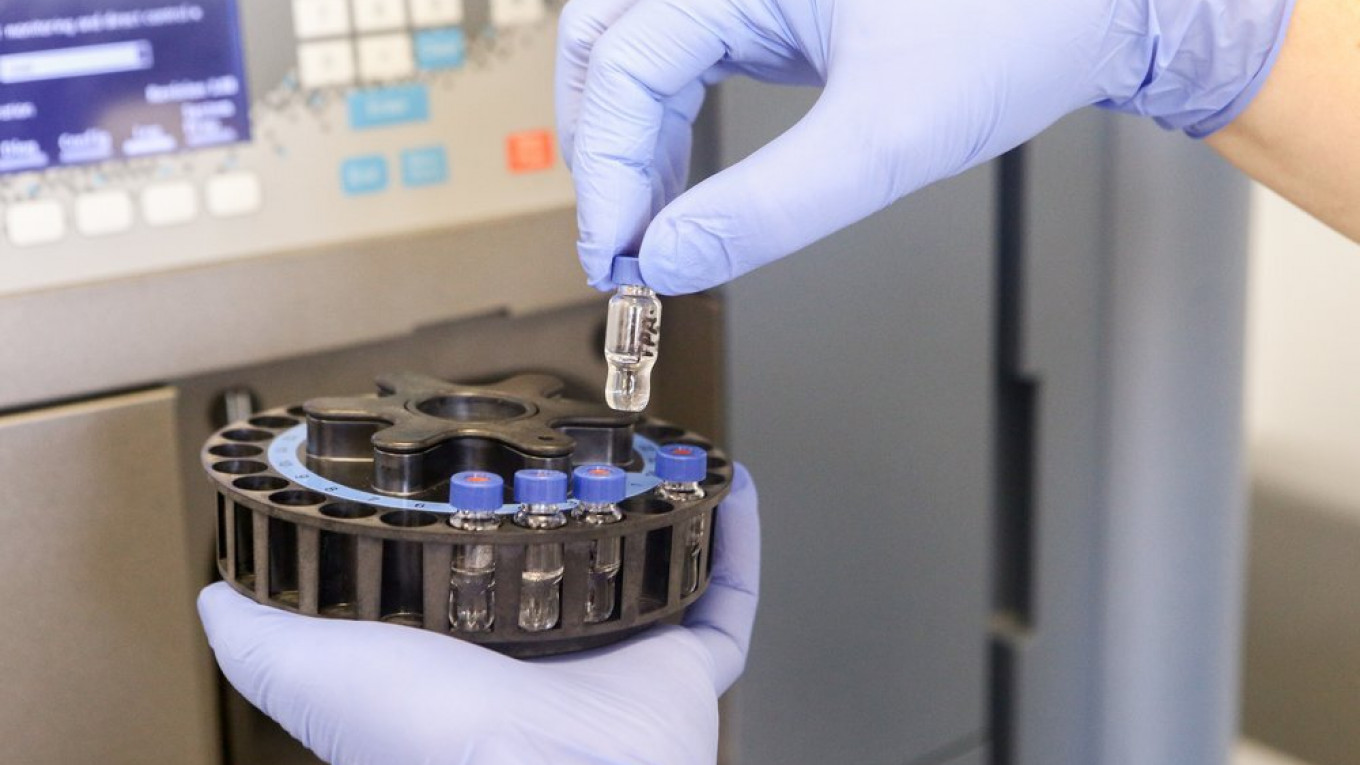 Russia says it aims to launch mass production of a coronavirus vaccine in September. Photo: Andrei Nikerichev / Moskva News Agency
Scientists in the West have raised concerns about the speed of development of Russian vaccines, suggesting that researchers might be cutting corners after coming under pressure from the authorities to deliver.
The WHO's overview of COVID-19candidate vaccines, published on Friday, lists 26 candidates in clinical evaluation — of which six have progressed as far as wider Phase 3 levels of testing.
The Gamaleya candidate, which is among the 26 being tested on humans, is listed as being in Phase 1.
A further 139 candidates worldwide were listed as being in pre-clinical evaluation.
WHO spokesman Christian Lindmeier said the WHO had not been officially notified of any Russian vaccine on the verge of being deployed.
"If there was anything official, then our colleagues in the European office would definitely look into this," the spokesman said.
"In general terms, there are a set of guidances and regulations, rules, how to deal with safe development of a vaccine.
"These should be definitely followed in order to make sure that we know what the vaccine is working against, who it can help and, of course, also if it has any negative side effects."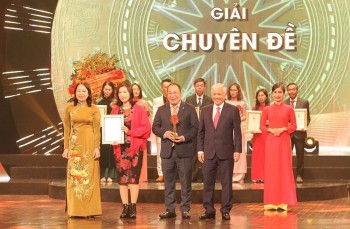 Overseas Vietnamese
VietnamTimes (Viet Nam Union of Friendship Organizations) is a reliable address for overseas Vietnamese to quickly and objectively update political, economic, cultural, and social news. The agency has created a helpful forum and connection between expatriates and the motherland.