"Crash Landing on You" star Son Ye Jin will crash landing on a Hollywood movie?
With the huge success of "Crash Landing on You", South Korean actress Son Ye Jin will star in her first Hollywood film titled "The Cross".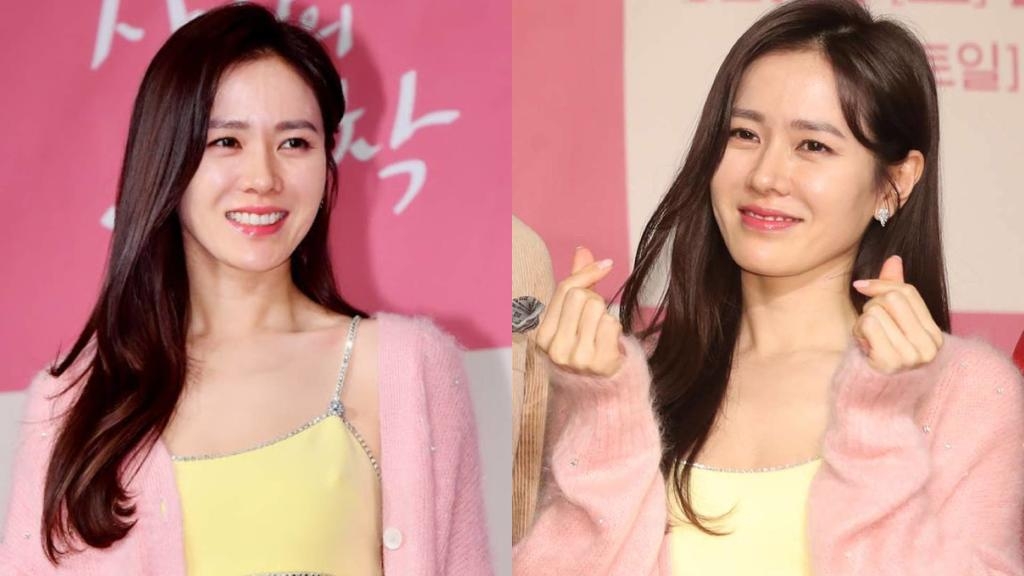 Crash Landing On You's Son Ye Jin To Make Hollywood Debut In Sci-Fi Movie She will star opposite Avatar's Sam Worthington. Photo: Today Online
According to popular Korean media outlet Star News, the 38-year-old star has been tapped to appear in the upcoming movie "Cross" opposite Australian actor Sam Worthington, who is best known for his roles in "Avatar" and the "Clash of the Titans" film series.
"Son Ye-jin is in talks for the movie Cross, and the outlook is favorable. Unless there are any huge changes, she'll be going through with it", announced Son's agency, MS Team Entertainment recently.
The film, which is set in the future, in a multiracial country divided into two nations by a border, will tell the story of the people caught in between these two nations, one of which is wealthy and one of which is impoverished.
Reportedly, Son Ye Jin will be playing the role of Vera, a tough woman who lives near the border of the impoverished nation. After her husband dies during an attempt to escape across the border, Vera is left alone to raise her son on her own as a single mother.
Sam, on the other hand, will play a man who lives in the wealthy part of the nation.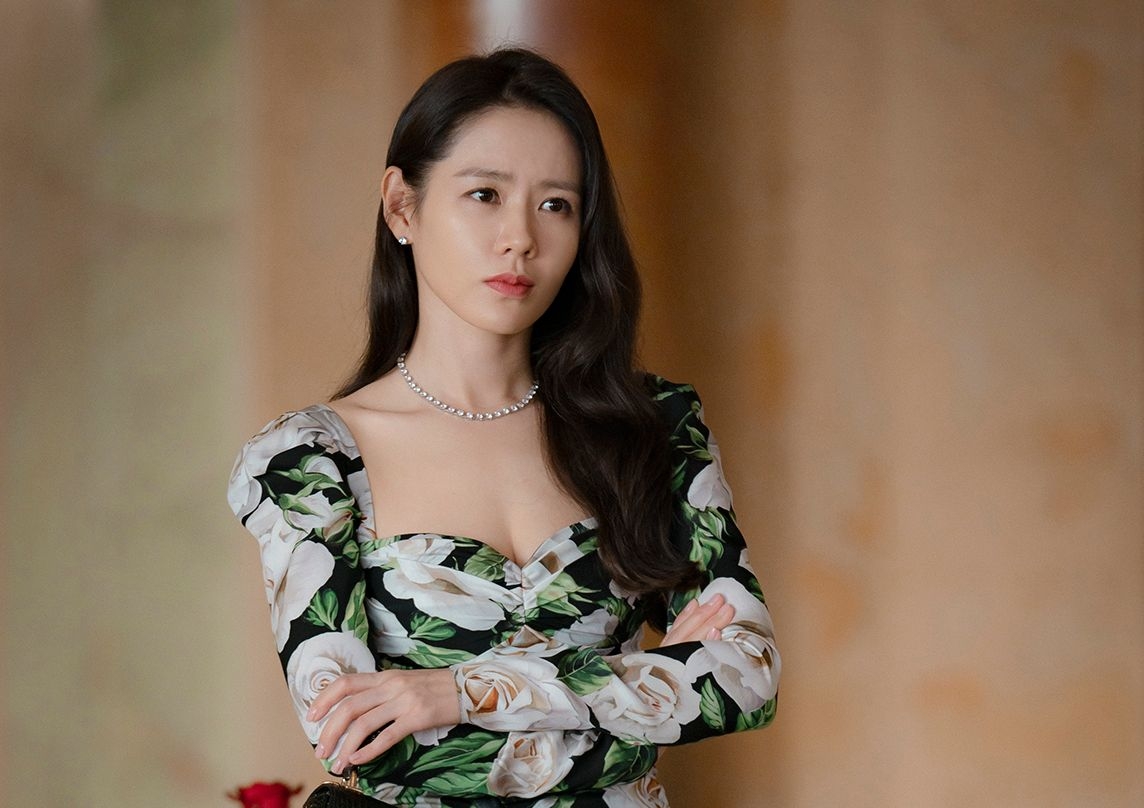 S. Korean actress will star opposite Sam Worthington in her first Hollywood film, 'The Cross'. Photo: The Star
"Cross" will be directed by Andrew Niccol, who is an award-winning filmmaker known for his work in the films "In Time," "The Host," "Gattaca," and "The Truman Show."
Star News added that Andrew became interested in filming the movie in Korea and work with Korean actors after visiting the country last year for inspiration, reportedly due to Korea's current status as the "the only divided nation in the world."
He is also said to have personally reached out to Son Ye Jin in the hope of getting her for the film.
"Cross" is reported to start filming in Korea in March 2021.
The report comes after Son Ye Jin scored a Best Actress nomination at the 56th Baeksang Arts Awards in June for her role as Yoon Se-ri in the hit series "Crash Landing on You." It follows the story of a South Korean billionaire heiress who falls in love with a North Korean soldier after she accidentally lands in his territory following a paragliding accident.
Son Ye-jin, 38, made her debut on television in the series Delicious Proposal in 2001, and went on to star in veteran filmmaker Im Kwon-taek's film Painted Fire (2002) and play lead roles in award-winning romance flicks Classic (2003) and A Moment to Remember (2004). The actress has been active in both film and television and recently starred in the smash-hit tvN series Crash Landing On You with actor Hyun Bin.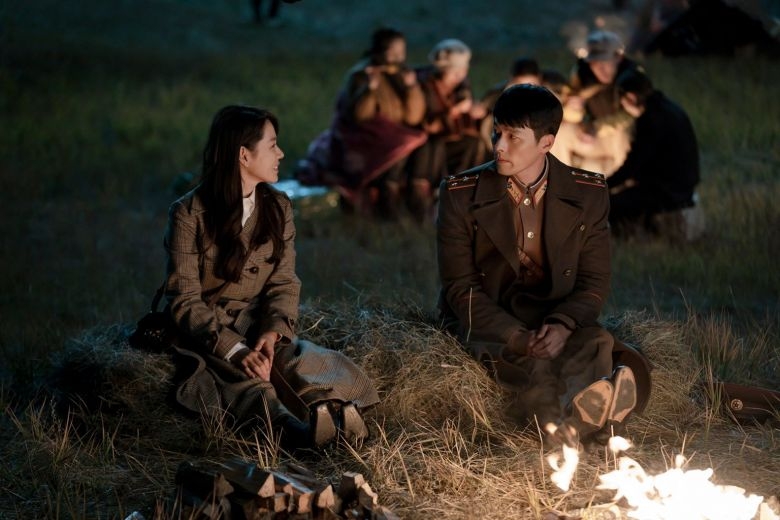 Hyun Bin and Ye Son-jin star in Crash Landing On You, which is about the romance between a South Korean heiress and a North Korean officer. Photo: NETFLIX
ABS-CBN, CNA, The Star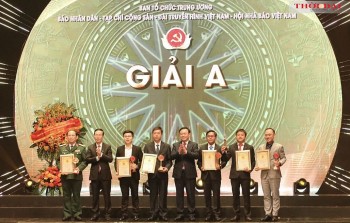 Viet's Home
The 7th National Press Prize on Party Building (named Golden Hammer and Sickle) - 2022 has been bountiful with thousands of entries on a variety of topics, rich in genres, closely following hot topics, outstanding events, key tasks of the political system and the country. Content relating to party building process was clarified and further exploited compared to previous years.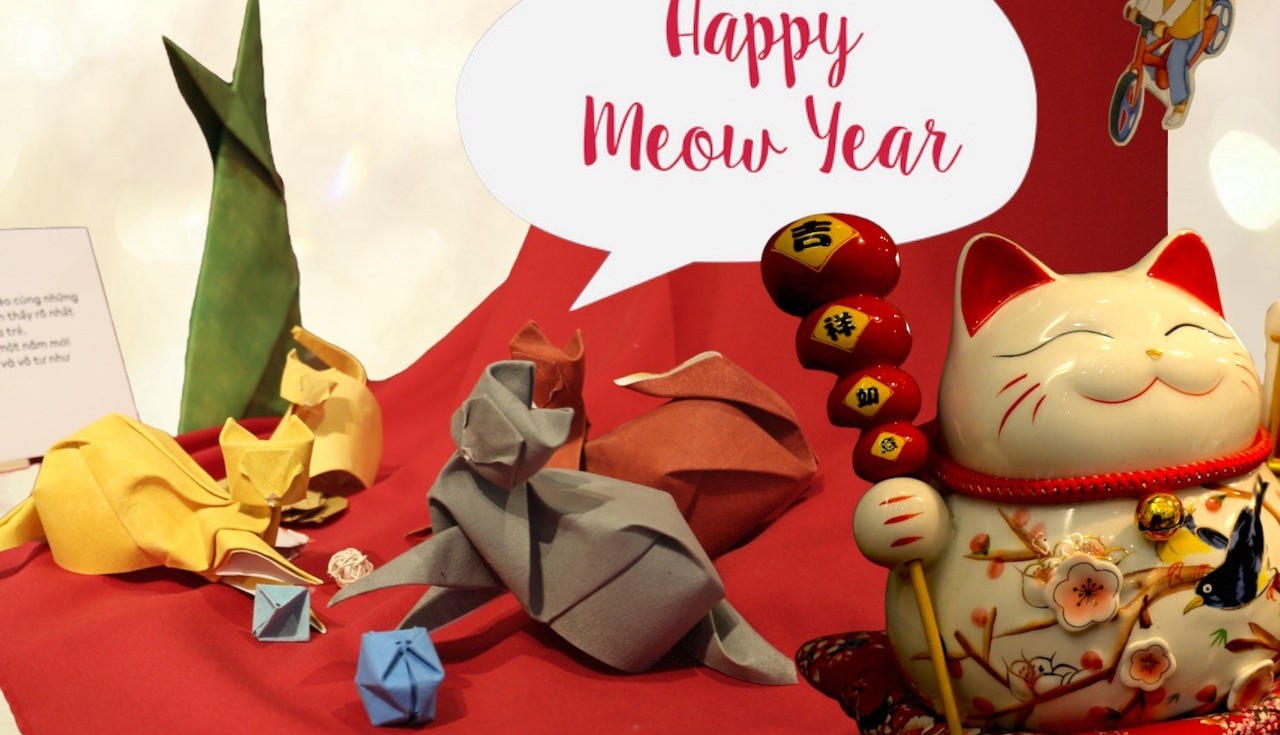 Handbook
The Year of the Cat is right at the corner and it is time to celebrate for all you cat lovers out there. This holiday season, check out how you can enjoy the company of furry feline friend, from cute cafe to personalized gifts in Hanoi.
January 20, 2023 | 08:22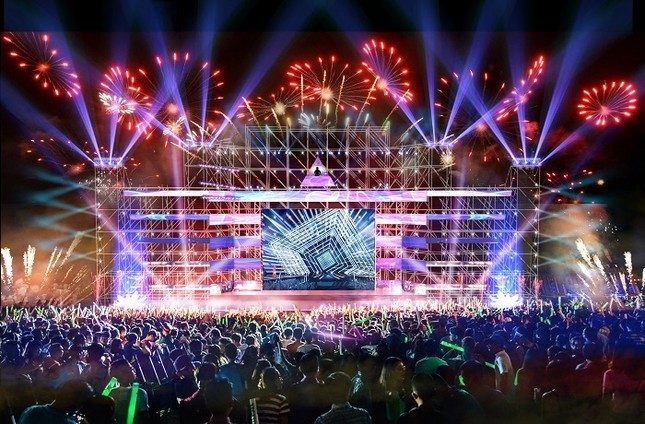 Handbook
Hanoi's young people are eagerly inviting each other to watch fireworks on New Year's Eve. Here are a few things to keep in mind and places with great views for people to watch the fireworks display.
January 17, 2023 | 07:41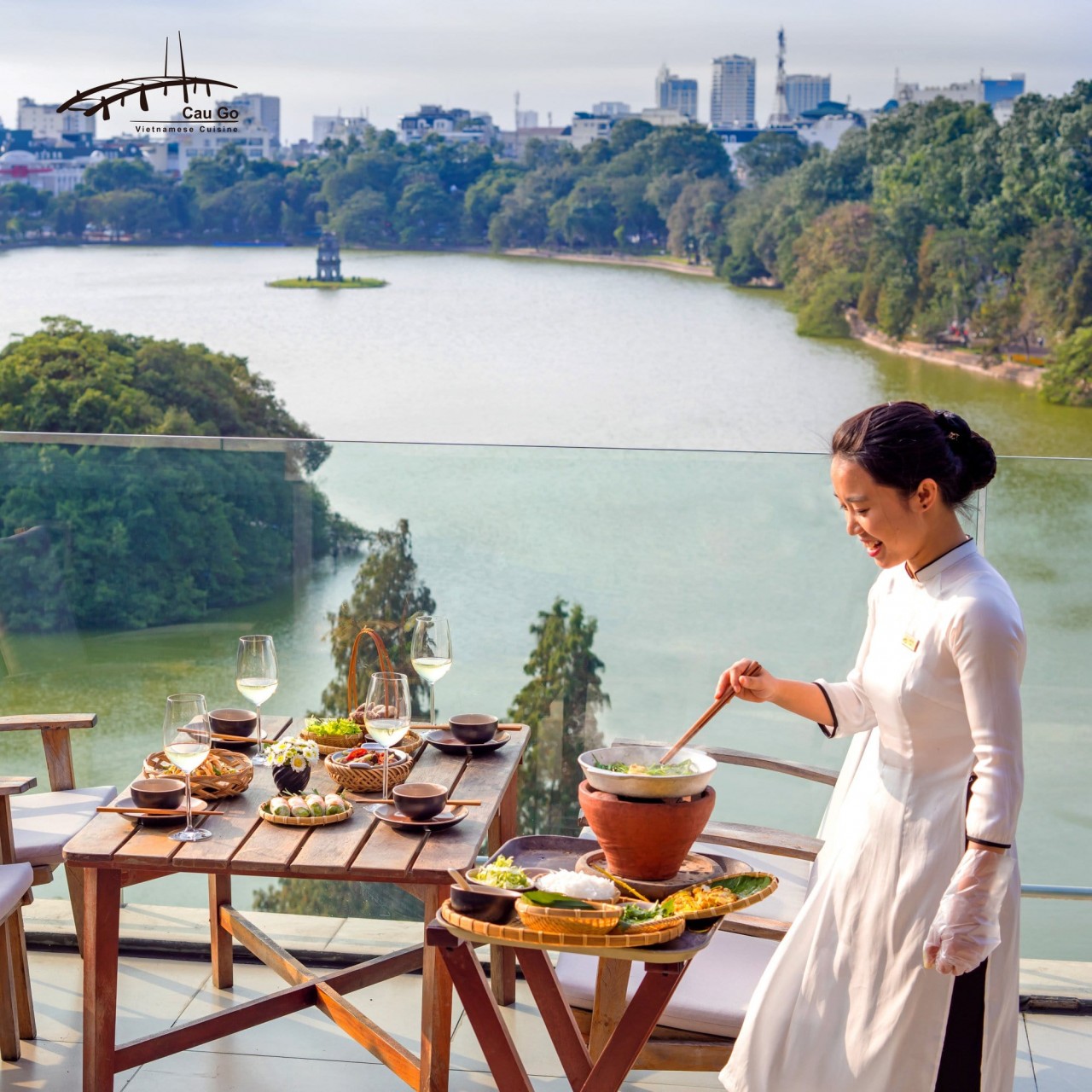 Handbook
Hanoi captivates visitors from all over the world with popular foods like pho, bun cha, etc. If you have a chance to visit the city during the Lunar New Year, try dining at restaurants serving traditional Hanoi dishes to immerse yourself in the culture of Tet in the North of Vietnam.
January 16, 2023 | 08:21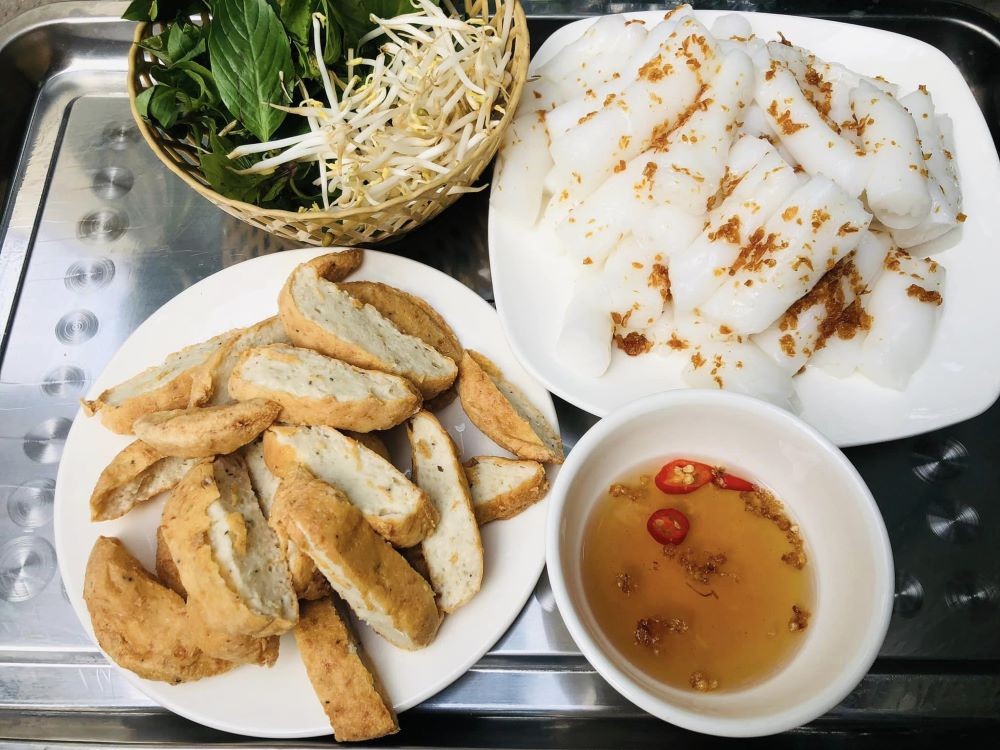 Handbook
The following Nghe An dishes are rated by many diners as delicious, nutritious, and cheap
January 09, 2023 | 06:56