Creative puppetry show to bring fresh experience of Vietnamese culture
Trang (The Moon) Puppetry Show features different types of puppetry to offer the audience a new experience of the Vietnamese culture.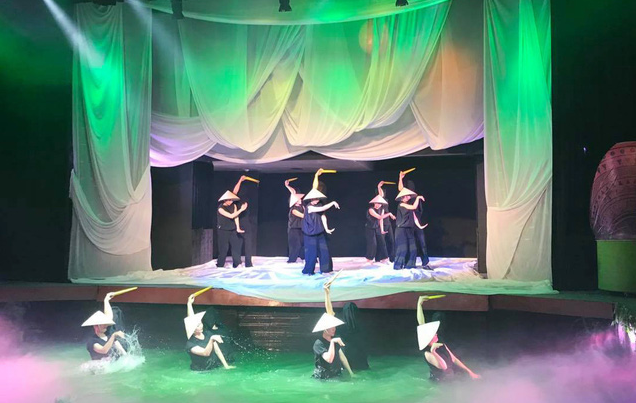 Photo: Nhan Dan
The Hanoi-based Vietnam National Puppetry Theatre has launched an experimental art program named "Trang" (The Moon) that features different types of puppetry to offer the audience a new experience of the Vietnamese culture.
Director of the theatre Nguyen Tien Dung said the moon symbolizes beauty and peace and is very familiar to every people. It is also an endless source of inspiration for poetry, music, and literature. Hence, his idea is to use the image of the moon, the combination of land and water puppetry, and traditional music to create a contemporary art show that introduces the culture of Vietnam's ethnic groups, from the north to the south, according to Vietnam Plus.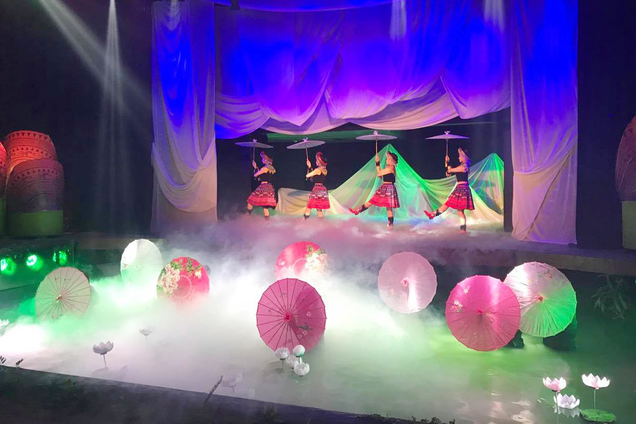 Photo: Nhan Dan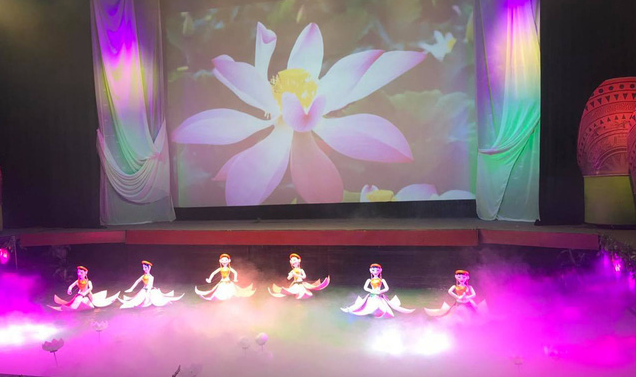 Photo: Nhan Dan
He added that the performance is expected to become a must-see for tourists, helping them understand more about the unique Vietnamese culture. Tickets for the show will be sold starting February 8, Dung noted.
The show is built not based on a specific story but is based on a unique cultural element of the regions of Vietnam: moonlight. Coming to the show, audiences will be guided throughout the country by the lead of the moon: from the pale moon of highlands, the gentle moon of Hue citadel to the warm moon of the West's dances.
The creative team includes author, director, Nguyen Tien Dung; visual artist The Khien, art deco Ngo Thang, musicians Tran Duc Minh, Minh Duong, and Xuan Phuong. The puppet show was performed by the Vietnam Puppet Theater.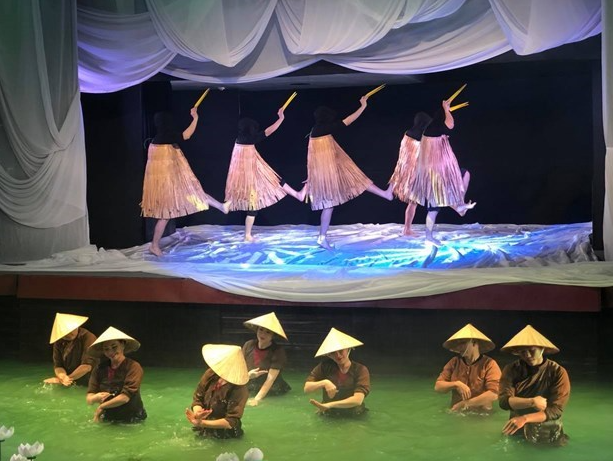 Photo: Vietnam Plus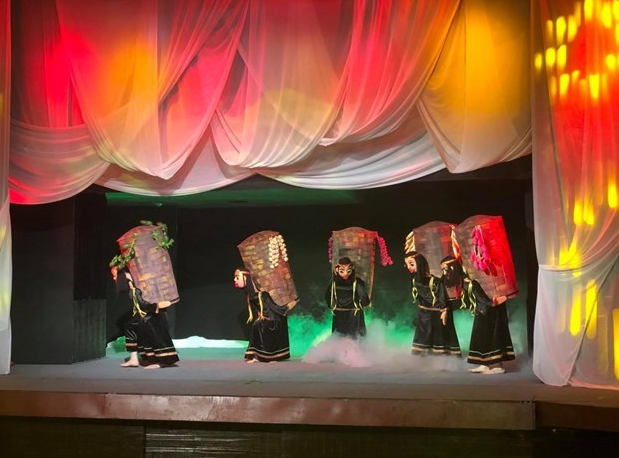 Photo: Vietnam Plus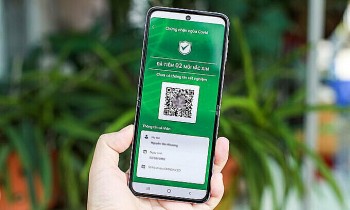 National
Vietnam News Today (September 20): Vietnam records additional 10,040 Covid-19 cases; HCM City considers 'green pass' for partially vaccinated residents; Vietnamese consumers' demand for shopping groceries online soars amid Covid-19 ; Vung Tau proposes November reopening of beaches.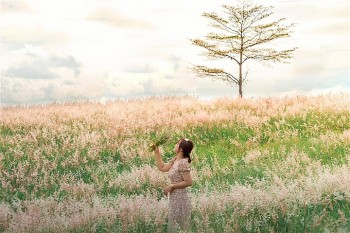 Travel
Every year when it gets cold, the grass field atop Chu Se hill grows pink, bringing along a dreamy, heaven-like feel that hardly anyone can resist.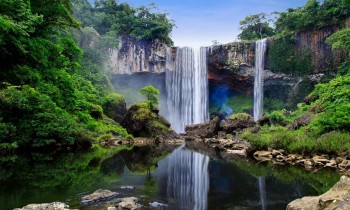 Multimedia
The pristine and majestic Kon Ha Nung Plateau has just been recognized as a member of the World Network of Biosphere Reserves by UNESCO.