Dakota Johnson makes fashion statement with 'made-in-Vietnam' costume
The "50 shades of grey" star chooses a Vietnamese designer's dress for her appearance on the latest episode of ''Jimmy Kimmel Live!'', which caught the attention of millions of viewers.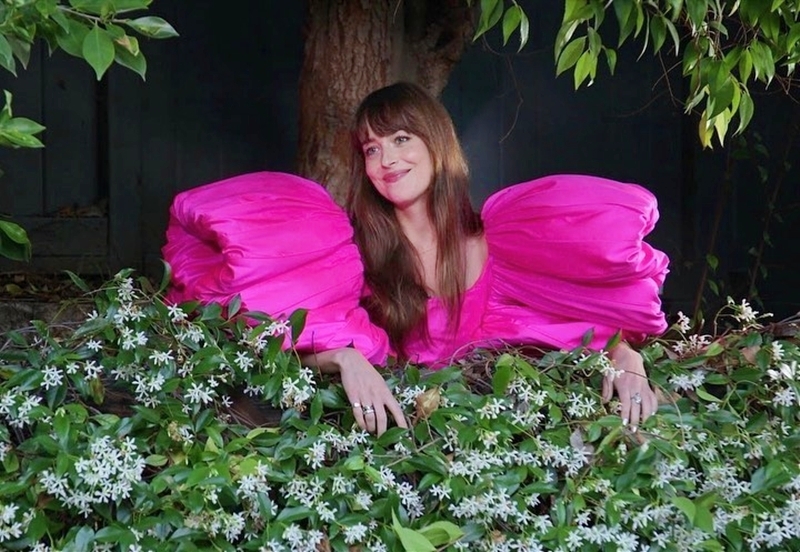 (Photo: Captured)
Dakota Johnson has become a fashion highlight on the show with her transformation into a graceful neighbor who puts on a nice dress just to go pick flowers in garden. With the puffy sleeveless pink dress, Dakota's feminine appearance quickly caught viewers' attention. She even joked with host Jimmy Kimmel on the show "I borrowed this dress from your 5-year-old daughter".
The outfit the Holywood star wearing on the show is the masterpiece of Vietnamese famous designer Nguyen Cong Tri, meaning it's completely a "made-in-Vietnam" costume. The interesting discovery has made many Vietnamese fashion enthusiasts proud and excited.
Dressed in a fuchsia pink dress with charming long hair, Dakota Johnson, though playing the role of a neighbor, looks like a princess because of the fairy-tale image. Cong Tri's floating design adds charm to the already attractive beauty of the 31-year-old actress.
Reportedly, Dakota Johnson's own stylist - Kate Young chose this "10 points" outfit for the lovely woman. The top Hollywood stylist used to collaborate with Cong Tri in the 2020 New York Fashion Week. The collaboration is part of what brings the Vietnamese fashion designer's works closer to the international star.
(Video: Jimmy Kimmel Live)
Cong Tri's eye-catching bulky sleeveless dress was earlier dressed up by many international models such as Halima Aden, Estelle Enette before Dakota Johnson. The dress also appears in internationally-renowned magazines such as Vogue India or Essence.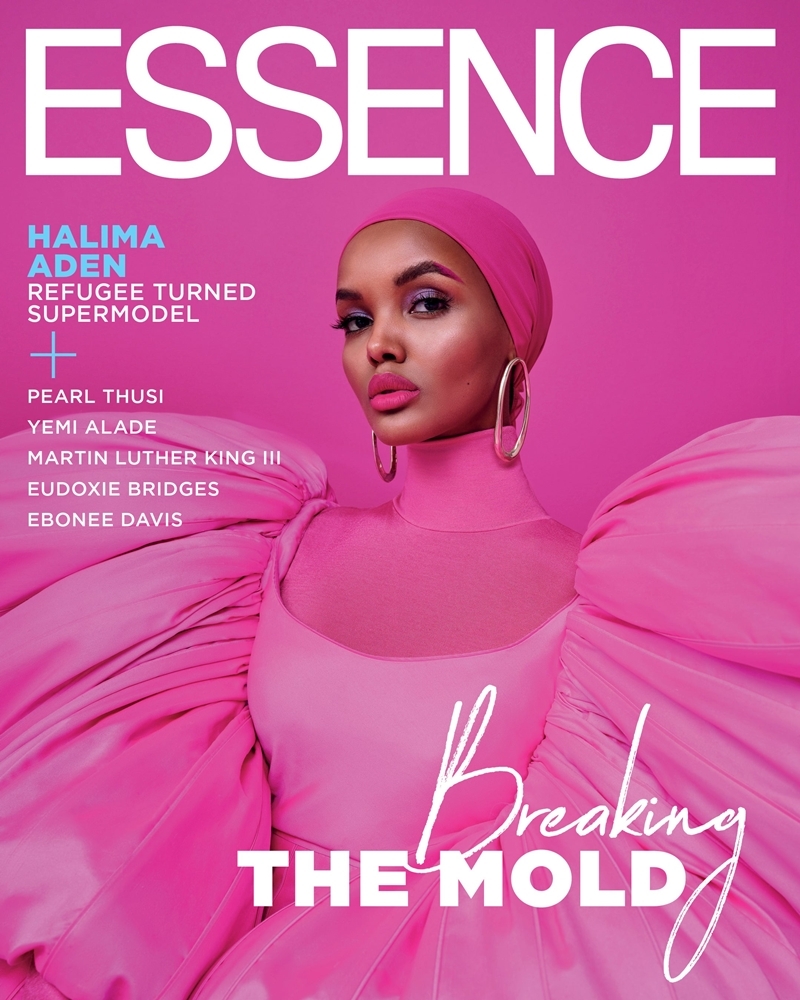 (Photo: Dep)
Model Halima Aden in Nguyen Cong Tri's dress appears on Essence's cover, February 2020 issue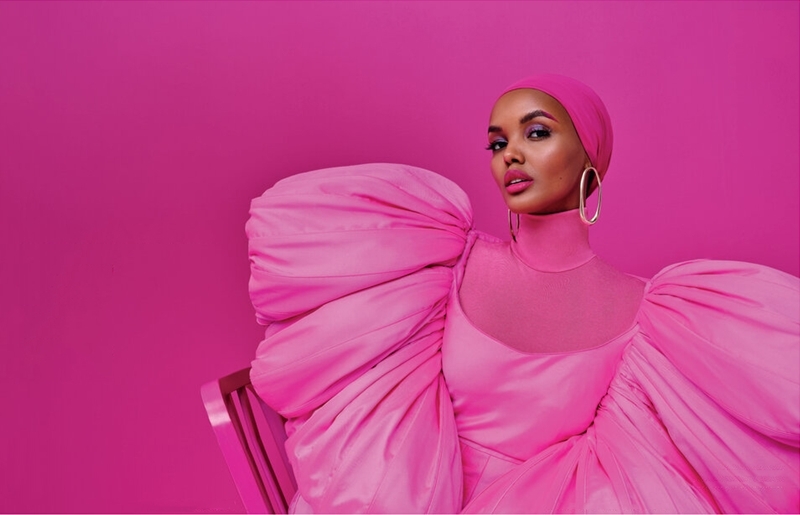 (Photo: Dep)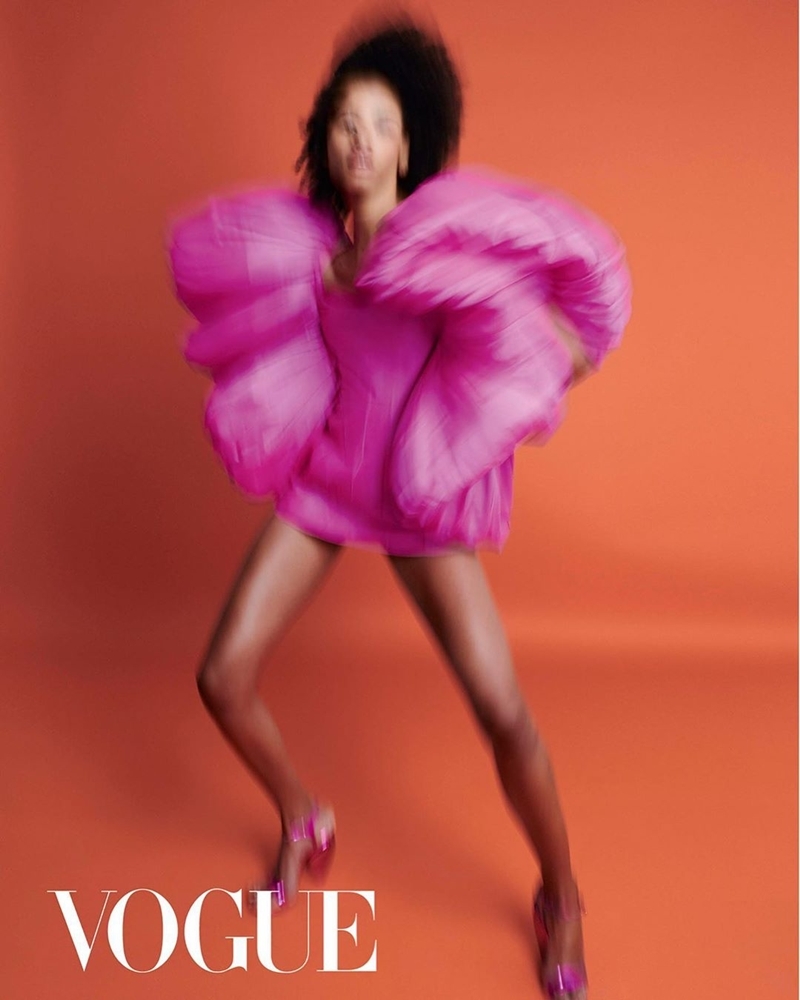 (Photo: Dep)
The dress gives model Estelle Enette a mysterious vibe in Vogue India, the April 20 issue.
The pink dress made a debut at the New York Fashion Week Spring Summer 2020.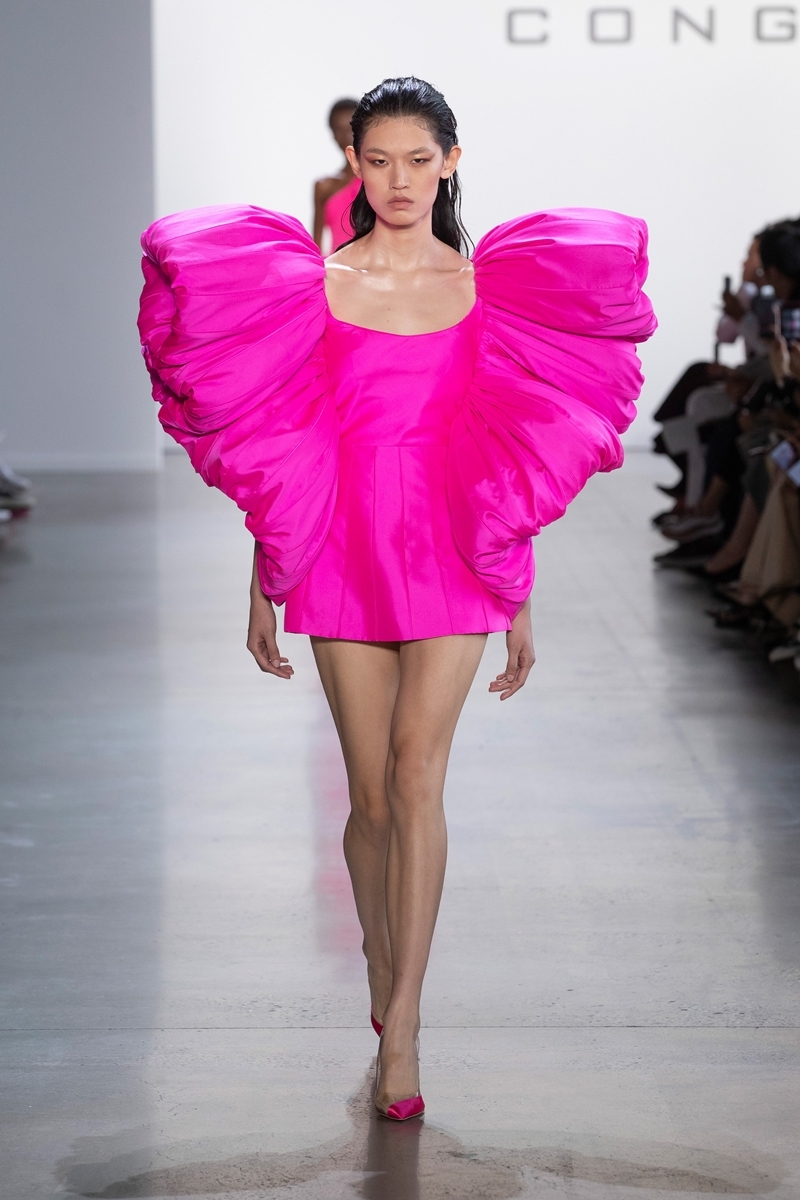 (Photo: Dep)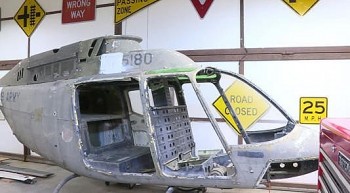 World
A piece of military history related to Vietnam is coming to life with a special project in a small Barton County townm in the US