Discover two fairytale mountain roads in Vietnam's Northwest provinces
Not only known as the paradise of clouds, Tram Tau district is also home to the "moss kingdom" of Ta Xua and the flower hill of Ta Chi Nhu.
Ta Chi Nhu (Xa Ho village, Tram Tau district), ranked 7th in the 10 highest mountains in Vietnam, is considered the roof of Yen Bai province. The road to conquer Ta Chi Nhu is about 18 km long, most of which is slope. This place is one of the ideal cloud hunting spots in the northern mountainous region, attracting many tourists who love climbing and adventure, including Mr. Vu Ngoc Truong - the photographer of this photo set.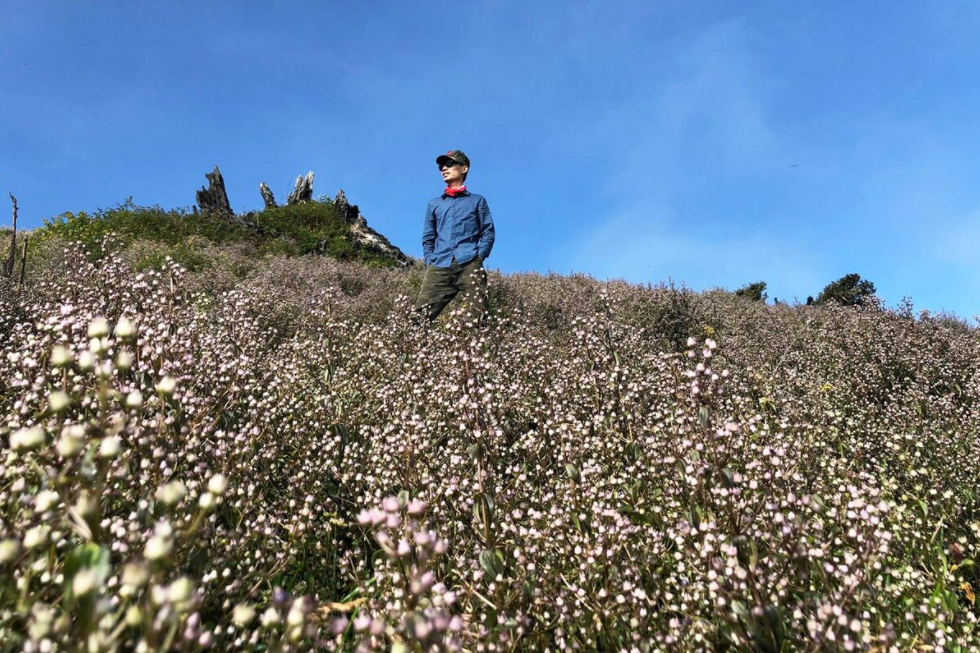 In the last days of autumn, the way to Ta Chi Nhu is covered with the purple color of "chi pâu' flower. "Chi pâu" in the local Mong language means "don't know, don't understand". Every late October to about a month later, "chi pâu" flowers bloom on the edge of the mountain in different shades of purple, depending on the time of day. (Photo: VN Express)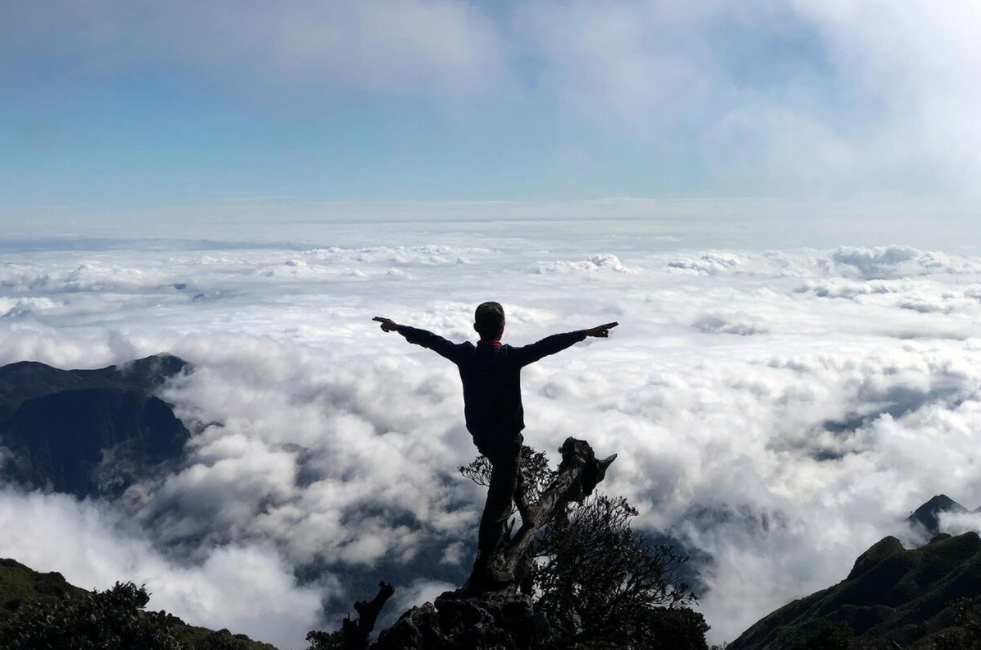 The sea of cloud in Ta Chi Nhu mountain. (Photo: VN Express)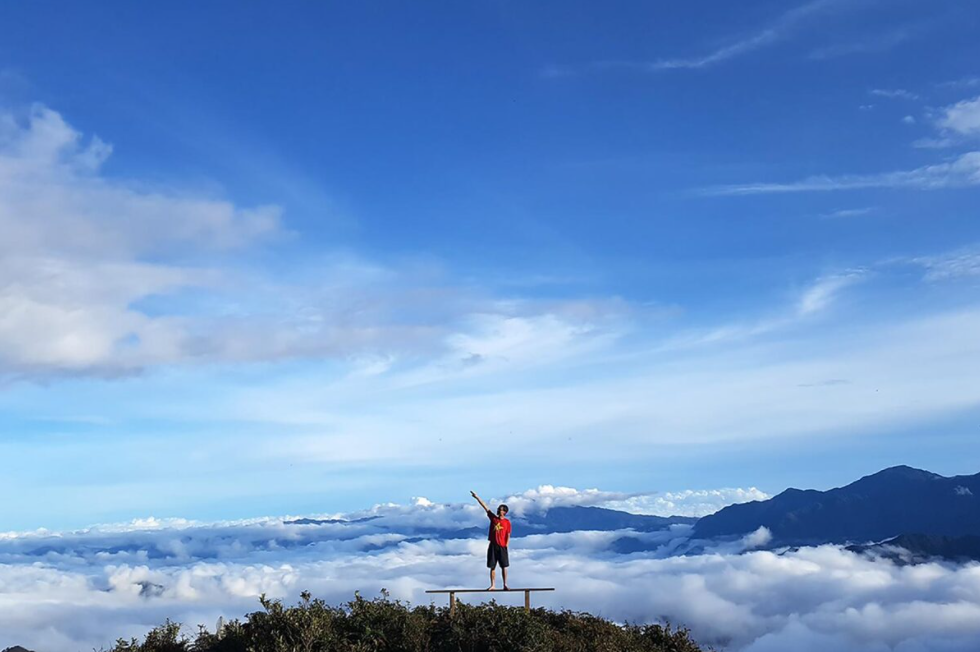 Starting from Hanoi, Mr. Vu Ngoc Truong and his group of friends took 3 days to conquer the two mountain roads. In which, the time for climbing up and down the mountain is about 16 hours in total. This photo was taken at 4 pm on the second day of the trip, when the photographer was covered in cloud. (Photo: VN Express)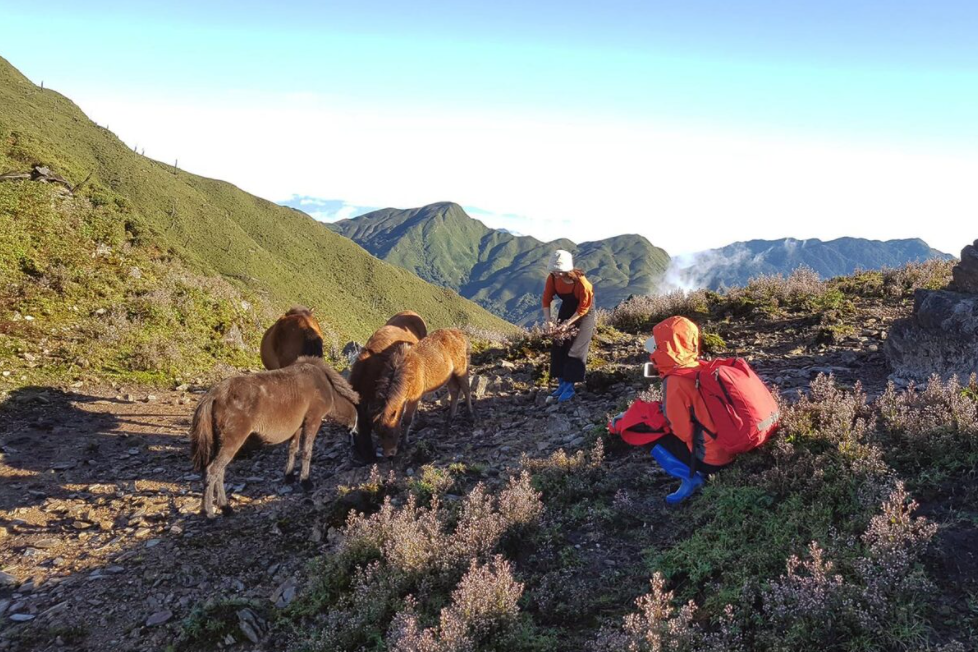 On the path through Ta Chi Nhu mountain, sometimes visitors may get a glimpse of the locals' herd of horses and goats leisurely graze on the flower hill. (Photo: VN Express)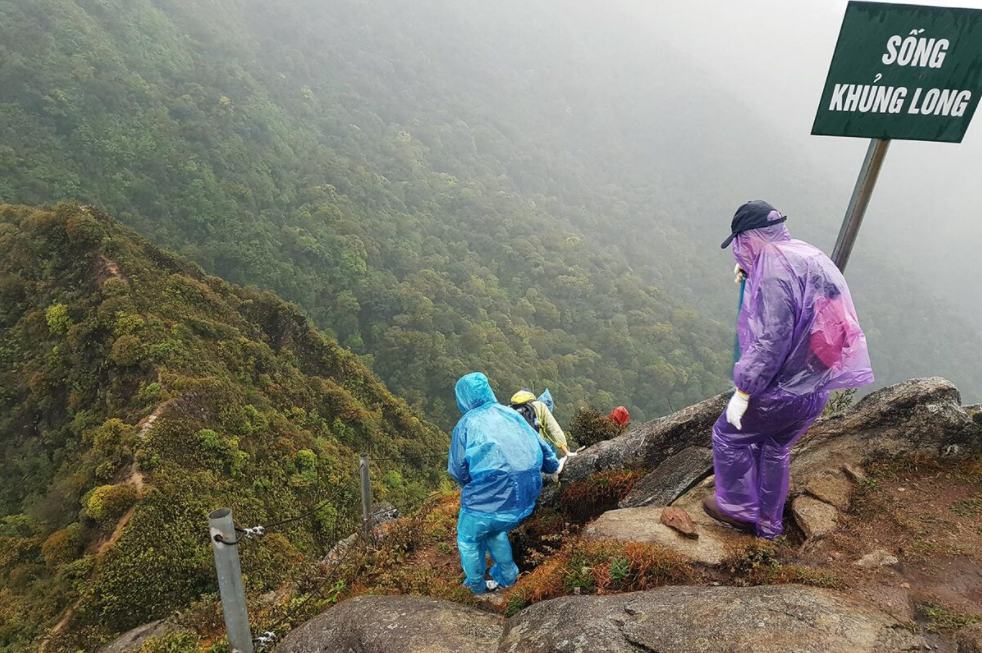 The "dinosaur backbone" is the most dangerous road that visitors have to pass through in the journey. (Photo: VN Express)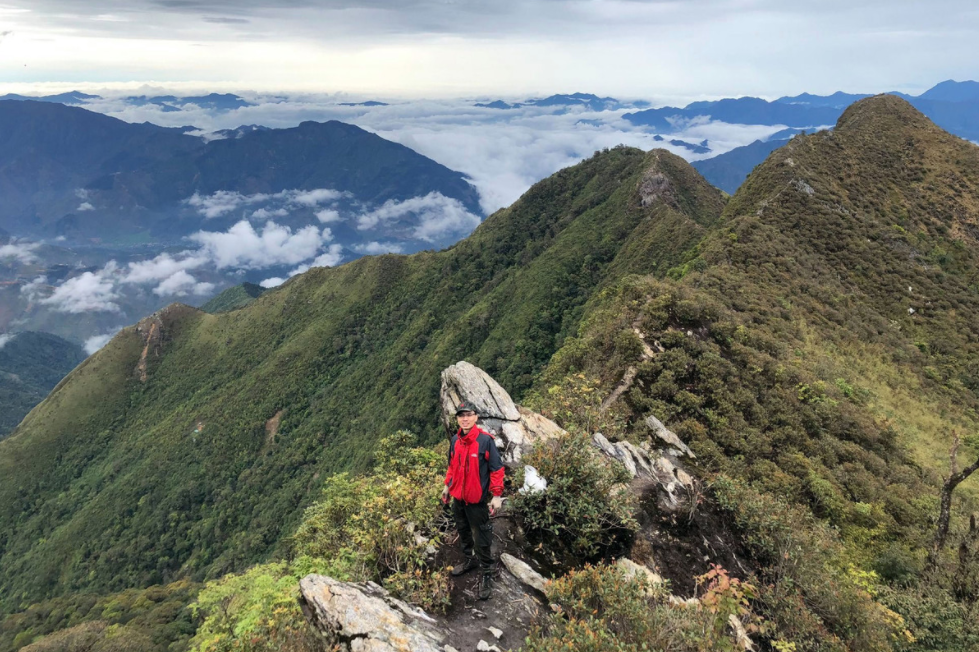 Ta Xua mountain is located between Son La and Yen Bai provinces. This road lies on the top of a 2,865-meter mountain, starting in Ban Cong commune, Tram Tau district, Yen Bai province. (Photo: VN Express)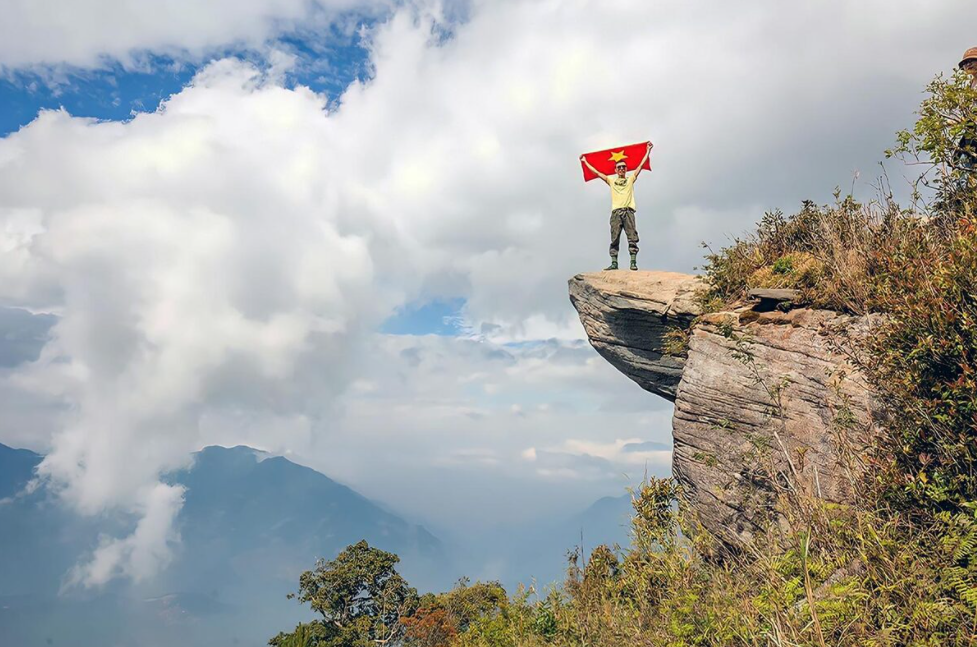 On the road between the resting cabin and the top of Ta Xua, visitors can conquer the turtle-shaped ledge - a famous check-in point for those who get here. (Photo: VN Express)
From Hanoi, visitors can get on a coach to Nghia Lo (Yen Bai), ticket price 150,000 - 200,000 VND/ person/ time (6,5-9 USD). When arriving at Nghia Lo, take a taxi to Tram Tau (350,000 VND - 15 USD), from which you can conquer Ta Chi Nhu or Ta Xua peak.
The ideal time to visit both sites is in winter and spring every year (November - April).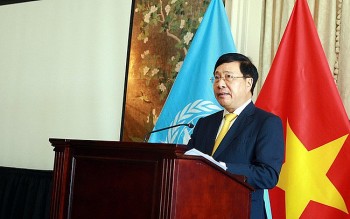 Friendship
Deputy Prime Minister Pham Binh Minh has asserted Vietnam's strong support for and commitment to the UN's role in leading and coordinating multilateral efforts to respond to global challenges.