Grand Theft Auto an amazing series and one of the most popular games in the world today. It offers an open-world for players across the world to enjoy. This is in addition to the mission-based gameplay and storytelling, amongst other cool features. In Grand Theft Auto, players can also play online multiplayer battles.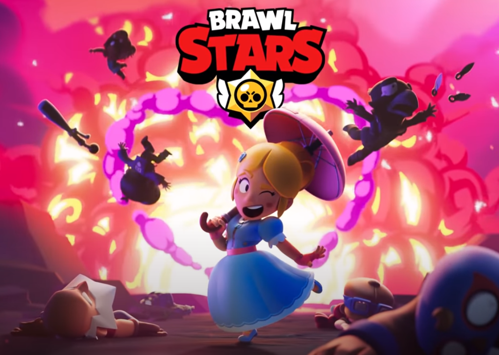 October 16, 2020 | 10:48
Download the latest version of Brawl Stars and experience a battle royale multiplayer mode where you can earn insane rewards! Enjoy a variety of game modes with plenty of powerful characters.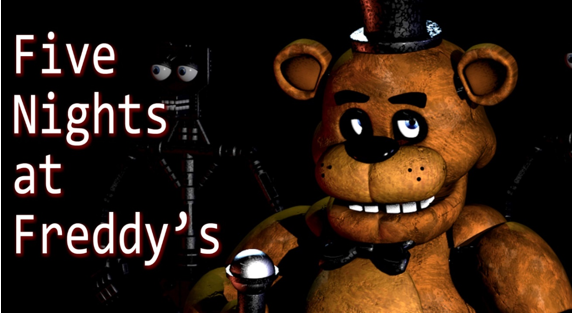 October 16, 2020 | 10:44
Download the latest version of Five Nights at Freddy's and be ready to guard Freddy's place for five nights! Armed with limited power, can you survive through the nights or will you cower?