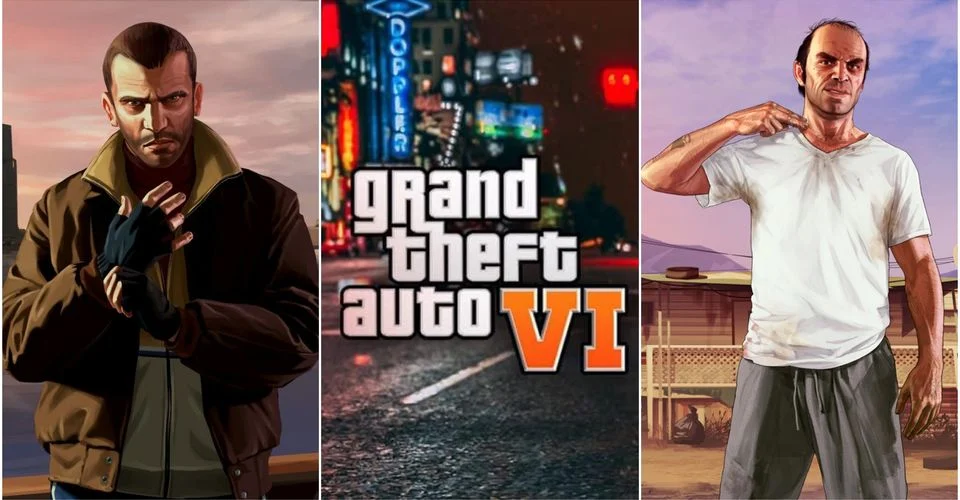 Eco-Entertainment
Gamers are still waiting for the upcoming Grand Theft Auto 6 by Rockstar Games. We are only three months into 2021 but within this time, there have been a number of rumours about the game. Let us take a look at all the rumours and leaks surrounding Grand Theft Auto 6.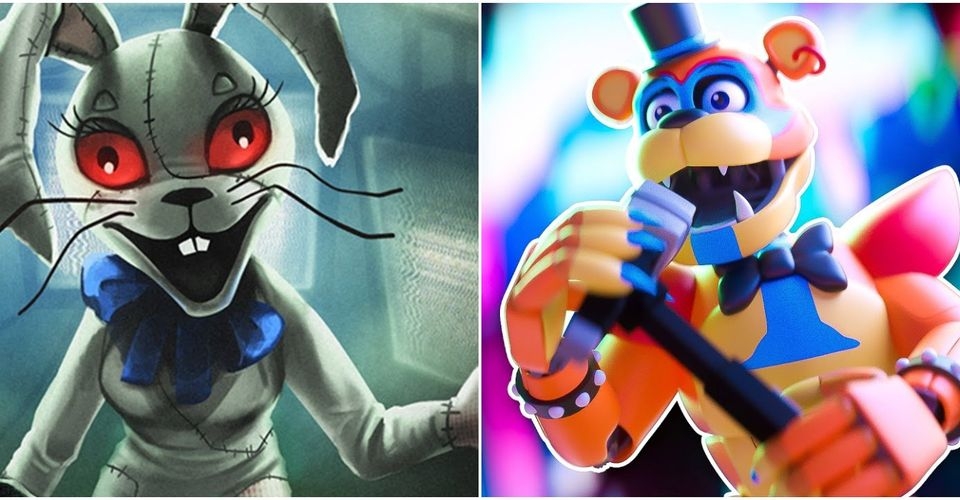 Eco-Entertainment
The next installment of Five Nights at Freddy's is scheduled to be released in 2021. As fans excitedly wait for its arrival, they dig into all the potential twists and turns the newest game might have to offer. Given the series' massive fanbase and huge behind-the-scenes lore, there are plenty of fan theories floating around.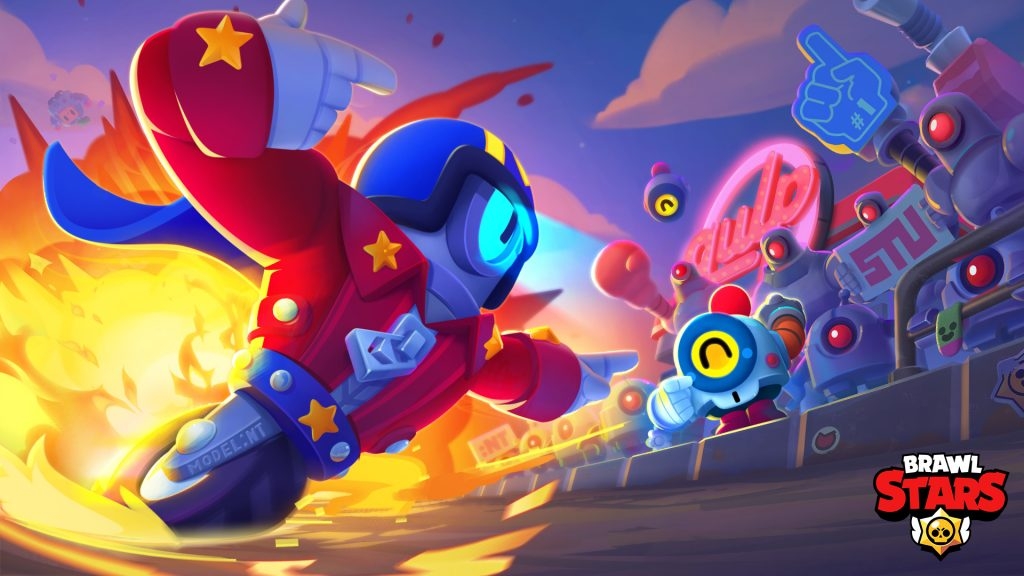 Eco-Entertainment
STU's second star ability is now available in Brawl Stars
Insider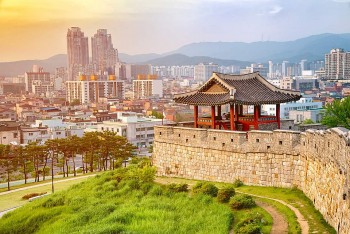 Handbook
The Suwon Hwaseong Fortress, a UNESCO World Cultural Heritage, was built under Joeson Dynasty, is one of the most famous attractions and important historic site in Korea.
15:59 | 28/09/2021
Viet's Home
Hoang Long Ly, the talented photographer, has boosted his global profile with works honored at AAP Magazine #20 TRAVELS. Let's scroll down to explore some mind-blowing images from the photo contest.
15:56 | 28/09/2021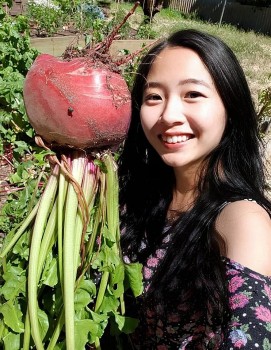 Overseas Vietnamese
A Vietnamese woman living in Australia plants large size fruits and vegetables in her 1,000 sq.m garden. The fruits and vegetables are a source of nutritious food for her family and also help bring her family members closer.
15:51 | 28/09/2021