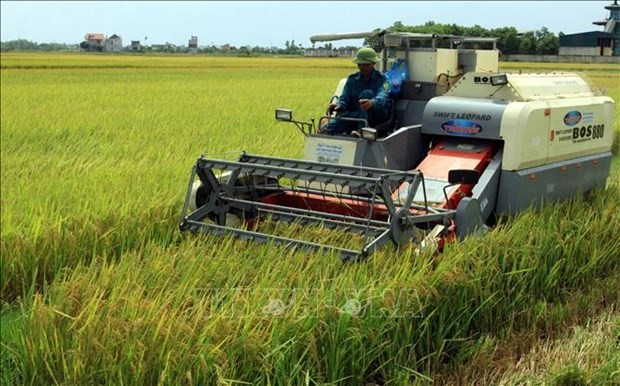 Eco-Entertainment
Vietnam's pursuance of green growth is the right step towards sustainable development, said experts.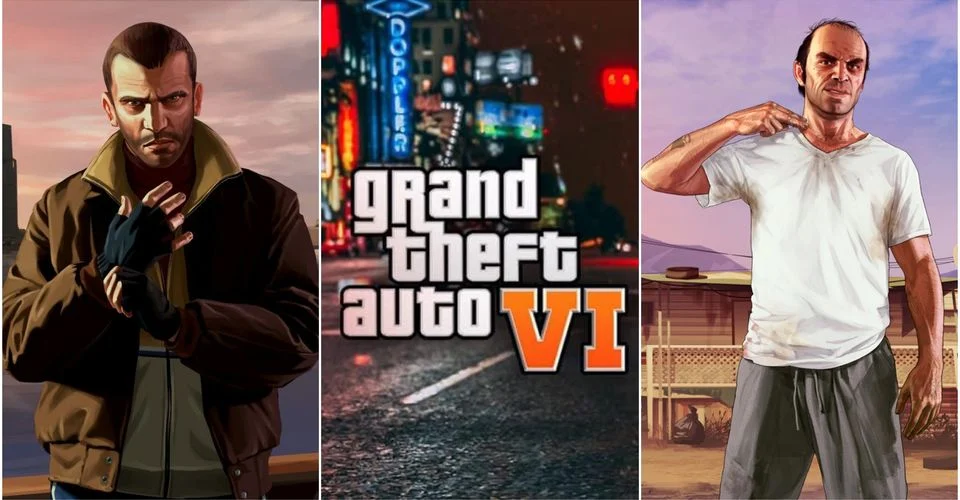 Eco-Entertainment
Gamers are still waiting for the upcoming Grand Theft Auto 6 by Rockstar Games. We are only three months into 2021 but within this time, there have been a number of rumours about the game. Let us take a look at all the rumours and leaks surrounding Grand Theft Auto 6.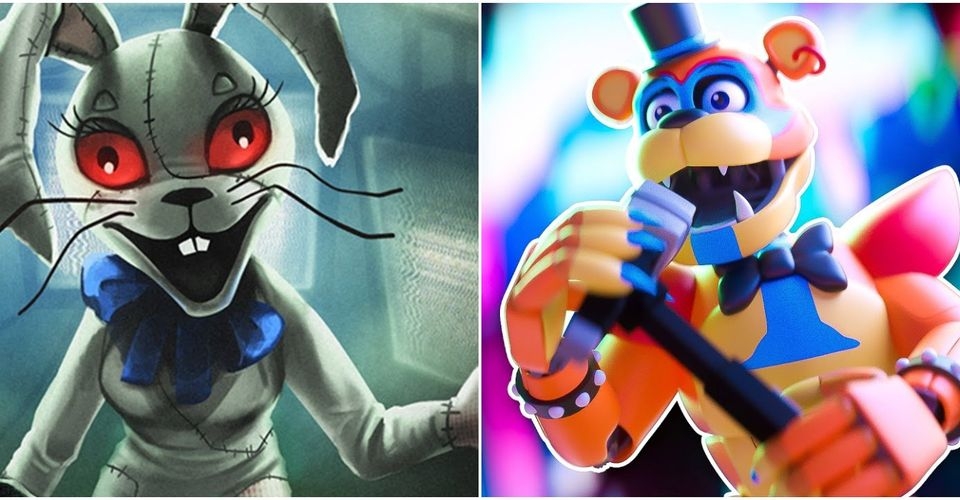 Eco-Entertainment
The next installment of Five Nights at Freddy's is scheduled to be released in 2021. As fans excitedly wait for its arrival, they dig into all the potential twists and turns the newest game might have to offer. Given the series' massive fanbase and huge behind-the-scenes lore, there are plenty of fan theories floating around.
Insider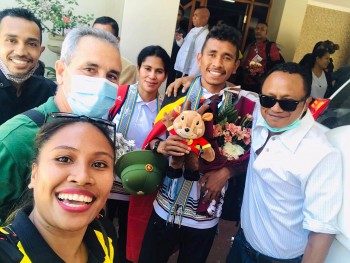 Viet's Home
Along with a Vietnamese flag, the foreign athlete also brought many souvenirs representing the love from his Vietnamese fans, like the signature Vietnam pith helmet.
09:12 | 28/05/2022