Efforts made to support over 100 Vietnamese stranded in Singapore
The Vietnamese Embassy in Singapore has liaised with relevant agencies of the host country to ask for help in visa extension and residence procedures for Vietnamese citizens who have been stranded in the country and wish to return home.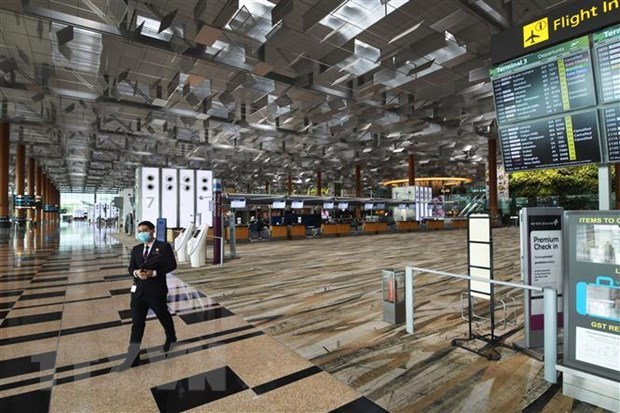 Changi Airport of Singapore. The country has cancelled a number of flights to countries that had issued entry bans (Photo: Xinhua/VNA)

The embassy noted that as of the end of March 27, about 130 Vietnamese citizens, including mostly short-term labourers, aside from students and some coming to Singapore for medical treatment, had contacted the embassy to express their aspirations to return to the home country.

The embassy said it has been reporting the citizens' aspirations to Vietnamese authorities and updating information about airlines' flight cancellation, adding that it will notify the citizens of solutions as soon as possible.

Meanwhile, the Singaporean side has affirmed that its Immigration and Checkpoints Authority will assist the consideration of extending short-term visas for the Vietnamese nationals.

The embassy also called on the citizens to sympathise with domestic efforts in the fight against COVID-19, noting concentrated quarantine facilities in Hanoi and Ho Chi Minh City have become overloaded.

It also asked the Vietnamese in Singapore to stay calm, refrain from travelling, stay away from crowded places, practice personal hygiene, and comply with the host country's regulations on epidemic prevention and control.

In efforts to limit the spread of COVID-19, since March 23, the Singaporean Government has banned short-term visitors from entering or transiting this nation and cancelled a number of flights to countries that had issued similar entry bans.

The embassy has also informed Vietnamese people about Singapore's tightening of such disease control measures so that they can make preparations.
Singapore reported 42 new COVID-19 cases on Sunday, bringing the total number of cases in the country to 844. Of which, 212 people in Singapore have now fully recovered from COVID-19.
Singapore reported its third death from COVID-19 on Sunday afternoon. The patient was a 70-year-old Singaporean with no recent travel history to affected countries and regions./.
How to ward off coronavirus in rooms and toilets

New research from Singapore published on Wednesday (Mar 4) showed that patients with the novel coronavirus (COVID-19) extensively contaminate their bedrooms and bathrooms, highlighting the ...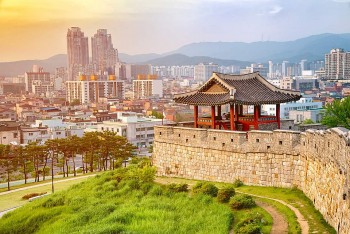 Handbook
The Suwon Hwaseong Fortress, a UNESCO World Cultural Heritage, was built under Joeson Dynasty, is one of the most famous attractions and important historic site in Korea.
Viet's Home
Hoang Long Ly, the talented photographer, has boosted his global profile with works honored at AAP Magazine #20 TRAVELS. Let's scroll down to explore some mind-blowing images from the photo contest.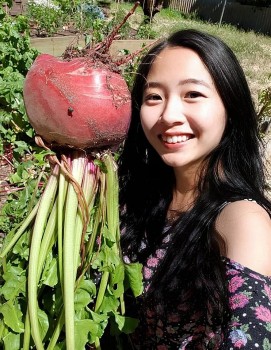 Overseas Vietnamese
A Vietnamese woman living in Australia plants large size fruits and vegetables in her 1,000 sq.m garden. The fruits and vegetables are a source of nutritious food for her family and also help bring her family members closer.