EU to exempt tax on 11,500 tonnes of Vietnamese tuna
The EU will remove taxes on fresh and frozen Vietnamese tuna once the European Vietnam Free Trade Agreement (EVFTA) comes into effect with a tariff quota of 11,500 tonnes annually for canned tuna.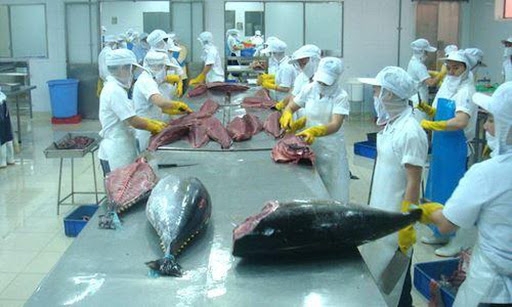 The tariffs will be exempted up to a quota of 11,500 tonnes per year. (Photo: Dai doan ket)
Specifically, the EU will eliminate import duty on frozen tuna loin and fillets code HS030487 under the terms of the three-year roadmap from the basic tax rate of 18% to 0% immediately after the agreement comes into effect, scheduled for August 1, according to Nhan Dan.
Meanwhile, the EU will remove tariffs for the steamed tenderloins and fillets from the basic rate of 24% to 0% across a 7-year roadmap.
For other types of canned tuna products, the tariffs will be exempted up to a quota of 11,500 tonnes per year.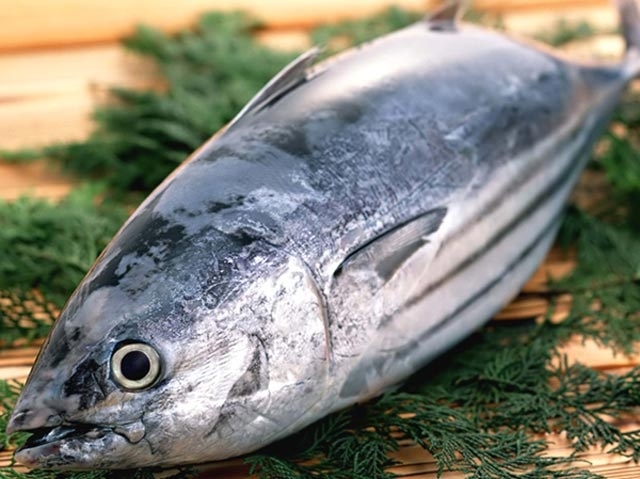 Canned tuna exports to the EU increased 2.7% annually (Photo: Vietnam Biz)
According to the General Department of Vietnam Customs, from January to April of 2020, Vietnam's tuna exports to the EU dropped by 7.2% compared to the same period last year. Meanwhile, canned tuna exports to the EU increased 2.7% annually.
The EVFTA is expected to offer new opportunities for the Vietnamese tuna industry to enlarge and more easily access to new markets. The trade deal sets to help domestic tuna products enjoy tax incentives compared to those from Thailand and China.
These nations are key competitors to Vietnam and account for a large market share within the EU market, they have yet to sign an FTA with the EU.
Vietnam's tuna products mainly compete with similar products from Ecuador, Thailand, Indonesia and the Philippines. It is difficult for Vietnam to compete with other countries, because the catch volume, scale and tuna production capacity of these countries are much better than ours, reported by Industry and Trade News.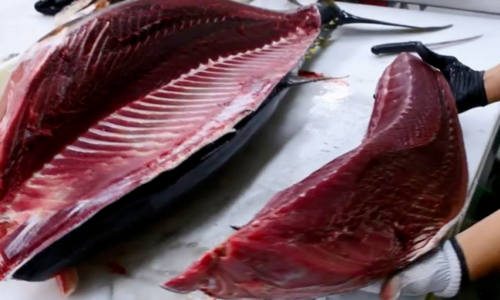 The canned tuna demand in foreign markets is forecasted to keep rising (Photo: VnExpress)
In addition, it is difficult for Vietnam to compete with the Philippines and Ecuador because they get preferential tariffs, while Vietnam does not. Because Vietnam's seafood is considered to reach the "maturity" level under the Generalized System of Preferential (GSP), which is the group of goods with a relatively high export value to the EU over the years. Therefore, from January 1, 2014 Vietnam has no longer been offered preferential treatment. Thus, Vietnam's tuna products are subject to a tax rate higher than 20.5%. This has reduced the competitiveness of Vietnam's tuna products.
The Vietnam Association of Seafood Exporters and Processors (VASEP) said since the coronavirus situation in key export markets is still complex, it has caused the world tuna market to fluctuate strongly. The canned tuna demand in foreign markets is forecasted to keep rising.
In addition, due to the coronavirus's impact, the people's income has been affected, therefore, they tend to seek inexpensive products such as canned tuna.
In this context, the VASEP advised domestic firms to strictly administer the world market in order to adjust appropriately, reported by VOV.
World
World Jewish Congress (WJC) has joined the Indian government to mourn the lives of 166 innocent victims who were killed in deadly Mumbai terrorist attacks on 26 November 2008. According to the World Jewish Congress, the terrorist attack shook the human conscience and drew widespread global condemnation and the Jewish community, equally became a target during the attacks.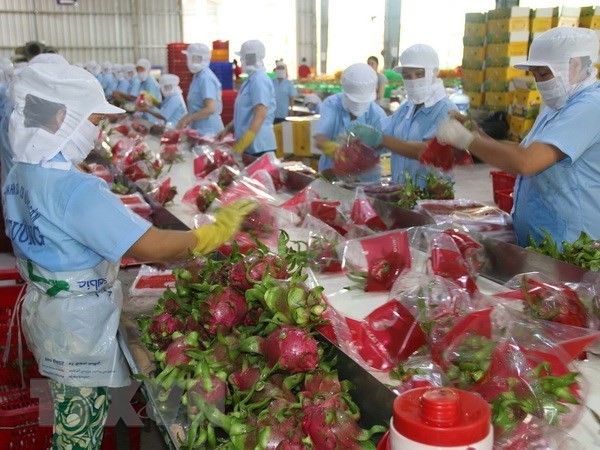 Make in Vietnam
Denmark and Vietnam strengthen cooperation in production, certification and management of organic products
November 26, 2022 | 10:48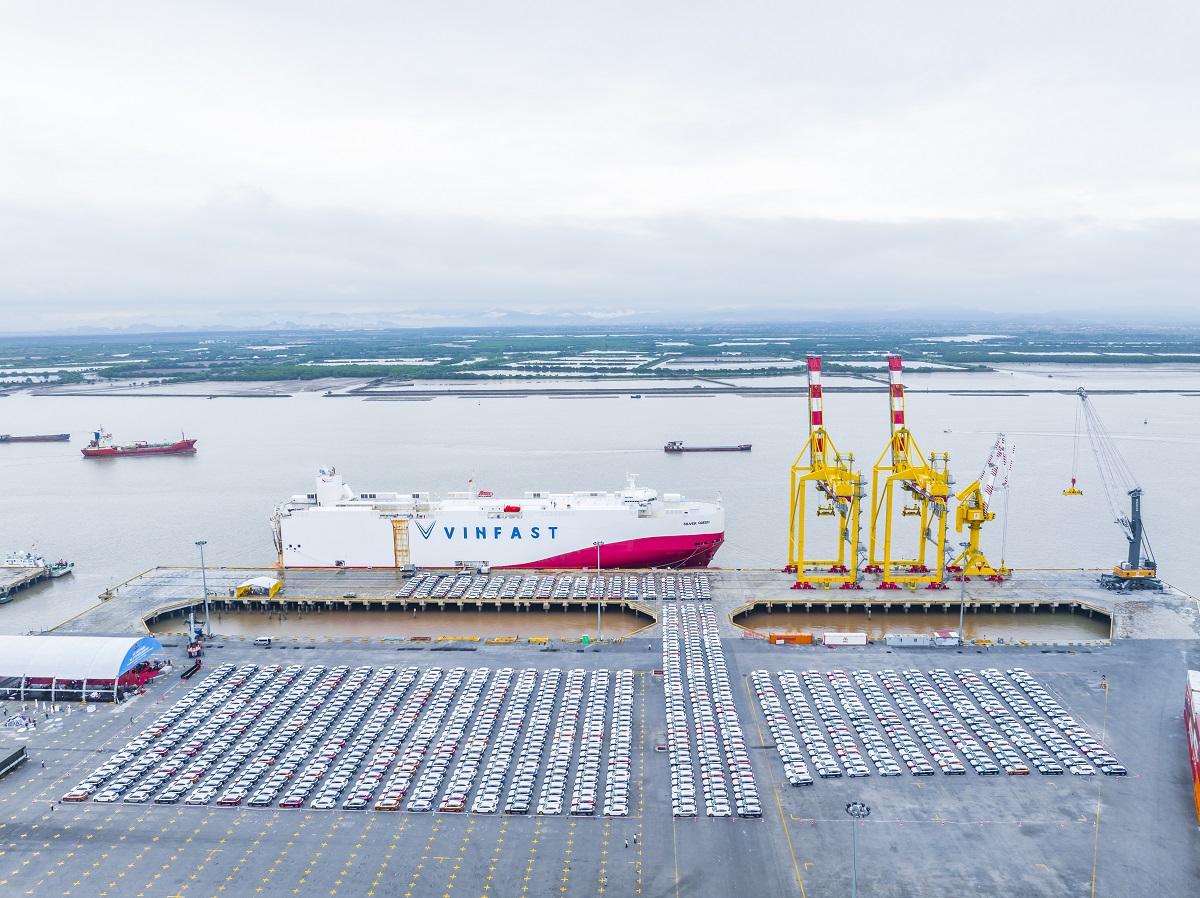 Economy
HAI PHONG, VIETNAM - Media OutReach - 25 November 2022 - VinFast held a ceremony to mark its first batch of exports of smart electric vehicles including 999 VF 8s to international markets. This event is a remarkable milestone in the history of Vietnam's automotive industry as Vietnamese-branded electric cars have officially entered the global market.
November 25, 2022 | 20:30