Expats in Vietnam Appreciate Support From Police During Lockdown
Struggling with food supply, income, and legal procedure during lockdown, many foreigners received timely supported by the public security forces.
Vietnam has been going through its longest and most severe pandemic outbreak. The country has implemented travel restrictions, social distancing orders and strict preventive regulations to cope the pandemic. During the difficult time, many expats in Vietnam lose their jobs, income, face problems of visa procedure, mental health. Vietnamese police in many provinces have offer foreigners support to ease their burden.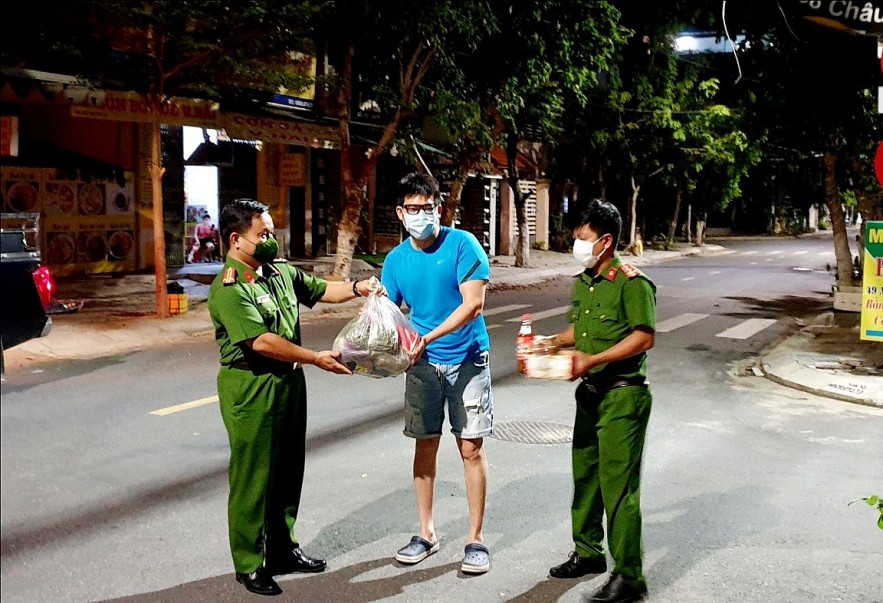 My An police officers send gifts to foreigners. (Photo: Da Nang Police)
Legal advisory offered
To support foreigners who are wishing to return to their homeland, the police force in My An ward (Da Nang) has invited a number of experts in immigration management, visas, law and healthcare to establish a Zalo group called "Legal Advisory for Foreigners," according to Da Nang Police website.
During this prolonged pandemic, a number of foreigners have visited local people's committees and police stations in Da Nang to ask for assistance. Many people show signs of panic, anxiety, depression. My An police force has timely proposed safety solutions for foreigners, both for those who want to return home and who want stay in Vietnam.
The "Legal Advisory for Foreigners" group has been a mean of communication among foreigners, policemen and experts in Da Nang. The group has supported expats with legal procedures, arranged 40 trips to carry 115 foreigners from Da Nang to Hanoi or into Ho Chi Minh City to fly home since July. For those who stay in Vietnam, the group has offered 52 gift boxes, including cash, necessities. Assistance in needed circumstances, such as shopping and Covid testing, were provided to ensure foreigners comply with the pandemic preventive regulations.
"In the context of pandemic, it is necessary to both ensure security and safety in the area and support people and residents, which requires a great effort. The group establishment initiates to quickly and promptly show the locality's concern towards expat community, and makes an considerable contribution in foreigner management," said Lieutenant Colonel Hoang Thanh Thien, chief police officer of My An ward.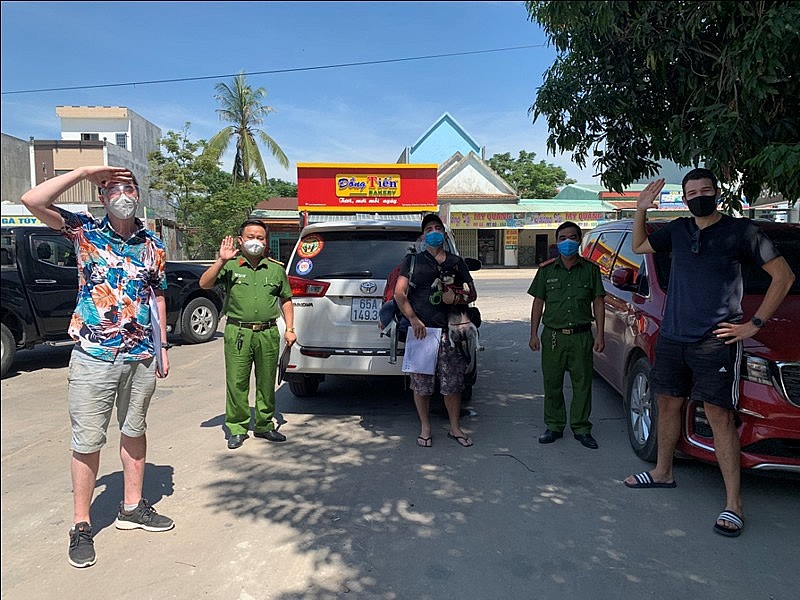 Police in Da Nang help foreigners fly home. (Photo: Da Nang Police)
No one will be left behind
Mohamed Satouri, a French expat living in Ho Chi Minh City, told Zing News of a police who offered him food during a difficult time in lockdown. Running out of food and with no delivery options, he had no choice but recklessly went out to buy food on Sept. 3, even though he was well aware of the city's travel restrictions.
After leaving his house for a few minutes, Satouri was asked to stop by a team of police. The French man was afraid of being fined for violating regulation. The police wanted to know why he left his house. Mohamed and his friends tried to answered in English. Instead of being fined, they were offered help.
"I was worried that they would not understand our explanation, then a policeman in green uniform replied in fluent English that he would call my apartment receptionists, asking them to contact the government to support us with food," said Satouri.
Mohamed Satouri (R) has lived in Vietnam for 2 years. He works as an information technology expert in District 12, HCMC. (Photo: Zing News)
The policeman then translated documents and regulations that Satouri was not clear of into English. When Satouri and his friends got home, the force brought them a bag of eggs, noodles and a few other things.
Satouri shared his story on HCMC expat groups and received words of sympathy. "I am grateful when the policemen and soldiers said no one would be left behind during pandemic," said Mohamed Satouri.
"No one will be left behind" is considered the spirit of provinces' regulations during the pandemic. For example, Thu Duc City Committee has sent relief aids to needy residents, including expats in the area. When acknowledging cases of unemployed and needy foreigners, the local Vietnam Fatherland Front Committee promptly provided necessary support.
Sanjay Khanna, a Bangladeshi national in Thu Duc, said "When the pandemic broke out, Ho Chi Minh City began to implement social distancing, my work and income was seriously affected." "Not only did I receive gifts of necessities, the ward authority help me be vaccinated. I am deeply grateful and feel much more secure," he said.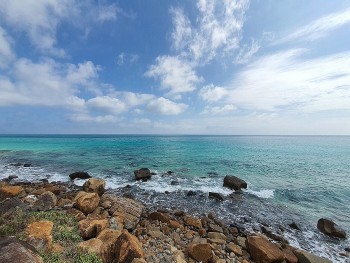 Viet's Home
Con Dao, a historical and famous island situating in the southern province of Ba Ria - Vung Tau, has been named among the top 16 best island vacations in the world, as compiled by tourism magazine Condé Nast Traveler (CNTraveler) of the United States.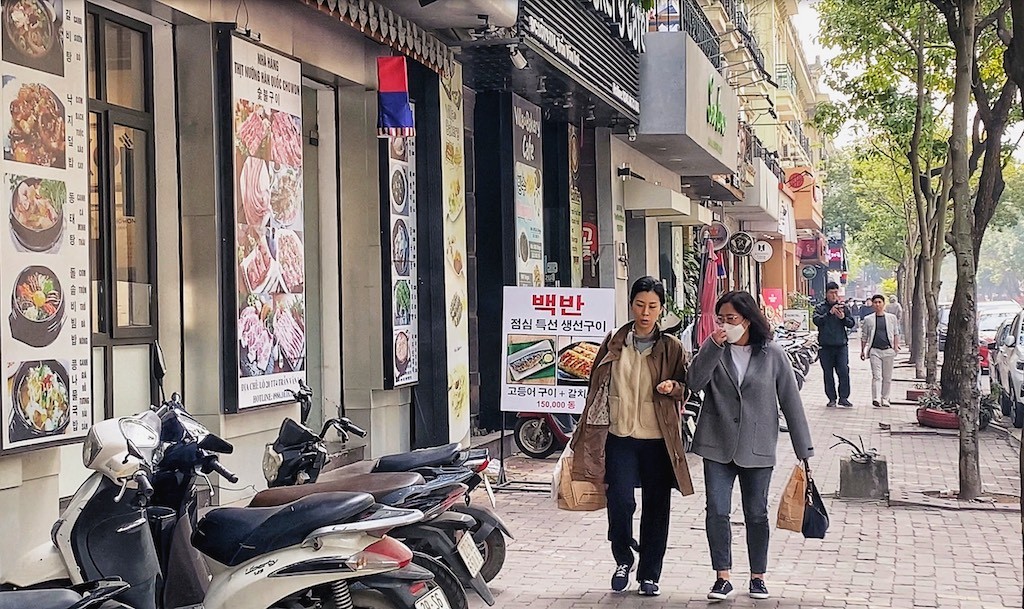 Expats in Vietnam
December 23, 2022 | 08:52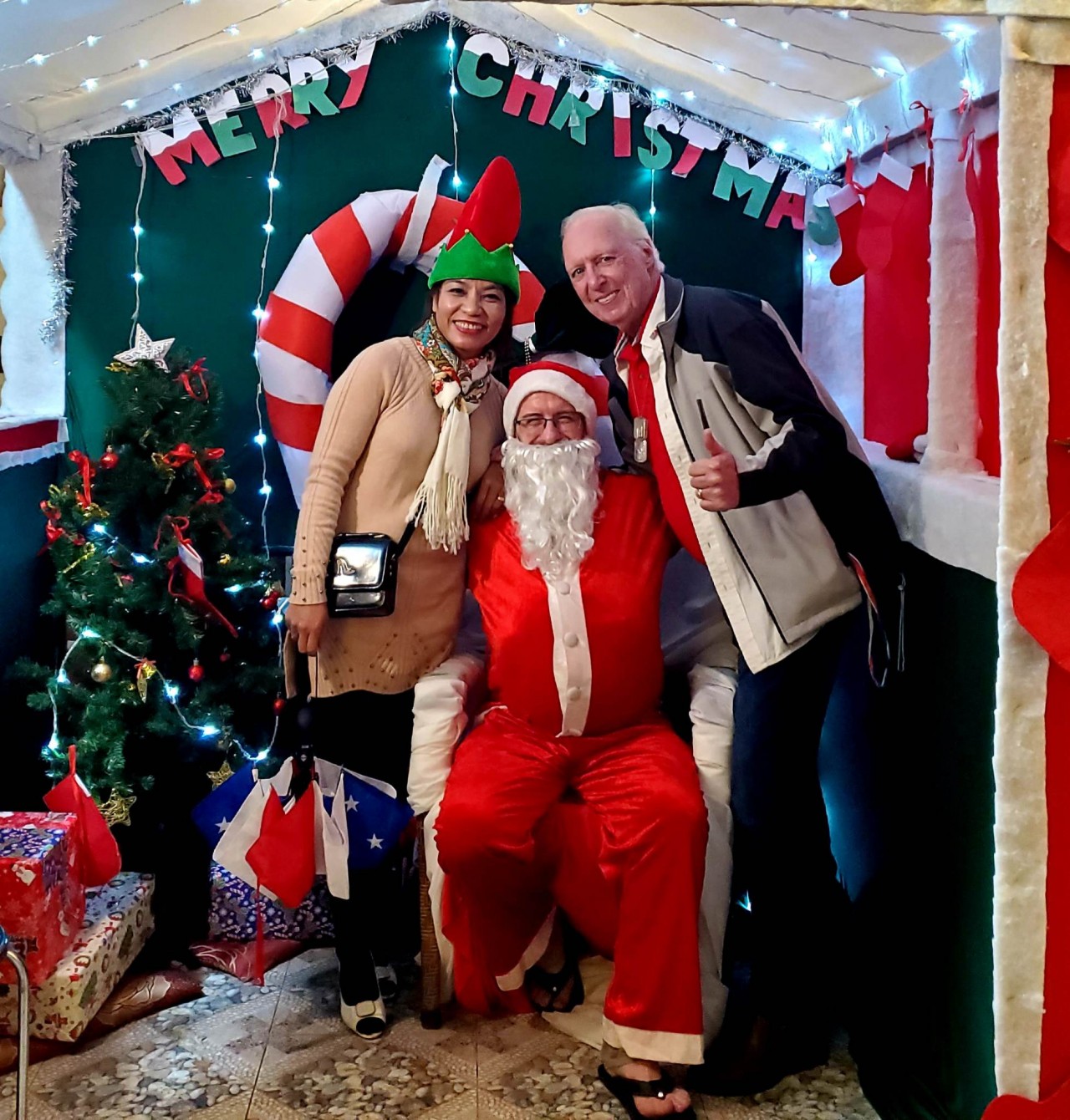 Expats in Vietnam
December 23, 2022 | 08:00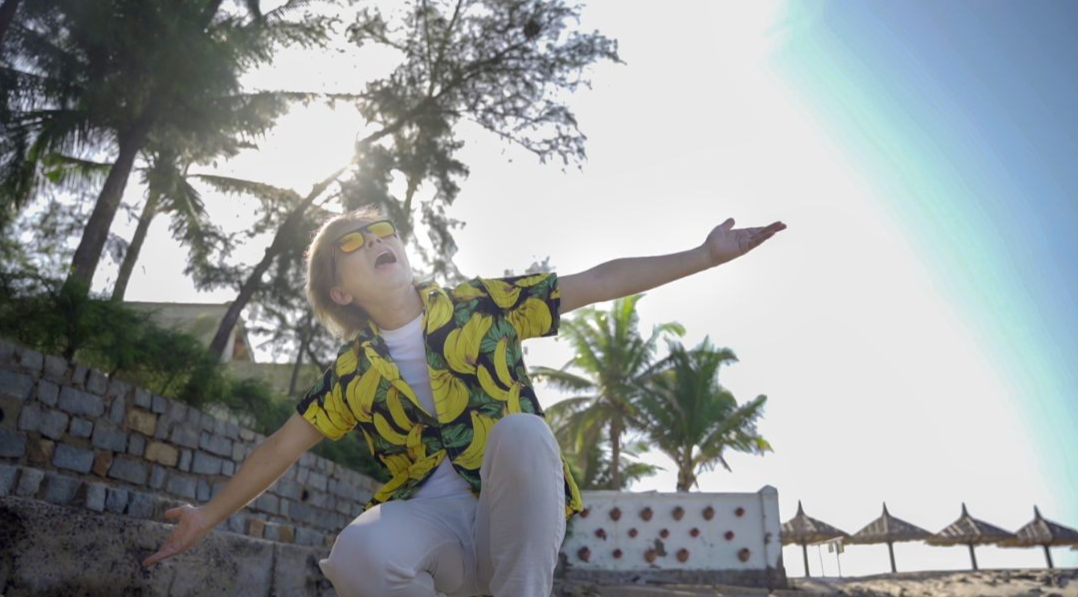 Expats in Vietnam
December 21, 2022 | 09:33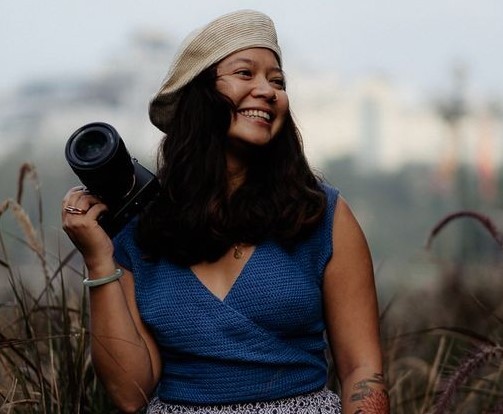 Multimedia
December 15, 2022 | 11:43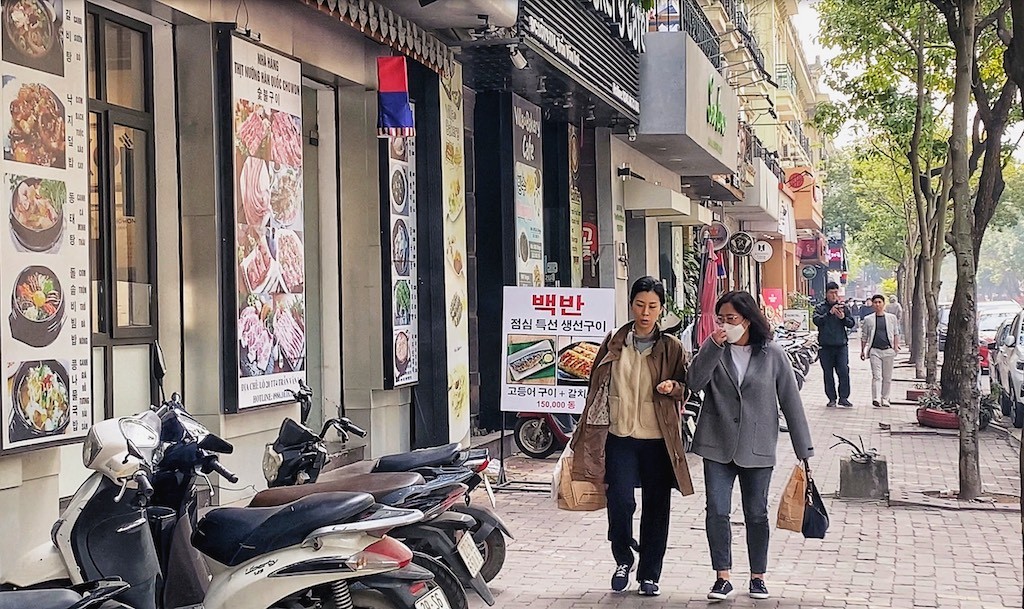 Expats in Vietnam
My Dinh-Song Da Area earned its unofficial title as the "Korean Town" of Hanoi as it is home to some tens of thousands people from the land of Kim Chi.
December 23, 2022 | 08:52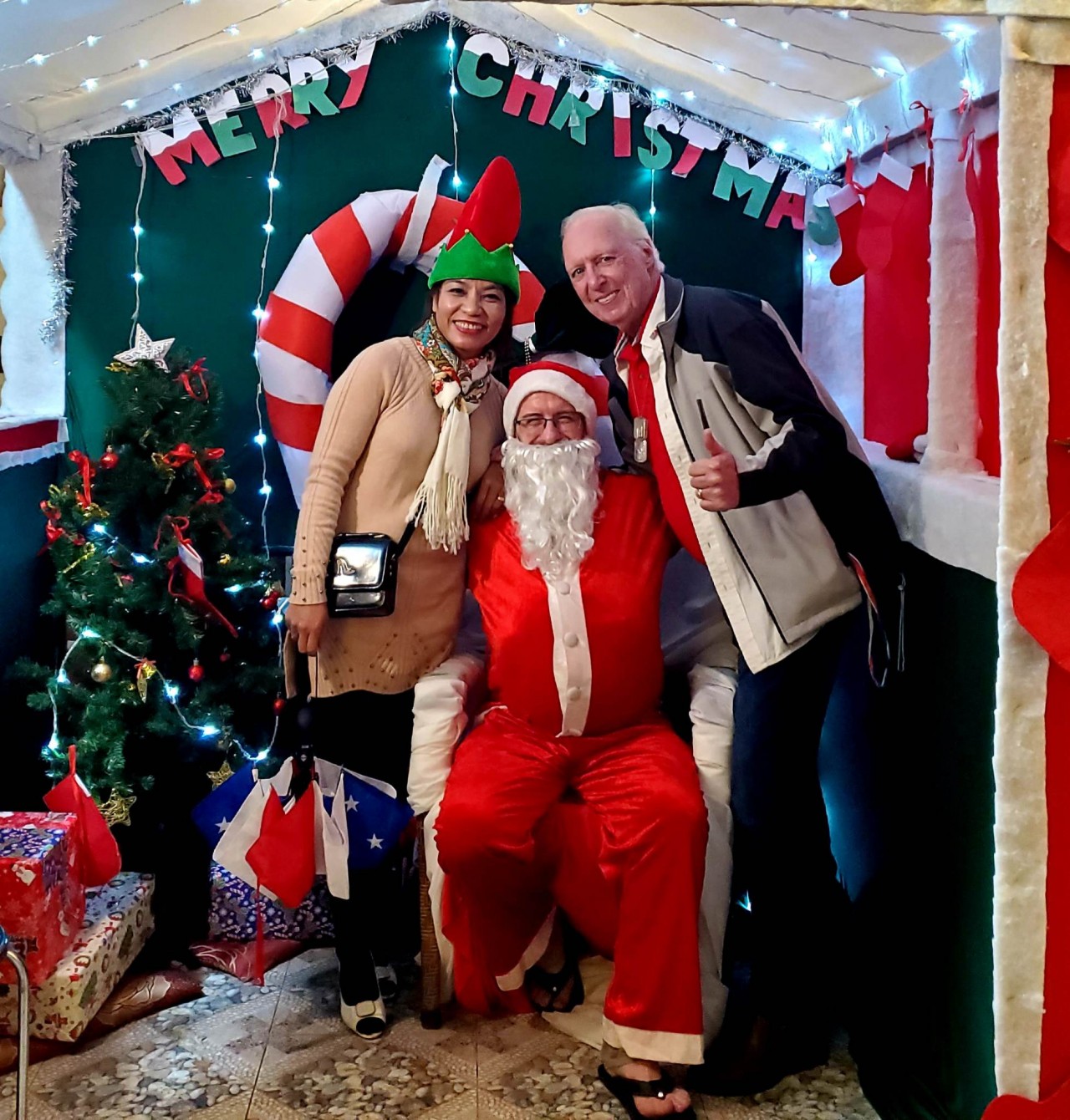 Expats in Vietnam
Matthew Keenan, who once celebrated Christmas on an American military base during wartime, now celebrates the holidays with his Vietnamese friends and family.
December 23, 2022 | 08:00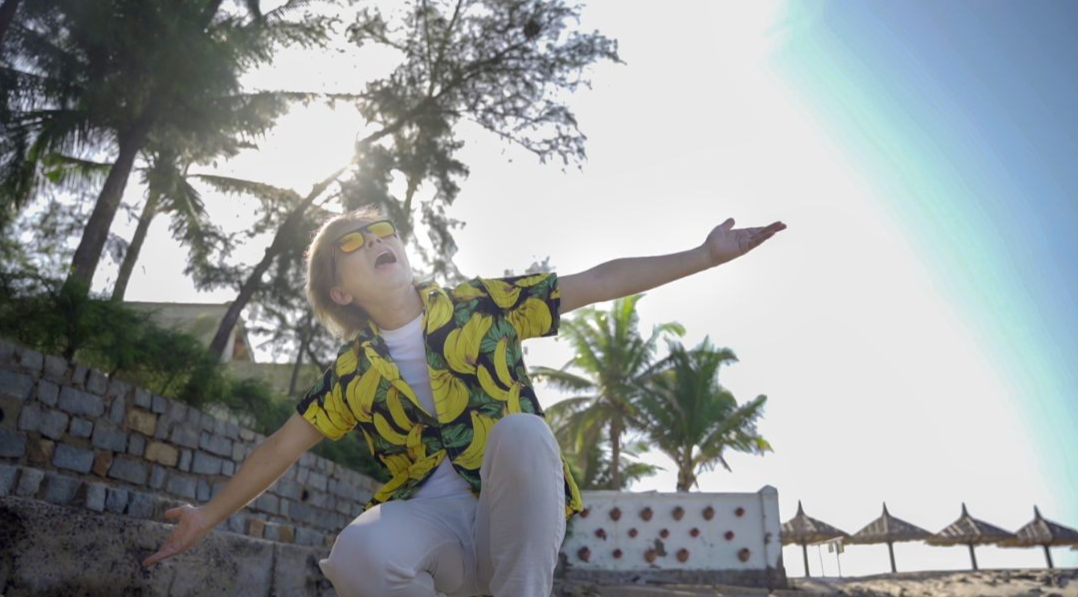 Expats in Vietnam
In his new music videos, South Korean singer Joseph Kwon showcases the beauty of Vietnam with a catchy K-Pop flair.
December 21, 2022 | 09:33
Expats in Vietnam
Ho Thi Nghin - a 10th grader at H.Sa Muoi High School (Laos), Salavan province (Laos) won the third prize and the Impression prize in the "Storytelling memorabilia" contest thanks to her article named "The bicycle of my Border Guard foster fathers".
December 20, 2022 | 10:40