Exploring Hue royal fruit preserves and cakes
Exploring Hue specialties, especially the Hue-styled sweets as the indispensable sweet during the Vietnamese Tet (Lunar New Year).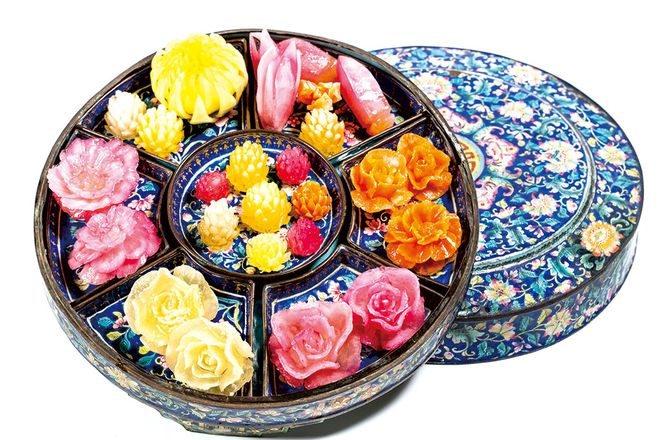 Mut mau hoa/Flower-shaped preserves.
The capital of the country under the last monarchy, the Nguyen Dynasty (1802-1945), Hue was a centre of Vietnamese gastronomy as top chefs from different regions moved there to serve the royal family. Today, the city is known as the home of about 1,700 of the country's 3,000 dishes.
Hue gastronomy, especially the art of cooking in royal palaces under the Nguyen dynasty was not only popular in the daily life and in preparation for ritual ceremonies but also a specific cultural feature of Hue in the past as well as at present.
Among hundreds of subtle and elaborate dishes of Hue culinary art, many sorts of cake or fruit preserves were created and handed down by ladies in the royal palaces. The most popular ones are snow-flaked cake, glutinous rice cake or green bean cake, etc in different styles of cooking.
The art of royal cuisine in Hue palaces often has many sorts of fruit preserves and cake; the most popular of which is the snow-flaked cake created by the Nguyen royal ladies and handed down to their servants.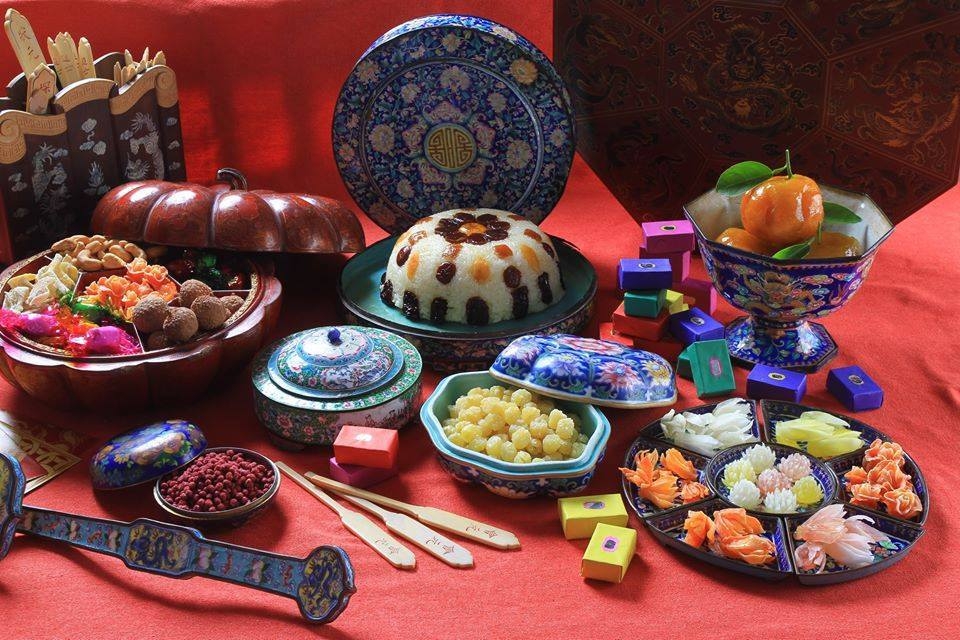 Various cakes of Hue royal gastronomy.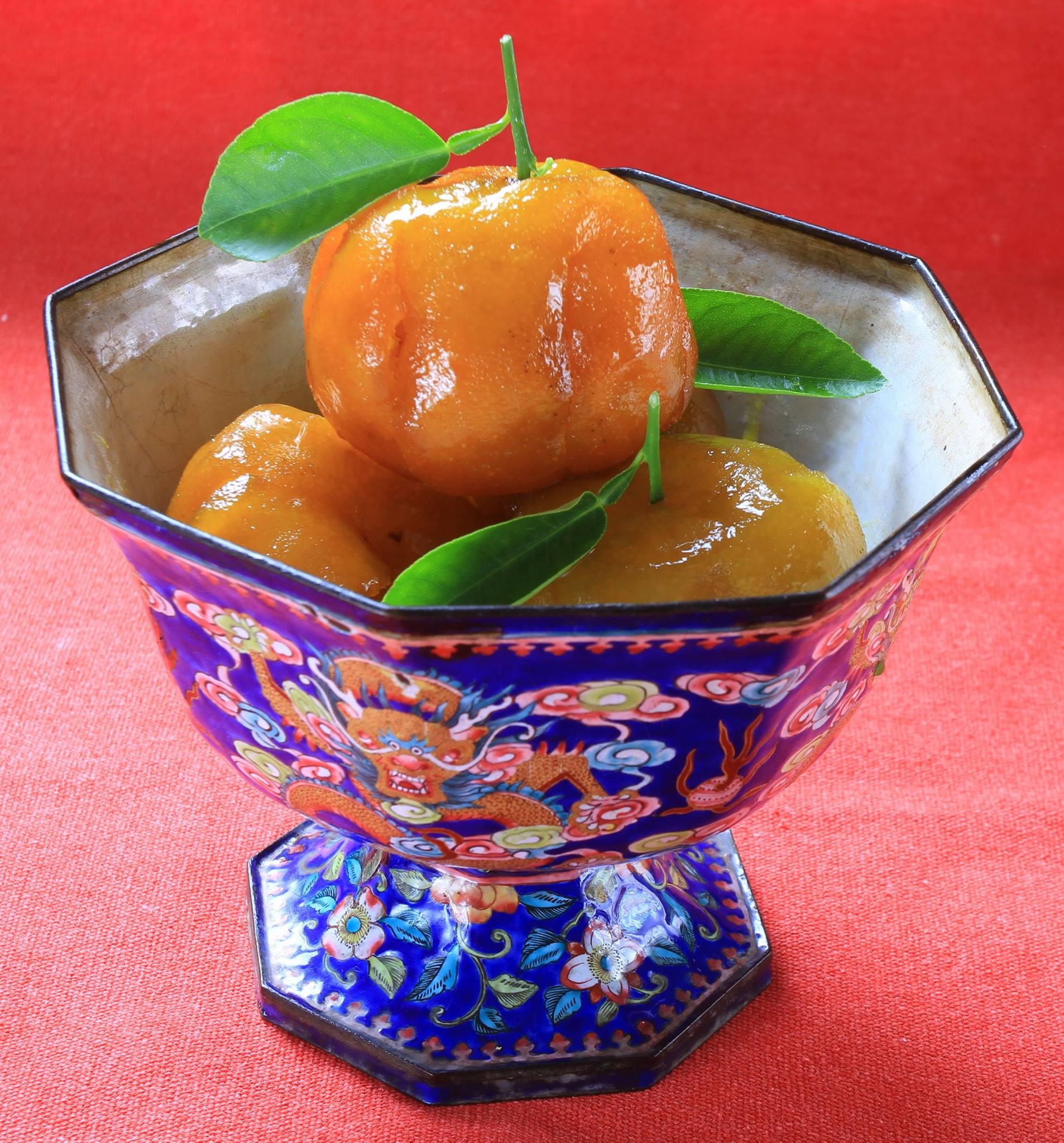 Mut cam sanh/Orange marmalade.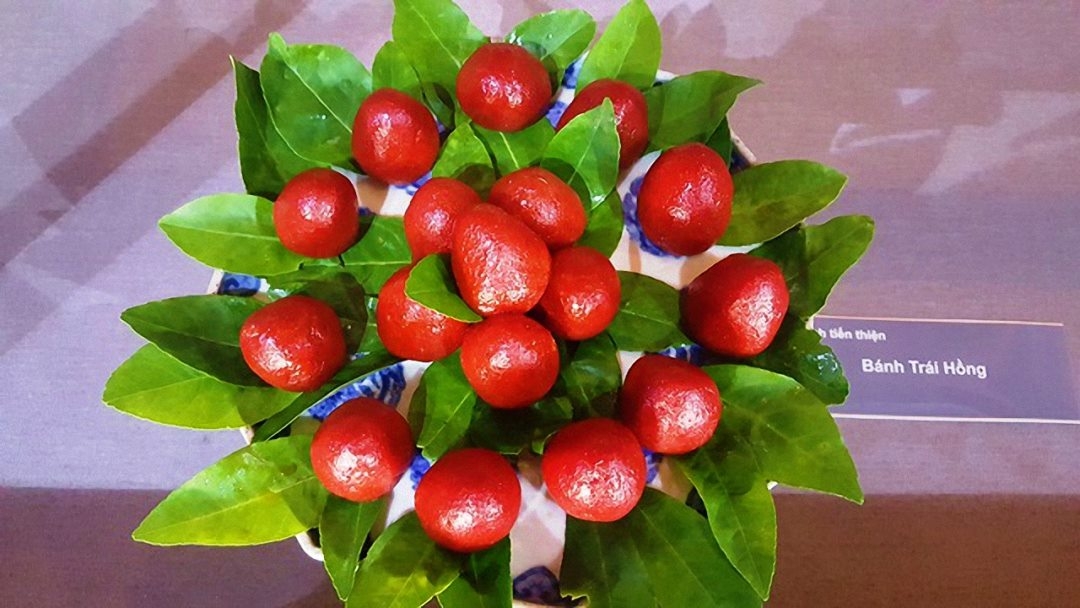 Banh trai hong/Persimmon cakes.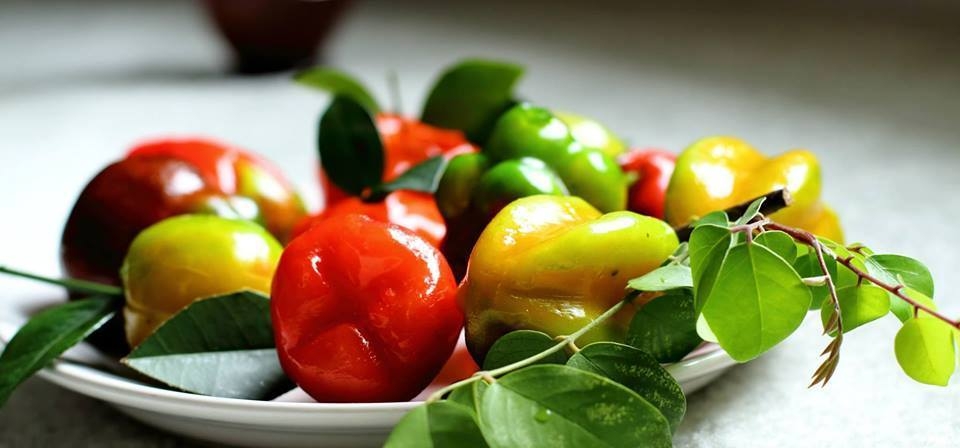 Banh trai cay/Fruit-shaped cakes.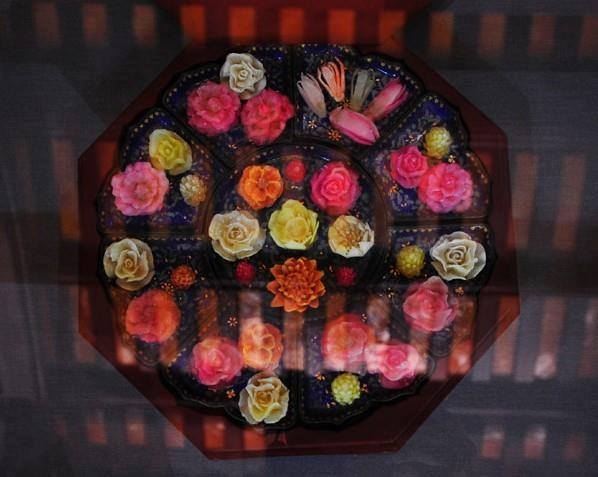 Banh hoa/Flower-shaped cakes.
This kind of cake is made from the cereal flour (glutinous rice, green bean, lotus seed, arrowroot, kidney-shaped bean, broad bean) and shaped by bronze moulds in the shape of rectangle or flower; the lid of mould is decorated with Chinese characters of Longevity, Happiness and Rite, lotus, peach, etc.
The cake is wrapped in iridescent cellophane paper so it is also called iridescent cake.
The fruit preserves and cakes made by the royal ladies were used both in their daily life and in ceremony at the temples in the royal palaces and tombs.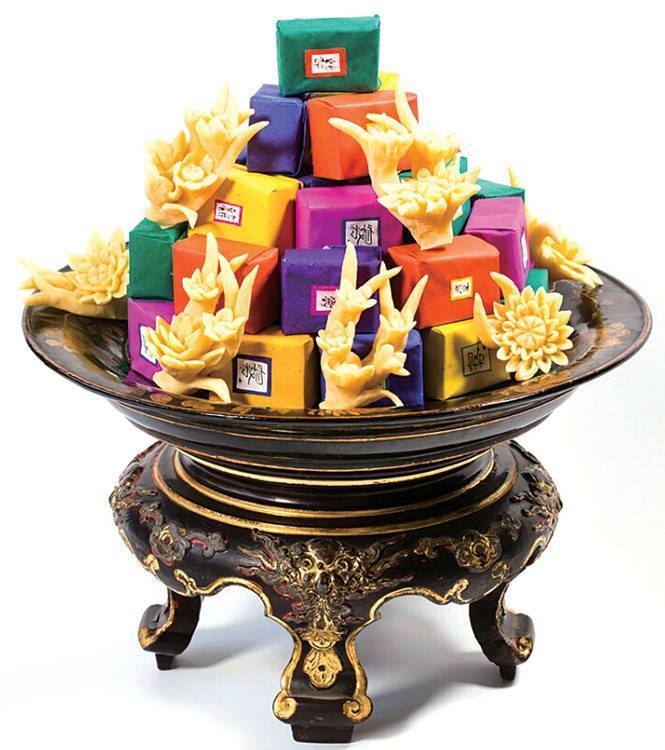 Tray of cakes in New Year.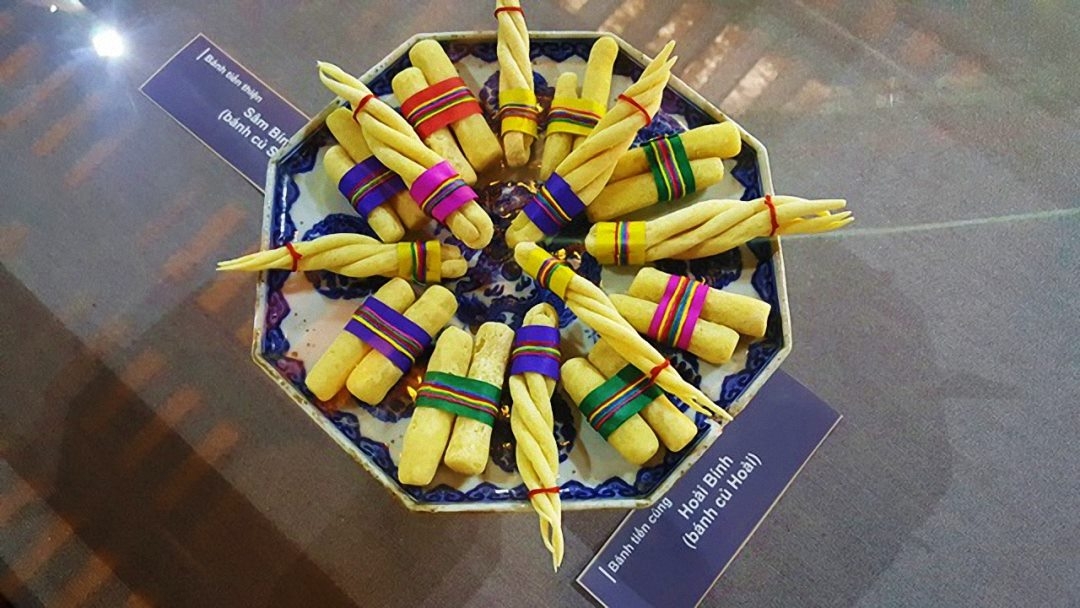 Sam cakes and Hoai cakes.
Mut bat bao/Eight kinds of fruit preserves with sticly rice.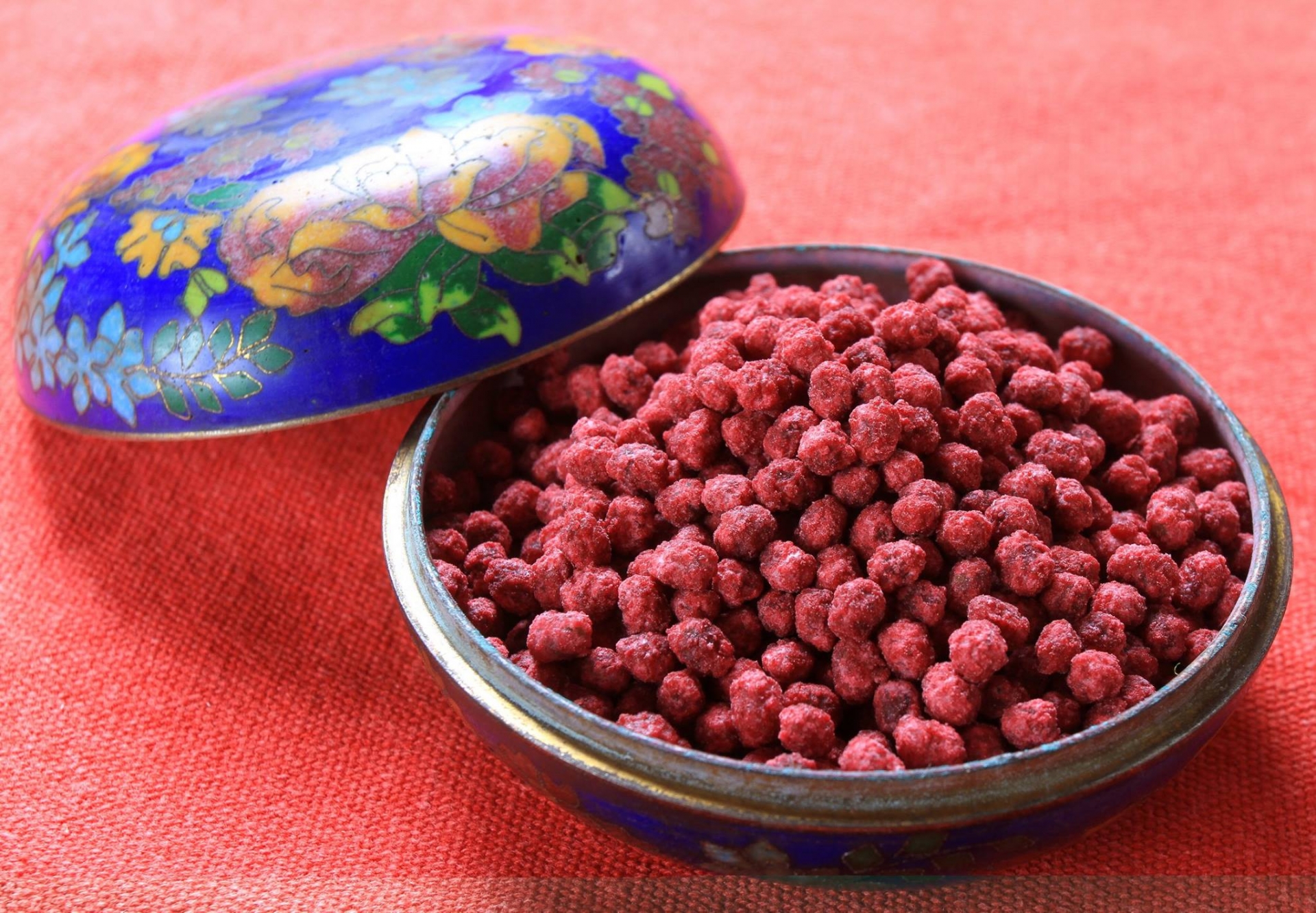 Mulberry preserves made from mulberry, mung bean powder and rock sugar.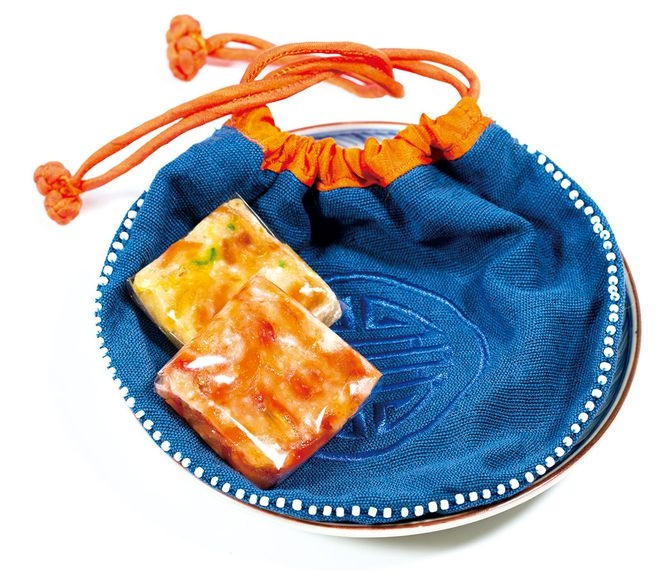 Banh bo mut/Fruit preserves - cakes.
In recent years, Hue has emerged in the Vietnamese tourism map as a heritage destination where traditional rituals and cultural quintessence of the Nguyen Dynasty (1802 - 1945) have been well preserved.
The Hue Imperial Citadel was recognised as World Cultural Heritage Site by UNESCO in 1993. Hue, the former imperial capital of Vietnam for over 100 years, is home to five UNESCO heritages, including the ancient citadel relic complex (a World Cultural Heritage site), Hue royal court music (an intangible cultural heritage item), Nguyen Dynasty's wood blocks (a documentary heritage item), Nguyen Dynasty's royal administrative documents (part of the Asia-Pacific Register of UNESCO's Memory of the World Programme), and literature on Hue royal architecture (another documentary heritage).
According to VNS, local authorities from the central province of Thua Thien-Hue last year launched a plan to make Hue the food capital of Vietnam. Under the plan, Hue cuisine will have its signature dish, and the city's specialty dishes will get their own trademarks. Authorities, researchers and businesses will work closely to develop the brands.
Many forums, conferences and talks highlighting the food culture of Hue, the former imperial capital of Vietnam, have been organised to develop tourism.
Artisan Ho Thi Hoang Anh - Descendant of Royal chef Ho Van Ta under Khai Dinh and Bao Dai reigns, and Royal preserves cakes which she recovered.
Tour programmes offering visitors a chance to taste and explore local cuisines have been launched. Tourists will be able to visit lagoons and farms, and traditional markets where ingredients for local dishes are harvested and offered. Then, they will observe the preparation and cooking process. They will also learn about Hue's gastronomy by sampling local folk-style, royal-style and vegetarian dishes.
A food museum with study and display areas and a zone for watching culinary performances and buying food will be built.
Besides che (sweet soup), Hue has many kinds of sticky rice dumplings, including banh beo (bloating fern-shaped cake) and banh bot loc (rice dumpling cake), that visitors should not miss. Com hen (oyster rice and noodles) and banh canh (thick noodle soup) are among the must-try dishes./.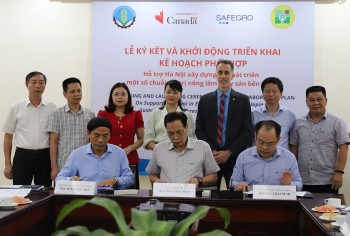 Make in Vietnam
As Vietnam furthers its international intergration, building agro-forestry-fishery high value chains is crucial for the sustainable development of the agriculture sector.