Extraordinary repatriation efforts to bring 240 stranded Vietnamese in Myanmar home
In a remarkable repatriation effort, Vietjet Air launched a flight carrying nearly 240 citizens from Myanmar back to Vietnam on May 21.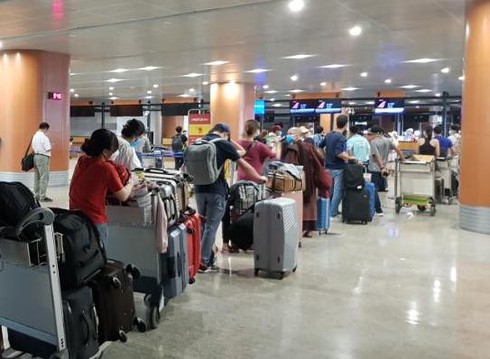 Vietjet Air has collaborated with the Vietnam Embassy in Myanmar and other relevant authorities to launch a special flight on May 21 to bring home 240 Vietnamese citizens. Photos: Vietnam Embassy in Myanmar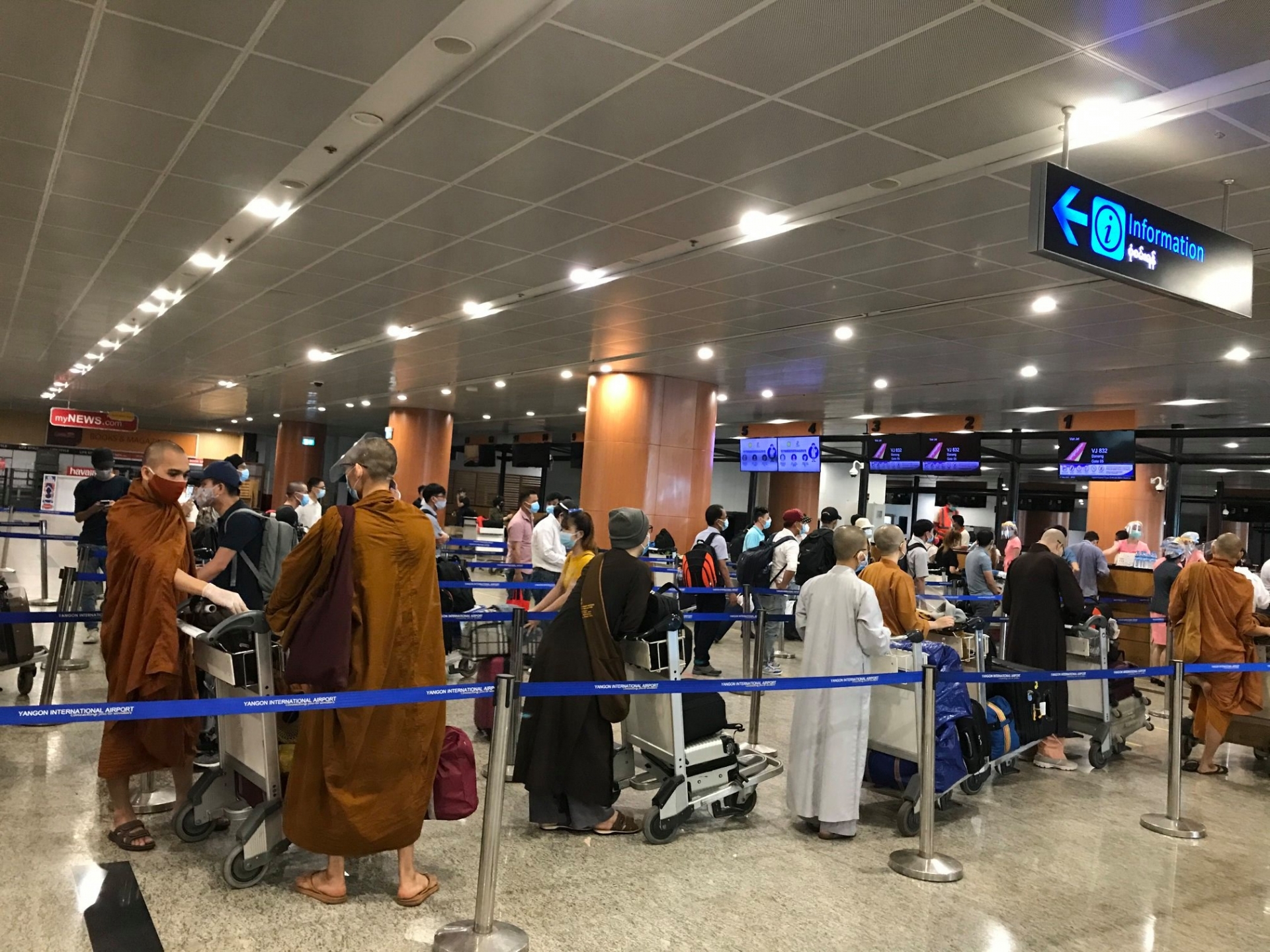 Due to the significant demand for the repatriation flights, the majority of returnees on the flight include minors under the age of 18, the elderly, sick individuals, pregnant women, students without accommodation due to the closure of their schools and dormitories, Buddhists who had been attending training courses, tourists, and migrant workers.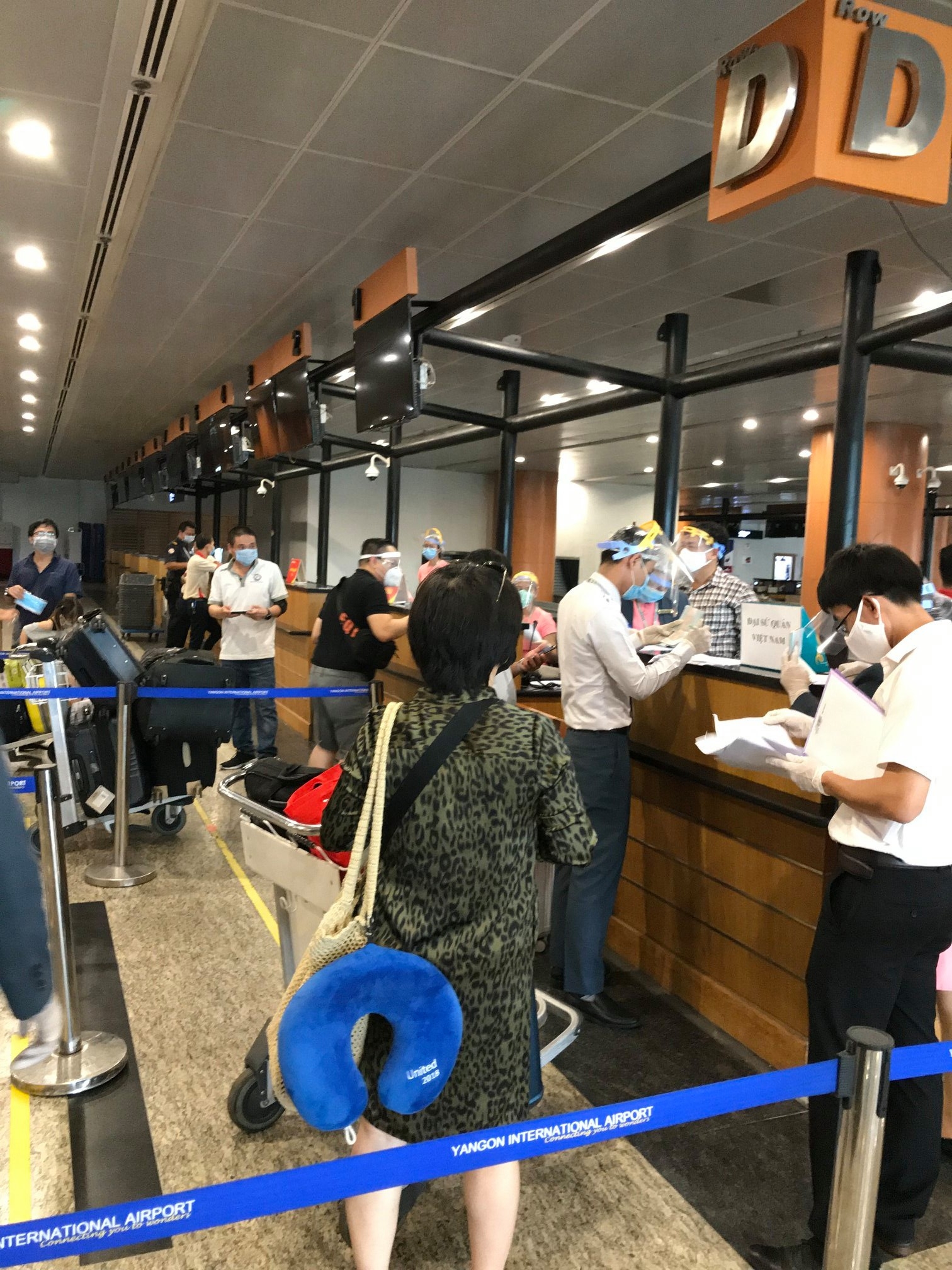 These steps were taken whilst active co-ordinating efforts taken alongside with local authorities to facilitate the transport of Vietnamese citizens to the airport.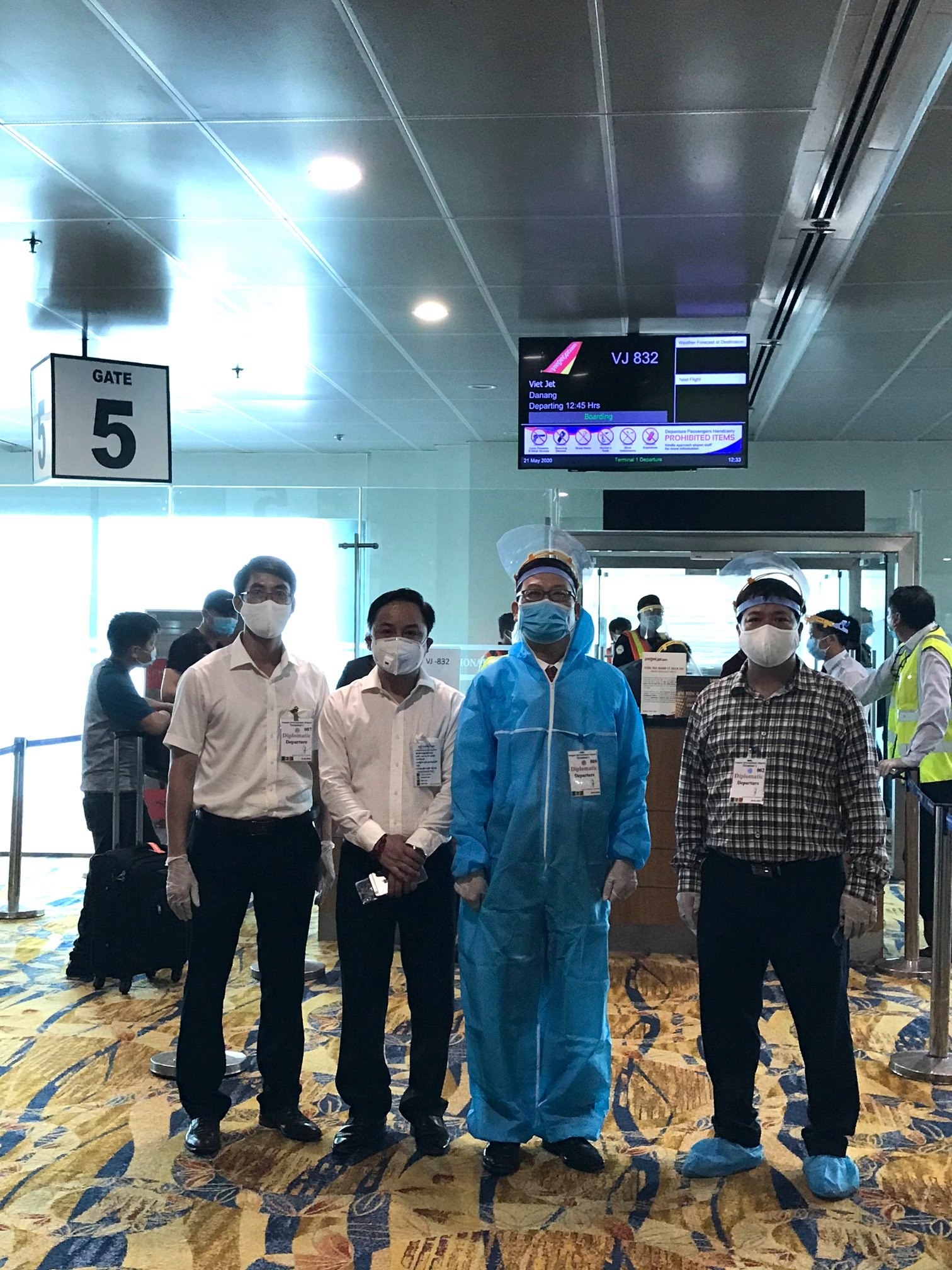 The Vietnamese Embassy in Myanmar has worked closely with local authorities to ensure the citizens' smooth travel from other regions to Yangon without being quarantined, as well as to simplify necessary procedures.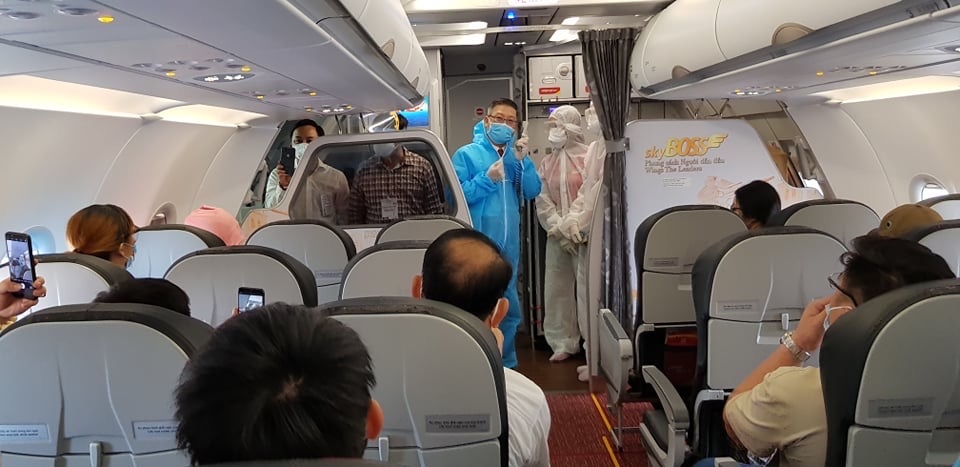 In addition, the Vietnamese Embassy had sent staff in order to directly assist citizens as they finalized all necessary procedures before boarding the aircraft.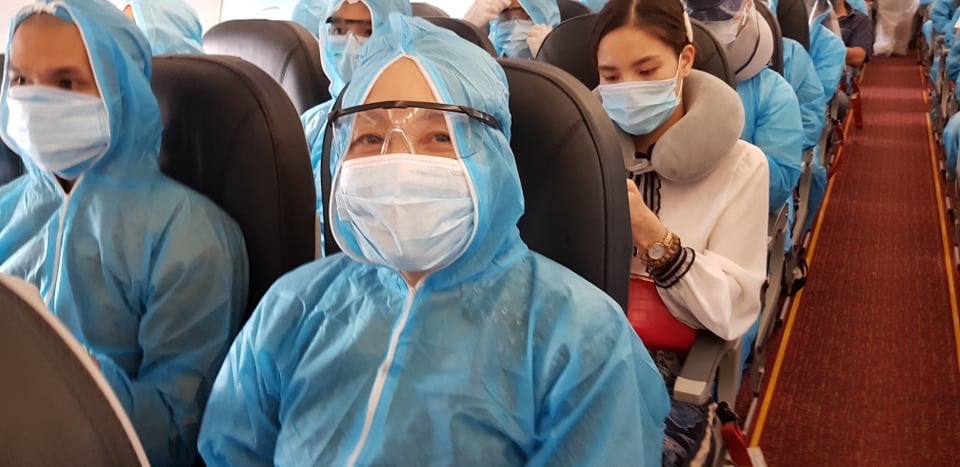 To ensure the safety of everyone onboard the flight, the journey saw a strict range of measures enforced, with passengers and flight attendants are required to wear face masks.
Under the Prime Minister's direction, Vietnam will continue to arrange flights aimed at bringing home Vietnamese citizens depending on future developments of the pandemic, the quarantine capacity of Vietnamese localities, and demand among Vietnamese nationals living abroad.
From May 18 to June 15, more flights will be organized to bring Vietnamese citizens abroad back home, said the Civil Aviation Authority of Vietnam (CAAV).
In addition to recent flights to Thailand and India, national flag carrier Vietnam Airlines will operate 13 flights to bring home Vietnamese citizens from the Netherlands on May 23, Taiwan (China) on May 25, South Korea on May 27, Singapore on May 29, the UK on May 31, Australia and New Zealand on June 1, Japan on June 3, Finland and Sweden on June 5, Canada on June 7, Angola on June 11, Kuwait on June 13, the US on June 15.
Budget carrier Vietjet Air will deploy flights to repatriate Vietnamese citizens from Taiwan (China) on May 25, South Korea on May 27, Singapore on May 29 and Japan on June 3; while Bamboo Airways will carry out a flight to take those stuck in Singapore home on May 29.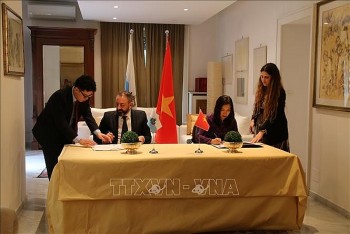 Friendship
The two countries will continue promoting cooperation to enhance growing ties between the two countries based on the good friendship since they established diplomatic relations in 2007.