Falling For Vietnamese Food, Belgian Blogger Reviews Saigon Cuisine
During 6 months in Ho Chi Minh City, Lien Sterkens has "fallen in love" with the local cuisine. The girl wishes to return to the city when the pandemic is well controlled.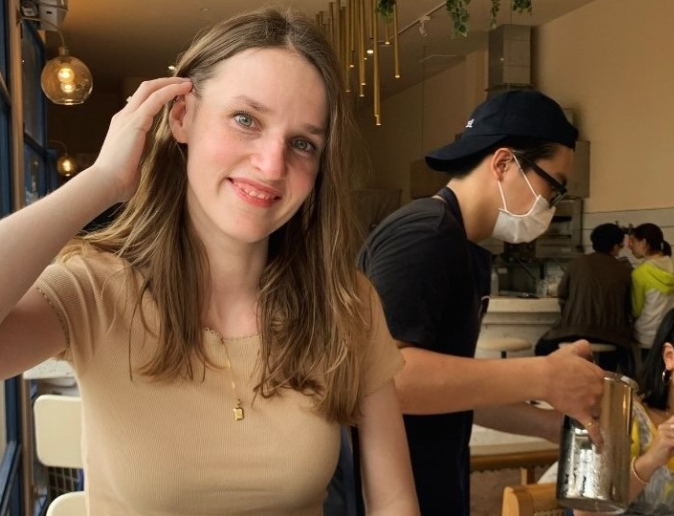 Lien Sterkens. (Photo: Zing News)
Lien Sterkens came from a small village in Belgium to Ho Chi Minh City in February to visit her boyfriend. While staying in the city, she fell in love with the local food. She set up an Instagram, @foooooodsaigon, in early May to review Saigon cuisine.
"I have always wanted to live in a dynamic, friendly city. So I fell for Ho Chi Minh City, a place with many new things to discover every day. The differences in culture and personalities of Vietnamese people amuse me," said Lien Sterkens.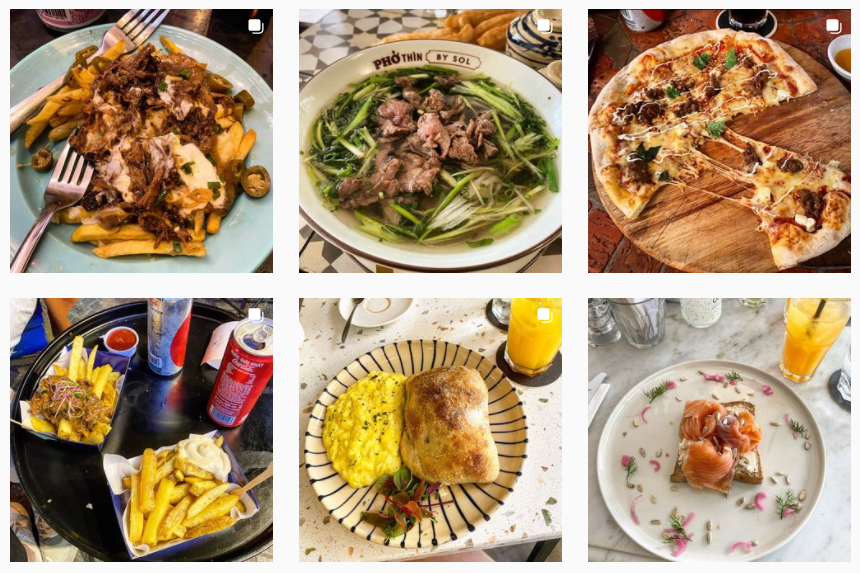 Lien Sterkens' Instagram @foooooodsaigon. (Photo: @foooooodsaigon/ Instagram)
"Vietnamese cuisine surprises me with its diversity"
25-year-old Lien works as a content creator, therefore, she loves new experiences, especially with food. Whenever traveling to a new city, the girl makes a list of places to dine and to "check-in." She said that food could connect people. "My camera is always full of food photos taken in places that I have been to," she said.
Lien compared Ho Chi Minh City to 'a miniature New York', full of vitality, excitement, and uniqueness.
"In Belgium, customers are eager to try a new restaurant that is widely advertised, while in Vietnam, I find that famous restaurants or eateries often maintain their reputation over time by their excellent dishes," said Lien.
She said that in Vietnam, restaurant owners always tried their best to serve the most delicious dishes. The girl loves most local street food, from pho, bun cha to banh mi.
"Vietnamese cuisine surprises me with its diversity. Seeing my Belgian friends curious about life in Ho Chi Minh City, I think I could set up a food blog to write about this city," Lien said after launching her Instagram account to review Saigon cuisine. Lien's Instagram has more than 1,000 followers after 13 weeks.

Lien Sterkens posting photos of European food while staying in Belgium. (Photo: Zing News)
Longing to be back in Ho Chi Minh city
When Lien first arrived in Ho Chi Minh City, she often asked her colleagues for their favorite local eateries. Now she mostly finds restaurants through Instagram. She is happy that she has created a community of foodies where one can share their favorite places with others.
"I have an endless list of restaurants or eateries, notably street food in the small alleys in the city, that I will try," said Lien.
Last week, she came back to Belgium and will stay there for a month before getting back to Ho Chi Minh City. During this time, she will try food in the Netherlands and Belgium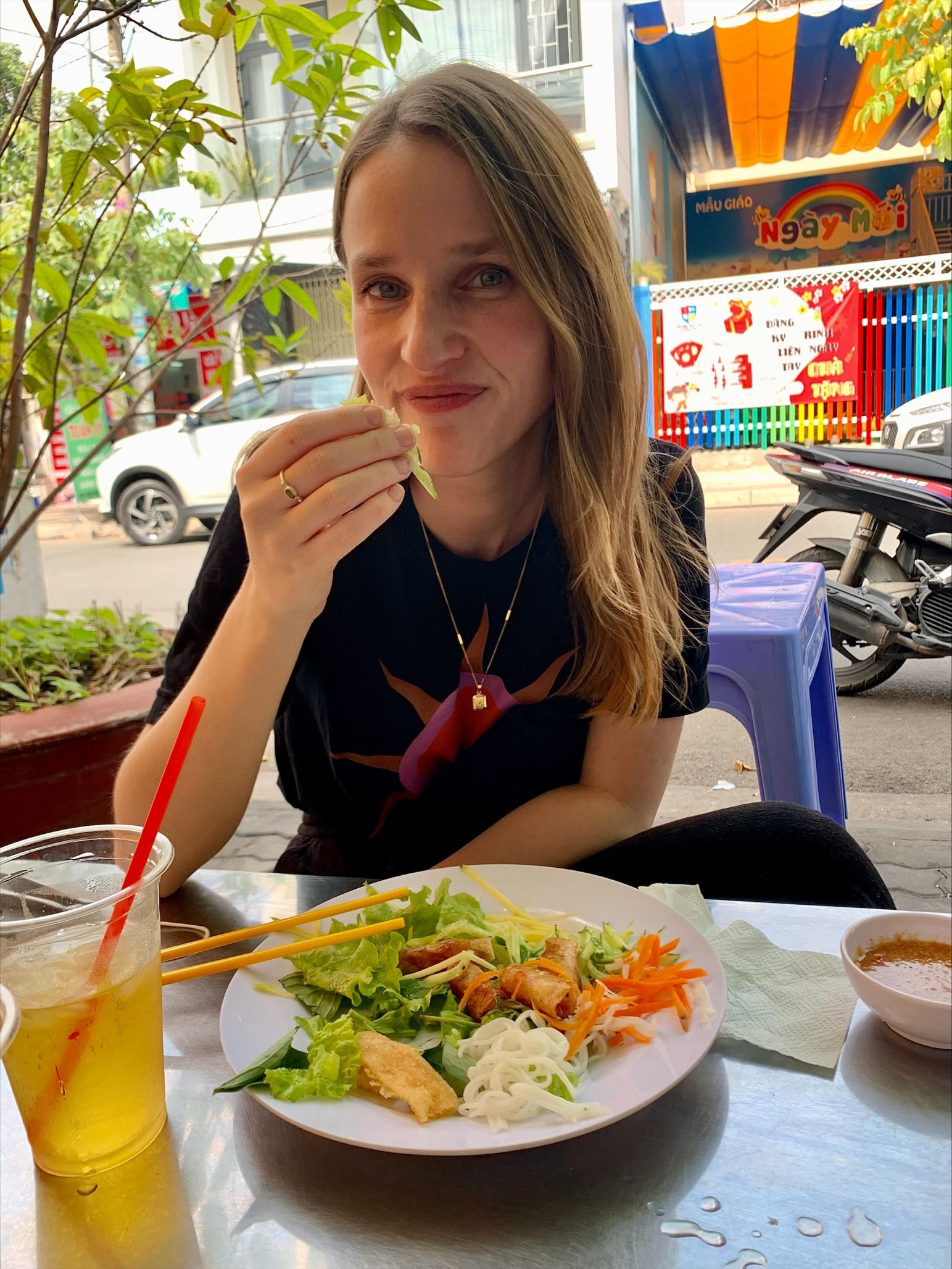 (Photo: Zing News)
"Instead of stopping reviewing food in Ho Chi Minh City, I came up with the idea to take my followers to explore European cuisine. I hope it will bring joy and positivity to my warm and sophisticated Vietnamese friends," Lien said.
As the current pandemic outbreak has lasted for quite a long time, restaurants in Ho Chi Minh City have been closed for months, business owners have lost their main source of income, and stop serving delicious dishes to customers. Lien hopes that the city will soon return to its normal state so that people and dine out, immerse themselves in the bustle and active city.
As for Lien's personal plan, she wishes to taste new dishes, experience new places, learn more about Vietnamese culture, history, and travel to other provinces across the country.
"Most of the eateries I have tried are in District 2, where I live and District 7, where I work, sometimes in District 1. But I know that each district, every corner in Ho Chi Minh City has its own signature dishes, which makes me even more eager to discover new things. I'll start right when the outbreak is well controlled in the city," said the Belgium food blogger.