Tastes of the Mekong: The Best Dishes of An Giang
An Giang is located the head of the Tien River, the main northern branch of the Mekong River through Vietnam. With a rich culinary culture, the Mekong Delta province has a plethora of dishes you must not miss. Following are some of these delicious dishes.
Banh khot
Unlike in other provinces in the Mekong Delta, locals in An Giang adopt the Khmer ethnic group's cuisine to create their version of banh khot. Here, banh khot is made from diluted rice flour with coconut milk and finely chopped scallions without adding turmeric powder. Banh khot in An Giang may be served with fresh herbs. To make banh khot, locals pour the rice flour mixture into a terra-cotta mold covered with a thin layer of oil and fry cake until it is golden brown.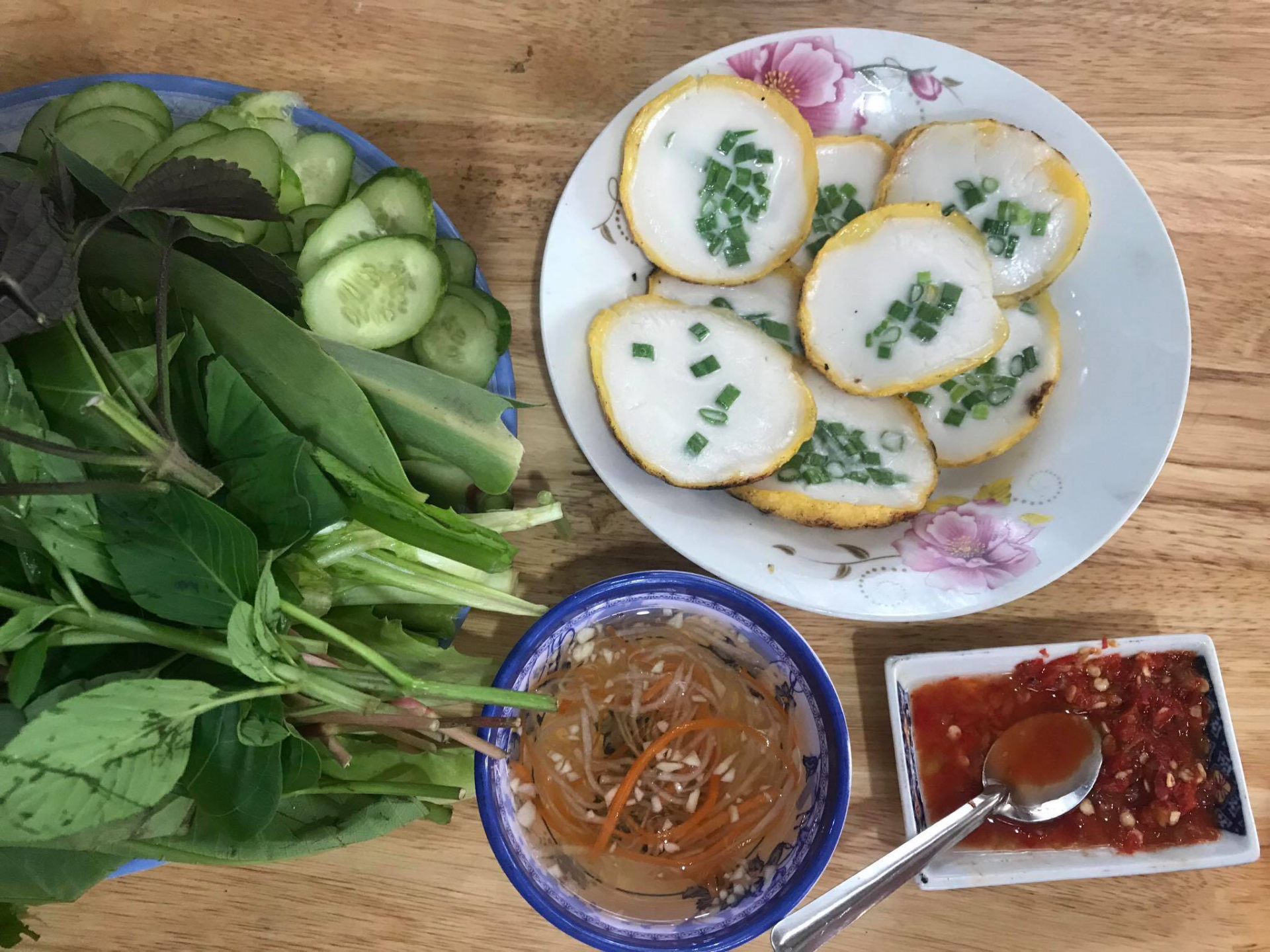 Banh khot is cooked until crispy and golden brown. Photo: Lang thang An Giang
Banh khot in An Giang does not have any fillings. The dish is served with a dipping sauce made from diluted fish sauce. Some restaurants add cooked mung beans and shredded coconut to enhance the flavor of the dish.
Banh bao chi
An Giang's tiny dumpling (banh bao chi) is different from the dumplings made from wheat flour you usually see in other areas. In the Mekong Delta province, the dumpling is made from sticky rice powder and uses mung beans, peanuts, coconuts and/or black sesame as the fillings. The dumpling's wrappers are extremely thin, soft, ivory-white and covered with finely shredded coconut. When eating An Giang's dumpling, you will feel the fragrant sticky rice mixed perfectly with the slightly sweet feelings. It is a treat to the palate that you must try when you visit An Giang.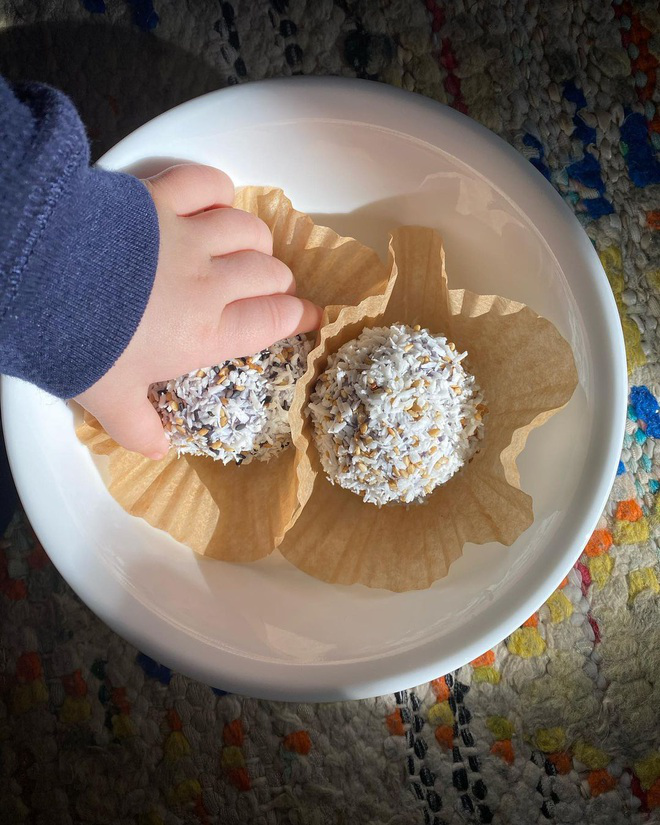 Banh bao chi has a slightly chewy but flavorful outer part. Photo: ban__be
Banh he
Banh he (chive cake) is created by the Chinese community. As such, it is commonly sold in areas with a large population of Chinese. If you visit Tan Chau market, do not forget to try banh he, for it can be a perfect snack for late afternoon. Chive cake is made from diluted rice flour mixed with finely chopped chives and seasonings and steamed until cooked in a specialized mold.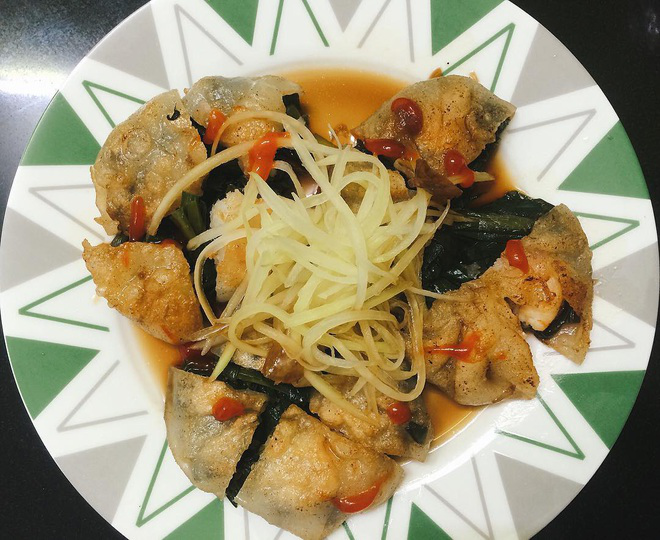 Banh he is a snack you must not miss when you visit An Giang. Photo: Dan Tri
Before serving, locals often cut the cake into smaller, lozenge-shaped portions and fried until golden brown. In some food stalls or restaurants, the chefs may even fry banh he with chicken egg to enhance the flavor of the dish. The complete product is soft inside while crunchy on the outside. Combining with the richness of the eggs and a dipping sauce made with soy sauce and vinegar is enough to create a snack so flavorful you will want to keep eating.
Xoi vi
Sticky rice is one of the most crucial ingredients in Vietnamese cuisine. Every region in Vietnam has its own versions and ways of cooking sticky rice. Xoi vi is considered one of the most popular dishes in traditional markets across the Mekong Delta and particularly in the Tan Chau market of An Giang. The dish consists of young sticky rice, coconut milk, pandan leaves, sugar and finely roasted sesame and peanut.
Xoi vi has eye-catching colors and unique flavor. Photo: emgourmet
Unlike other versions of sticky rice, xoi vi has star anise as one of its key ingredients. When eating, you can still feel the slight fragrance from star anise. Xoi vi in An Giang is soft, rich with coconut milk and mesmerizing with the light green from the pandan leaves. There is nothing better to brighten up your day than eating xoi vi with a hot cup of tea.