Finland vs Belgium: Fixtures, match schedule, TV channels and live stream
Belgium is looking forwards to their match with Finland on Monday evening, as they join in the knockout stage of Euro 2020. Here is the fixtures, match schedule, TV channels and live stream of this match.
Belgium are on track to go deep into the tournament after proving they certainly aren't shy in front of goal ahead of their clash with Finland.
Roberto Martinez's men began their campaign with a convincing 3-0 win over Russia as Romelu Lukaku, who is hotly-tipped to win the Golden Boot, bagged twice.
They followed-up their opening triumph with a comeback victory against Denmark and will hope to make it three wins from three in their final group outing.
Finland are still in with a chance of reaching the knockout stages too, but will need to better Russia's result in order to progress via the top two route.
There are plenty of Euro 2020 fixtures still to come, with the knockout stages now looming and the last 16 taking shape.
Finland vs Belgium: Match schedule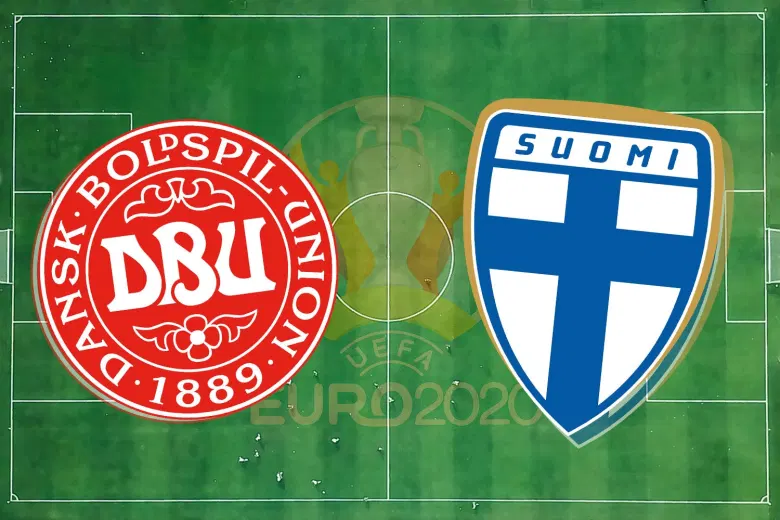 Photo: Todayuknews
Finland v Belgium will take place on Monday 21st June 2021. It will kick off at 8pm.
What TV channel is Finland v Belgium on?
Fans can tune in to watch the game for free on BBC One from 7:30pm.
Games will be split between ITV and BBC throughout the tournament with every single moment of every match being broadcast on free-to-air TV.
Watch Live Broadcasting of Finland vs Belgium
UEFA has provided the official broadcasting rights to the channels of different countries. Football fans all around the world can watch Live as well as on demand streaming of all 51 matches including Finland vs Belgium on their Televisions, Mobile Phones, Satellite and Smart TVs. The Official Broadcasters of UEFA Euro 2020 in Finland and Belgium are mentioned below
Yle
Yle is the national public broadcasting company of Finland. It was founded in 1926 and provide broadcasting throughout Finland. It is the general radio and Broadcasting Channel.
As Finland has qualified for UEFA Euro 2020 for the first time. Thus UEFA authorities have provided Yle (the national public broadcaster of Finland), the official broadcasting rights of live streaming of UEFA Euro Football Championship. According to the broadcasting contract of UEFA, the participating countries can broadcast their home country's matches for FREE.
It provides broadcasting through Television, Online and Terrestrial Radio. So, if someone wants to watch Finland vs Denmark from Finland, Yle is the best choice as it will provide the Live and on demand Streaming of Finland vs Denmark in HD Quality.
All the channels of Yle are advertisement free and available on all devices including Television, Smart TV, Apple TV etc.
VRT
VRT is the public-service broadcaster of Belgium. In English VRT stands for Vlaamse/ Flemish Radio and Television Broadcasting Organization. It owns the Official Broadcasting Rights of UEFA Euro 2020. VRT has four channels all of which provide quality content. It provides streaming through both its Television and Radio channels.
Both the Radio and Television channels of VRT holds a key position in Belgium society. It shares its headquarter with RTBF channel in Brussels.
This channel will provide free live streaming of UEFA Euro 2020. So, if someone wants to watch innovative streaming of Belgium VS Finland, VRT will provide Free Live and on demand streaming of Belgium VS Finland.
Watch Live Streaming of Belgium vs Finland on RTBF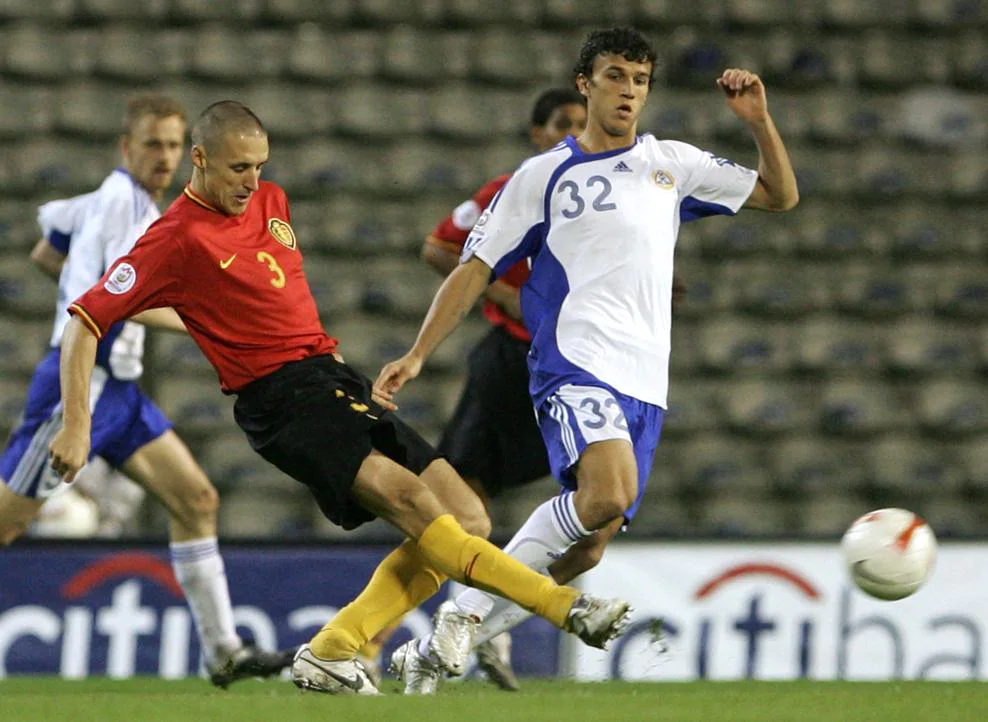 Photo: Getty Images
RTBF is the national broadcasting channel of Belgium. In English RTBF stands for The Radio and Television Broadcasting Company of the French Community of Belgium. It also shares its headquarter with VRT in Brussels. Besides this, it is a public service broadcaster, and broadcast its streaming through both Radio and Television services to French speaking community of Belgium.
It is the official broadcaster of UEFA Euro since 2018, financially controlled by NEOPRO Project with SAP and NRB.
This year UEFA has also provided the official broadcasting rights of Euro 2020 to RTBF. So, if someone wants to watch Live Stream of Belgium vs Russia from Belgium, RTBF is the best choice. As RTBF broadcasts live streaming of UEFA Euro 2020 on both television and radio for free.
Watch Live Streaming of Belgium vs Finland on Kayo Sports
Kayo Sports is a Paid video streaming app. Though all of its channels are available only after a paid subscription but it also provides a free 14-days trial service for new customers.
Its free trial period provides Limited services for Limited period, these limited features are as follows:
It offers Live and delayed on demand stream of UEFA Euro 2020 from different channels including Fox Sports, ESPN, Bell Sports etc. for a limited time period. It also has special features like picture in picture mode on screen.
Watch Live Streaming of Finland vs Belgium using VPN
Some of the above mention video streaming apps and channel may not work in your areas. Such apps or channels can be manipulated by using VPN.
Express VPN is one of the most trusted server of VPN. Express VPN is a virtual private network service offered by the British Virgin Islands-registered company. It was launched in 2009 and is the best trusted VPN service since then. Express VPN has multiple US and other countries' servers. It can be used to manipulate any app. All you need is to install Express VPN and connect it to any of its servers.
It can also be used to get free trials from different video streaming apps like ESPN, Kayo Sports, Fubo TV etc. Express VPN can manipulate the accessing limitation of many apps and websites. It is available on all devices including Phone, tablet, computer etc.
Thus one can watch Live Stream of Finland VS Belgium match from any video streaming app that may or may not be available at your area, by using Express VPN.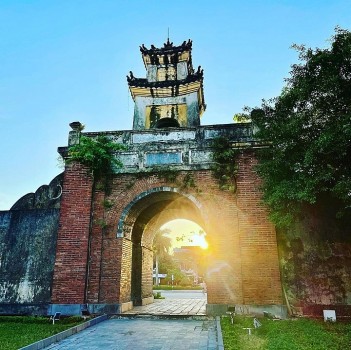 Travel
Quang Binh has many natural wonders as well as magnificent man-made architecture, one of which is Quang Binh Quan