Five ancient costumes of Vietnam that you might not know
Ancient costumes that Vietnamese people used to wear during the have created a unique garment culture compared to other countries.
Doi Kham dress
Doi Kham dress under the elites of the Ly-Tran dynasty, can be occasionally spotted on movies or documentary films. The garment boasts two parallel flaps, which literally gives it the name Doi Kham. People normally just wear them down the body or use as a coat.
Doi Kham dress is often worn with vibrant color on the outside and lighter colors on the inside, with the last one is white.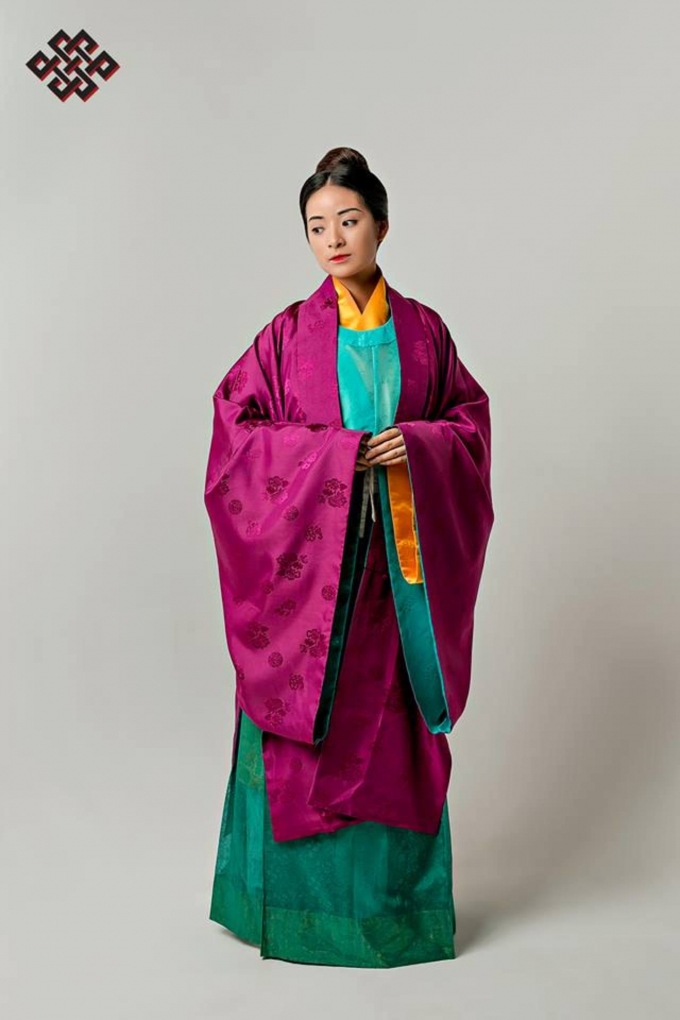 (Photo: Travel Mag)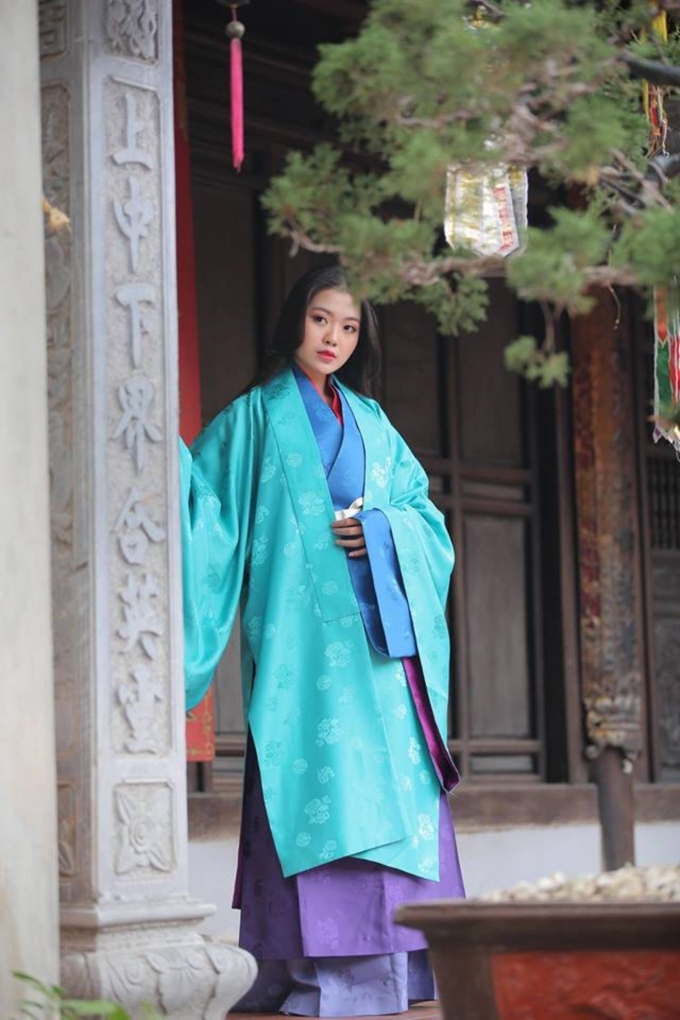 (Photo: Travel Mag)
Giao Linh dress
Giao Linh dress is also called Truong Linh Trang Vat, or Doi Linh dress. The shirt has an intersecting neck in front of the chest, the left flap is pressed against the right flap when worn. Its sleeves are often loose and narrow.
Giao Linh dress bears resemblance to Japan's and China's traditional costumes, however, its two uneven flaps on the outside and inside make a distinct difference.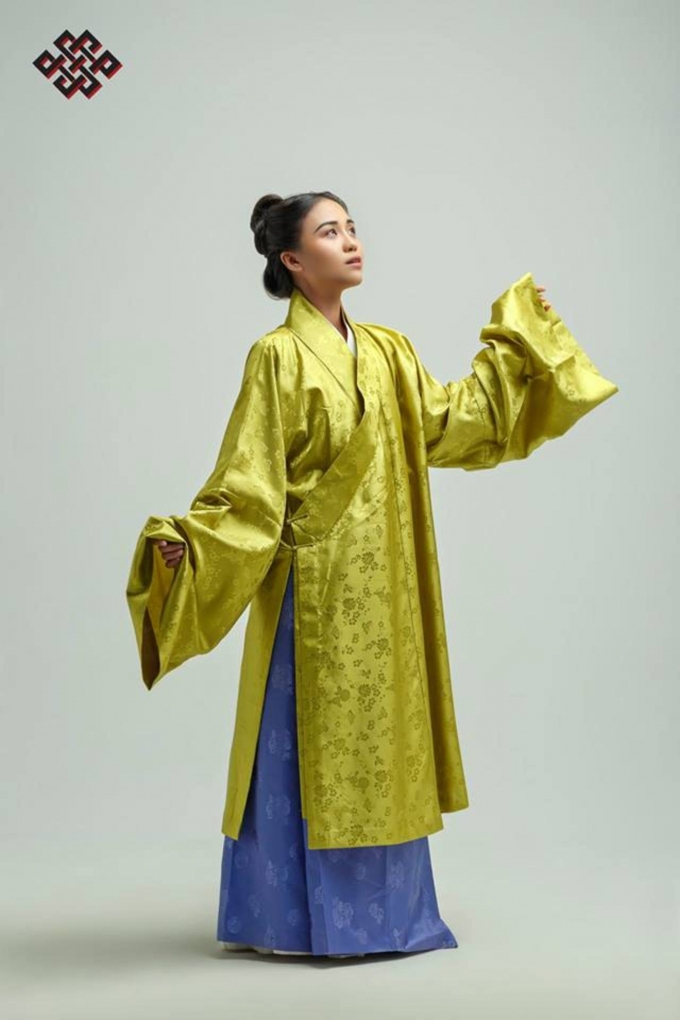 (Photo: Travel Mag)
Nhat Binh Dress
Nhat Binh dress was designed for royal females, including the Princess, Queen Mother. The dress is quite similar to the Phi Phong dress of China's Minh dynasty, however, it was adapted a lot to suit the Vietnamese customs. Nhat Binh dress
The garment is often red or blue to present nobility, luxury, and royalty. Patterns of phoenix, dragon, etc., are often sophisticated hand-embroidered on the dress.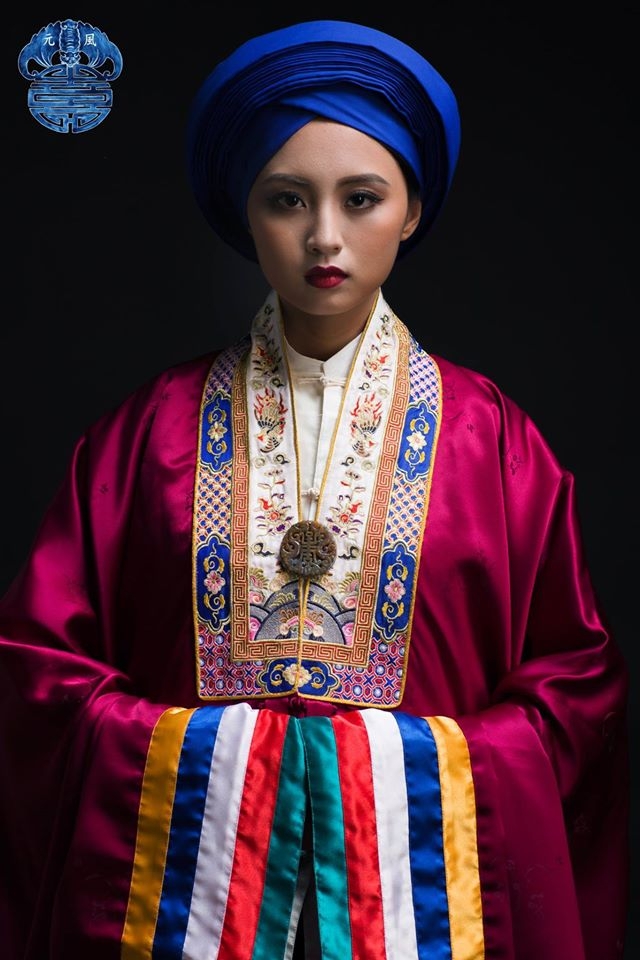 (Photo: Travel Mag)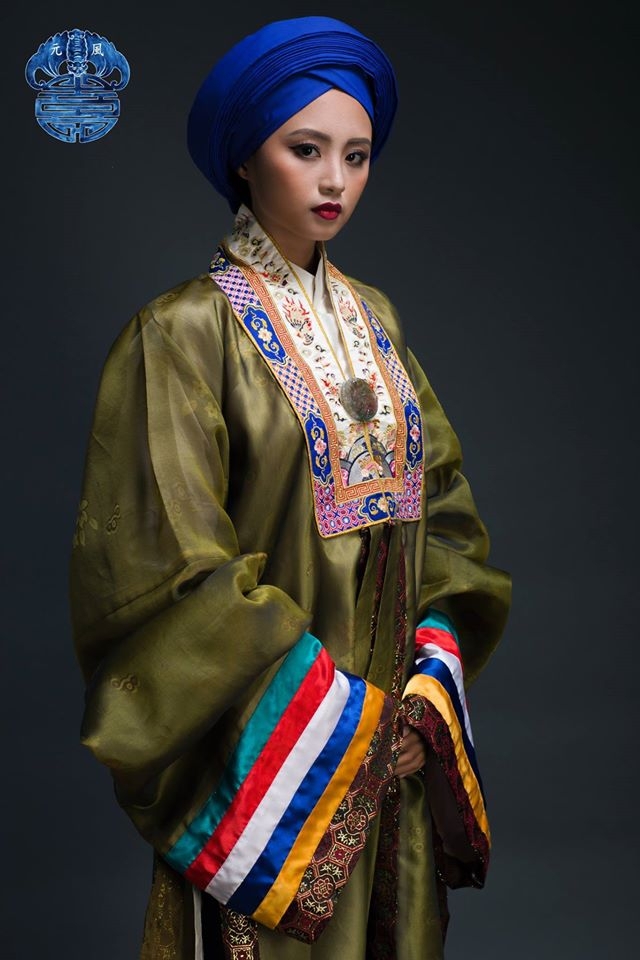 (Photo: Travel Mag)
Tac dress
Tac dress was worn by all class of people during important occasions, especially in weddings. It was ubiquitous during Nguyen Dynasty.
The dress is still worn in modern days during engagement ceremony or at film set recording life at Vietnamese countrysides.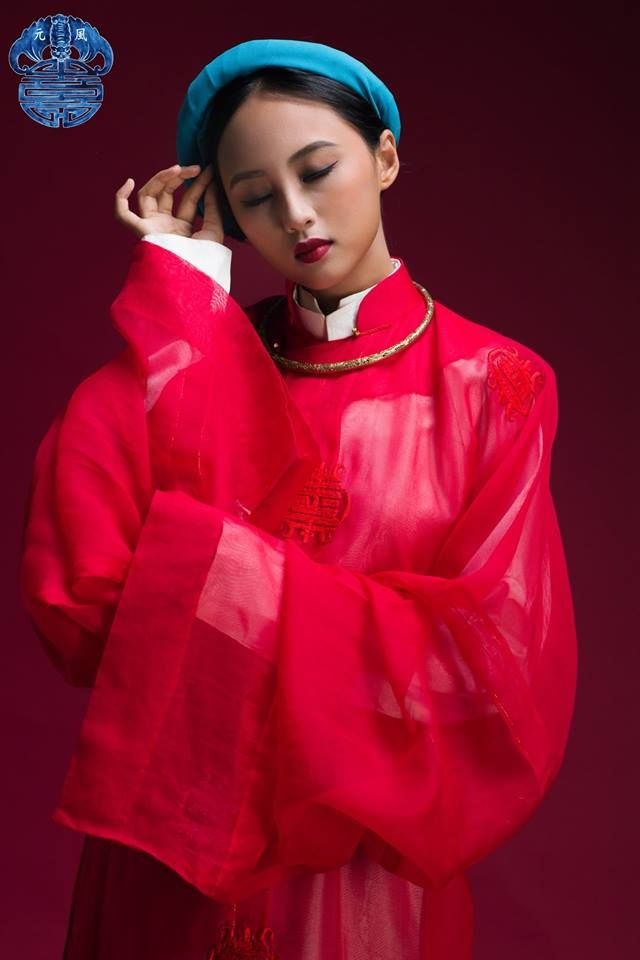 (Photo: Travel Mag)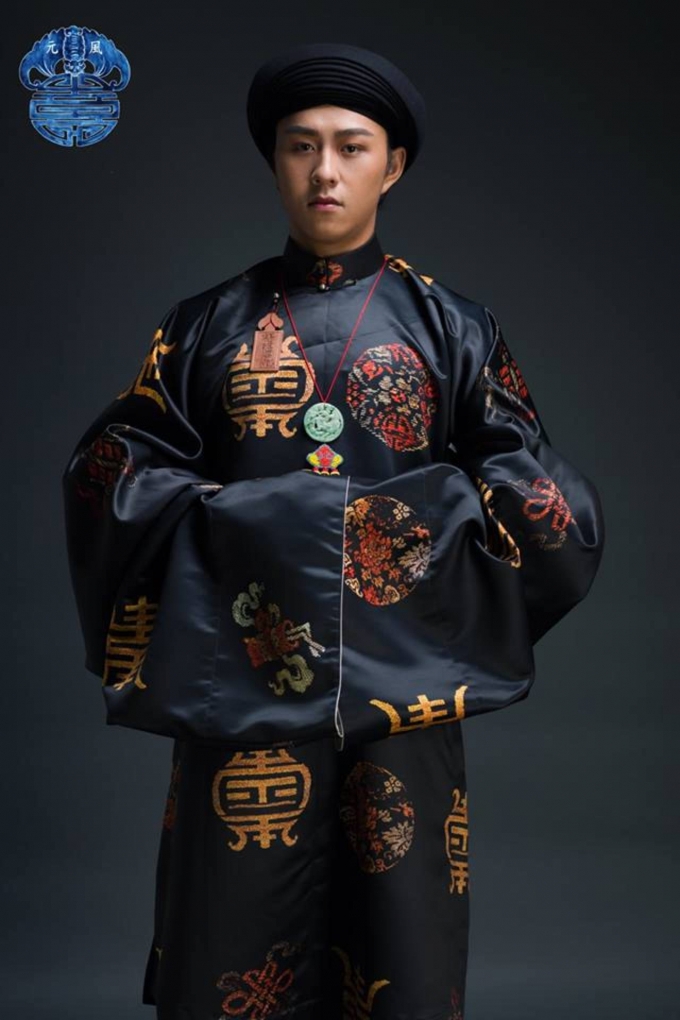 (Photo: Travel Mag)
Ngu Than dress
In 1744, Nguyen Lord reformed the costumes in Dang Trong (southern Vietnamese), giving birth to the ancient Ngu Than dress. The garment is simpler than the previous models, boasting a standing neck, right button, narrow sleeves combined with long pants. It has 5 parts with 4 main flaps and 1 side flap.
Ngu Than dress is often colored in elegant hue.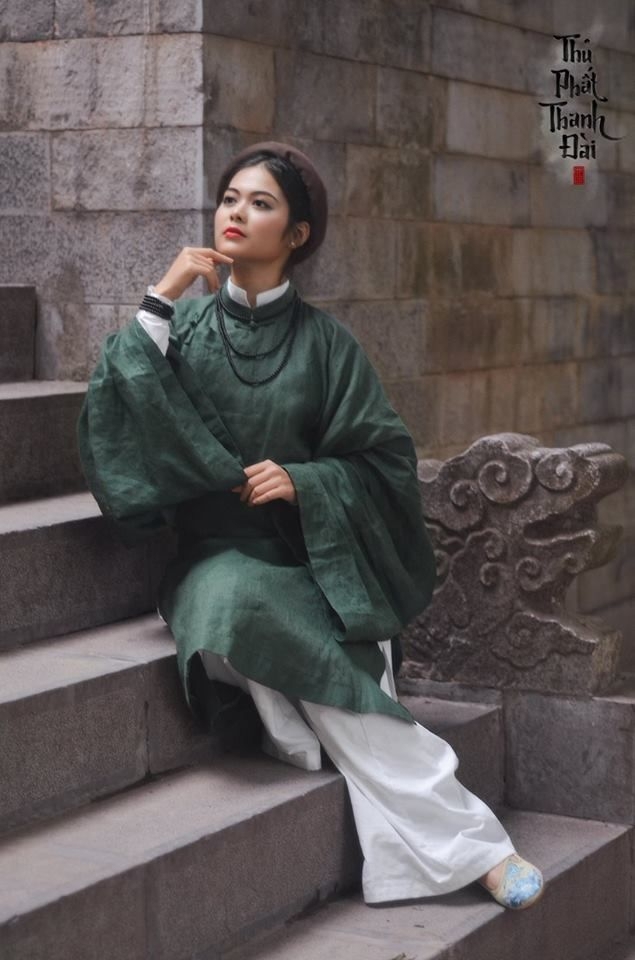 (Photo: Travel Mag)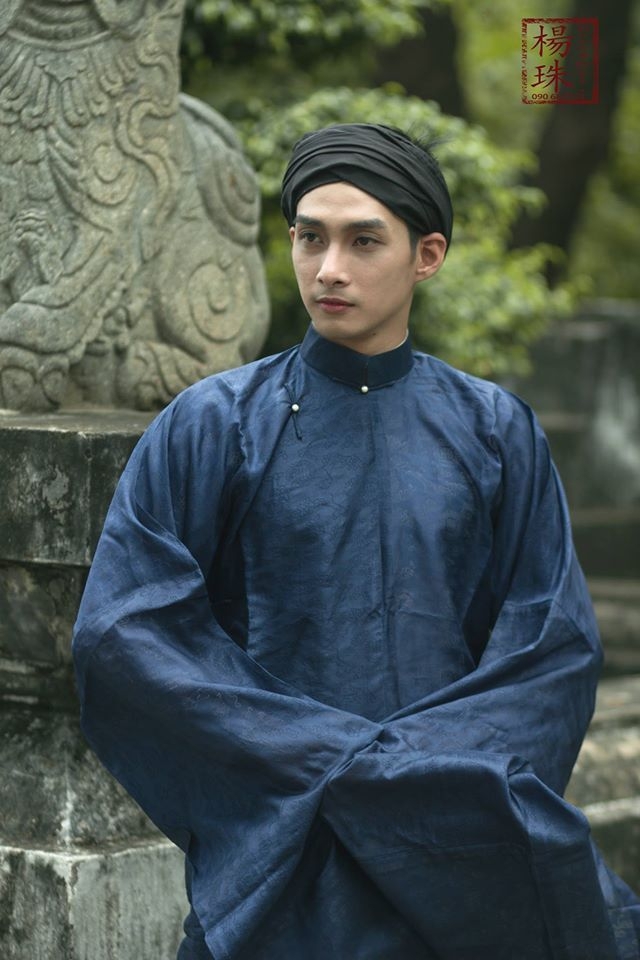 (Photo: Travel Mag)
On January 10, a festival called "Toc Xanh – Vat Ao" showcasing numbers of Vietnam's ancient garments was held in Ho Chi Minh City. The project is initiated by a 24-year-old Ton That Minh Khoi – a history enthusiast in cooperation with HCMC University of Social Sciences and Humanities.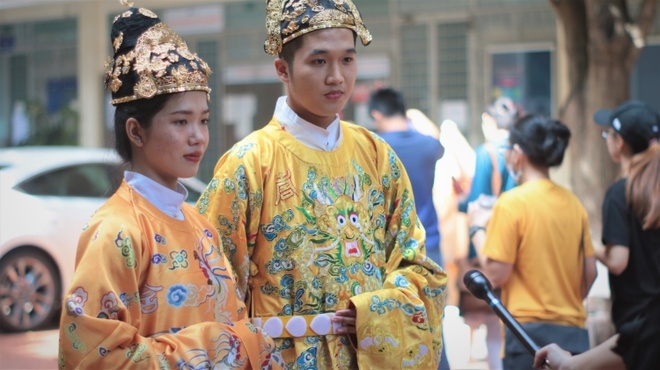 A photo taken at the festival (Photo: Zing News)
To date, "Toc Xanh – Vat Ao" is the biggest festival embracing ancient costumes in HCMC. The event will last until January 16.
"The fact that the young generations are alien to old costumes is quite a letdown and concern for those into traditional culture like us", Khoi was quoted by Zing News. "For this reason, we decided to launch the project on a large scale to promote ancient garments and Nguyen dynasty's costumes in particular among university students in HCMC.
Khoi said he'd continue the project in the future with detailed plans focusing on young generations as "they are the main force of modern society". He added that the ancient costume promoting festival would be expanded to high schools across the city.
Handbook
Yoga has recently become one of the best exercise methods that bring many health benefits to people, but it also requires a lot of technique and training to avoid injuries. There are several ways to practice it home, and will still help you achieve your goals.