Five expensive travel experiences in Vietnam
Vietnam, with breath-taking natural beauty and friendly people, always captivates many tourists. Besides budget tourism experiences, Vietnam offers travelers with following costly ones.
Five-star cruise ship on Ha Long Bay
Ha Long Bay in Quang Ninh Province is considered as the premier "must-visit" in Northern Vietnam. Traveling here, tourists will have the chance to admire the magnificent scenery bestowed by Mother Nature. In recent years, the five-star cruise ship service on the bay has become more and more popular, Zing News reported.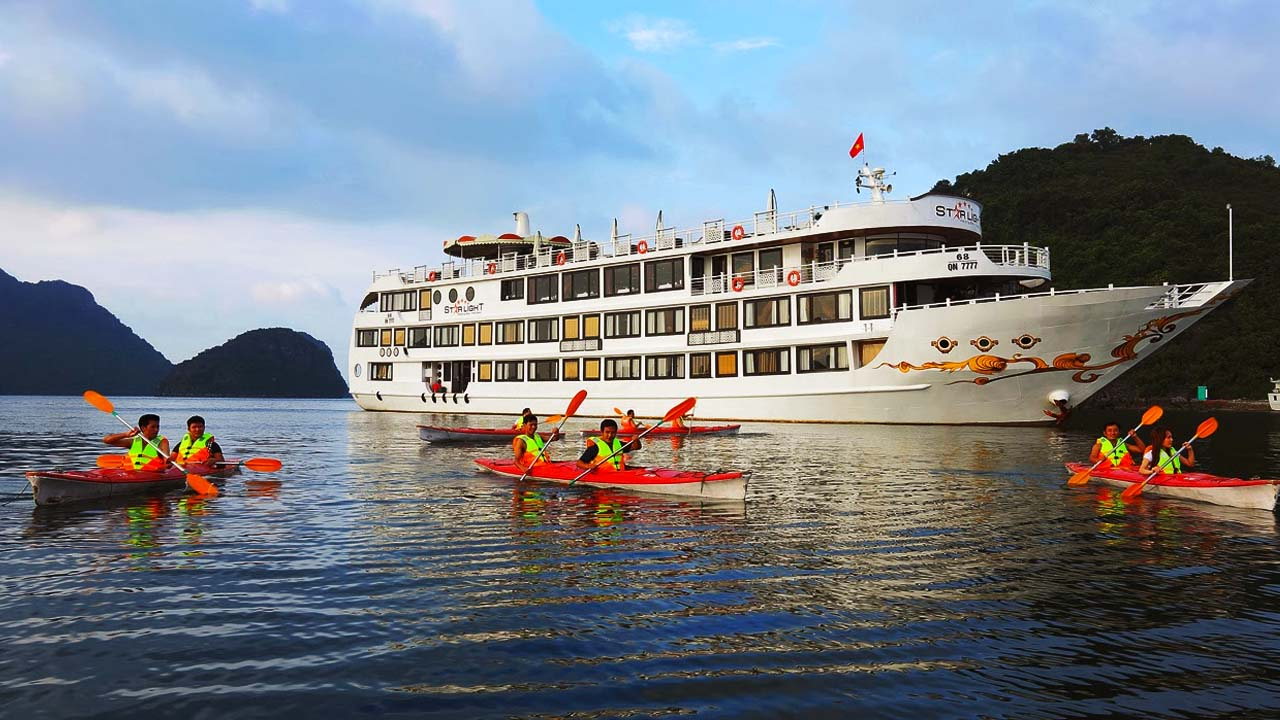 Photo: Halotour
The five-star cruise ships are impressively designed. In addition to floating on the vast sea on deluxe ships, tourists can enjoy other interesting activities such as kayaking or watching art performances.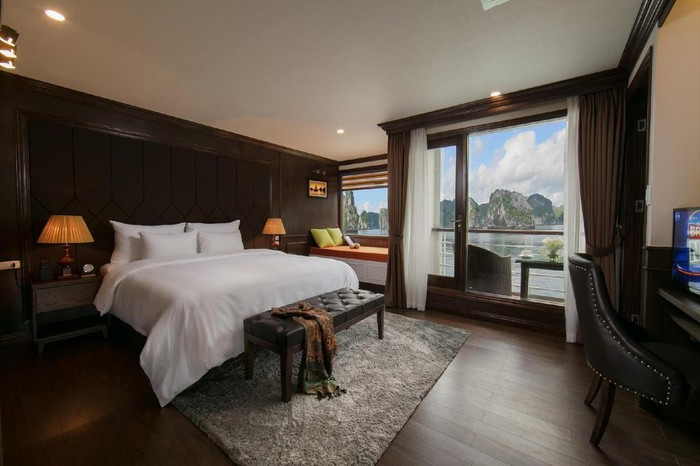 Photo: Agoda
The average price for a five-star cruise tour on Ha Long Bay is about 3.6 million VND / person (US$155) with 2 days and 1 night.
Staying at five-star resorts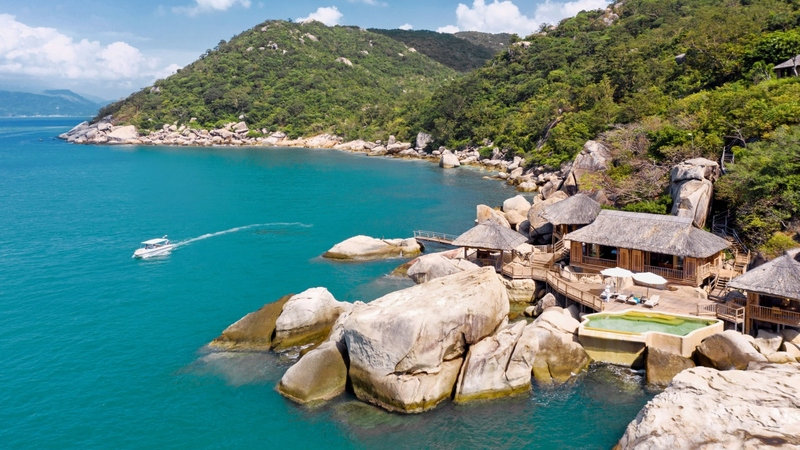 Six Senses Ninh Van Bay (Nha Trang, Khanh Hoa) Photo: Travelmag
The best five-star resorts in Vietnam are Six Senses Ninh Van Bay (Nha Trang, Khanh Hoa), Four Seasons Resort The Nam Hai (Hoi An, Quang Nam), and Amanoi (Ninh Thuan). The average price ranges from 20-120 million / night. (US$860- US$ 5164).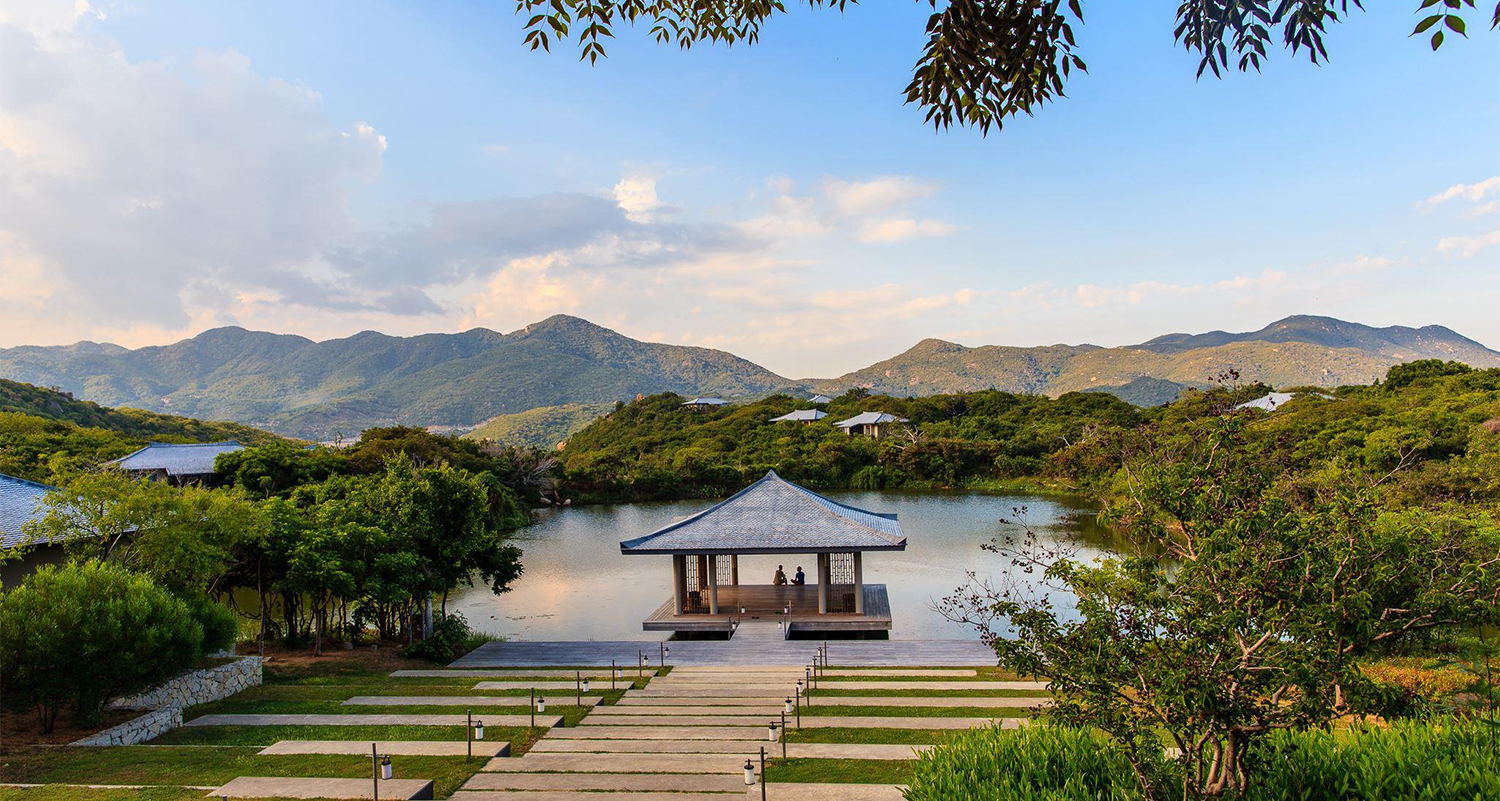 Amanoi (Ninh Thuan). Photo: Exoticvoyage
The private space along with perfect tourism services are among the reasons why five-star resorts in Vietnam attract wealthy travelers. Besides, some resorts are hailed by famous travel bloggers or leading international outlets.
Flying seaplane on Ha Long Bay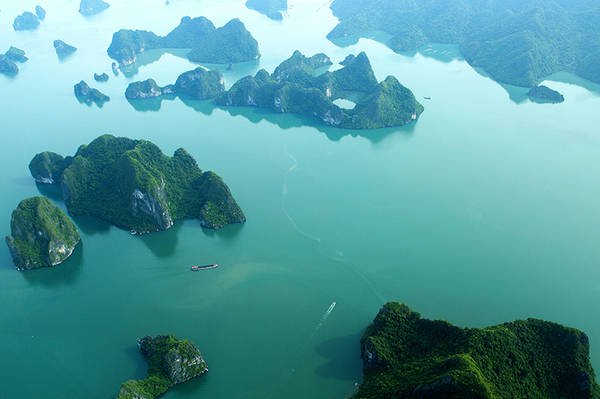 Photo: Seaplanes.vn
On seaplane, tourists will have the opportunity to admire the panoramic view of Ha Long Bay. Each seaplane only carries 12 people.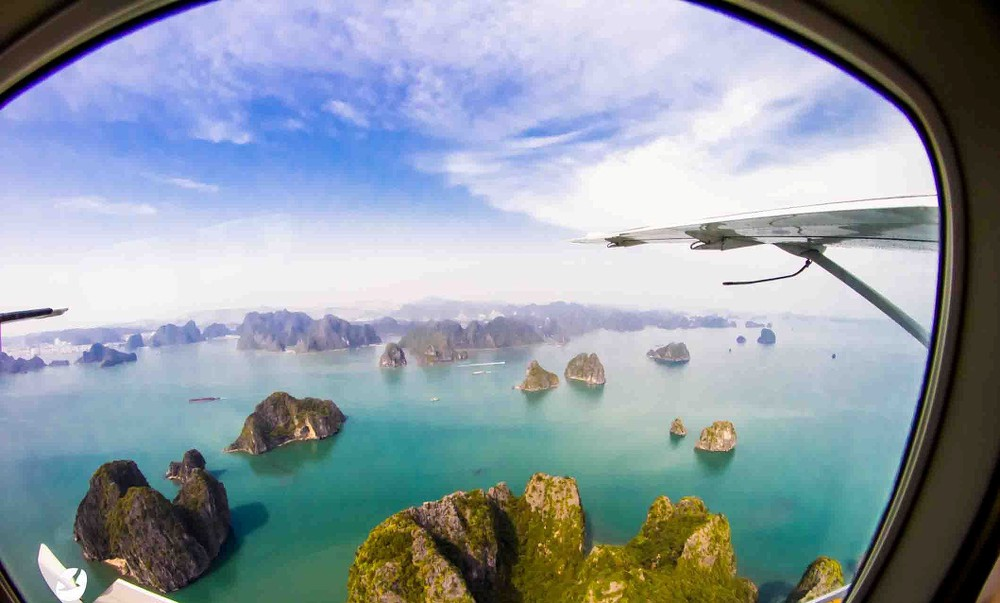 Photo: Tien Phong
Previously, each tourist has to pay 2.2 million VND (US$95) for a 25-minute journey. However, the cost now has been reduced to 1.5 million VND (US$65) and will be applied until December 2020.
Flying hot air balloon in Phan Thiet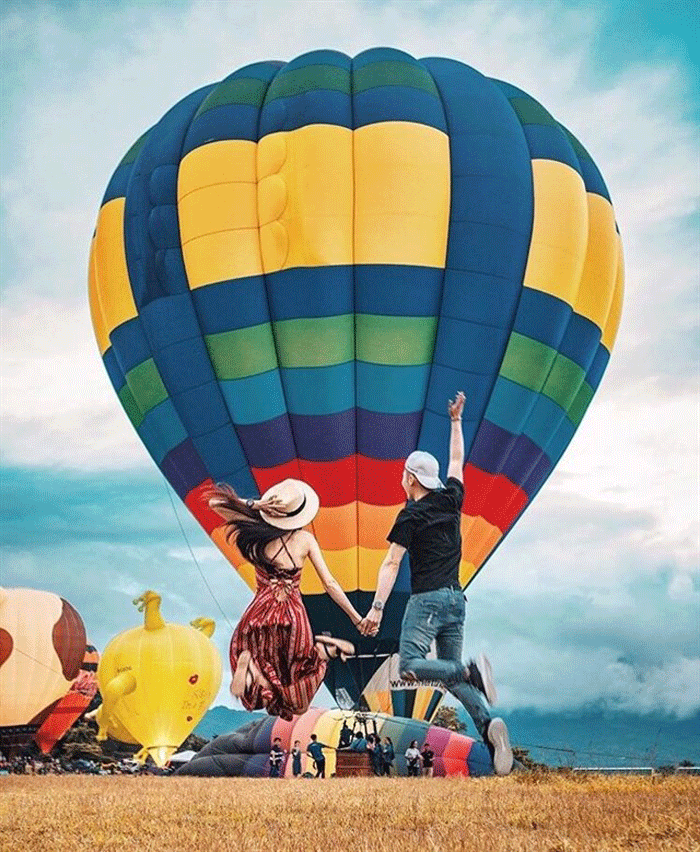 Photo: Chudu24
Another high-end tourism experience in Vietnam is flying hot air balloons in Phan Thiet (Binh Thuan).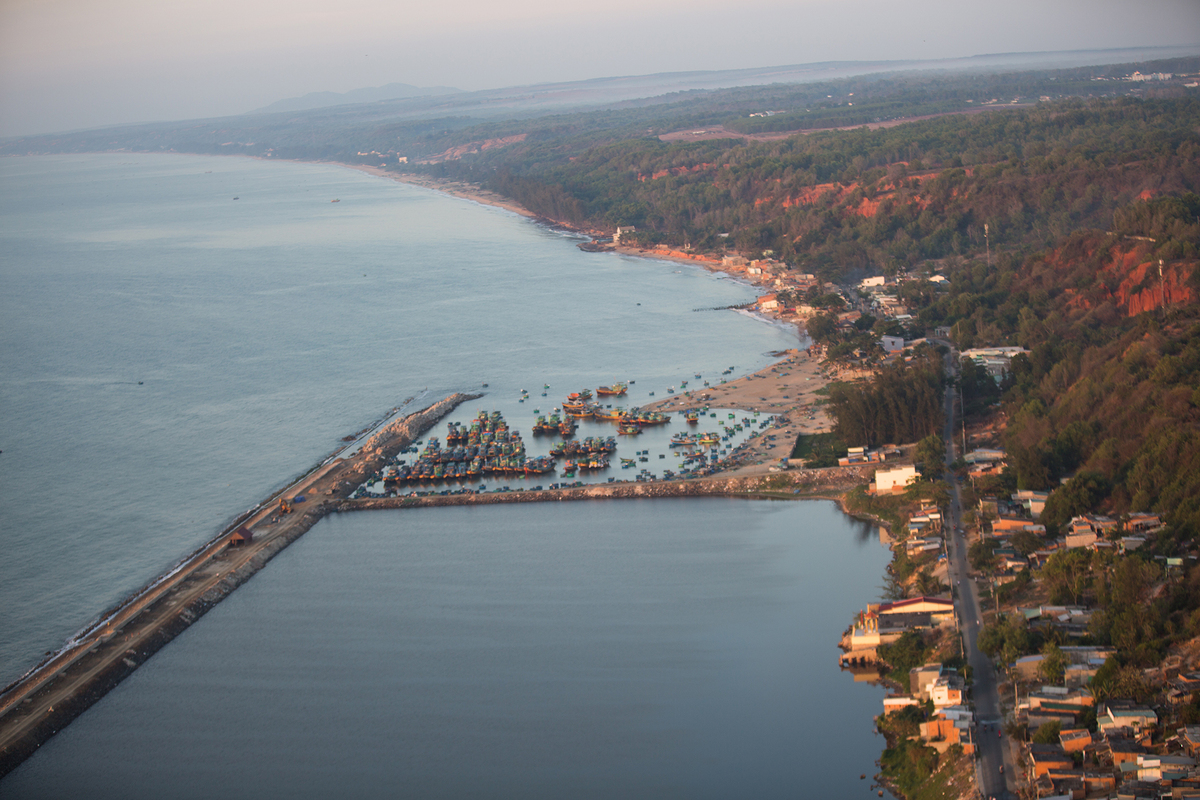 Phan Thiet seen from hot air balloon Photo: VNExpress
The hot air balloons often are at the height of 300-500 m so that visitors can admire the whole view of Phan Thiet Beach. Besides, flying hot air balloons above Bau Trang Lake is also preferred by many tourists.
The price for a three-hour hot air balloon tour is about 3.6 million VND / person (US$155).
Exploring Son Doong Cave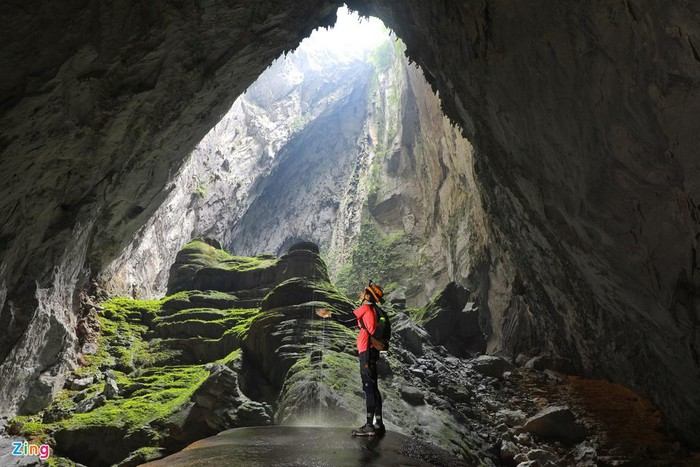 Photo: Hai An/ via Zing News
Since 2013, Son Doong Cave has started welcoming tourists, of which are mainly foreign ones. Those who are keen on exploring the world's largest cave must register with Oxalis, the only unit licensed to exploit the exploration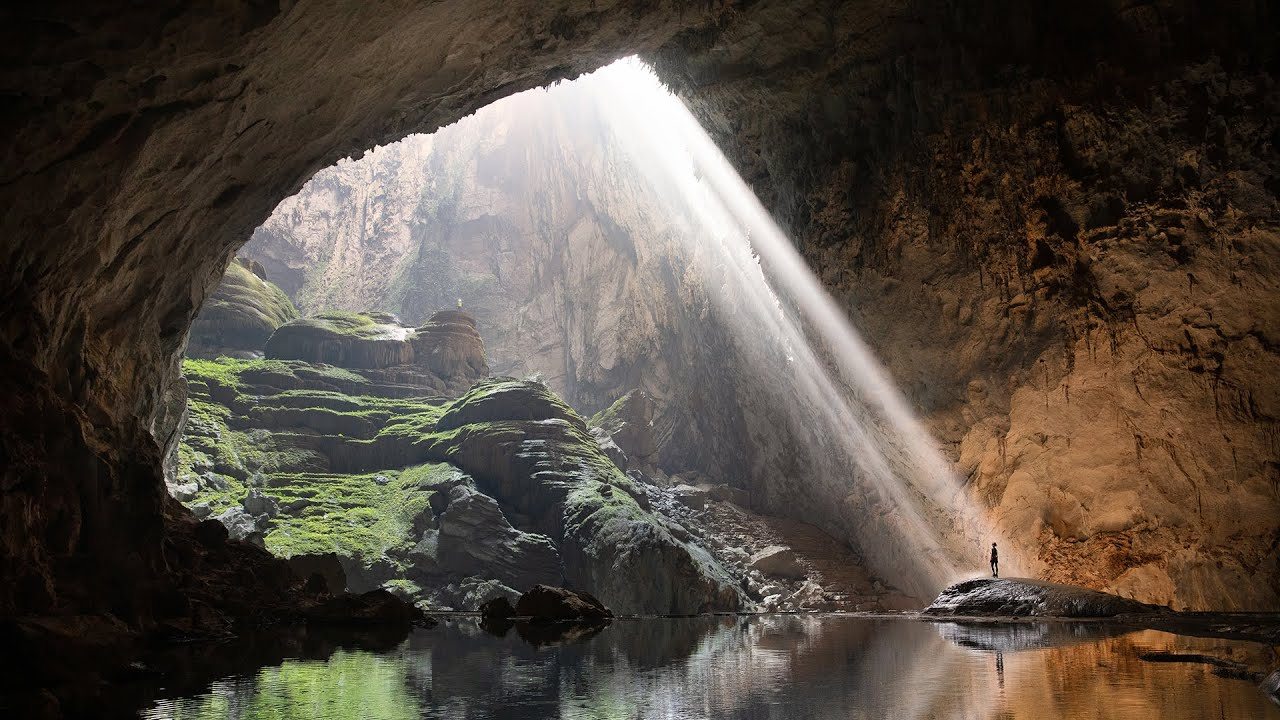 Photo: Oxalisadventure
Reaching the cave, tourists will surely be blown away by its magnificent and mysterious beauty. Each exploration tour only includes 10 people. Tourists will be accompanied by experienced tour guides.
The price for a tour of 4 days, 3 nights is 60 million VND / person (US$2581). Each tourist will go through strict health check. Each year, there are only 500-700 tourist eligible to explore Son Doong.