Five famous Vietnamese banh mi eateries overseas
Banh mi, a simple street food, conquers the taste buds of not only Vietnamese people, but also the foreigners as more and more Banh mi shops have been established in many countries in the world.
Together with Pho (noodles served with beef or chicken in a hot bowl of broth), bun cha (noodles with grilled meat), banh mi is also a Vietnamese iconic dish.
The first baguette in Vietnam dated back to 130 years ago when France colonized Vietnam from the 1880s to 1954. The French usually cut it into small sections to serve with soup, curry, or butter.
In 1970, wood-fired ovens were converted into larger brick kilns to bake many banh mi at once, which made the bread with its Vietnamese identity.
From that Vietnamese chefs began making variations. Instead of putting butter or jam on bread, they layered it with bacon, making it delicious and more convenient.
CNN earlier ran an article praising Vietnamese banh mi as "the world's best sandwich". The Australia –based prestigious website, Traveller also named Vietnamese banh mi in the list of the most 10 attractive sandwiches on the planet.
A testament to the attractiveness of this idyllic dish is the fact that banh mi shops have been opened in many countries in the world. Vietnamese food is increasingly influential on the world culinary map, according to Zing News.
Banh Mi Phuong - Seoul, South Korea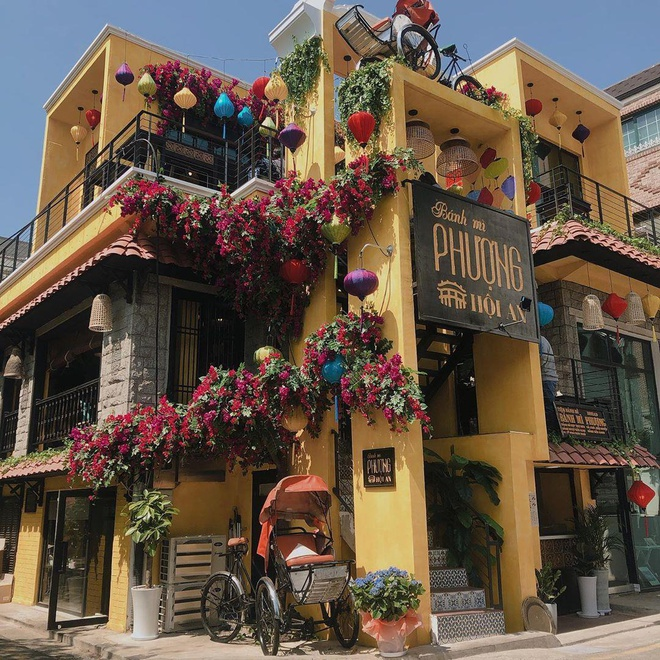 Photo: Zing News
Customers standing in a long queue to buy Banh Mi Phuong has become a familiar image in the Hoi An ancient town (Quang Nam). Due to the increase in the number of South Korean diners to buy banh mi in Hoi An, the shop owner decided to open another branch in Seoul.
This branch has come into operation since May 2019. Its space is similar to the shop in Hoi An. The menu retains the flavors of banh mi Phuong with diverse menu such as beef and eggs banh mi, grilled meat banh mi, mixed banh mi, chicken, cheese and salads banh mi, condensed milk banh mi. The price of each loaf ranges from 7,000-8,000 won (US$6.22- US$7.1).
Banh Mi Sandwich - Tokyo, Japan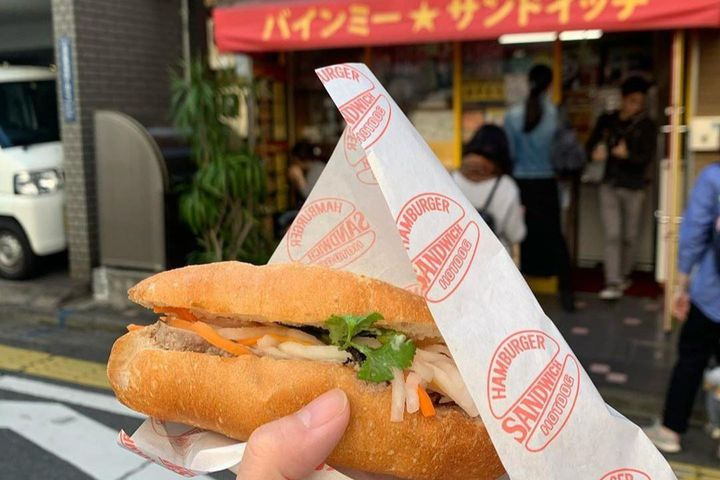 Photo: Zing News
Located in an alley on Waseda Dori Street, near Takadanobaba Station, Banh mi Sandwich is a famous shop selling Vietnamese banh mi in Tokyo, Japan. The menu includes five types of banh mi namely grilled beef, pork, chicken, ham, and pate. Each loaf costs about 550 yen (US$ 5.15).
Before the Covid-19 pandemic broke out, Banh mi Sandwich was crowded with customers. The Japan Times once suggested that customers should come about 20 minutes earlier than the opening time to avoid waiting. The restaurant is rated 4.5 out of 5 stars on the Tripadvisor website.
Banh mi Kitchen - Hong Kong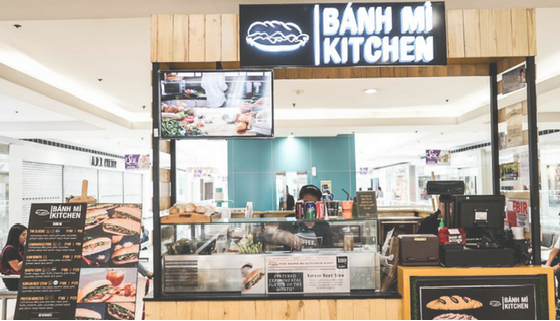 Photo: Karlaroundtheworld
The South China Morning Post previously published an article stating that Banh mi Kitchen is one of the "worth-try" eateries in Hong Kong. Banh mi Kitchen serves customers with four types of banh mi including ham, grilled pork, chicken, and vegetarian.
Banh mi Keu - London, England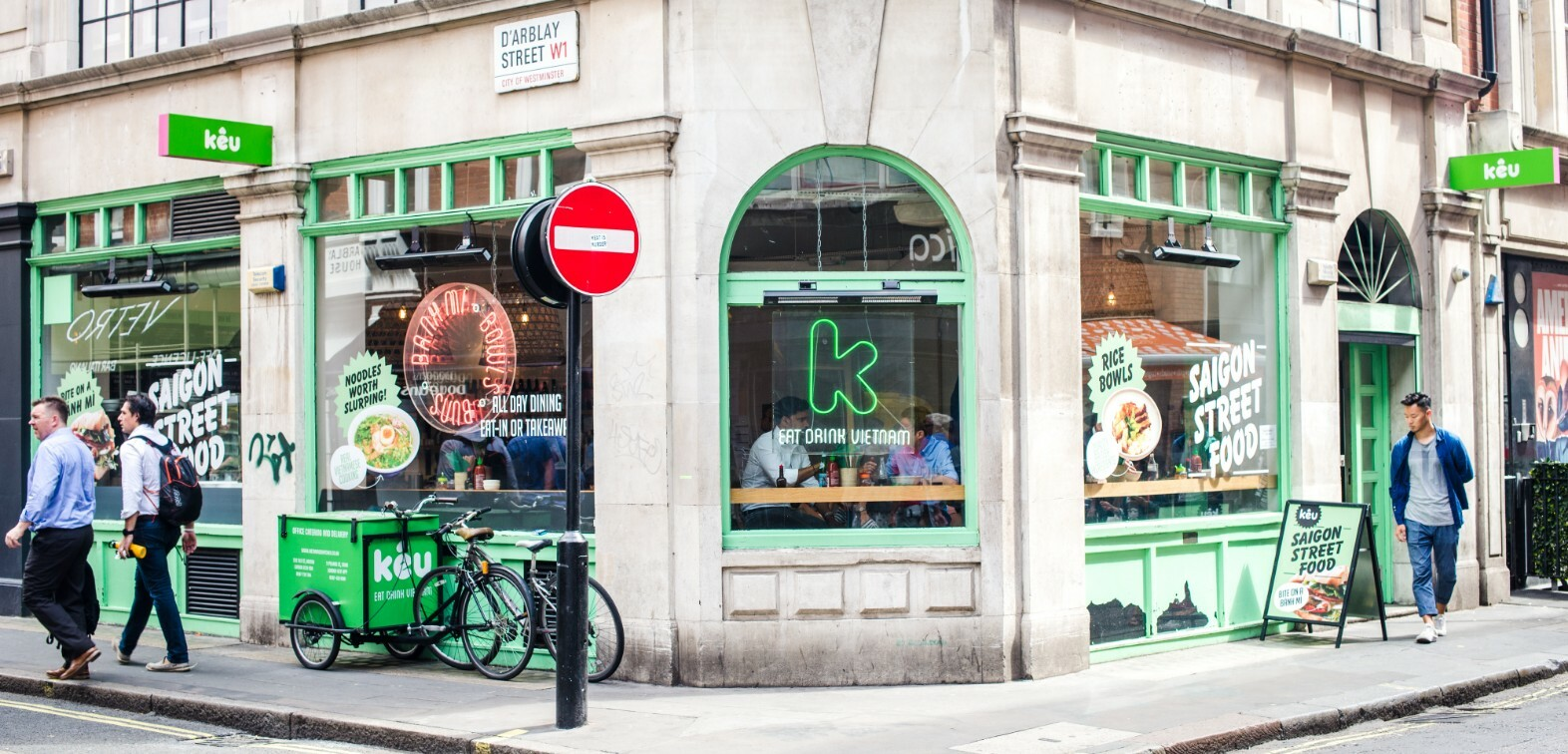 Photo: Vnexpress
Keu is a well-known shop selling Vietnamese banh mi in London, England. It serves banh mi with fillings of grilled meat, sausages, roast duck, and chicken curry, as well as many other typical Vietnamese dishes.
The establishments of Banh mi Keu are all rated from 4 to 4.4 out of 5 stars by Google. The owner of Banh mi Keu said that its products bear the taste of Saigon banh mi.
Bun Mee - San Francisco, the United States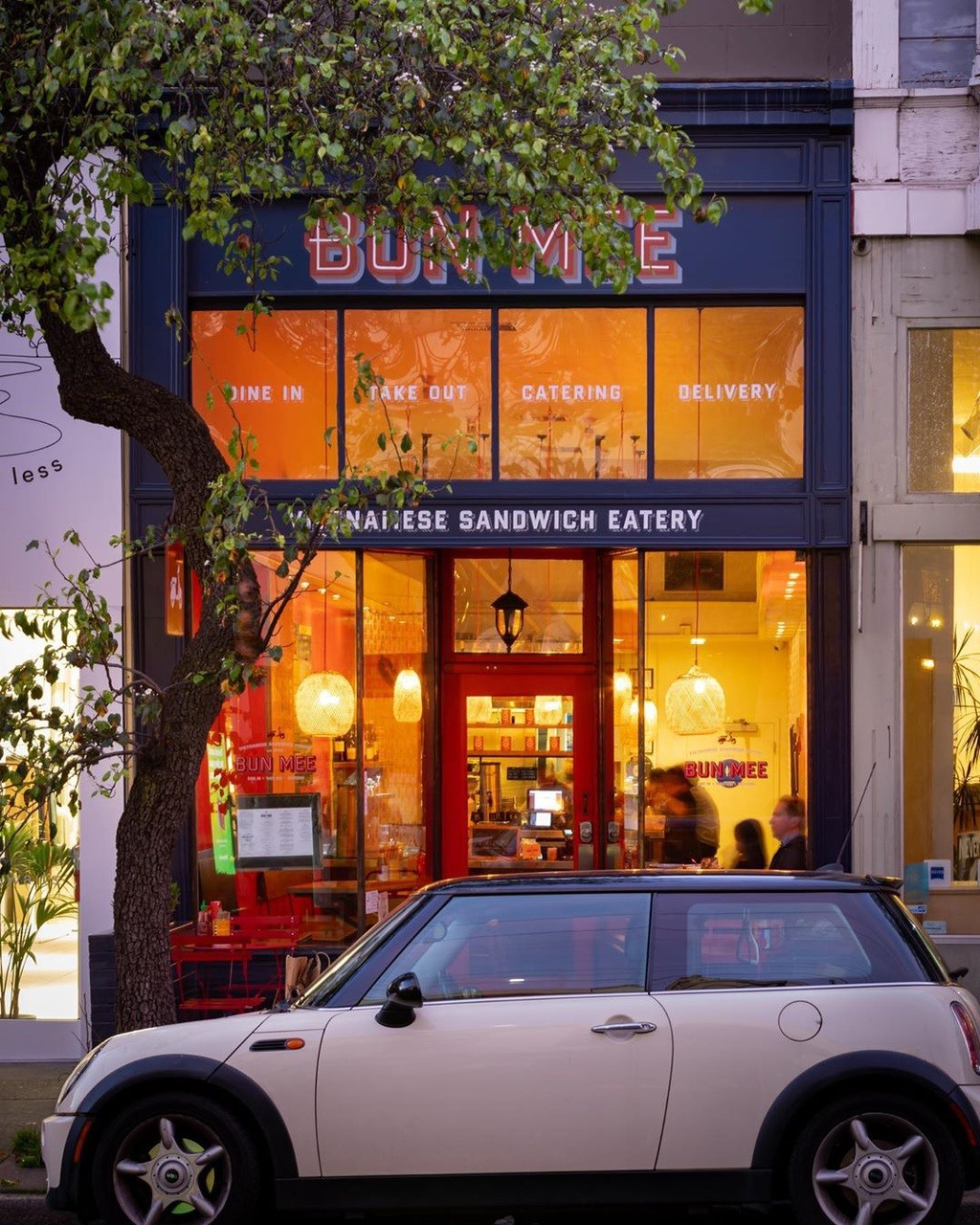 Photo: Bun Mee
Bun Mee is a "not-to-be-missed" destination for those who love Vietnamese banh mi. It currently has 2 facilities in San Francisco.
The Bun Mee's space is designed in the Vietnamese style. Banh mi here is served on bamboo trays. The shop's signature dishes are five-flavor grilled chicken bread and lemongrass grilled pork bread.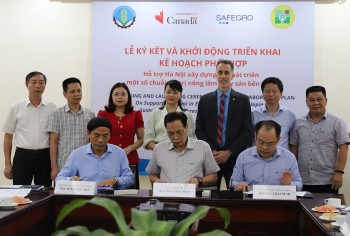 Make in Vietnam
As Vietnam furthers its international intergration, building agro-forestry-fishery high value chains is crucial for the sustainable development of the agriculture sector.