Foxconn invests in $270 million project in Bac Giang
Foxconn Singapore PTE Ltd got a license to build a US$ 270 million plant capable of producing eight million laptops and tablets per year in the northern province of Bac Giang on January 18.
Located in the Quang Chau industrial park, Bac Giang provine, the factory is expected to produce around 8 million products per year. The project has a total registered investment capital of 6.233 billion VND, equivalent to 270 million USD.
Trac Hien Hong, Director General of Foxconn in Vietnam (Hong Hai Science and Technology Group in Vietnam) pledges to comply with the laws and advances recorded in the Investment Registration Certificate. He also expressed his desire to continue to support the region, ministries and agencies.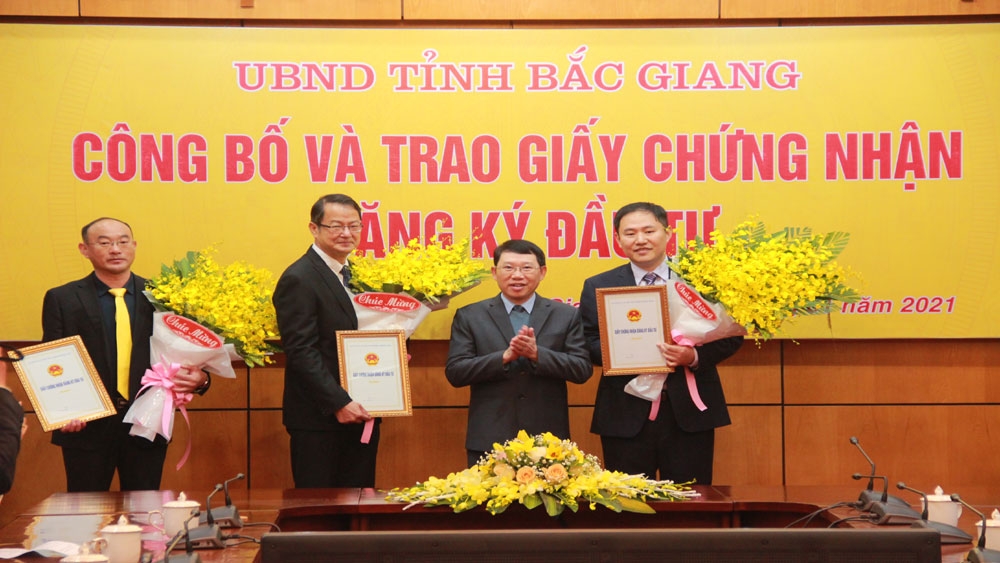 Foxconn Vietnam Director General Trac Hien Hong (second person from left) receives Bac Giang provincial investment registration certificate. Image: Bac Giang newspaper.
Foxconn on January 14 also held a meeting with Thanh Hoa provincial leaders to review and explore investment opportunities. Therefore, businesses are looking for locations with an area of ​​100-150 hectares, total investment capital of 1.3 billion USD, export sales of 10 billion USD per year. Therefore, Thanh Hoa is one of the options.
Leader Thanh Hoa said that the province has selected 7 industrial zones with a simple infrastructure system to meet the needs of the company. The province also promised to clear the land and hand over clean land to Foxconn for the implementation of the project. At the same time, Thanh Hoa is also committed to investing in building, connecting roads, information, water to the foot of the project fence.
Foxconn began investing in Vietnam in 2007, mainly in Bac Ninh, Bac Giang and Vinh Phuc. In 2019, the business expanded its investment in Quang Ninh and increased its investment scale in Bac Giang. By December 2020, Foxconn's total investment in Vietnam is 1.5 billion USD. The company plans to raise its investment by 700 million and recruit 10,000 more local workers this year.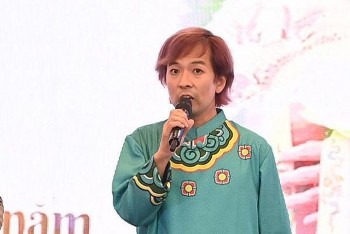 Friendship
Korean singer Joseph Kwon filmed his new video in 19 provinces and cities in Vietnam.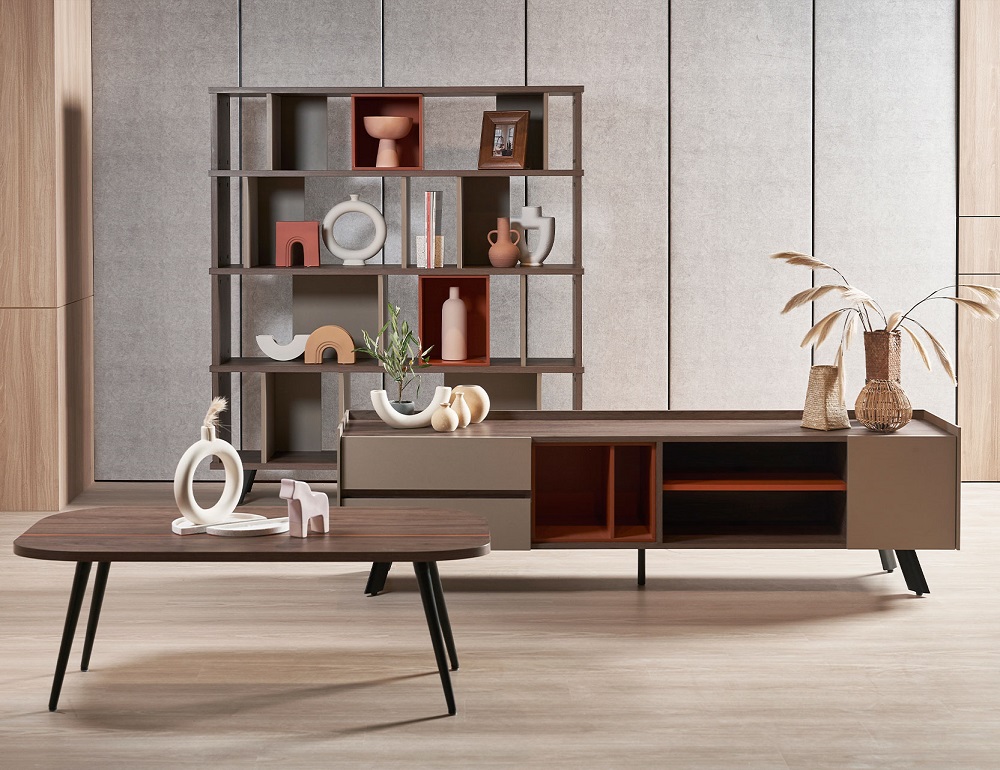 Economy
Setting itself up as a leading home-grown designer furniture brand, Cellini sustains its promise to deliver quality craftsmanship, exclusive designs, and timeless furniture pieces. Reimagining the creations of its in-house craftsmen, Cellini's latest launch draws much of its inspiration from the vibrant hues of the colour wheel and the increased demand for exuberant furnishings for revamping one's abode. Putting its signature artistic spin on everyday pieces for the modern individual, this launch aims to bring true art into the space we live in.
August 11, 2022 | 10:00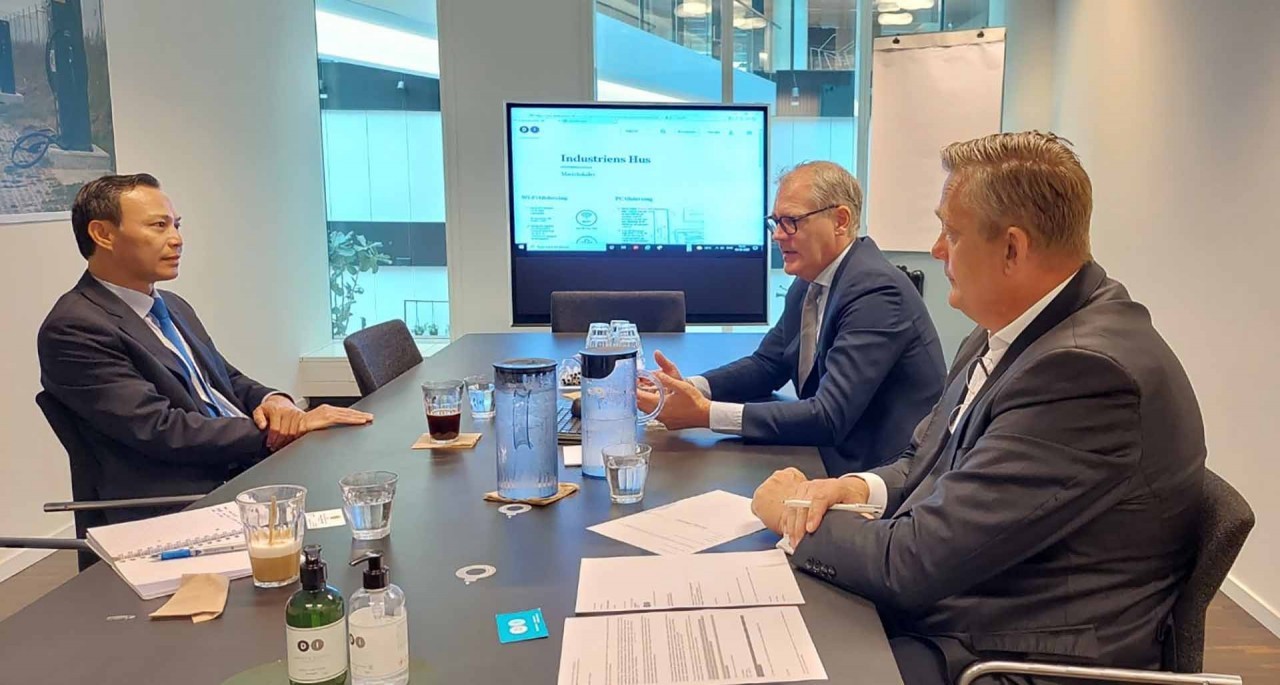 Economy
In Copenhagen, Vietnamese Ambassador to Denmark Luong Thanh Nghi on August 9 had a meeting with Vice President of the Confederation of Danish Industry (DI) Thomas Bustrup.
August 11, 2022 | 09:03