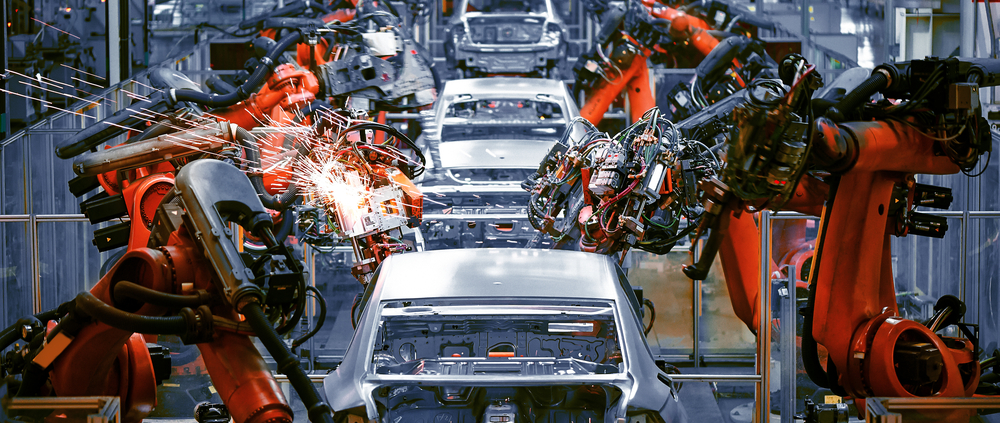 Illustrative photo by Discover-cee.
Reuters cited LMC saying that the steep decline, far greater than anticipated earlier this year, likely will cost global automakers 19 million units in lost production in 2020 and warned those projections could slip further, depending on how quickly major regions recover.
In North America, where most vehicle production remains shut down in April, automakers have been forced to delay introductions or planned ramp-ups of several new vehicles.
The analyst said it expects vehicle sales will bottom out in April in North America and Europe, with post-pandemic recovery "unlikely to be rapid" in the coming months.
China, which was among the first countries hit by the novel coronavirus, already has restarted most of its auto plants and now expects to see a sales decline of just 12% this year, LMC said.
Expectations for a swift economic recovery have plummeted as the virus has swept most of the globe, plunging all major regions into recession, according to researcher IHS Markit.
Across Southeast Asia, auto factories are operating at only 30% of capacity as the coronavirus outbreak undercuts new vehicle purchases, Nikkei Asian Reviews reported earlier this month.
In Vietnam, auto sales hit a five-year low, falling 33 percent year-on-year in the first quarter to 52,557 units, as the Covid-29 pandemic triggered a slump in demand, VnExpress International reported.

This is the lowest sales in a quarter over the past five years. Passenger car sales fell 35 percent to 38,349, according to the Vietnam Automobile Manufacturers Association (VAMA).

The Ministry of Industry and Trade said in a recent report that the auto industry is one of key sectors affected by the pandemic, with production in the first quarter falling by 10.5 percent year-on-year to 56,200 units and inventory tripling.
Global economies are depending heavily on the automotive industry, according to a recent analysis by Accenture, an Irish-domiciled multinational professional services company that provides services in strategy, consulting, among others.
The automotive industry is a critical component of economic growth with extensive interconnections to upstream (e.g. steel, chemicals, textiles) and downstream industries (e.g. repair, mobility services).
With nearly 14 million people employed in Europe and 8 million in the US, as well as approximately 5 million in China, the figures highlight the importance of the automotive industry.
In terms of economy, the turnover earned by the automotive industry exceeds 7% of EU GDP, 3-3.5% of the overall GDP in the US and 10% in China. Although it is currently a difficult time, the OEMs that are able to mobilize their COVID-19 response and take swift actions will be in a better position post-event and more resilient going forward.
Lyan Vu