More Thaco-made semi-trailers shipped to America
Vietnamese multi-business group THACO on June 1, 2020, exported to the US market another 36 semi-trailers manufactured at its Special Vehicles Manufacturing Limited Company, or THACO SV,  in THACO Chu Lai Industrial Park, Quang Nam province.
The US market is one of the most challenging ones in the world with strict standards on product quality but THACO has managed to enter, thus joining deeper into global value chains.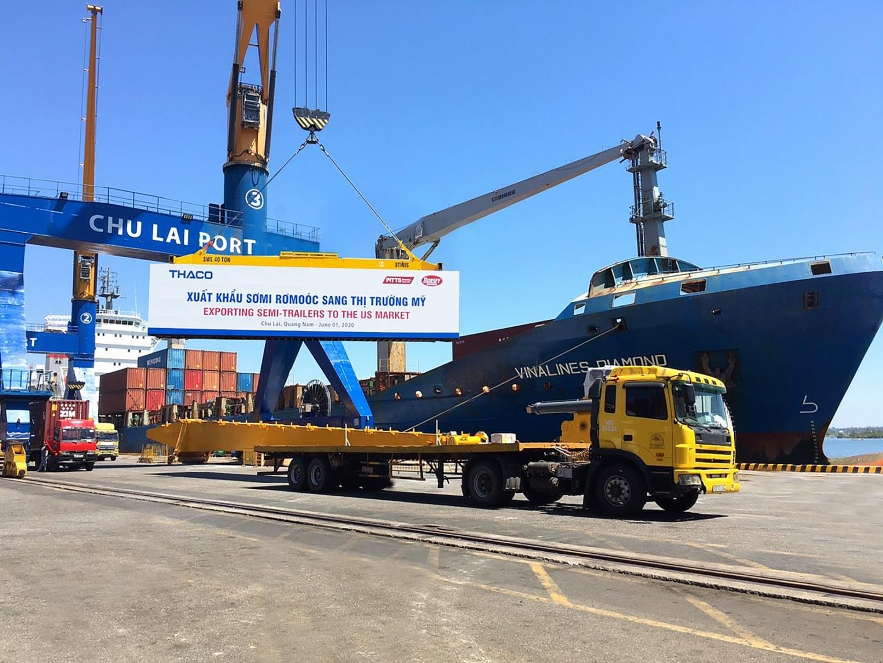 Photo provided by Thaco
THACO had researched the market then signed a memorandum of understanding (MOU) on cooperation in manufacturing and distributing semi-trailers with PITTS Enterprises - one of the 15 largest manufacturers of semi-trailers in North America possessing a history of more than 100 years. The 36 semi-trailers are the first batch of the 69 ones made by THACO to be shipped to the US through PITTS Enterprises. The American company will continue to cooperate with THACO in R&D, design, and manufacturing new products to meet consumer demands and expand the market.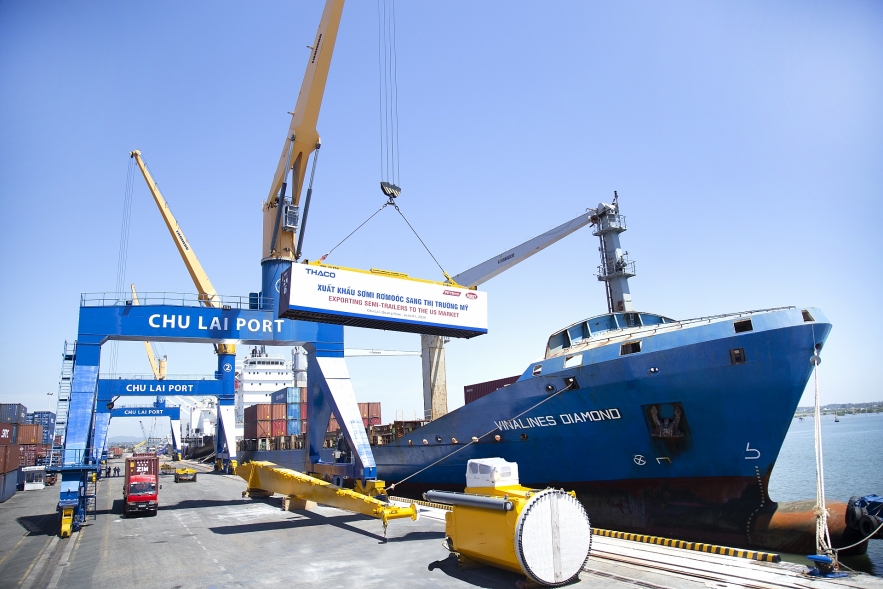 Photo provided by Thaco
THACO's semi-trailers for the US market include 20 feet slider semi-trailers, 40-feet gooseneck semi-trailers, 40/45-feet extendable semi-trailers. THACO SV ha thoroughly researched the market in order to work out suitable products meeting the US quality standards and needs. They are equipped with advanced features such as the Anti-lock Braking System (ABS) to help the vehicles operate safely; Tire Inflation System (PSI) to keep the pressure stable during operation, increase tire life; and warning LEDs to help detect air leaks or tire tank problem. Also, the semi-trailers are equipped with Stemco Hubodometer to help keep track of the journey, making them convenient for warranty and maintenance. In particular, they also meet US transportation standards such as DOT, AAR, ANSI, TOFC, FMVSS, SAE, TTMA.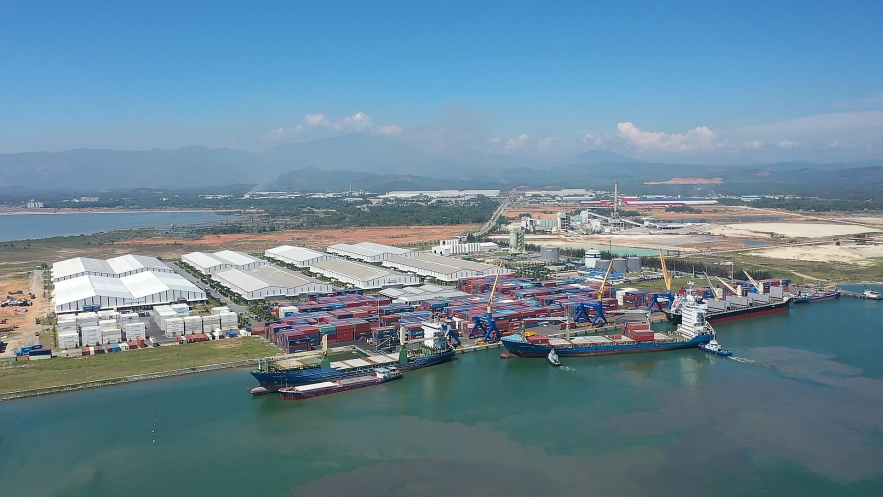 Photo provided by Thaco
In April 2020, THACO exported to the US two 54-feet modular house drawbar trailers, able for expansion to 74 feet. They have a drawbar towing bar that has payload up to 27 tons of cargo; a 2-line pneumatic braking system; the air suspension system that helps them operate smoothly, combined with the Wabco axle lift valve to adjust the height of the trailer center for easy transporting and unloading cargo. This type of semi-trailer can transport different kinds of wooden modular houses with a maximum load of up to 25 tons. The shipment is scheduled for Charleston Port on June 2.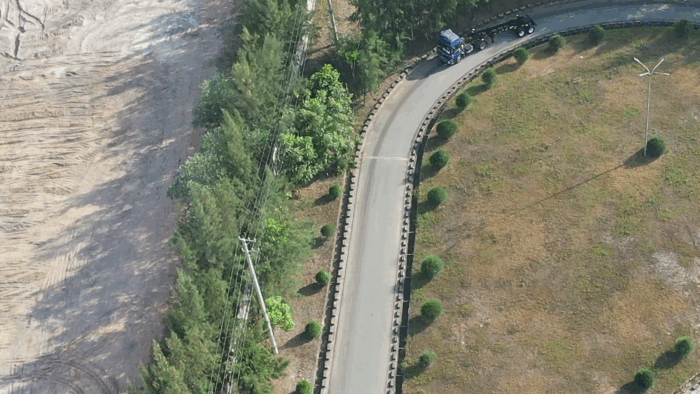 Photo provided by Thaco
Thanks to high quality and superior performance, THACO's semi-trailers have been exported to various markets including such as Colombia, South Korea, and the US. THACO plans this year to hand over to PITTS Enterprises in June another 33 semi-trailers signed and to further perform deals agreed upon. The Vietnamese multi-business group will also increase export volumes to Japan, Australia, and ASEAN markets.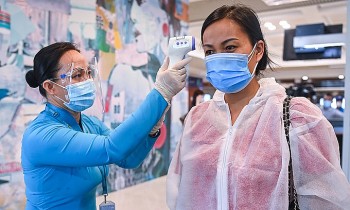 National
Vietnam News Today (October 20): Vietnam adds 3,034 Covid-19 cases to national infection tally; HCM City enhances cooperation with China's Shanghai; Thirty-two localities declare Covid-19 risk levels; Transport ministry mulls letting the unvaccinated fly.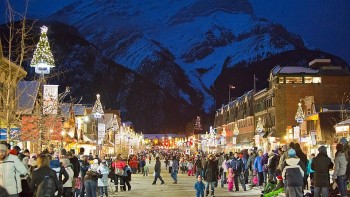 Travel
If you are looking to celebrate your Christmas somewhere else outside the country, then Canada can be the perfect choice for you with these 10 best and most idyllic places to have a wonderful Christmas holiday with your friends and families.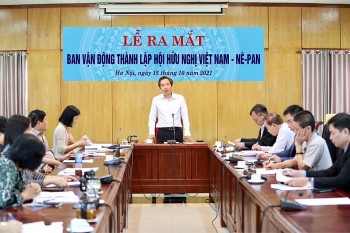 Friendship
The Advocacy Committee for the establishment of the Vietnam - Nepal Friendship Association was officially launched.