The first "versatile multi purpose" flight card in Vietnam: one buy unlimited fly
Unprecedentedly in Vietnam, Vietjet Air pressents its versatile " mutipurpose flight card" named POWER PASS which allows users unlimitedly go by its near 300 flights daily and on 45 Vietjet airlines covering around Vietnam.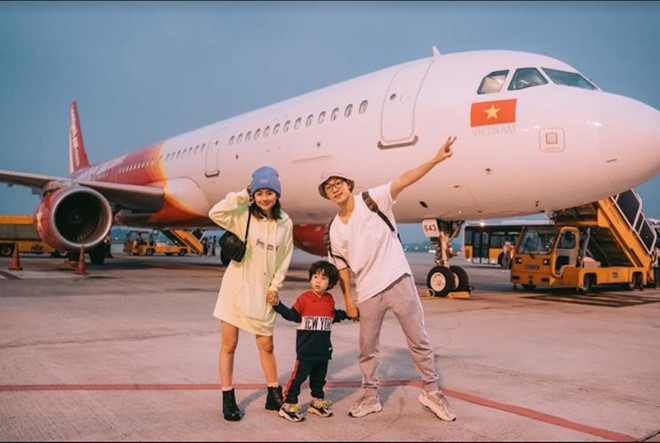 Vietjet provides 2 types of POWER PASS card for passengers's choice
On ocassion of Easter amid Covid-19 outbreak season, this is the first time in Vietnam, new generation Vietjet Airlines introduces the versatile card with multi - purpose enabling its users to go by near 300 green flights everyday unlimitedly and on 45 airlines covering all over Vietnam.
Passengers who own a POWER PASS card together with Vietjet spread its positive spirit " Stay calm at home to protect yourself, together prevent your community and plan your next unlimited flies" with unprecedented savings than ever.
Vietjet provides 2 types of POWER PASS. One called POWER PASS Sky6 cost more $400 VND (VND8.999.000) for domestic flights to the end of September 30, 2020, the another named POWER PASS Sky12 cost more $800 (VND 16.999.000) for all domestic flights to the end of March 31, 2021.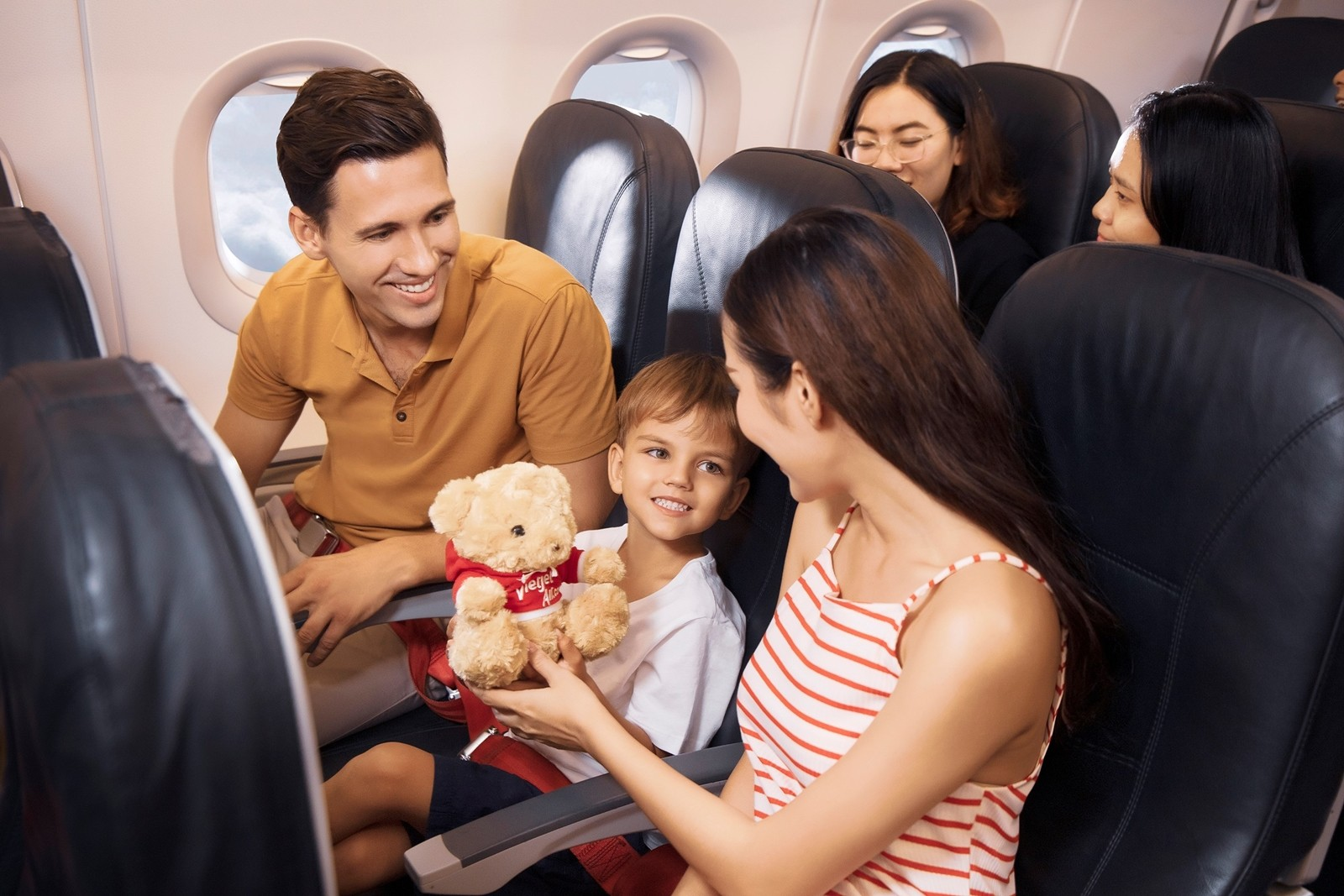 Photo:chinhphu.vn
A passenger who has his own POWER PASS account will take advantage of 100% free of charge ticket price( not cover tax, fee), free 15kg check in baggage, free 7kg hand baggage and especially no limitation of domestic flights during the card's validity. Passengers won't be restricted to schedule changes, only with small fee of near $5 (VND100,000) each.
Vietjet informed that it is offering 200 POWER PASS (100 Sky6 and 100 thẻ Sky12) to lucky ones receiving 50% sale off on the webs:http://powerpass.vietjetair.com and www.vietjetair.com.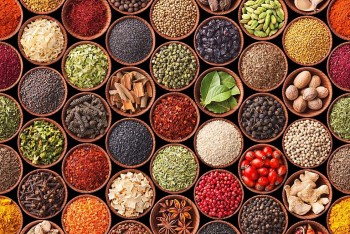 Vietnamese Herbal Tea
Antioxidants have been known since the 1990s and have been useful in fighting cancer, atherosclerosis, and many other chronic diseases.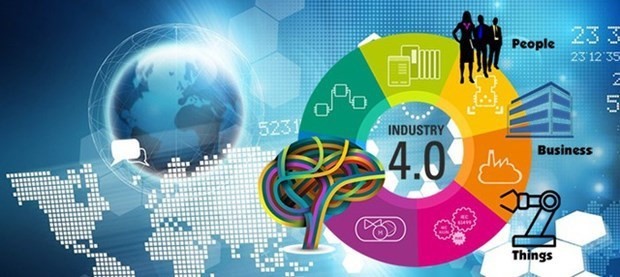 Economy
Today, 70% of the population in Vietnam are Internet users, the 13th highest number of Internet users worldwide and 6th out of 35 countries and territories in Asia, reported by the Ministry of Information and Communications.
December 08, 2022 | 12:57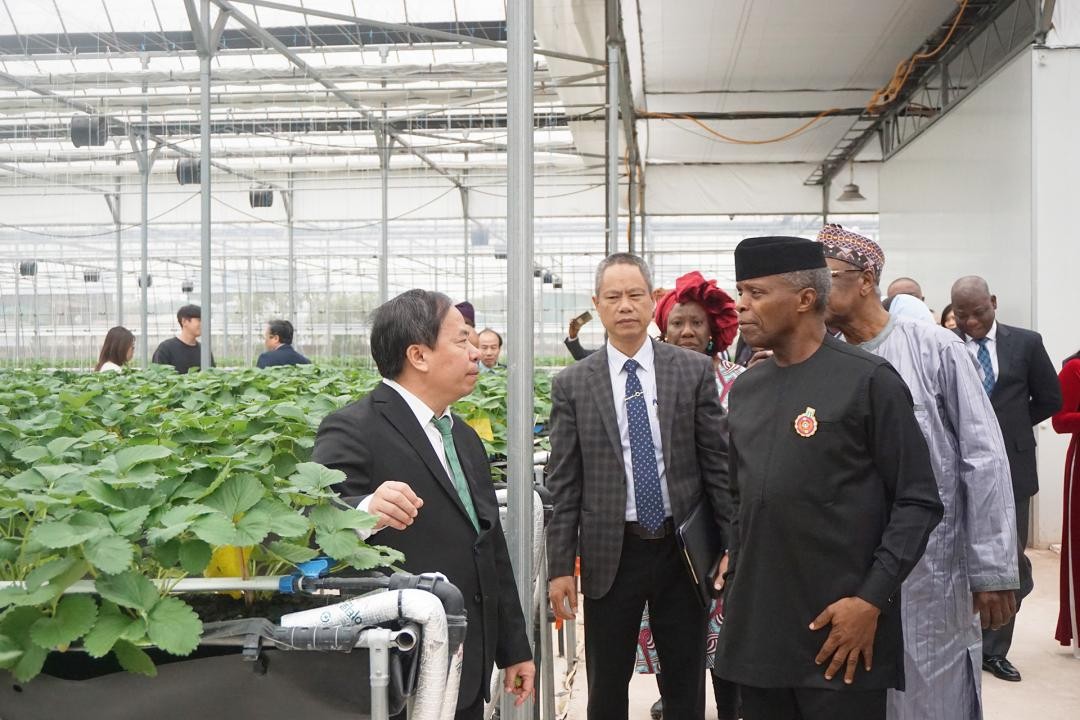 Economy
Nigeria views Vietnam as a partner of strategic importance and wishes to expand cooperation between the two countries' communities in the near future.
December 08, 2022 | 12:53