Glorious sunset in Vietnam's mountainous regions
The mountainous areas in northern Vietnam emerge gloriously at sunset which will surely take visitors' breath away.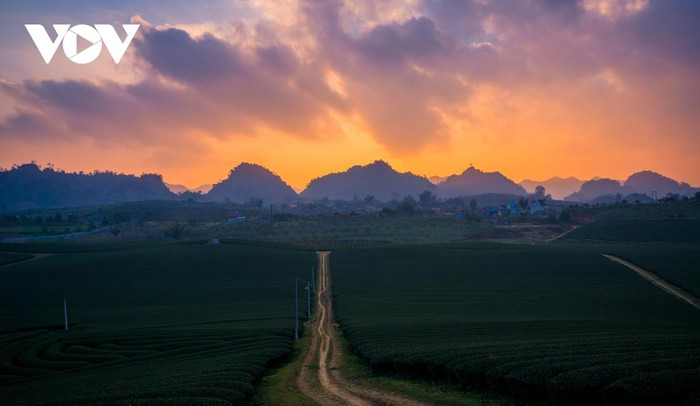 Sun sets on Moc Chau plateau in Moc Chau District, Son La Province, about 200 kilometers to the northwest of Hanoi, VOV reported. Photo: VOV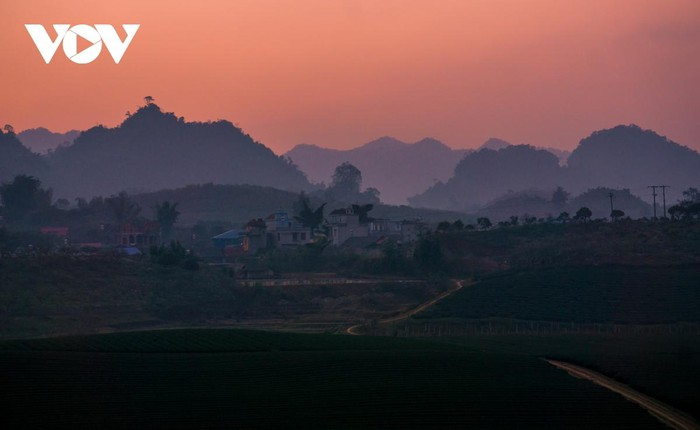 The peaceful charm of tea hills on Moc Chau. Photo: VOV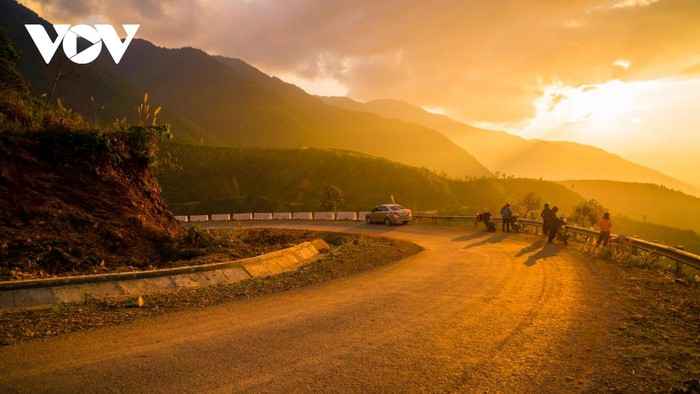 The path from Pa Tan to Muong Te (Lai Chau province) is soaked in the glorious sunshine. Photo: VOV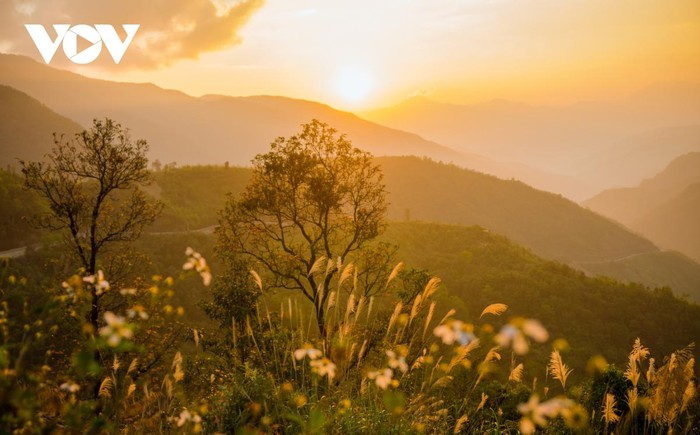 The reed flower on hill flanks glitters in the afternoon sunshine. Photo: VOV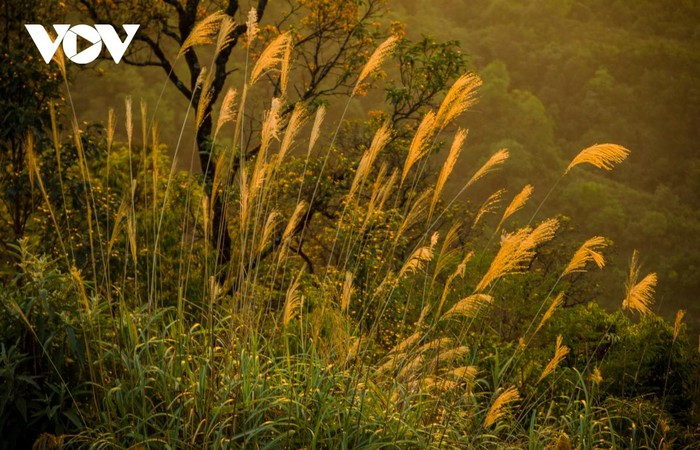 Photo: VOV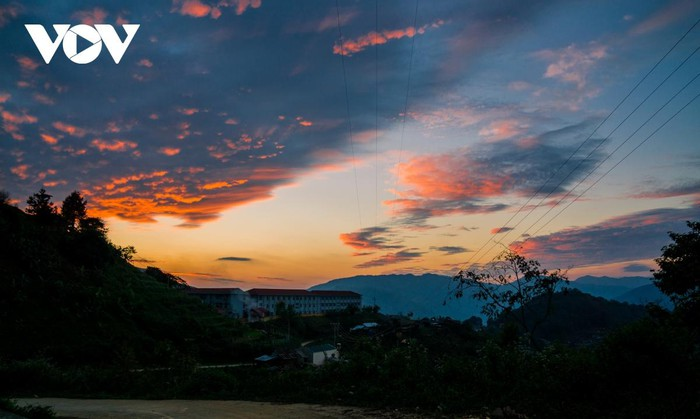 A corner of mysterious Muong Te at sunset. Photo: VOV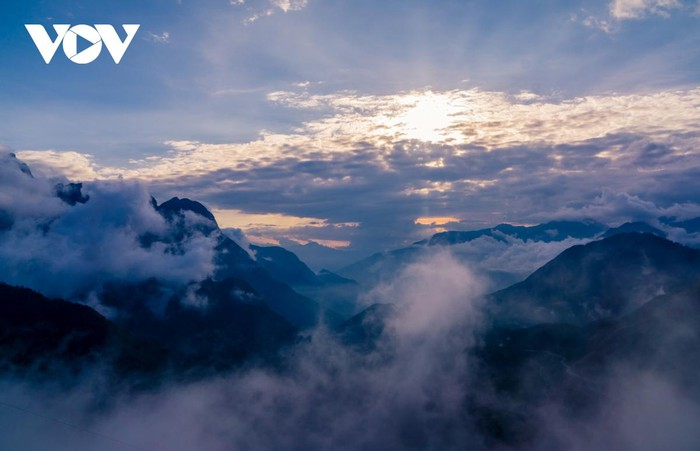 O Quy Ho, one of four great mountain passes in northwestern Vietnam is shrouded in seas of cloud and late sunlight. Photo: VOV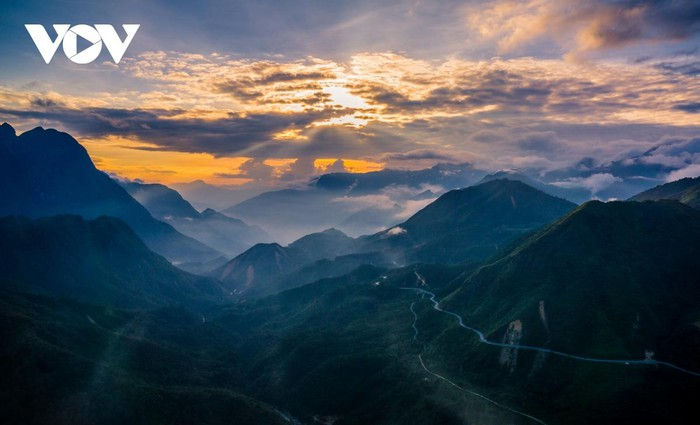 The majestic beauty of O Quy Ho pass at sunset can easily conquer the hearts of any visitors. Photo: VOV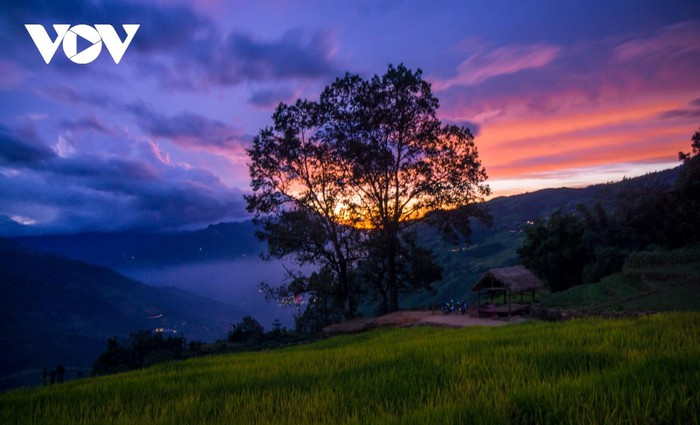 Y Ty commune in Bat Xat district of Lao Cai province is extremely magnificent as the sun descends. Photo: VOV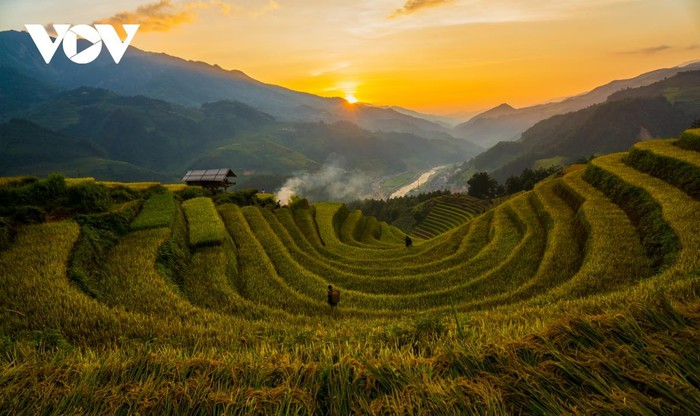 Adding to the already charm of terraced rice fields in the mountainous district of Mu Cang Chai in Yen Bai province is the splendid sunset. Photo: VOV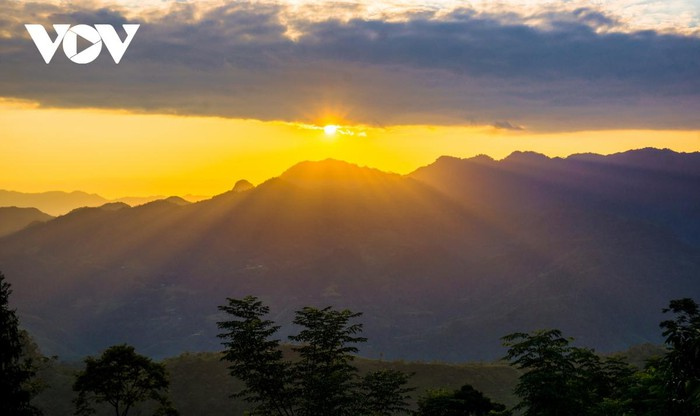 Hoang Su Phi in Ha Giang is also a perfect spot to admire sunset in the mountainous region. Photo: VOV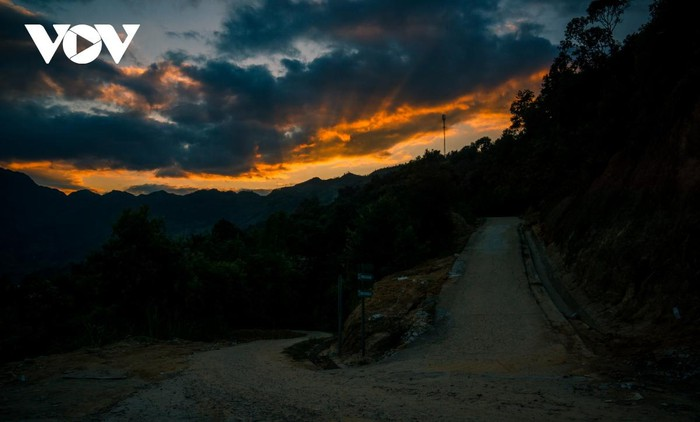 A closer look at the stunning sunset at Phung village, one of the most renowned tourist attractions in Hoang Su Phi. Photo: VOV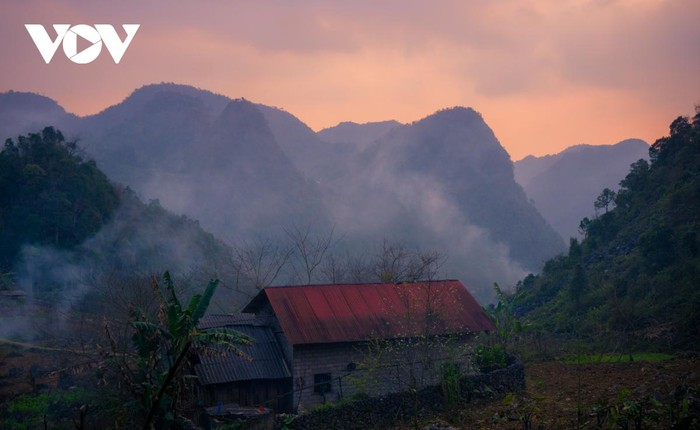 Dong Van rocky plateau (Ha Giang province) boasts the nostalgic beauty at sunset Photo: VOV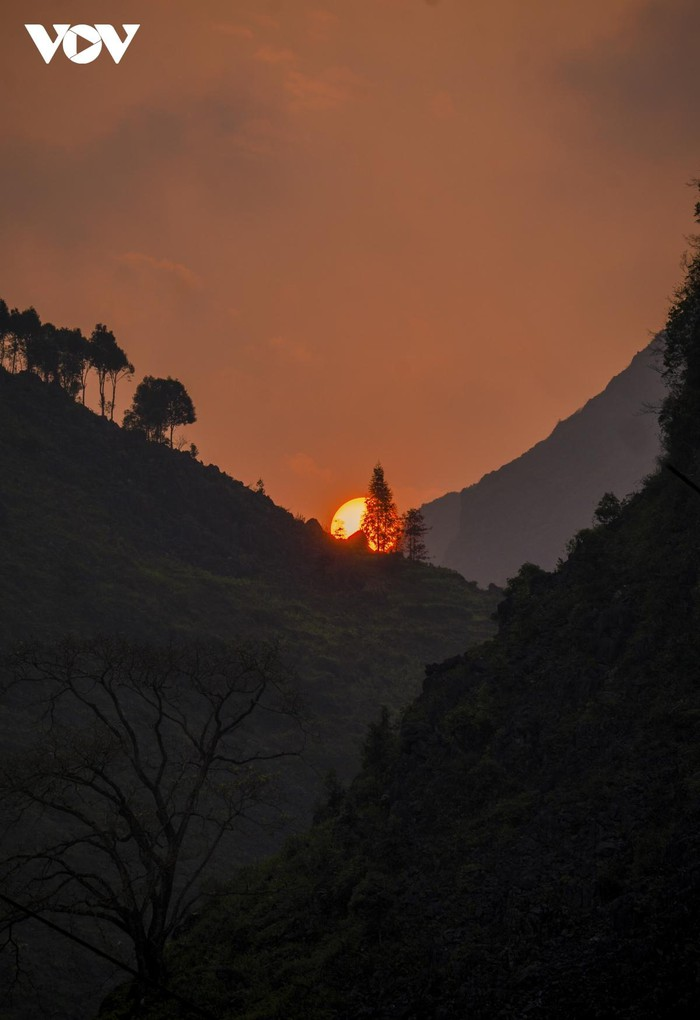 The sun falls behind imposing mountain ranges on Ma Pi Leng Pass (Ha Giang). Photo: VOV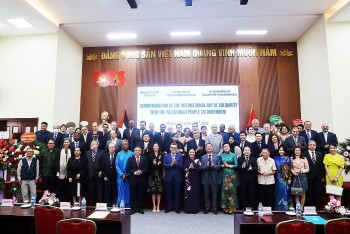 Focus
The Vietnamese people support the righteous struggle of the people of Palestine for independence and freedom.