Gold prices today, July 11: Slightly decrease after two-day climb to record levels
Gold prices in Vietnam today have slightly decreased after reaching the peak on Thursday morning of enhancing VND400,000 (US$17.26) per tael.
State-owned Saigon Jewelry Company sold its SJC gold at VND50.72 million and bought at VND 50.25 million per tael in Hanoi.
The country's largest jewelry company, DOJI bought at VND 50.30 million and sold at VND 50.60 million, increase by VND 50000 per tael compared to yesterday afternoon, reported Vietnamnet.
As of early this morning, Bao Tin Minh Chau Jewelry Company has reduced the price of SJC gold by VND180000 per tael compared to the previous day, currently buying at VND 49.93 million and selling at VND 50.53 million.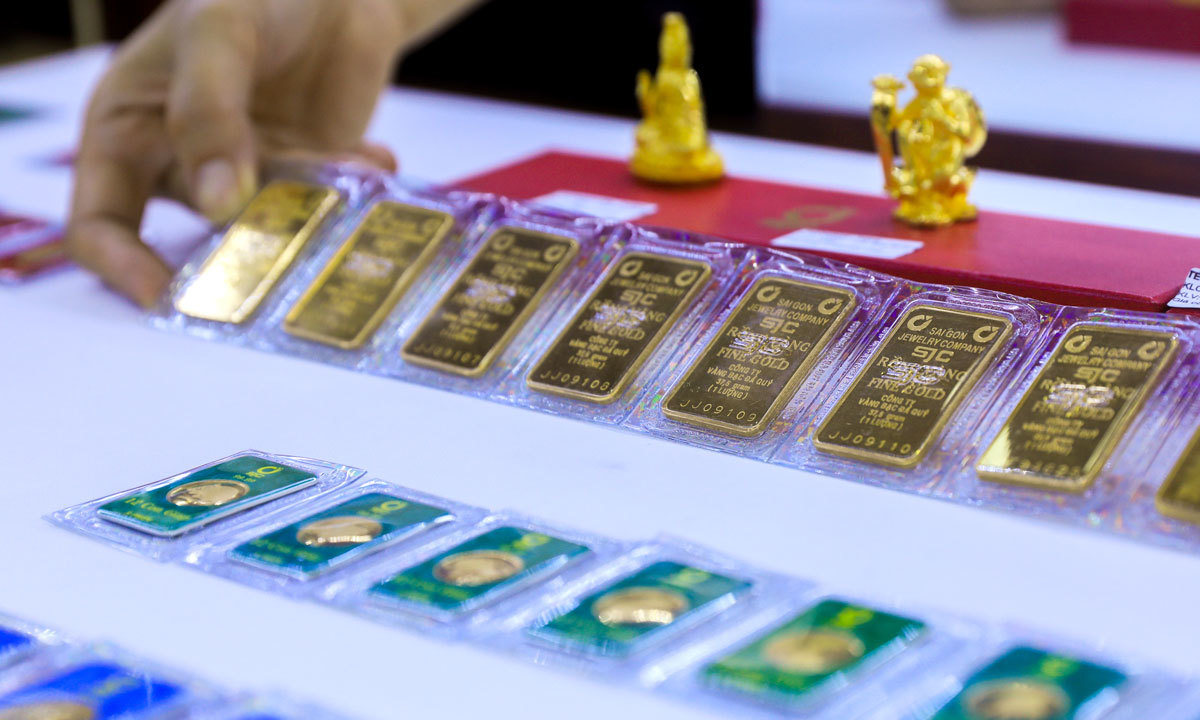 A person holds a piece of gold at a jewelry shop in Ho Chi Minh City. Photo: VNExpress/Quynh Tran.
Previously, gold prices ran up in Vietnam on Thursday, hitting a new high, on global uncertainty caused by COVID-19 and a weakening dollar.
Saigon Jewelry Company bought gold at VND50.35 million per tael and sold at VND50.77 million per tael, an increase of VND400000 per tael in both buying and selling prices compared to the previous day, in late-afternoon in Ho Chi Minh City, according to SGGP News.
Bao Tin Minh Chau Jewelry Company also raised the price of SJC gold by VND300,000 per tael in buying rate and VND390,000 per tael in selling rate to buy at VND50.35 million per tael and sell at VND50.62 million per tael.
Besides, in the global market, the precious metal also surpassed a nine-year high to above US$1,800 an ounce. This is the first time since 2011 that bullion has skyrocketed to above $1,800 an ounce as investors were cautious with stocks and the Covid-19 pandemic situation remained complex, added SGGP News.
"Gold is looking very bullish both in the short- and long-term... It has enough catalysts to take it to record territory before the end of the year," Reuters quoted Edward Moya, senior market analyst at broker OANDA, as saying.
According to FxEmpire, gold prices moved lower consolidating for the second consecutive session after hitting a fresh 8-year high on Wednesday. For the week gold prices where higher by 1.25%. The dollar moved lower on Friday following a softer than expected US PPI report. The 10-year US treasury yield dropped sharply declining below 57% but rebounded later in the session to close above 62-basis points. Fear that COVID continues to spread through the United States, is weighing on future growth prospects and deteriorating inflation.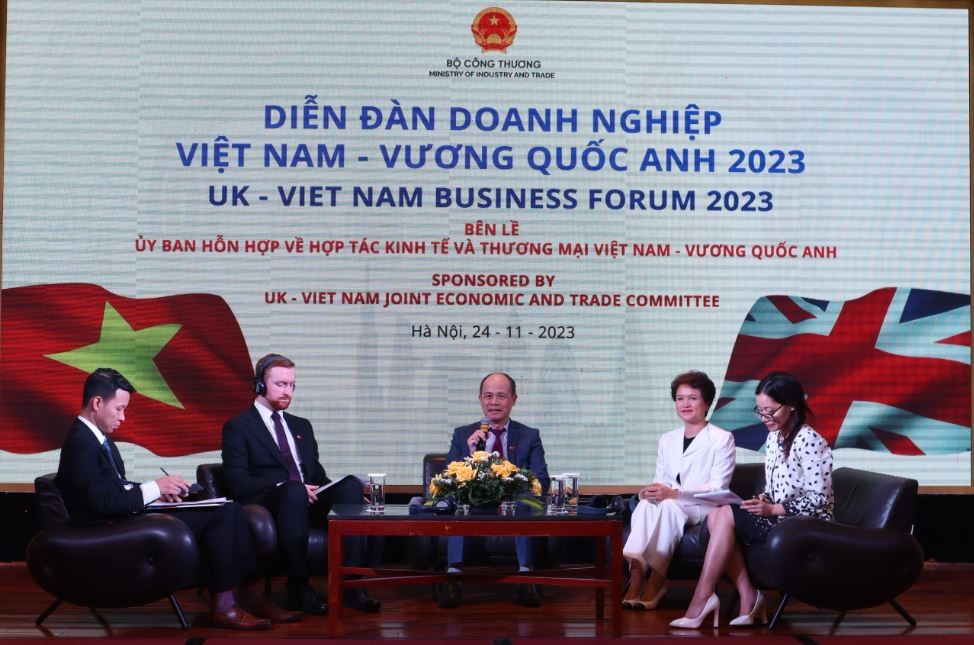 Economy
The dual impulse from FTAs will create more incentives for UK goods and services in the Vietnamese market, as well as increase investment attraction.
December 02, 2023 | 22:32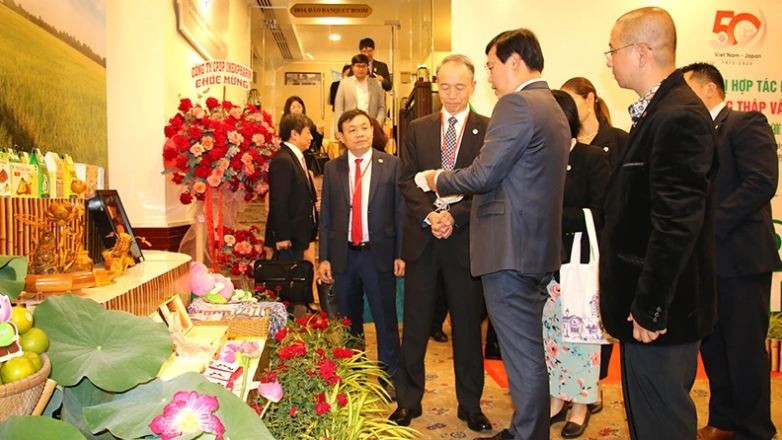 Economy
Japanese businesses expect the soon-to-be-completed road and waterway transportation system will increase investment opportunities in Dong Thap province.
December 02, 2023 | 22:02