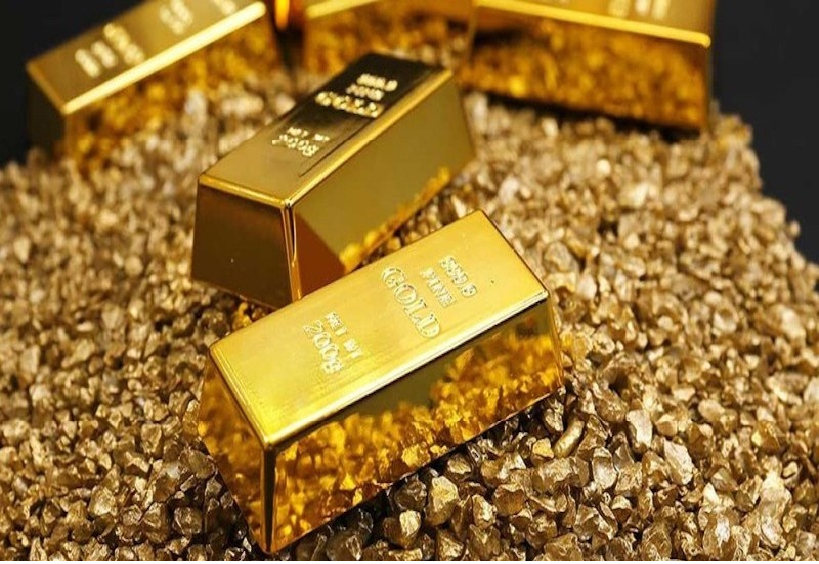 Photo: congthuong
The country's largest jewelry company DOJI maintained the buying gold price of at VND 50.20 million as of 8:30 on July 14, while decreasing the selling price by 50,000 VND as compared with the previous session to VND 50.40 million per tael, reported Vietnamnet.
State-owned Saigon Jewelry Company sold its SJC gold at VND 50.17 million and bought at VND 50.55 million per tael, down 30,000 VND in buying and 70,000 in selling from July 13.
Globally, gold prices slipped below the key USD 1,800 level on July 14, as the US dollar strengthened, although worries over surging coronavirus cases globally and China-US tensions put a floor under bullion prices, according to a Reuters report.
Spot gold was down 0.3 percent at USD 1,797.45 per ounce by 0232 GMT. US gold futures fell 0.8 percent to USD 1,799.60.
"We are seeing pressure on risk assets given the sentiment and concerns, particularly about China and US relations. But the reversal of dollar weakness is knocking gold around a little at the moment, particularly given that prices are around 9-year highs," said Michael McCarthy, chief strategist at CMC Markets.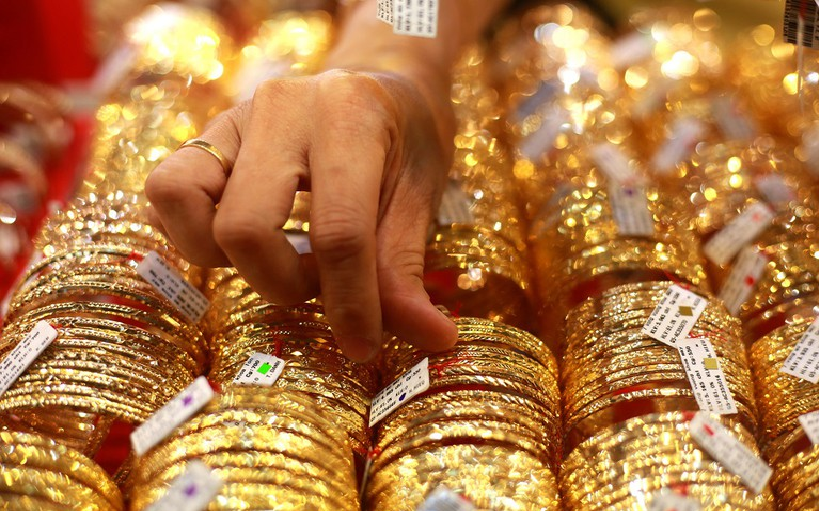 Photo: 24h
The COVID-19 pandemic will worsen if countries fail to adhere to strict healthcare precautions, the World Health Organization warned on July 13, as coronavirus cases globally passed 13 million.
Apart from the pandemic, renewed concerns about diplomatic tension between the US and China also dented risk appetite, capping losses in bullion, which is considered a hedge against political and financial uncertainty.
Reflecting increased investor interest in gold, holdings of SPDR Gold Trust, the world's largest gold-backed exchange-traded fund, rose 0.3 percent to 1,203.97 tonnes on July 13.
On the technical front, a bullish target of USD 1,831 per ounce has been aborted for spot gold as it is about to break a support at USD 1,796, said Reuters technical analyst Wang Tao./.
Rosy Huong