Grand Theft Auto (GTA) 6: What improvements to expect?
There's not much to go on from developer Rockstar Games about Grand Theft Auto 6 at the moment, but it doesn't mean that we haven't got a rough idea of when we can expect to get our hands on the new GTA.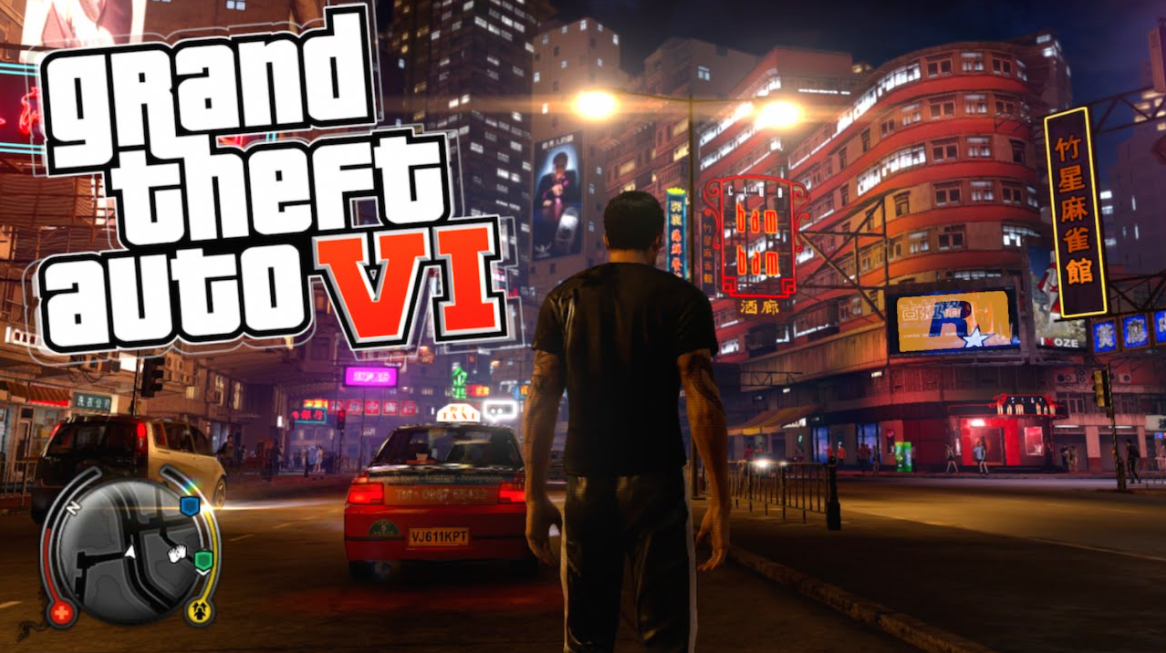 Photo: Game8
What Grand Theft Auto 6 should improve upon Grand Theft 5?
Better storyline
Fans were divided over the storyline of GTA 4 when it came out. Many struggled to adjust to the darker, more realistic setting. GTA 5 tried to mix elements of previous games with this newfound focus on realism. The result was a narrative that infused the personal lives of its protagonists into the storyline, with a somewhat poor attempt at humor. In addition, missions lack the variety found in prior games, and the story often tries to mimic a drama series instead of a crime thriller, according to Sports Keeda.
GTA 6's narrative is thought to span across both the 70s and 80s, and will see you play an up-and-coming drug lord-wannabe, starting off as "a grunt doing runs as a cocaine smuggler" from Vice City to the new South American area, before making connections with big-time drug lords and making your way up."
The plot will also reportedly discuss topics such as HIV and the immigration crisis of the time, iNews cited. To reflect the game's expansive story, buildings and vehicles are said to change over the eras, so certain cars will only be available in certain time periods. The game is said to feature a 'chapter' system "similar to a Tarantino flick", and the weather may be a heavy focus, with hurricanes and floods all coming into play.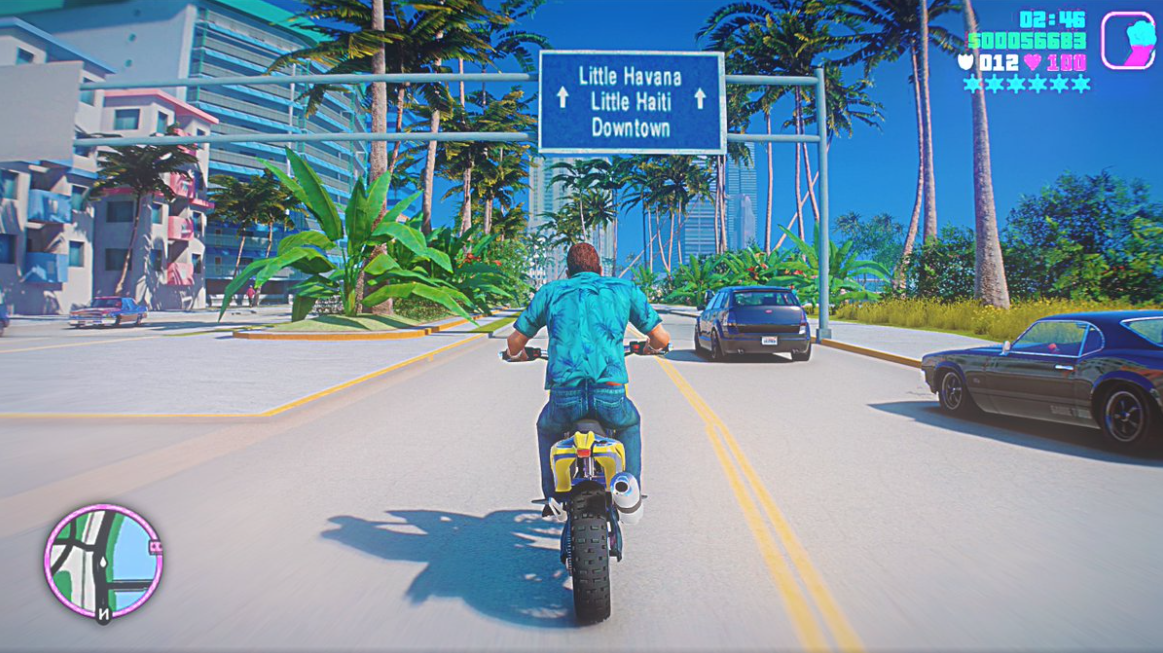 Photo: Twitter
More interesting characters
GTA 5 had an interesting cast of side characters in the game. Michael's family, Lester, Lamar, Ron, and Wade all add to the charm of the GTA formula. However, the negative characters in the game lacked in many ways. Some of them were quite unconvincing, while others were hardly noticeable.
When Grand Theft Auto 6 is eventually announced, fans around the globe will likely be hoping to see one or two of their favorite recurring characters pop up again. Characters like Patrick McReary, Ken Rosenberg, and Johnny Klebitz have made a habit of appearing in several entries in the series. However, not every character needs to return in subsequent entries, said Screen Rant.
The Grand Theft Auto universe is full of memorable characters, but most of them are better as one-offs. Instead, Grand Theft Auto 6 would be better if it creates new characters whole cloth to build the game's story around.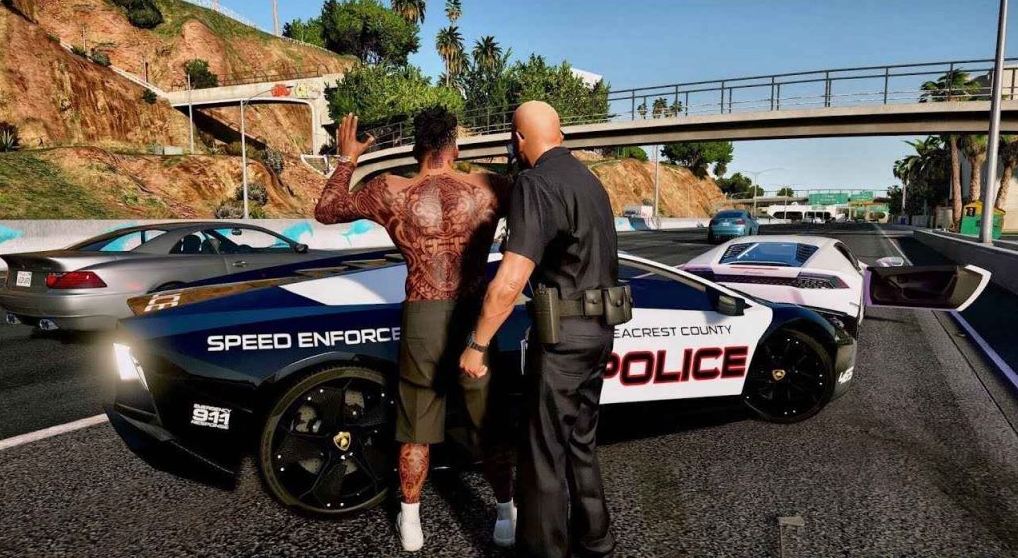 Photo: Optic Flux
Better protagonists
GTA 5 was the first time in the series that players could switch between three playable protagonists. Michael is a retired criminal with family issues, Franklin is a young upstart in the criminal world, and Trevor is a deranged psychopath. The story revolved around the lives of these protagonists and their backstories. Yet, there are a few inconsistencies and flaws in their portrayal. For example, Trevor often comes off as childishly exaggerated in his outbursts, making for some awkward and unnecessary moments.
Franklin's character development had great potential but was clearly overshadowed by the other protagonists and even side characters like Lamar. Michael was the most intriguing of the three, but he often came across as a tired old man, which influenced the overall feel of the GTA 5 storyline.
According to Republic World, GTA 6 female protagonist leak suggested that the upcoming title could feature a playable female protagonist. All this is coming from various leakers and one of them is from the famous Call of Duty leaker, Tom Henderson. He recently went on Twitter and posted that GTA 6 protagonist will be a playable male and female. Rockstar hasn't officially confirmed the return of GTA, and it'll likely be some time before anything comes to light, but the game is thought to have been in the works for quite some time.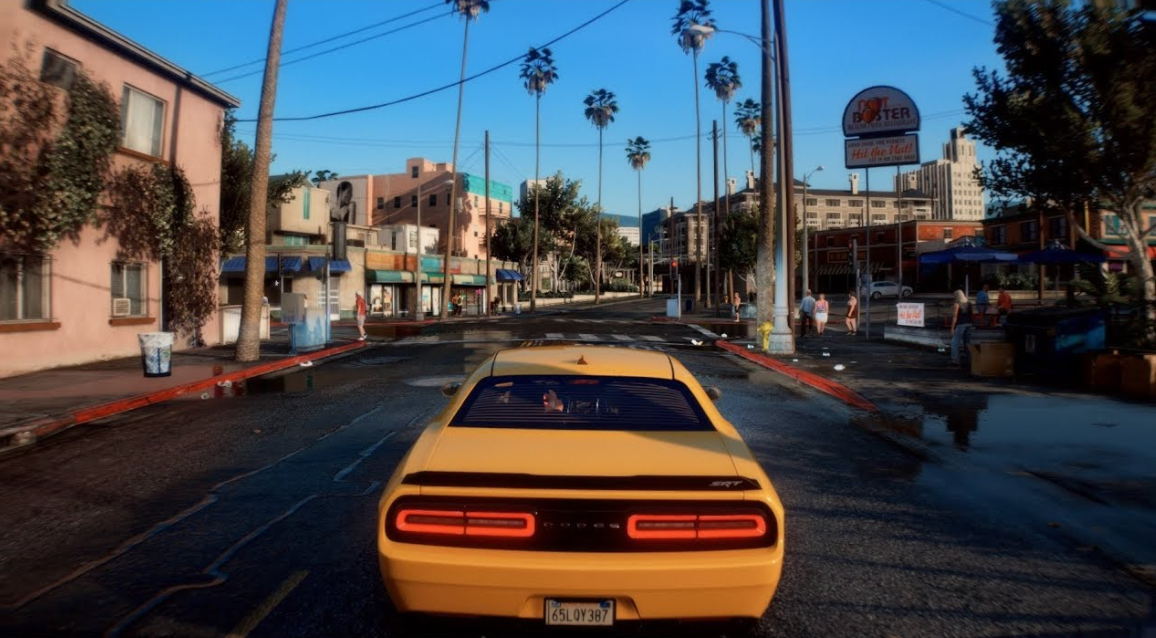 Photo: GTA Workshop
Improved Map
GTA San Andreas was the first and only game in the 3D Universe to have multiple cities. If rumors are to be believed, GTA 6 is supposed to incorporate this feature. GTA 5's Los Santos is a much more refined and dense environment, which feels like Los Angeles, the city it is based on. Yet the unique charm of three different cities was absent from the game, and fans would love to see a much more vivid map in its sequel.
Henderson also believes the GTA map won't be as cavernous this time around – and instead take reference from Fortnite, with the map constantly evolving as you progress through the game. New locations will be added in time, with previous reports suggesting Rockstar wants to launch a smaller game that can be expanded through DLC, and reduce staff burnout as experienced on GTA V and Red Dead Redemption 2.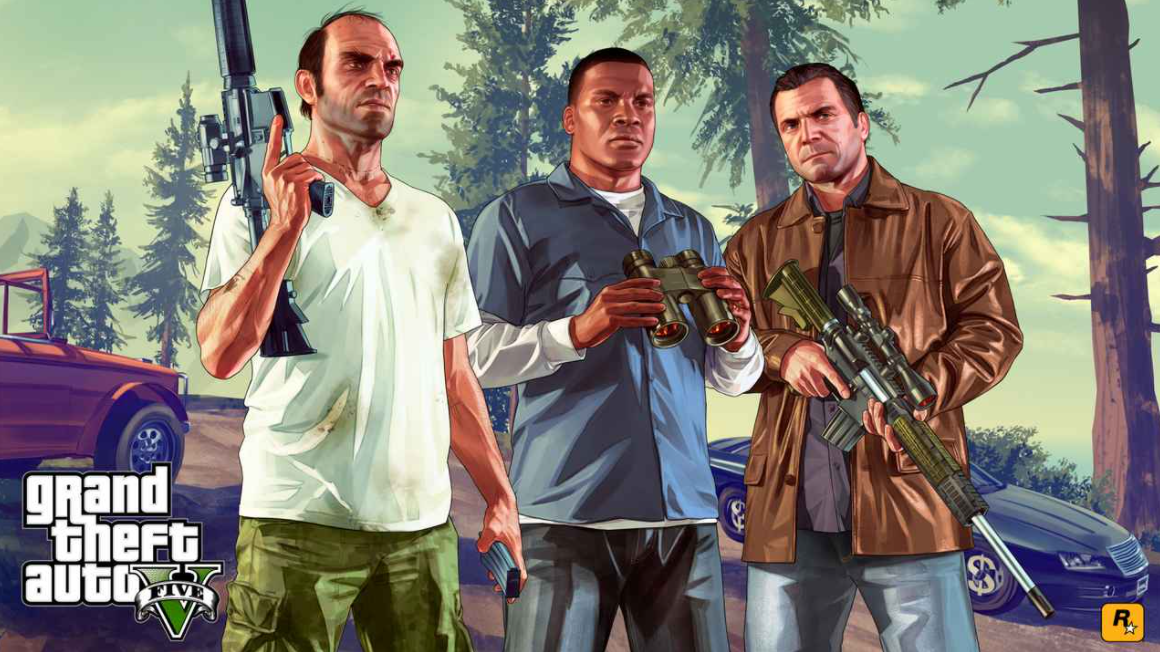 Photo: First Post
Better side activities
Starting with GTA San Andreas, the GTA series saw a massive increase in the number of side activities players could do in the games. Serving as a break from the story missions, this also increases the player's immersion in the game world.
GTA 5 did not have as much side activity as its predecessors, as many fans had expected. Several games and activities available in GTA 4 were also missing. This was compensated by the Strangers and Freaks missions, which were a unique and welcome change to the game.
Seeing how long Rockstar is taking to develop the game, it would only be natural for fans to expect that GTA 6 will have much more side activities than any other GTA title. GTA 6 is reportedly heavily inspired by Netflix's Narcos, with a drug empire-building mechanic and an appearance from a young Martin Madrazo and his father, "who is a big drug lord at the time" according to JackOLantern1982.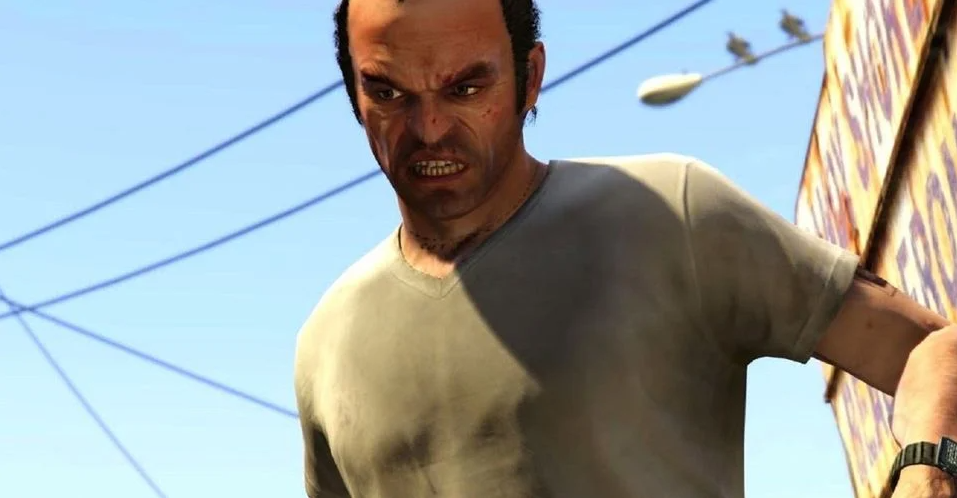 Photo: Screen Rant
Grand Theft Auto 6's technology requirement
GTA 6 PC Requirements - Recommended
OS - Windows 10 - 64 bit
RAM Memory - 8GB
Graphics Card - AMD Radeon RX Vega 64 liquid 8GB or Nvidia Geforce RTX 2000 Series
CPU - Intel Core i7-8700K 6 core 3.7GHZ/ AMD Ryzen R7 1700X
Hard Drive - 100 GB
Direct X12 Compatible Graphics Card
GTA 6 PC Requirements - Minimum
OS - Windows 10 - 64 bit
RAM Memory - 4GB
Graphics Card - AMD Radeon R9 390 or Nvidia Geforce GTX 1650ti 4GB
CPU - Intel Core i5-4460K 3.2GHz/ AMD FX-8350
Hard Drive - 100 GB
Direct X12 Compatible Graphics Card
Grand Theft Auto 6 - Brief Information
The next installment in the Grand Theft Auto franchise may not have been formally announced by developer Rockstar Games yet. It seems that it's still early days for Grand Theft Auto 6, with a Kotaku report claiming that GTA 6, or at least "a new entry in the Grand Theft Auto series," was in early development as of April 2020 - meaning it's likely to be a few years before we get our hands on it.
What platforms will GTA 6 release on? Likely Xbox Series X/S, PS5, and PC. Given the current PS5 and Xbox Series X shortages, Rockstar Games is apparently waiting until there is a "big enough market" for these consoles - in other words until the majority of players can actually get their hands on them.
When will GTA 6 be released? Given the popularity of GTA 5. It is predicted that Rockstar would likely not want to release GTA 6 while its predecessor is still so successful. Therefore, the game will not be released soon.
Where will GTA 6 be set? Rumors have suggested a move to South America