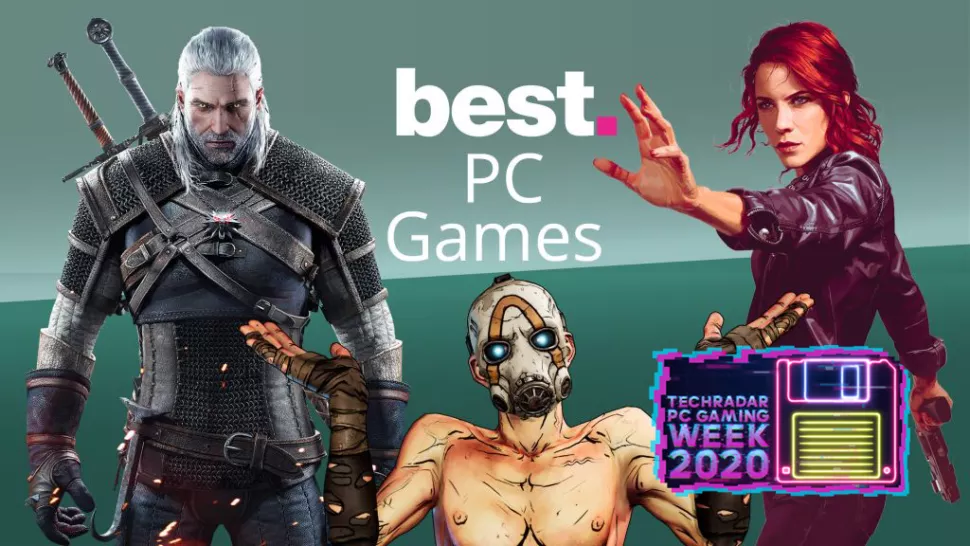 (Image credit: Future)
The best PC games have become so immersive and so detailed that your loved ones may not see you for a week or three when you dive in. They're so vast that not only will they stretch your imagination but possibly your gaming PC as well, challenging you with their gameplay, their world building, and their gorgeous visuals.
You can take on your frenemies in co-op PC games, meet a whole new world in the best MMOs or MOBAs, or discover a brand new adventure in expansive open-world games, just to name a few. For the best PC games you can play right now, we've collected our top picks, including the best Steam games, so you can find your next adventure, no matter what form that takes, to dive into.
1. The best new PC game: Ghostrunner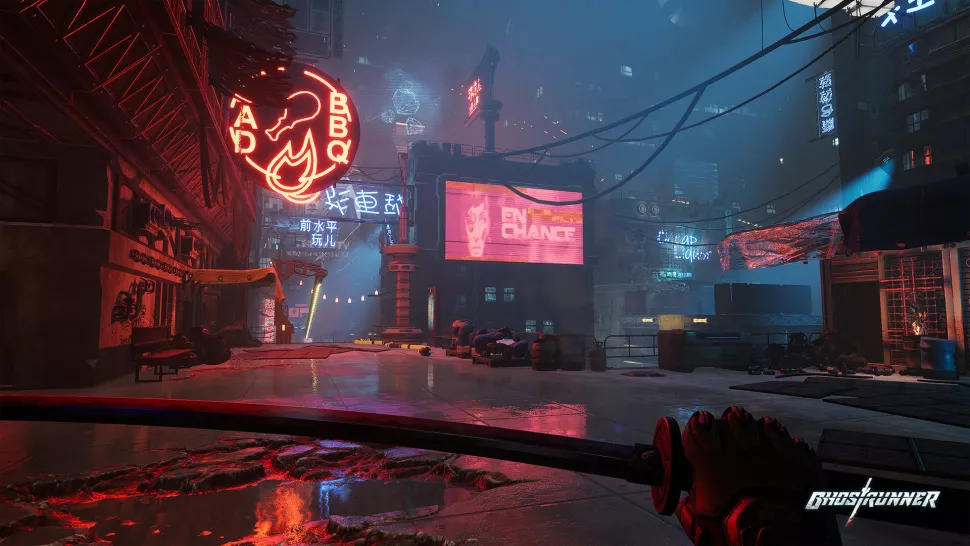 (Image credit: 505 Games)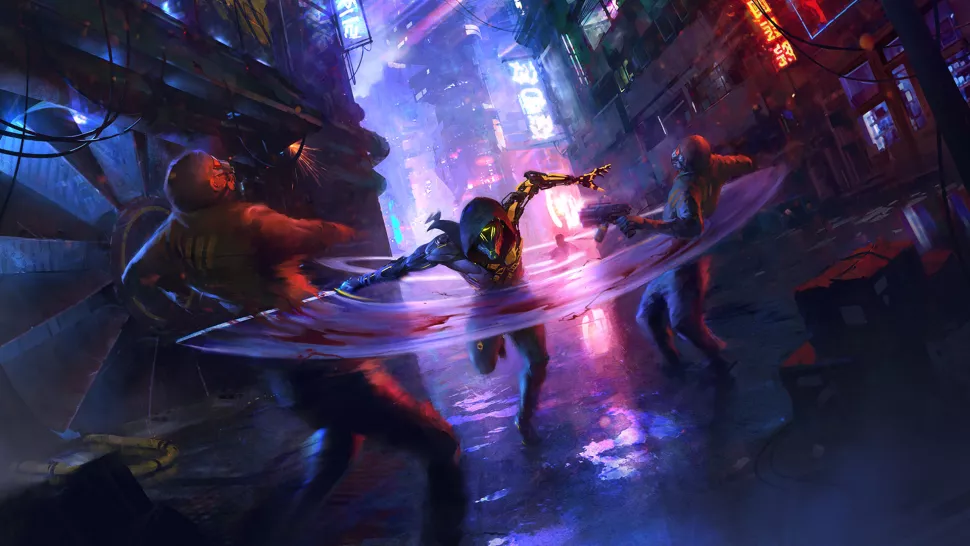 (Image credit: One More Level Games)
Ultra-violence and constant motion meet in this post-apocalyptic dystopian game. This FPP is not for the faint of heart – it's tense, exhilarating, and you will probably die over and over trying to beat it. If you ever wanted a game that came in equal parts Doom Eternal and Mirror's Edge, you found it in Ghostrunner.
2. The Witcher 3: Wild Hunt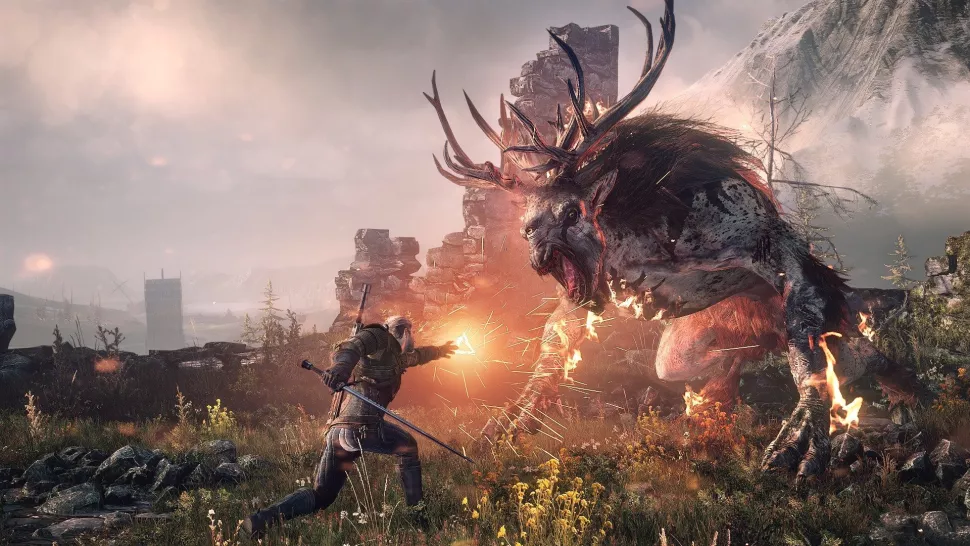 The Witcher 3: Wild Hunt might just be one of the best video games of all time. (Image credit: CD Projekt Red)
The Witcher 3: Wild Hunt is aging like fine wine. Even several years after it hit the streets, it's still one of the most impressive open world games that's ever existed – mixing Skyrim's unapologetic scale with Grand Theft Auto V's incredible depth. It's such a jam-packed game, which is why it claims the top spot on our list of the best PC games in 2020. Staggering, beautiful and an absolute time sink – in a good way – The Witcher 3: Wild Hunt isn't just the best PC game of 2020 or among the best open world games on PC. It might just be one of the best video games of all time.
3. Dark Souls 3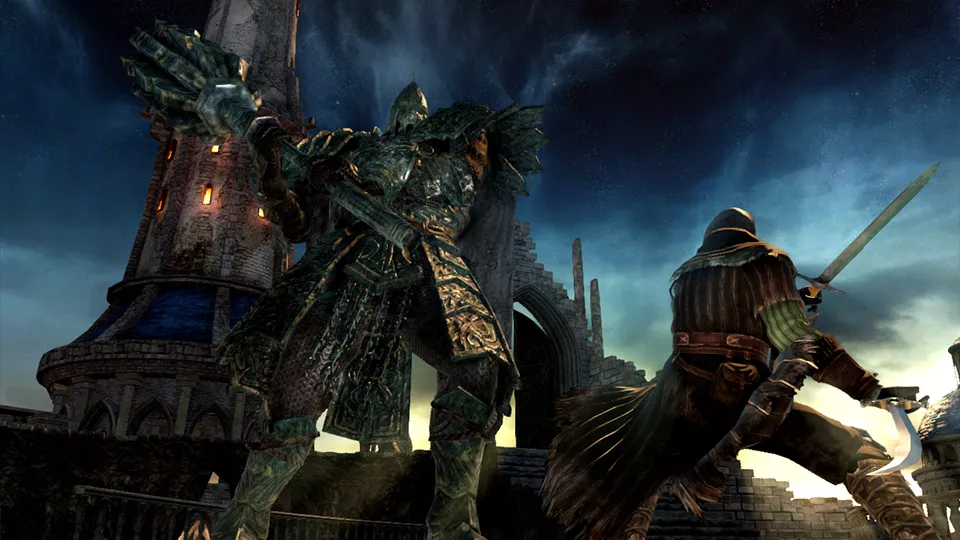 Dark Souls 3 improves on everything you like about the Souls series by blending it with elements found in Bloodborne. (Image credit: From Software)
While it's arguably not as hard as earlier titles in the series, From Software's Dark Souls 3 takes everything you like about the Souls series and improves on it by blending it with elements found in Bloodborne, the developer's more recent title for PS4.
4. Control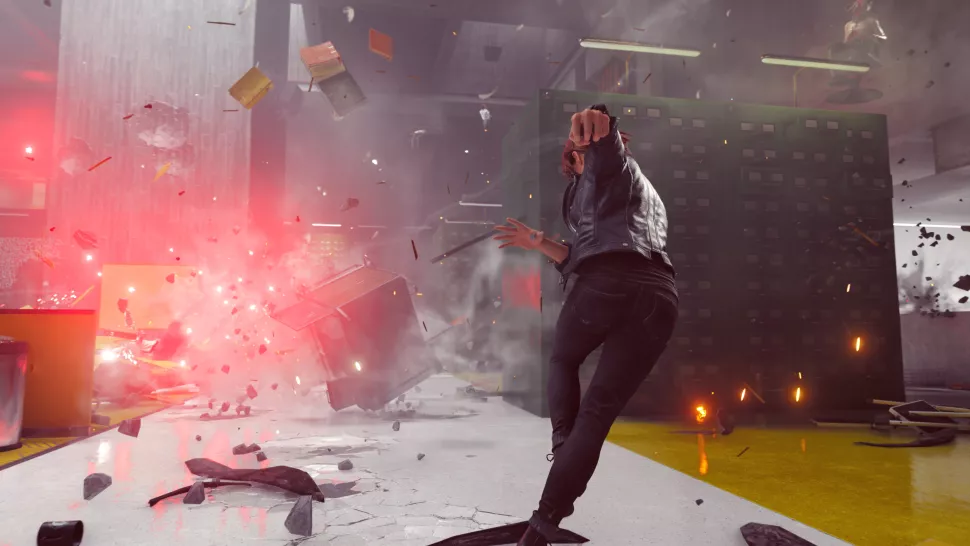 There's nothing quite like Control on the market. (Image credit: Remedy Entertainment/505 Games)
It's not hard to see why Control has taken the gaming world by storm. The creative team at Remedy Entertainment made sure to pack this title with plenty to love, paying very close attention to the intricate details. A deeply cinematic game, this action-adventure offers its players staggering visuals, inspired environment design and brilliant performances – not to mention, a deeply satisfying combat experience.
5. Microsoft Flight Simulator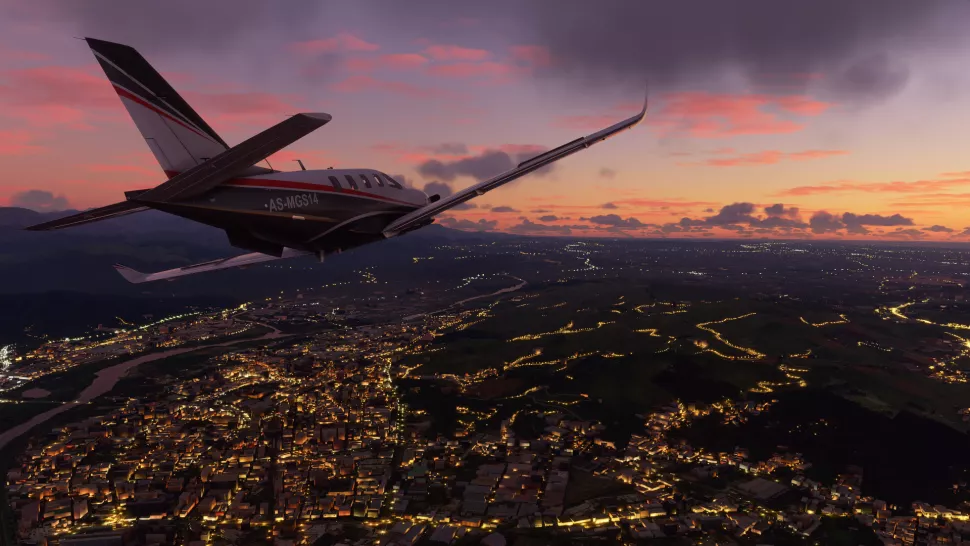 (Image credit: Xbox Game Studios)
Beyond its impeccable graphics and its excellent peripheral support, it won't take you long to realize that the Microsoft Flight Simulator is a labor of love. There's a great attention to detail here, as well as a level of realism and immersion you won't find elsewhere. So much so that if you're not a fan of flight simulations, you'll want to start getting on the bandwagon. Though that also means this game won't be for everyone. Still, if you're a flight sim fanatic or you love planes and flying, you'll relish the chance to fly iconic vehicles in some of the most beautiful yet dangerous locations and conditions in the world.
Tarah Nguyen