Hanoi turns red in the Malabar silk-cotton flower season
These days, silk-cotton flowers bloom bright red on many streets, corners, and villages of Hanoi.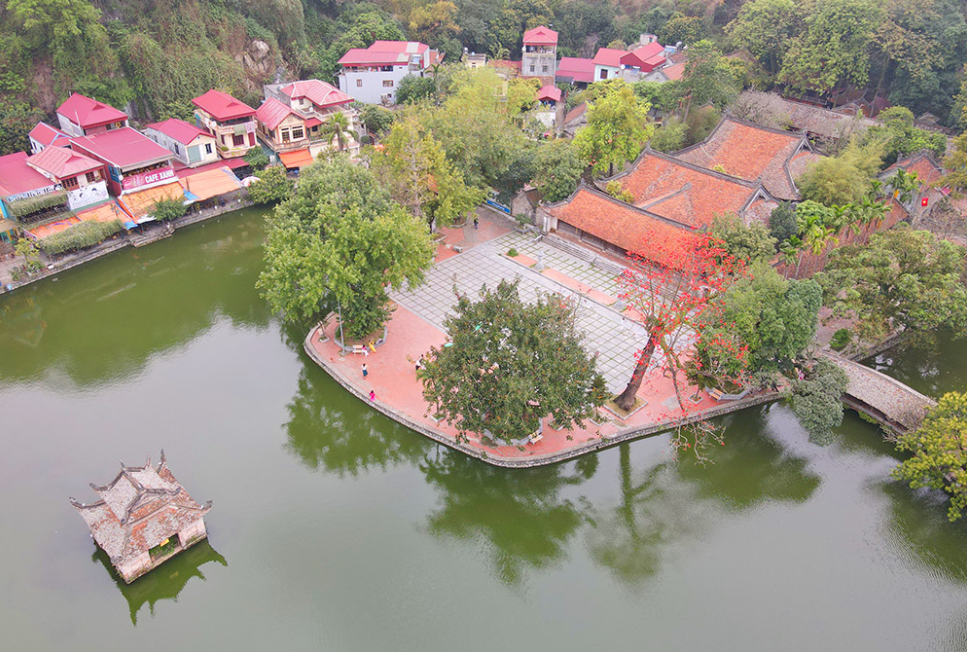 In March, the silk-cotton flowers at Thay Pagoda (Sai Son commune, Quoc Oai district) bloomed warmly, leaving a unique beauty in the space of the ancient temple. Silk-cotton flower is also called "Gạo", "Mộc Miên", "Pơ lang" in Vietnamese. (Photo: Hanoimoi)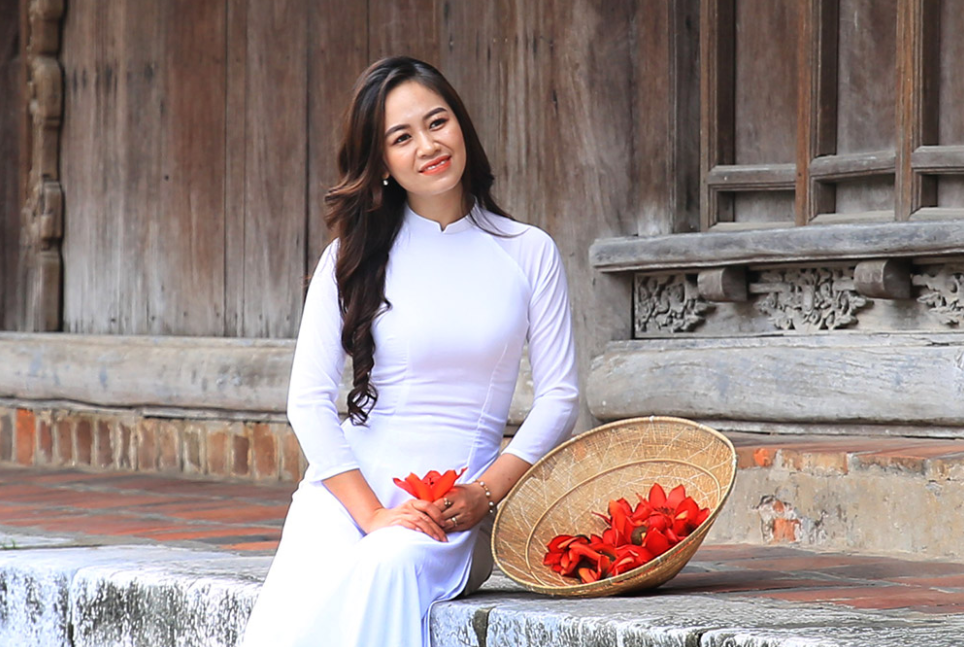 This Asian tropical tree has a straight tall trunk and its leaves are deciduous in winter. Red flowers with 5 petals appear in the spring before the new foliage. (Photo: Hanoimoi)
The tree is widely planted in southeastern Asian countries and regions (such as in Myanmar, Thailand, Vietnam, Malaysia, Philippines, Indonesia, southern China, and Taiwan, etc.) (Photo: Hanoimoi)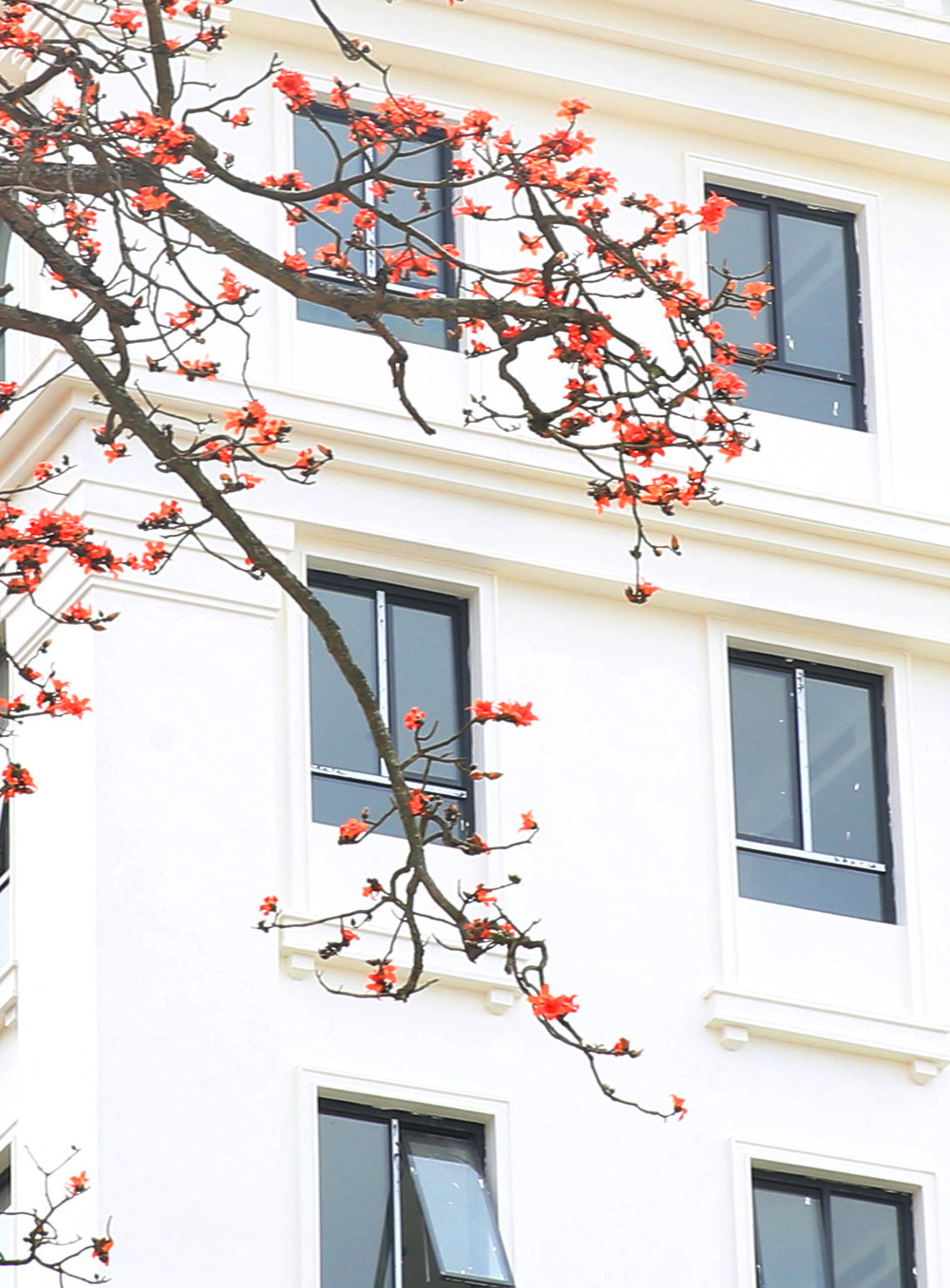 Vietnam's National Historical Museum (Hanoi) also has a famous silk-cotton tree, whose red flowers blend into the antique architecture of the museum to create a stunning look. (Photo: Hanoimoi)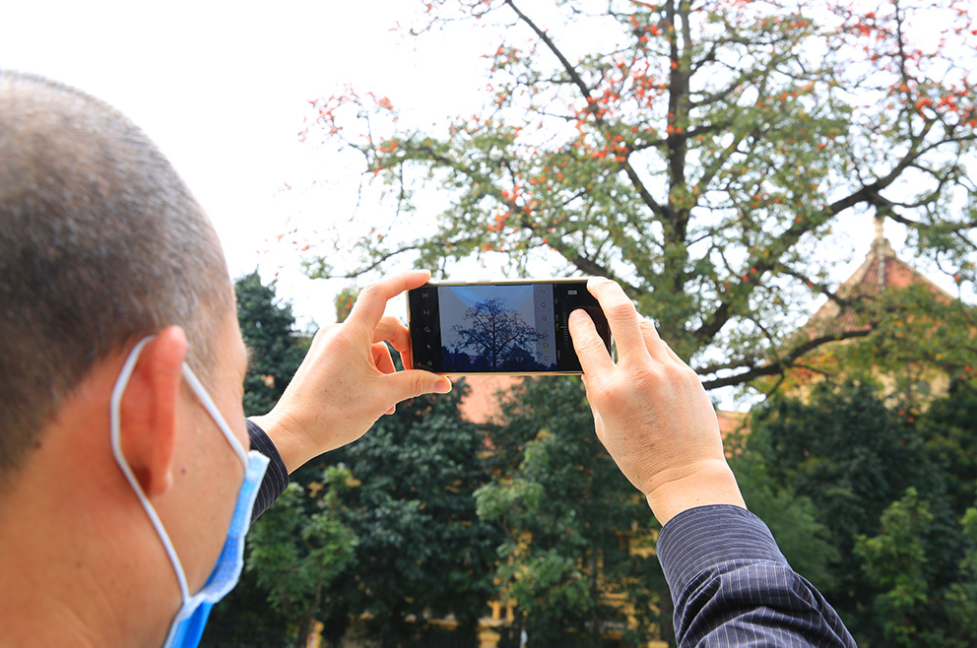 Mr. Nguyen Van Thanh (Hai Ba Trung district) shared: "Every time I walked over here, I was like standing in the middle of spring and summer weather. There is a feeling in me that is difficult to describe into words". (Photo: Hanoimoi)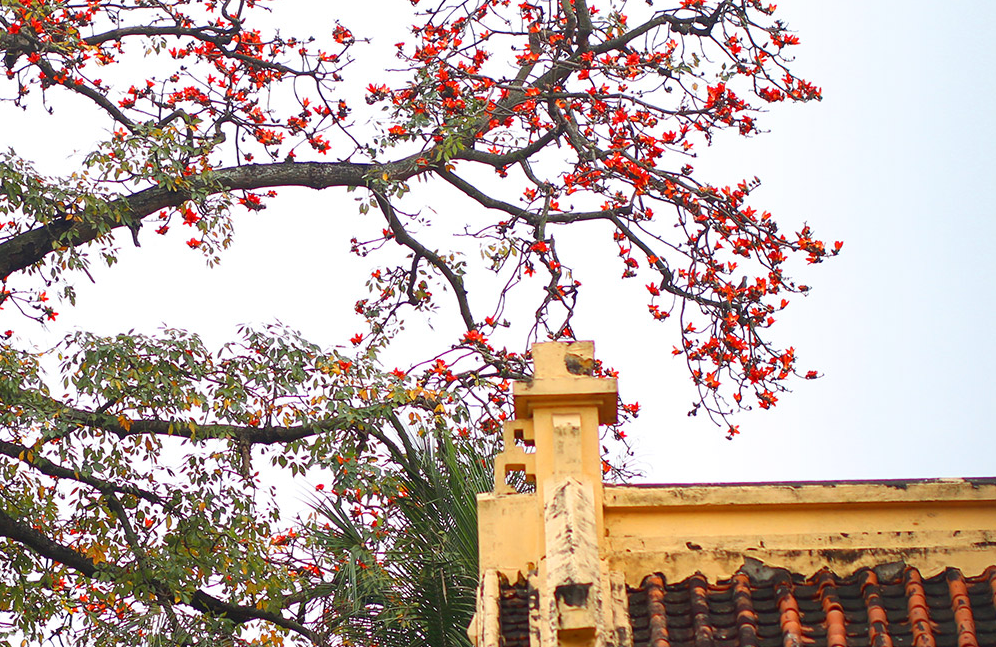 According to Mr. Thanh, the flowers have a gentle and lofty beauty. The blooming flowers not only give the capital a new color but also heralds the coming of summer. (Photo: Hanoimoi)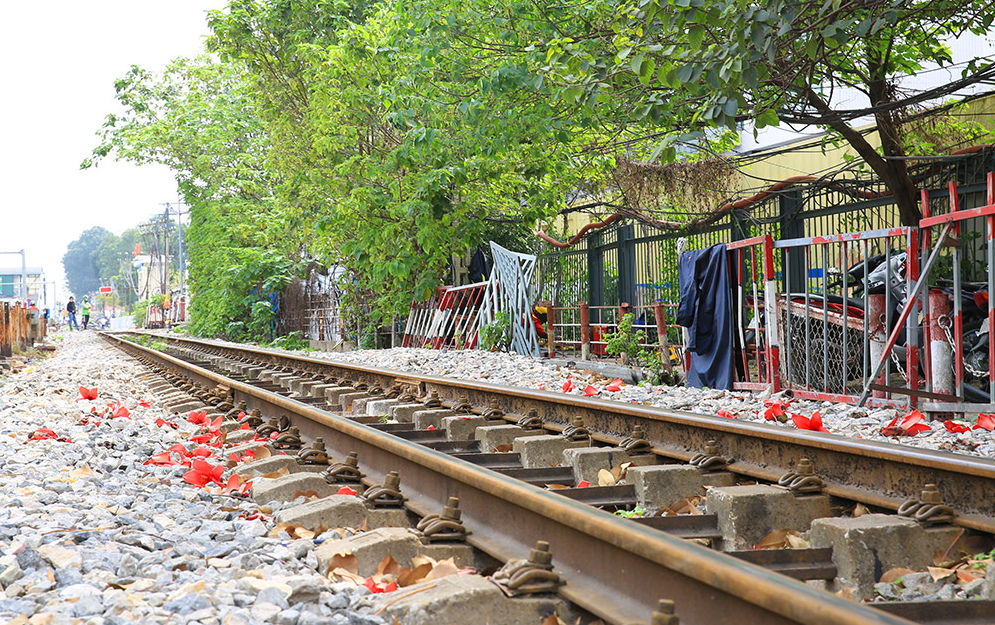 A quiet scene on the railway line running through Phuong Mai ward (Dong Da district). In March in Hanoi, there are many blooming flowers, each has its own beauty, but all of them contribute to adorn the capital. (Photo: Hanoimoi)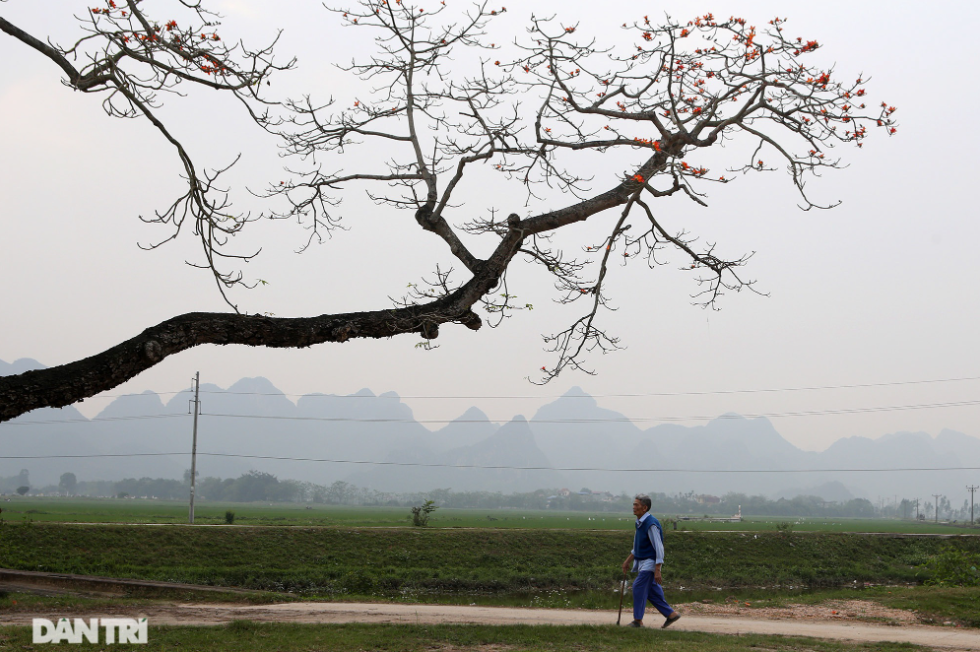 When the fields turn greenish with young rice, the beginning of the silk-cotton flower season comes. The warm red hue of the flowers erases the dark red flower buds, springing up poetic, bringing the typical beauty of the Northern countryside. (Photo: Dan Tri)
The springtime which is humid and dewy is the season that the rice flowers bloom. In the areas around Hanoi, especially My Duc and Chuong My districts, people grow a lot of silk-cotton trees. The terrain here is mountainous, with rivers and fields forming a perfect background for the red color of rice flowers. (Photo: Dan Tri)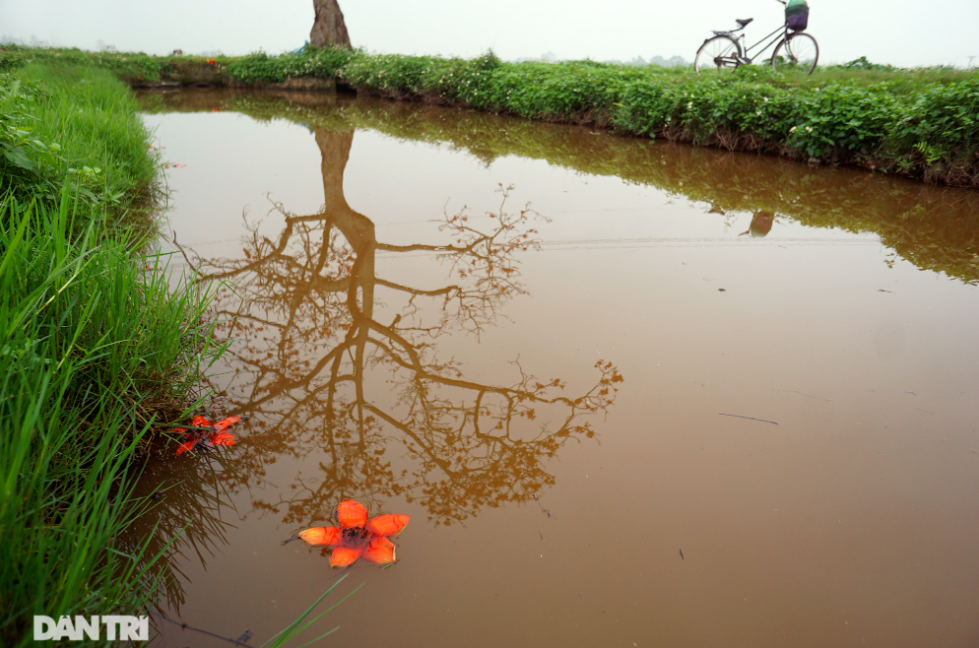 The five-petaled rice flowers are bright red. When falling down from the tree, the petals rotate quickly like a pinwheel. The flowers are often described as a burning fire. Silk-cotton flowers, as well as the river, the roof, the village gate, have long been familiar images of Vietnam countryside. (Photo: Dan Tri)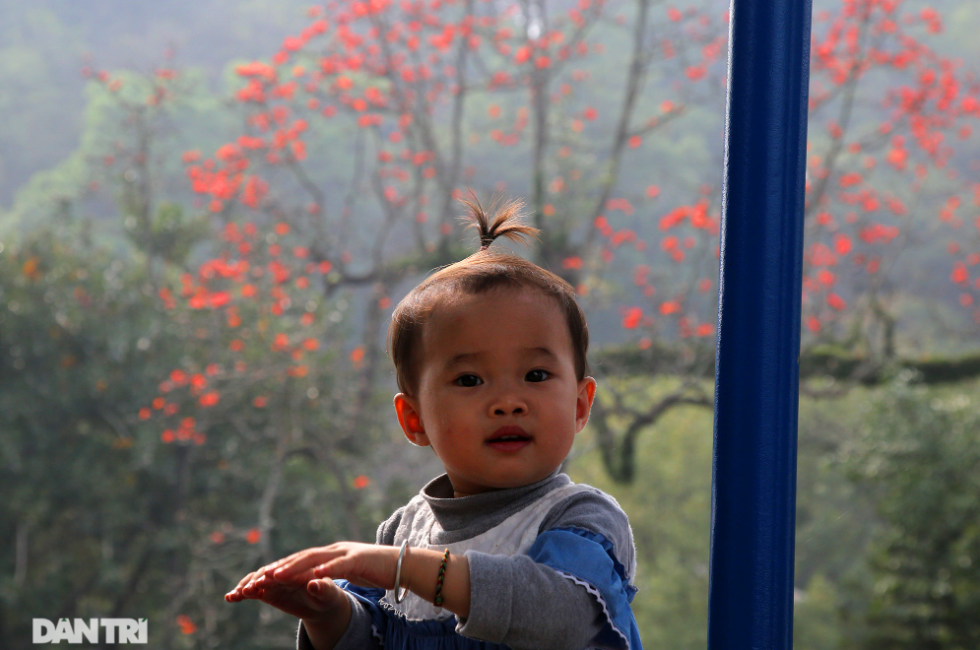 Silk-cotton believed by many Vietnamese to be favored by ghosts, are an outstanding sight in many northern delta communities this time of year, often lining rice fields or village entrances. (Photo: Dan Tri)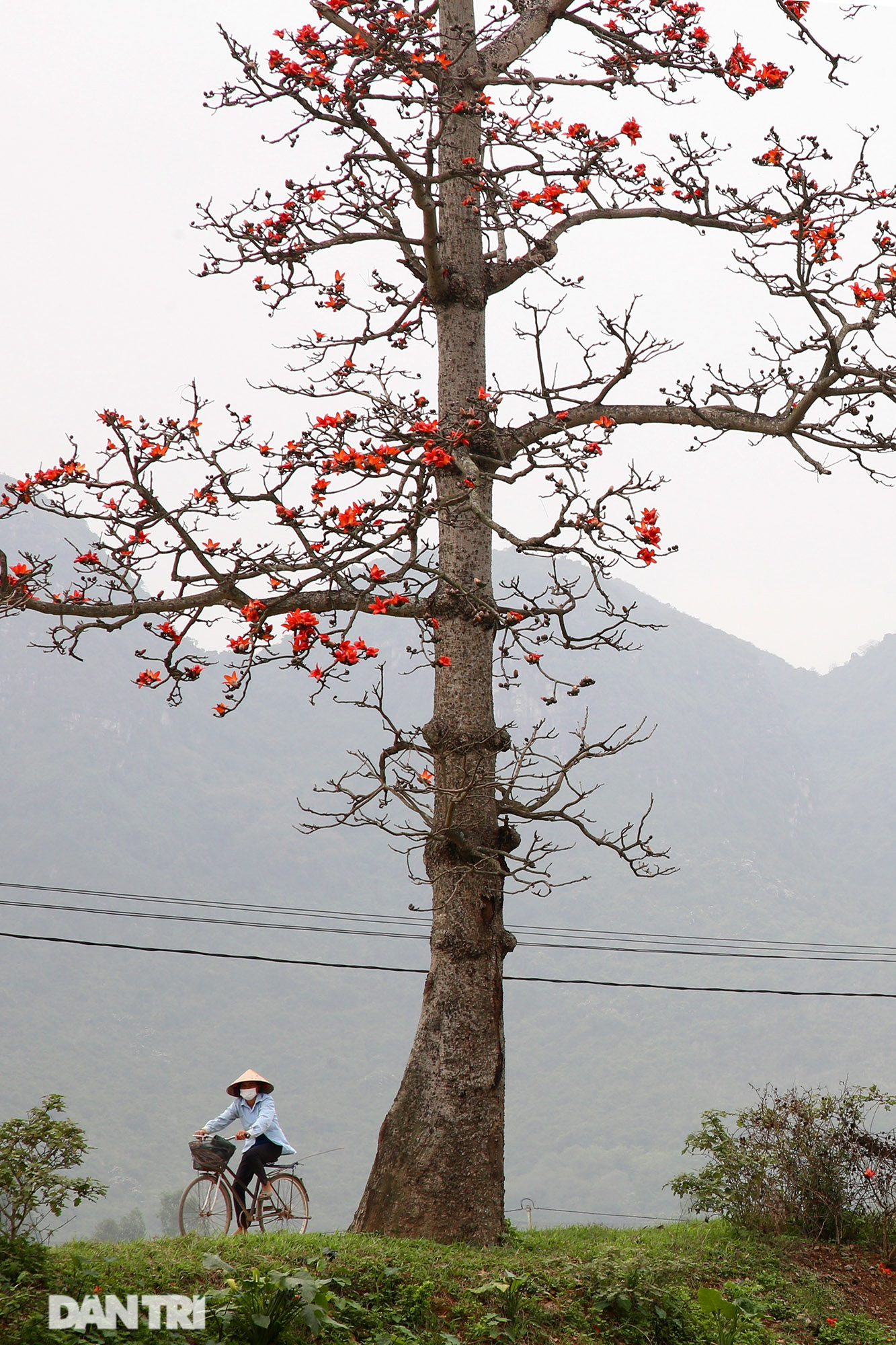 During flower season, the trees lose their leaves, with only red flowers clinging to their branches.Silk-cotton trees are used in medicines to clear away heat and detoxicate. Particularly, their flowers are used to treat diseases like peptic ulcers. (Photo: Dan Tri)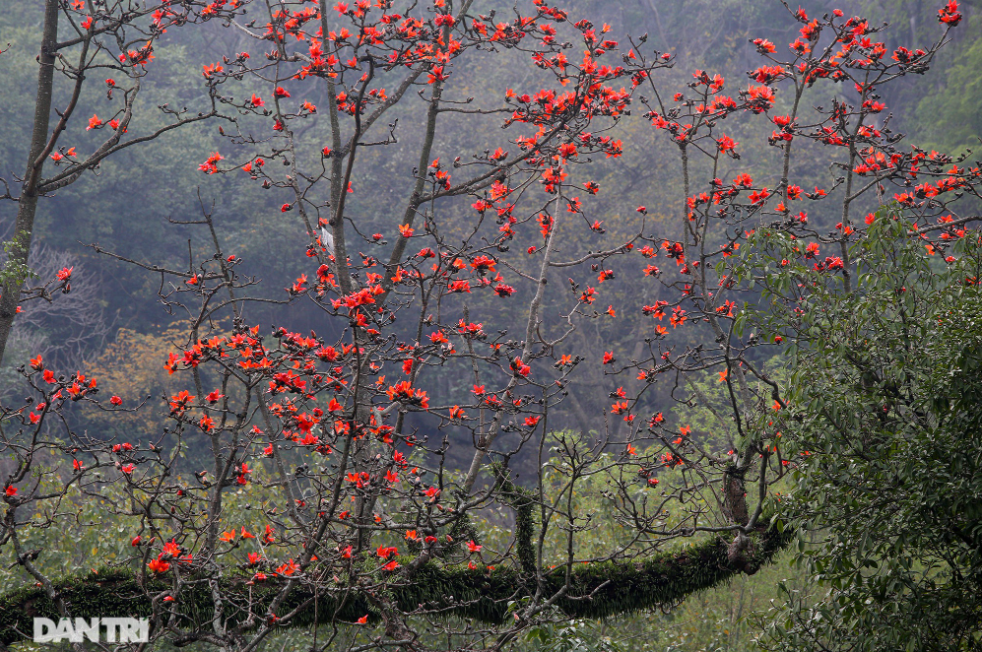 Coming to the Northwest region these days, tourists will be amazed by the charming red cotton flowers. Red flowers light up and make the village more romantic. (Photo: Dan Tri)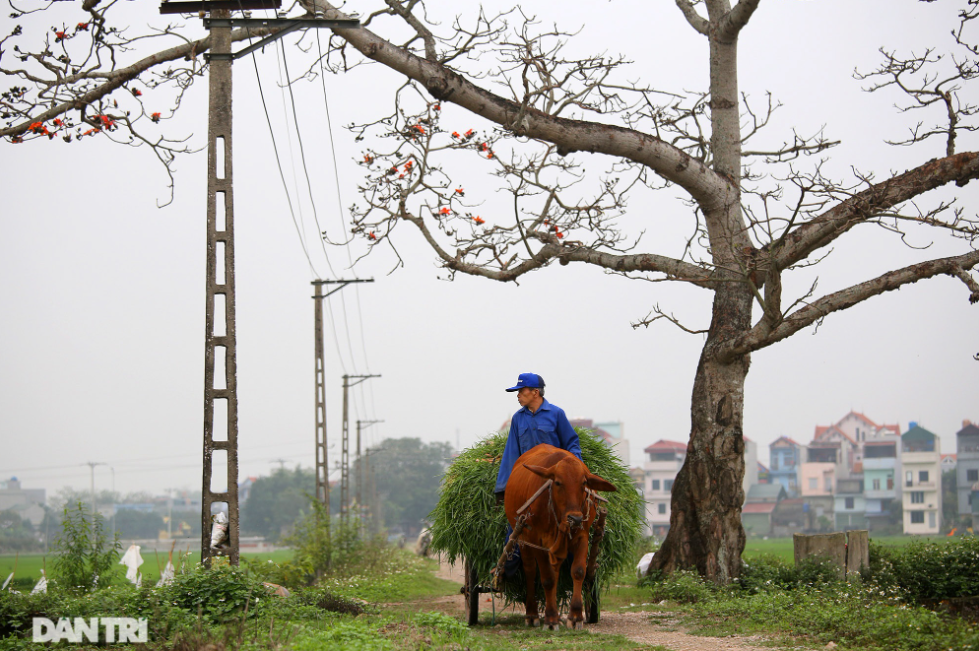 When red silk cotton trees bloom, it's a signal for local farmers. There are sayings that when red silk-cotton flowers begin to fall, it's time to plant sesame trees or time to put away warm blankets. Village children use red silk-cotton flowers as toys and many people take beautiful photos of red silk cotton trees during this blossoming season. (Photo: Dan Tri)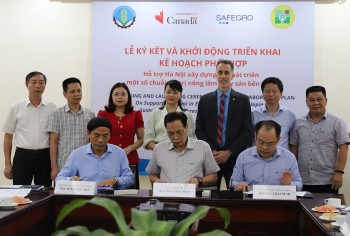 Make in Vietnam
As Vietnam furthers its international intergration, building agro-forestry-fishery high value chains is crucial for the sustainable development of the agriculture sector.