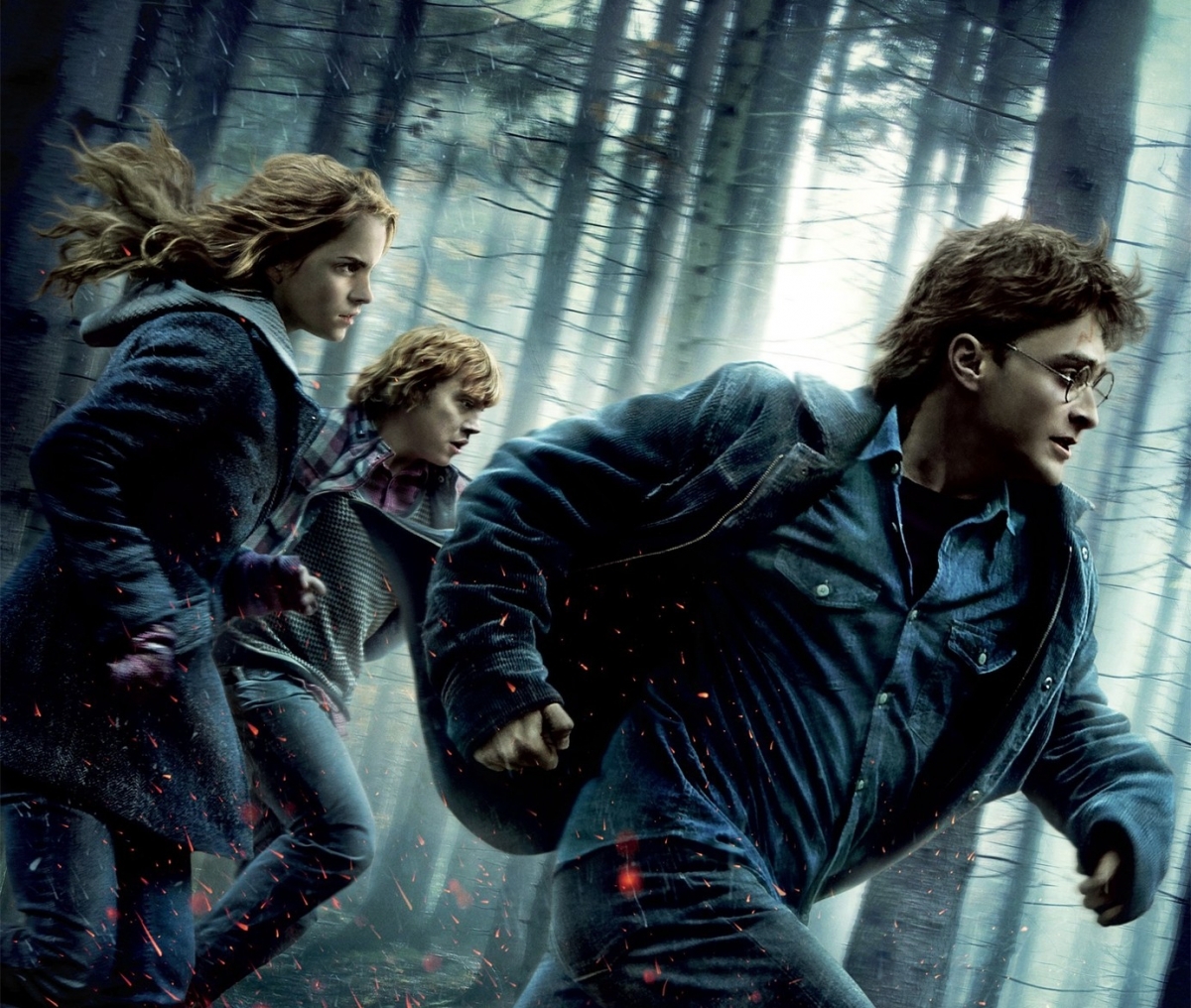 Harry Potter will come back to Vietnamese cinemas to celebrate its 10th anniversary. Photo: VOV
It's been a whole decade since big-screen audiences since Harry Potter stepped up the battle against dark wizard Voldemort in The Deathly Hallows: Part I. The journey of the witch boy Harry Potter with his friends from Hogwarts against the dark forces of Lord Voldemort has become the childhood of millions of audiences.
To celebrate the film's 10th anniversary, Harry Potter will officially "reunite" Vietnamese audiences on the big screen with two parts of the movie "Harry Potter and the Deathly Hallows" on March 19 and April 2 respectively.
Harry Potter is one of the rare franchises that have gained great success in both the novel version and the movie realm. The series is also the cradle that gained the fame and reputation for Daniel Radcliffe, Rupert Grint and Emma Watson and captures the hearts of millions of viewers around the world.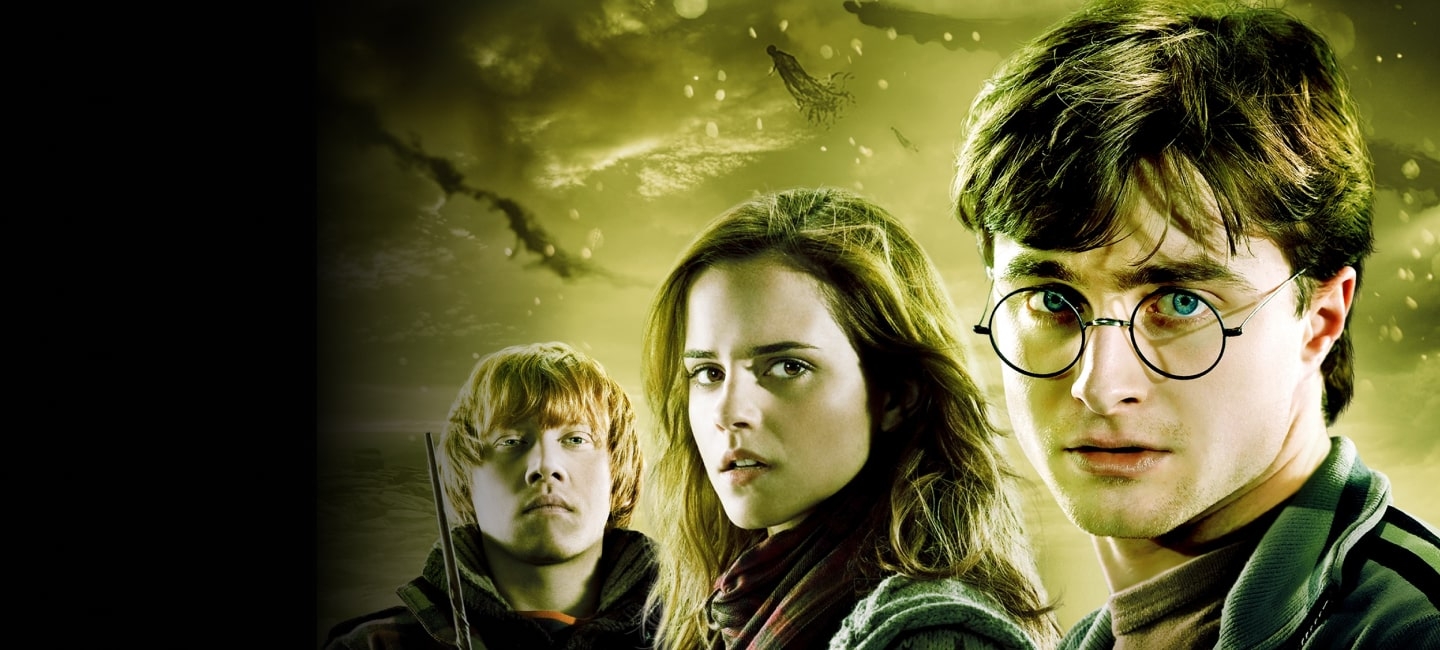 3 characters that have captures millions of viewers' heart. Photo: Peacock
The eight movies raked in more than $7.5 billion worldwide, making it the third-highest-grossing film franchise of all time behind the Marvel Cinematic Universe and Star Wars. In particular, with a total box office gross of $976 million, The Deathly Hallows: Part I was the third most successful movie in the series, trailing The Deathly Hallows: Part II ($1.34 billion) and The Philosopher's Stone ($1 billion). Besides, the final film - "Harry Potter and the Deathly Hallows": Part II has earned more than $ 1.3 billion and become the most commercially successful film in this series.
Not only doing well in terms of revenue, but Harry Potter is also one of the titles that have won many prestigious awards, as well as earning many Oscar nominations. The movie became the second in the series to be nominated for the Best Visual Effects Oscar, following Harry Potter and the Prisoner of Azkaban.
In these two movies, Harry Potter will continue the search for the Horcruxes that have not been destroyed in the previous movie - "Harry Potter and the Half-Blood Prince". In the midst of the turbulence when the Ministry of Magic was controlled by Voldemort's men, Dumbledore has passed away, Harry and his two best friends - Ron and Hermione - will not return to Hogwarts but will embark on a fight this time with another adventure, more dangerous and extremely risky.
Harry Potter and the Deathly Hallows, with the captivating ending and experience of the magical world on the big screen again, is definitely one of the most enjoyable experiences for cinematics in the future.
Liz