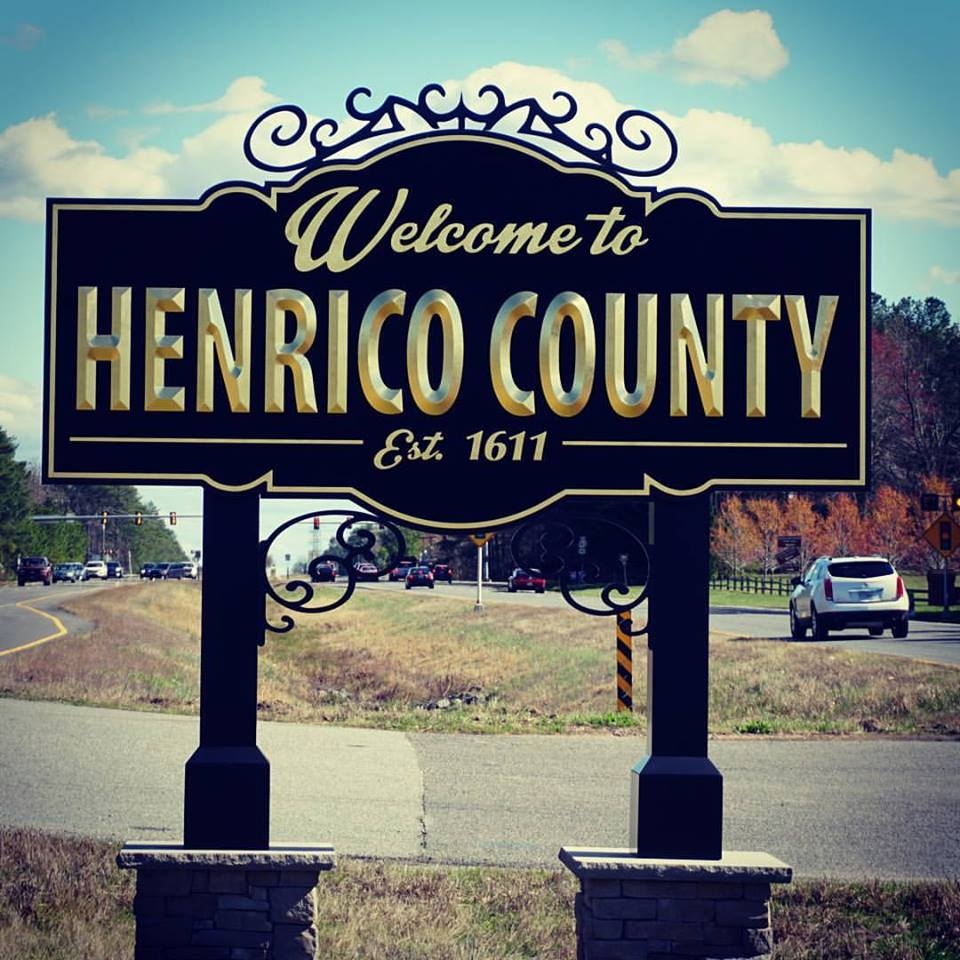 Henrico county, Virginia. Photo: sportsbackers
A lady named Olga Ritchiein living at Henrico county (The U.S) is thankful for a recent headache because when she went to get some headache powder for it - she picked up a scratch-off that turned out to be a big winner.
After returning home, Ritchie scratched the ticket and discovered she'd just won the game's $500,000 top prize.
"I couldn't believe my eyes!", she remembered. "I almost fainted!".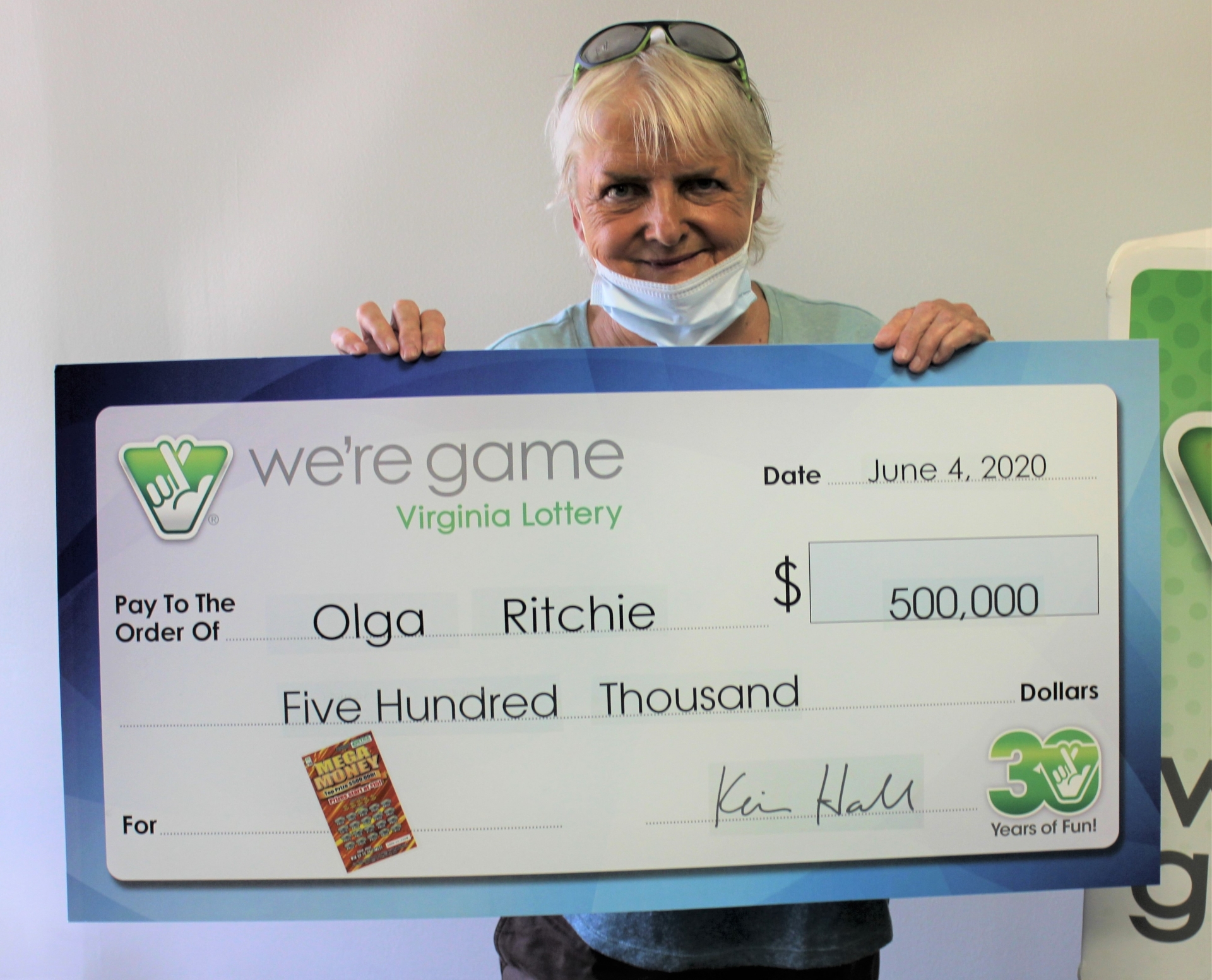 A Virginia woman said a trip to the store to buy headache medicine led to her winning a $500,000 lottery jackpot. Photo: UPI via the Virginia Lottery
She said she now is grateful for the headache, UPI reported. "Turns out it was just my lucky day," she said.
Ritchie, who has worked at the same place for 42 years, said the money will go towards retirement and home improvement projects.
According to local TV station WTVR-TV, the odds of winning the top prize in Mega Money are 1 in 489,600, while the odds of winning any prize in this game are 1 in 3.39.
Should you buy a lottery ticket next time when having a headache. Maybe you will be the lucky one?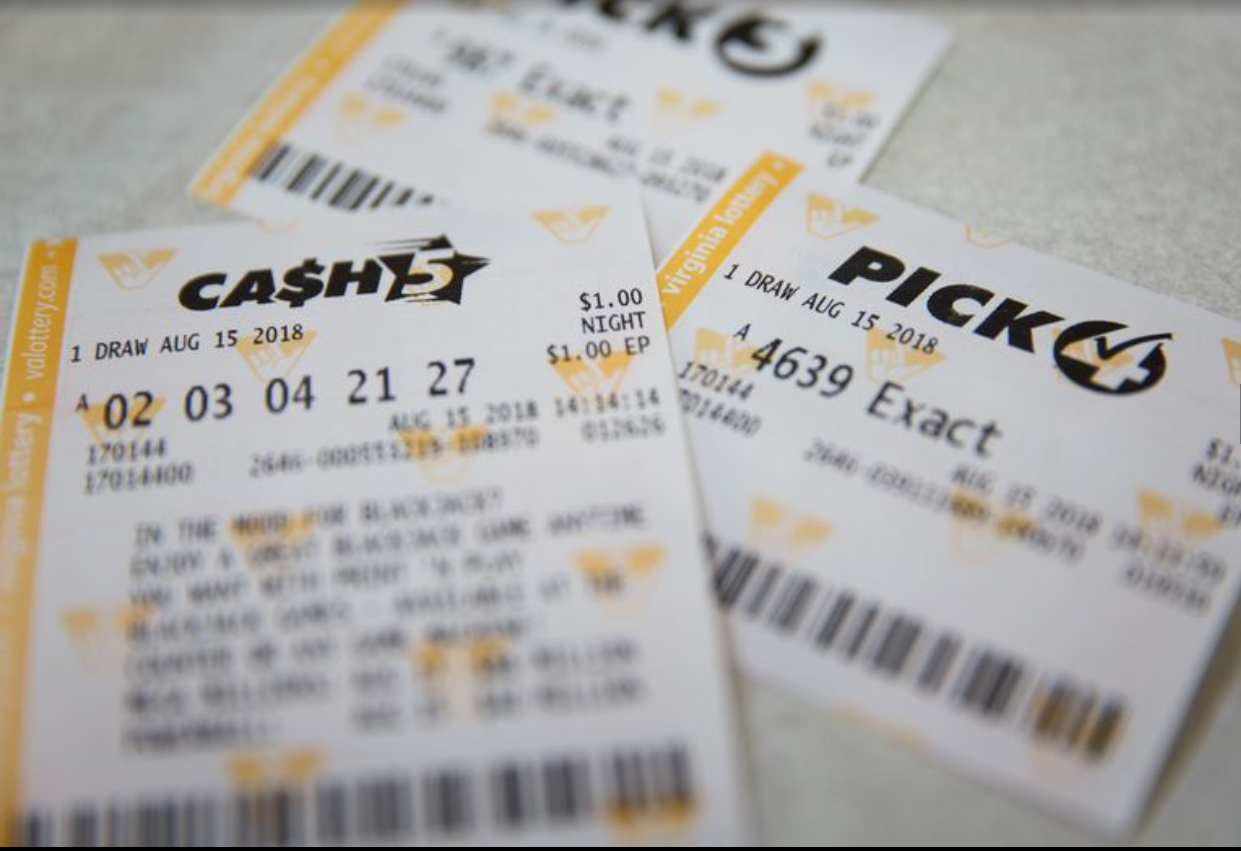 Luckiness sometimes may come suddenly. Photo: pilotonline
Lucky money at Tet

In addition to well wishes, the Vietnamese have a long tradition of giving lucky money to children during the Lunar New Year holiday, or Tet.
Tony Nguyen