Notwithstanding the inconvenience of wearing face masks, keeping 02 meters-distance measure, and not gathering into a group of over 20 people, from April 24, book lovers can spend their time at the "paradise of books" and enjoy peaceful moments with their beloved ones.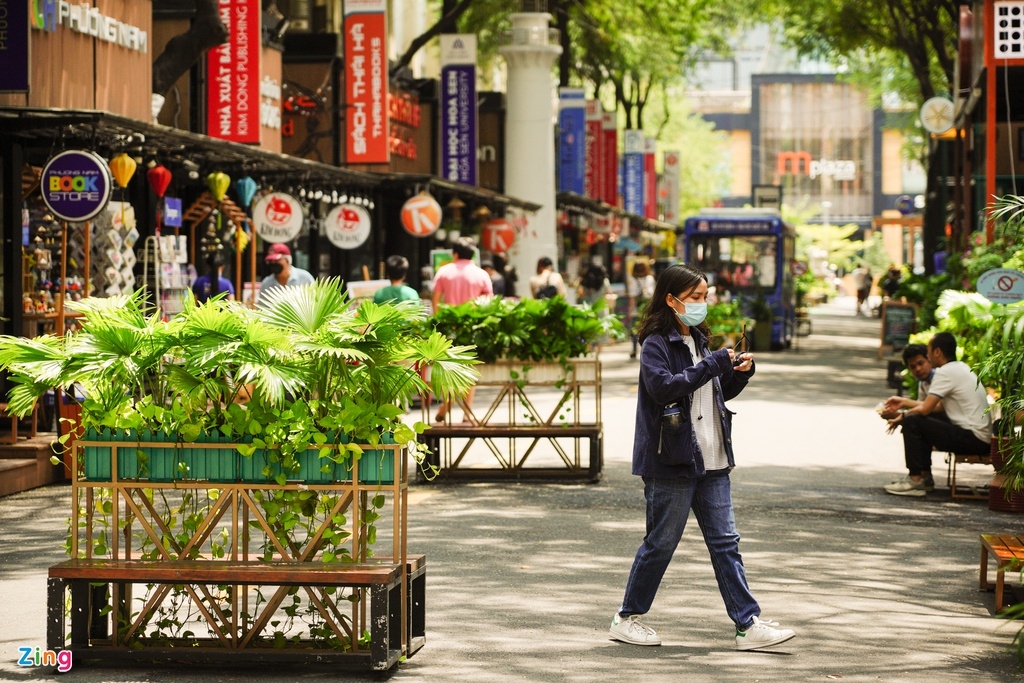 Many young people start their day at Ho Chi Minh City's Book Street after a temporary closure due to the COVID-19 pandemic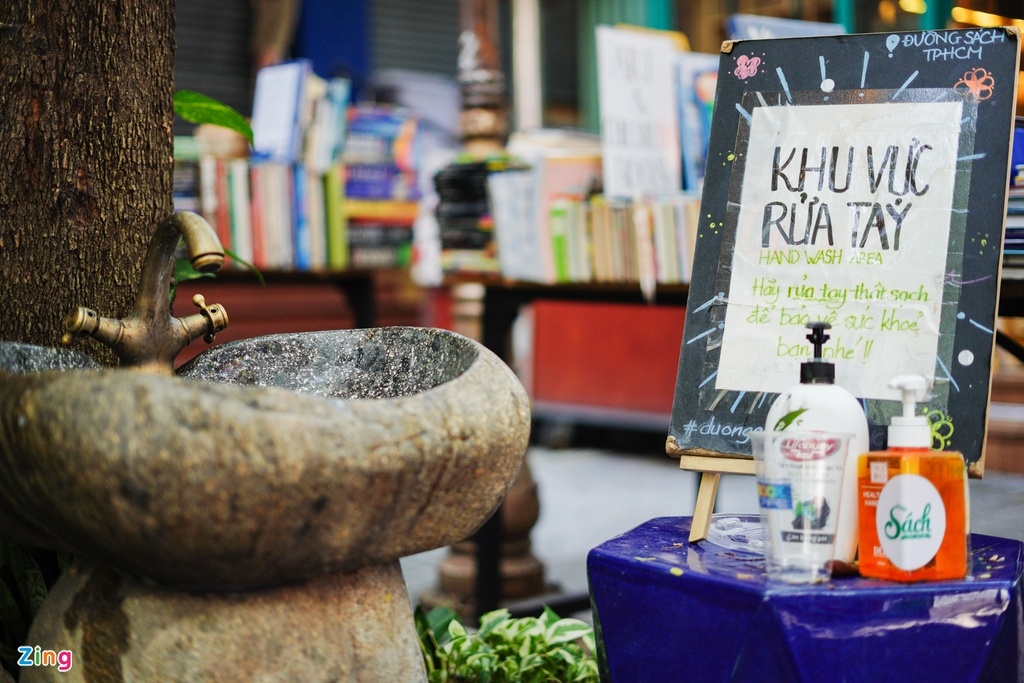 Hand sanitizers are available for everyone to keep their hands clean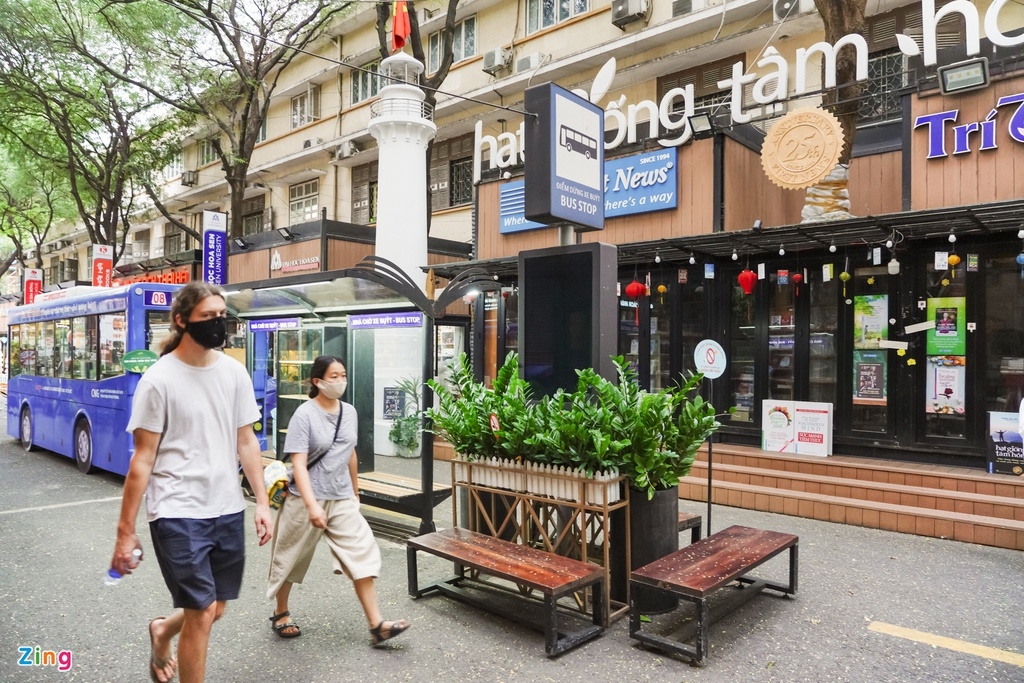 The whole location is well-prepared in advance for the reopening day with all necessary work to ensure the safety of visitors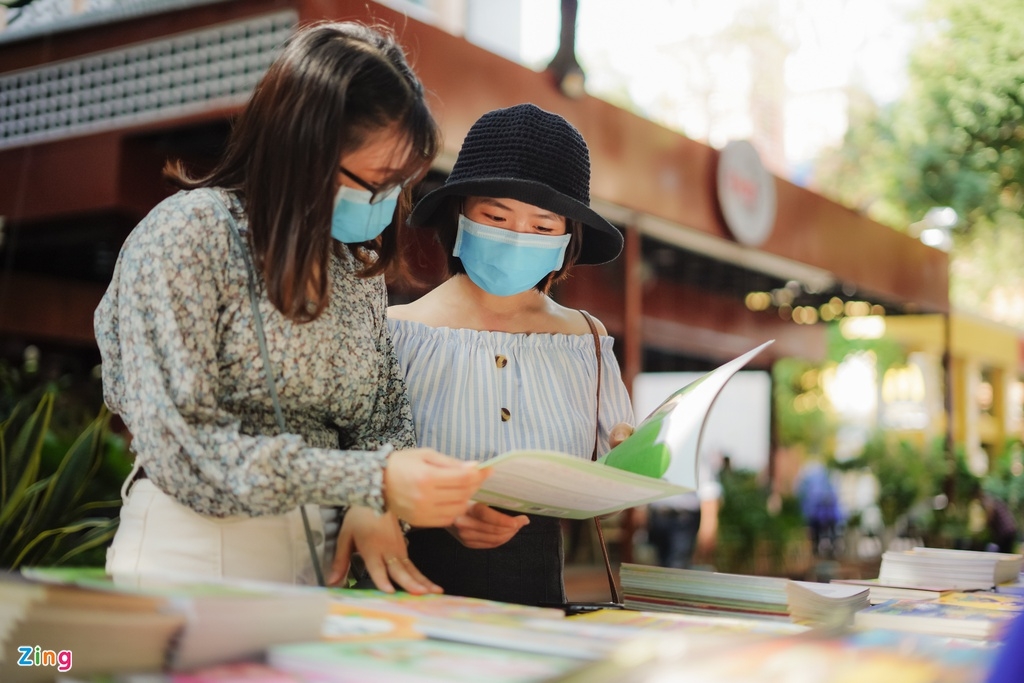 Ms. Vu Thi Thao (25 years old) says that she is so happy when knowing of the reopening of the book street. "Of course I can buy books online; however, I prefer to come here so that I can physically choose my favorite books in an ideal reading environment", shared Ms. Thao.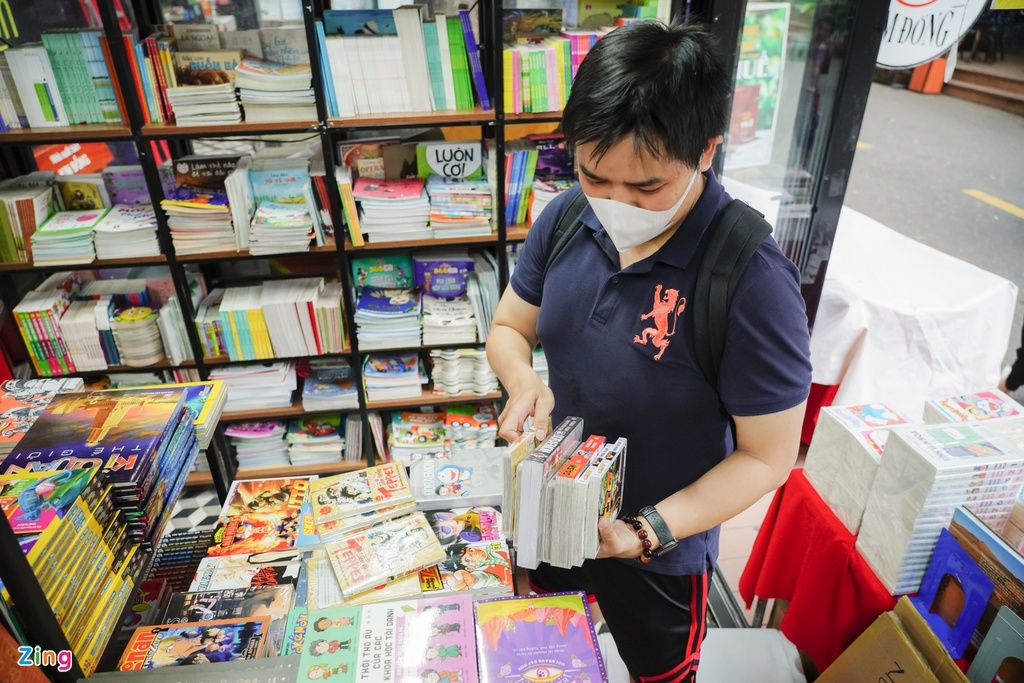 Being a bookaholic, Mr. Hoang Huu Khang (31 years old) decides to buy 10 books so that he can satisfy his reading hobby.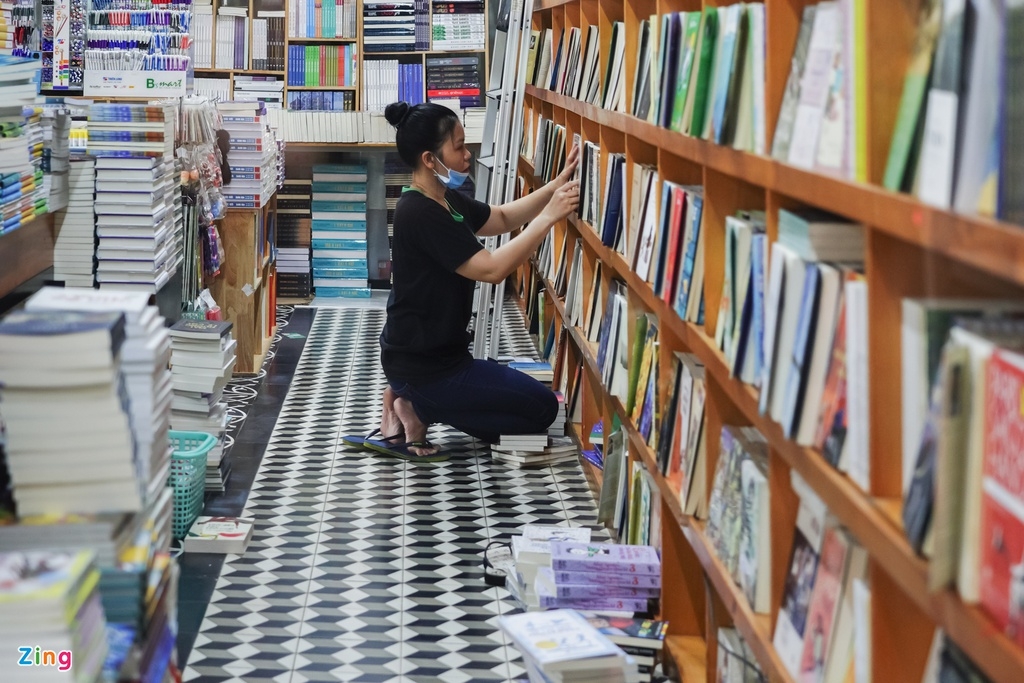 A staff is busy cleaning and arranging the bookshelf after a 03-month closure due to the COVID-19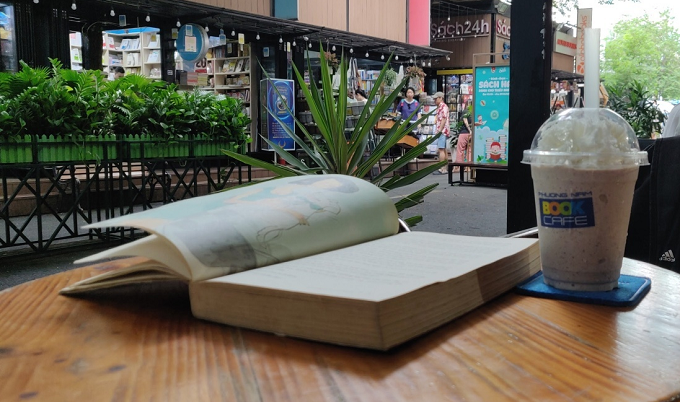 We can enjoy reading with a drink along Book Street without any worry about the busy life outside. Photo: Nafi Wernsing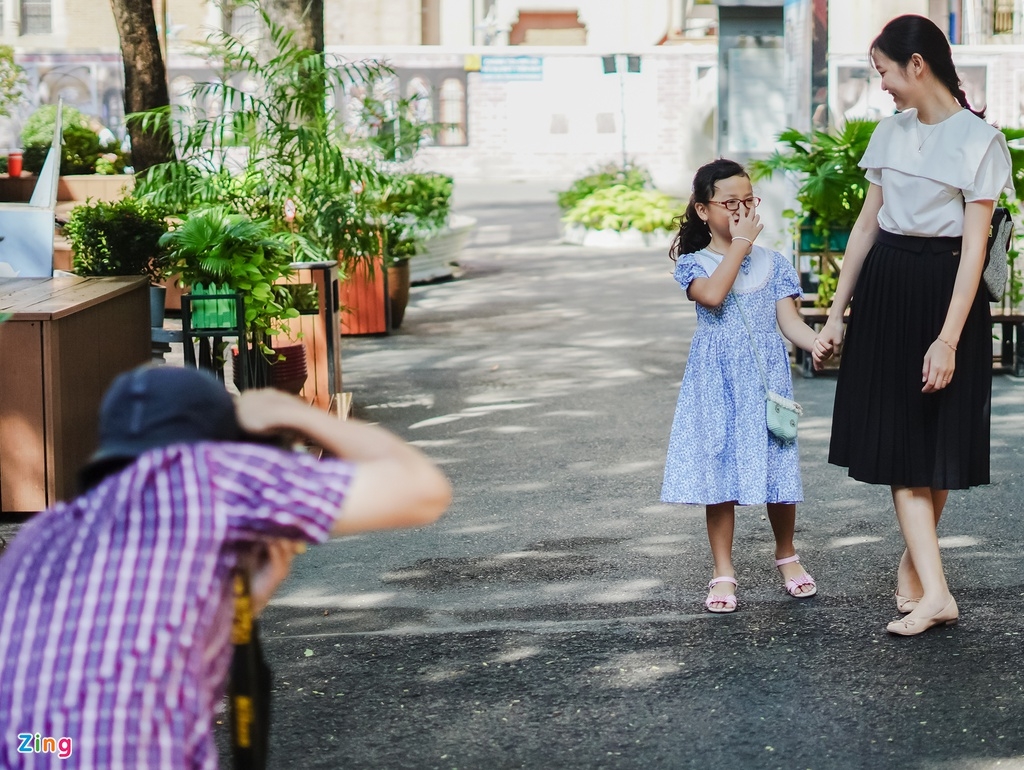 Ho Chi Minh City's Book Street is a popular place for everyone to come, not only to buy and read books, but also to share the love with their friends and family members with various interesting activities.
Tony Nguyen
Narrative and photos by Zing News